Safety is a hugely important factor on all cars – but it seems particularly important in the SUV sector. That's largely because these models have lots of appeal to families. Whether it's large SUVs or small ones, it's important that they're really safe.
Here's 10 of the safest you can buy today, with all of them being awarded the top five-star safety rating from Euro NCAP.
Range Rover Velar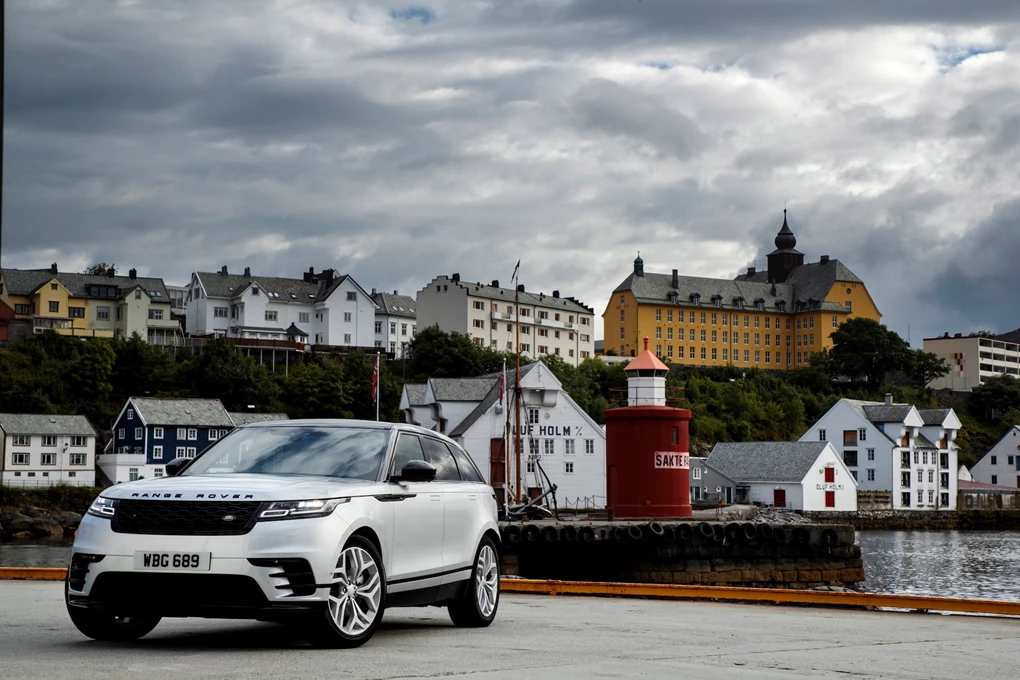 Find local Velar Prices
Land Rover's handsome Range Rover Velar is perhaps the most stylish of all the British firm's models on sale. It's also good to drive, has a surprisingly practical boot and was the first of the new breed of Jaguar Land Rover products to introduce the fantastic twin-touchscreen Touch Pro Duo infotainment setup.
Yet, it doesn't devalue safety at all, with the model being awarded superb scores by Euro NCAP. Its 93 per cent rating for adult occupancy is particularly noteworthy, while standard safety equipment includes an advanced autonomous emergency braking system.
BMW X3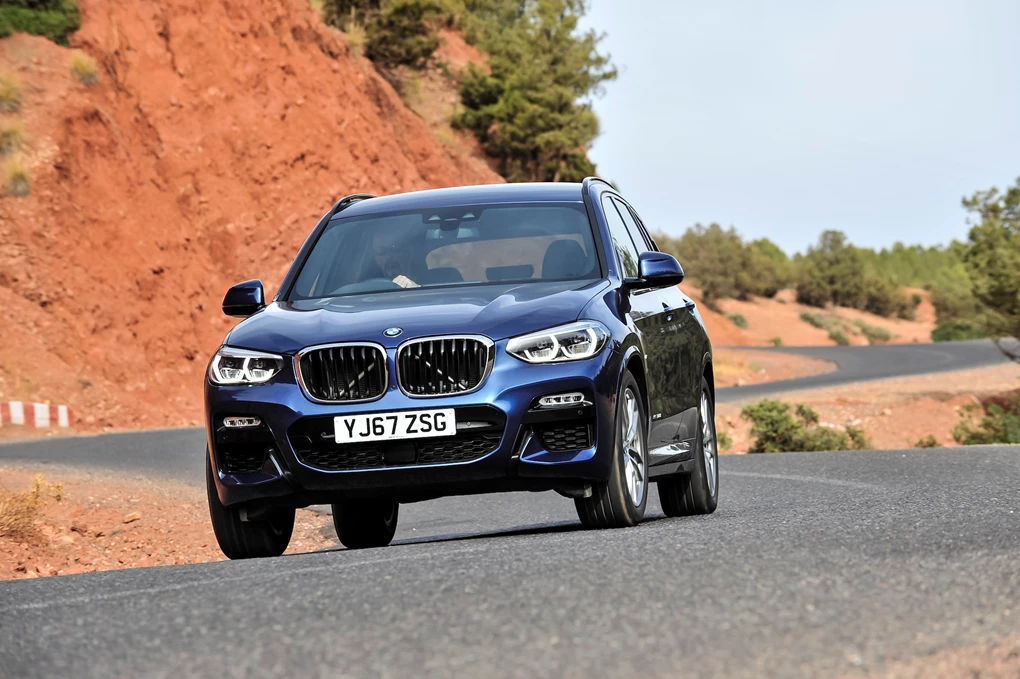 Find local X3 Prices
BMW has a broad number of SUVs on sale – rising numerically from X1 to X7. All are very safe models and each is fitted with superb safety kit. We really could have included any of them in this list.
But it's the mid-size X3 that makes the most sense, as the model is just the right size for families not needing seven seats, and it also scores the top safety rating, with a particularly high score for its adult occupant safety – being rated 93 per cent.
The same rating also applied to the coupe-like version of the X3 – the X4 – which is structurally very similar.
Mini Countryman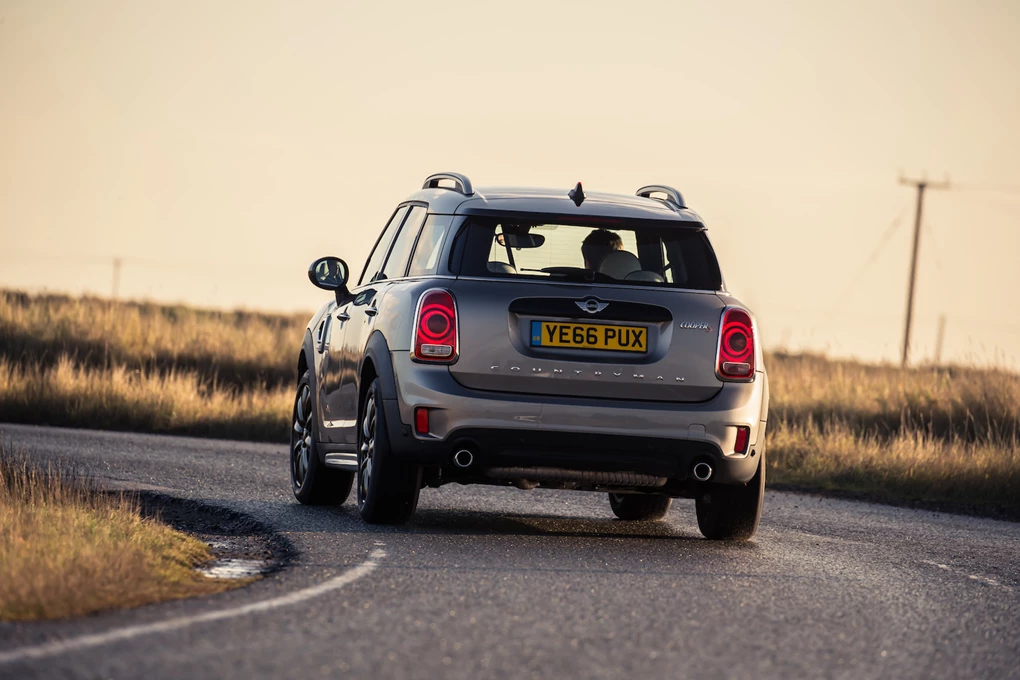 Find local Countryman Prices
Mini's distinctive Countryman is one of the most compact SUVs on this list. Yet, despite its size, it's still one of the safest SUVs on sale. As well as recording the top five-star rating from Euro NCAP, autonomous emergency braking is a standard feature on all versions.
Mercedes-Benz GLC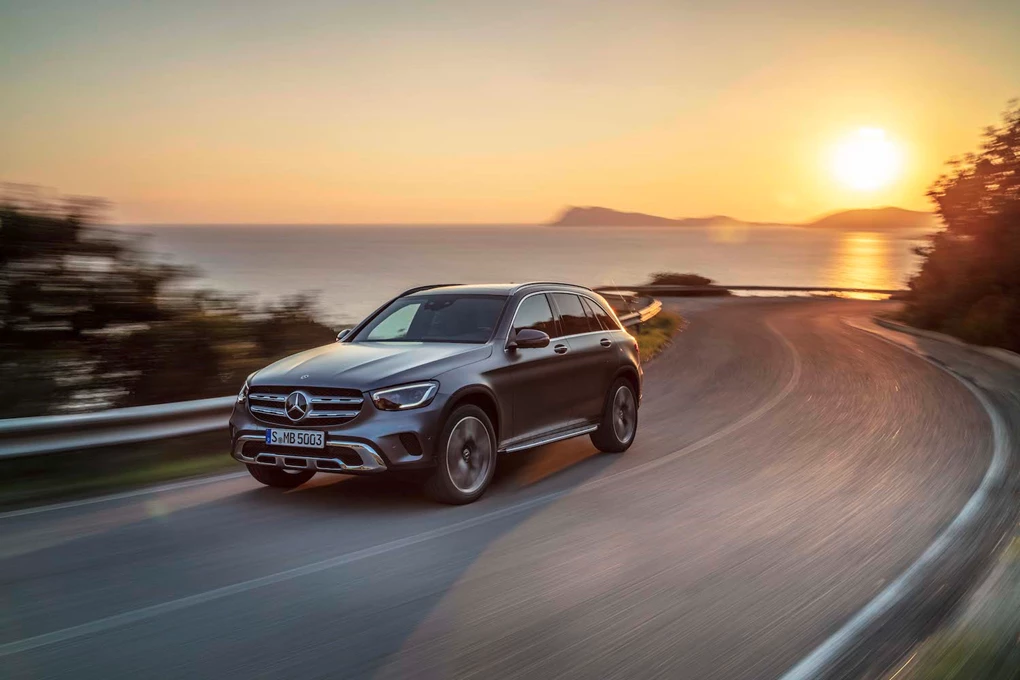 Find local GLC Prices
The Mercedes GLC recorded some of the highest scores of any SUV on this list when tested by Euro NCAP back in 2015.
A facelifted model has recently been revealed, and when this reaches showrooms later in 2019, it will offer even more in the way of safety kit, with the optional Driver Assistance Package includes features such as parking assist, active lane change assist and evasive steering assist among other things.
Vauxhall Crossland X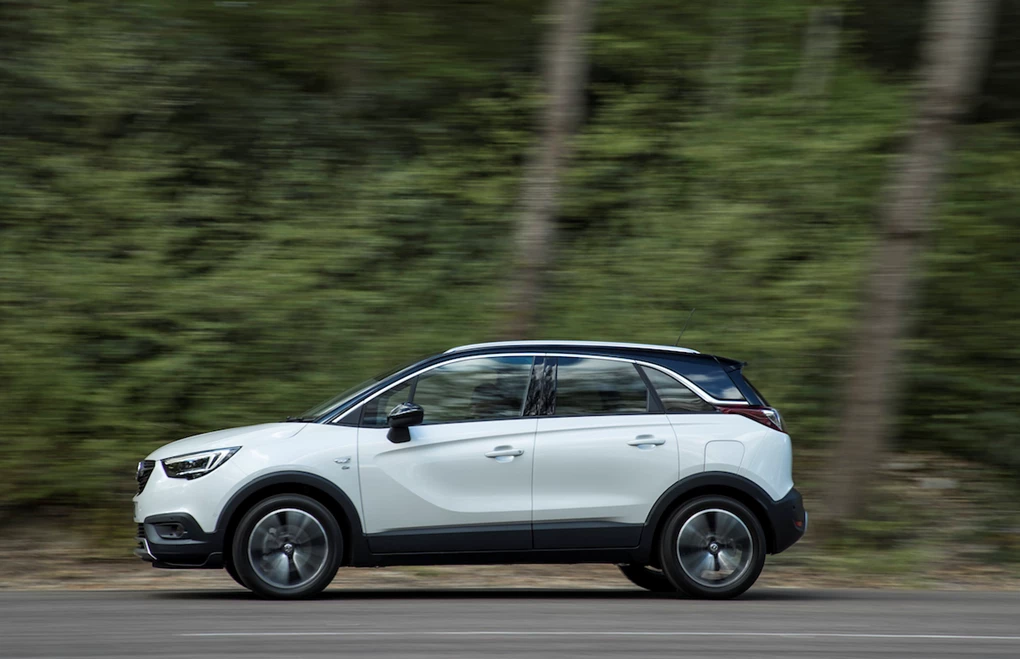 Find local Crossland X Prices
The Crossland X is Vauxhall's smallest and cheapest SUV that's both spacious and comfortable, making it ideal for smaller families.
But despite it being a cheaper model, it still scores a five-star Euro NCAP safety rating with certain scores that can rival far more expensive options. Lane-departure warning and traffic sign recognition are fitted as standard, which is fantastic on a car at this price point.
Volvo XC40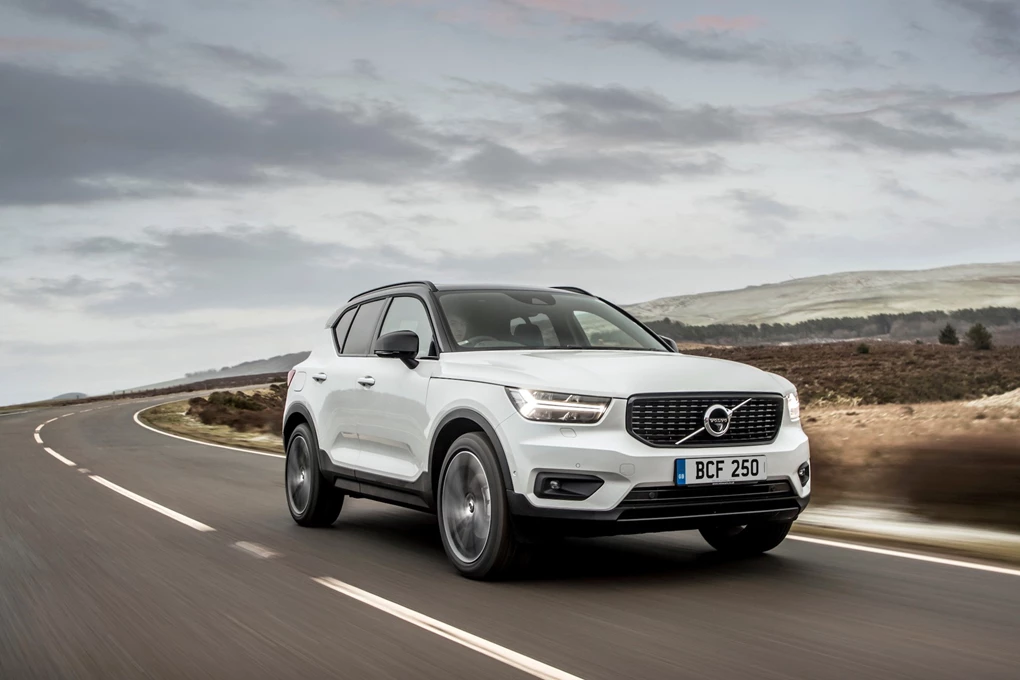 Find local XC40 Prices
Volvo has a phenomenal reputation when it comes to vehicle safety, and despite the XC40 being the Swedish manufacturer's smallest SUV, there is absolutely no diversion from the reputation.
Its 97 per cent score for adult occupant protection is one of the best ever seen by the European safety body. A whole suite of safety features is also included – such as City Safety, which is an autonomous emergency braking system that can spot vehicles, pedestrians, cyclists and even animals in the road.
Audi Q3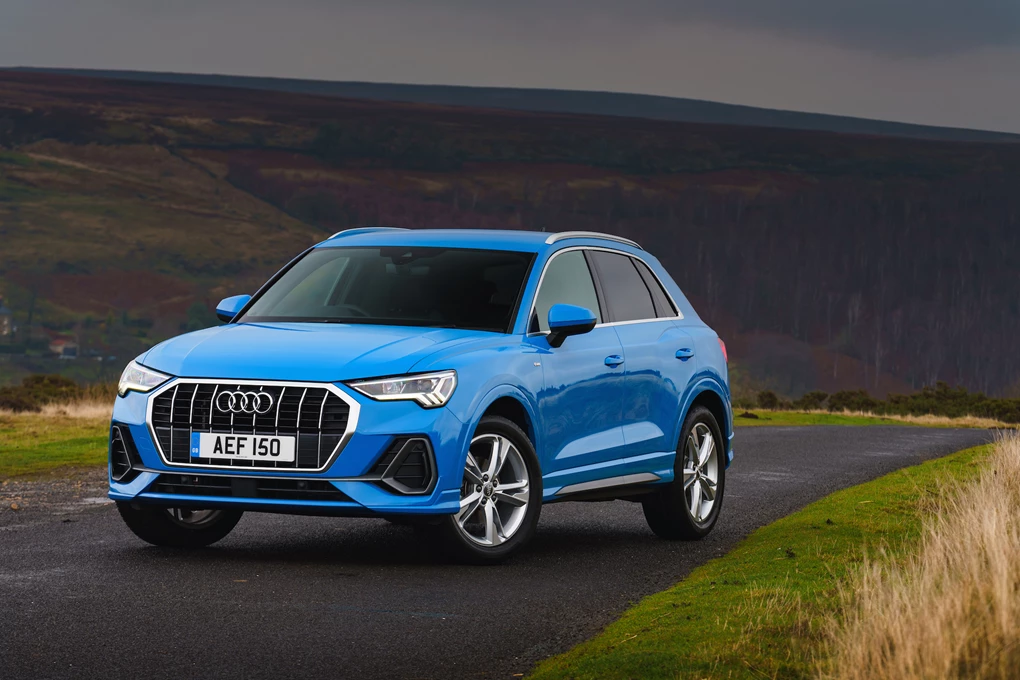 Find local Q3 Prices
Audi's new Q3 is stylish both inside and out, is surprisingly practical and has an interior filled with tech.
Yet it's also one of the safest cars in its class – recording excellent results in all categories when tested by Euro NCAP. Autonomous emergency braking, lane-departure warning and lane-keep assist are just few of the safety aids included on the German firm's mid-size SUV. 
Mazda CX-5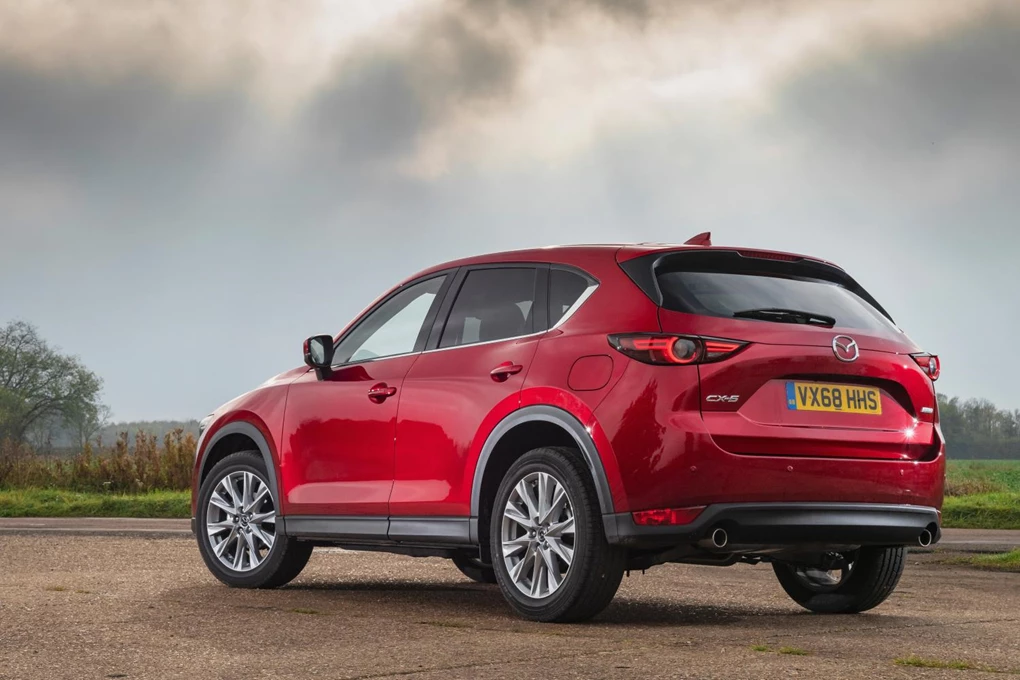 Find local CX-5 Prices
For buyers whose budgets cannot quite stretch to those of a BMW, the Mazda CX-5 makes a superb alternative for those who want their SUV to offer plenty of fun behind the wheel.
But it's another option on the market that performs well when it comes to safety – particularly as the latest model comes with an excellent emergency braking system, alongside adaptive cruise control. 
Honda CR-V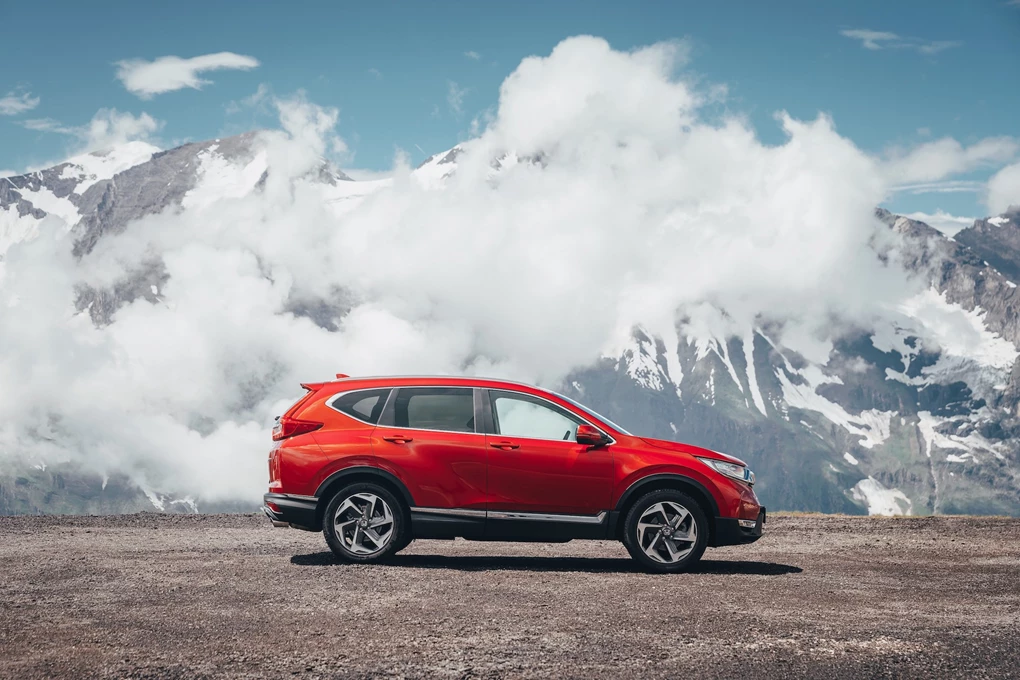 Find local CR-V Prices
The CR-V is renowned for its generous standard equipment list, and that also extends to safety equipment, with automatic emergency braking, lane-departure warning and lane-keep assistance all being offered as standard. This helps to translate into a fantastic five-star Euro NCAP rating, with credible scores recorded in the four categories.
The CR-V Hybrid is also hugely practical, and comes with the option of a hybrid powertrain as well.
Citroen C3 Aircross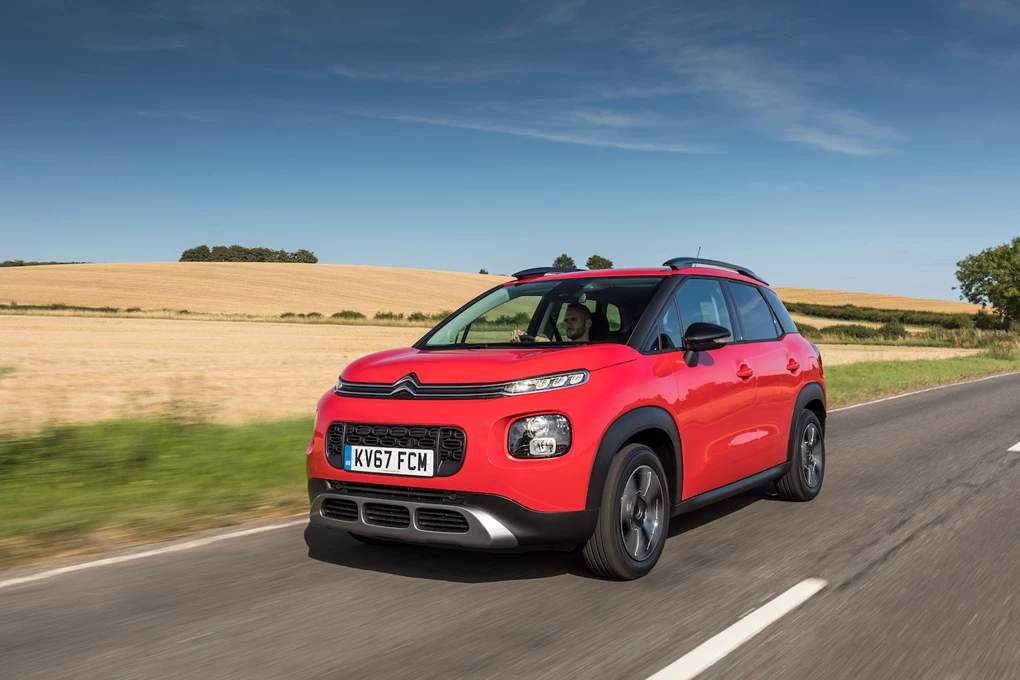 The C3 Aircross comes with the funky looks Citroen is renowned for, as well as a vastly practical cabin (particularly on a small SUV) and incredibly comfortable ride, but it also scores well on safety, too.
Alongside the top Euro NCAP rating, buyers will also appreciate the fact that speed sign recognition and lane-departure warning is included as standard.