As infrastructure and the technology improves, electric vehicles are becoming more popular as time goes on.
With fewer harmful emissions produced and in some cases even more practicality than their petrol-powered siblings, it's no wonder that EVs are working their way into hearts and minds of British drivers.
But what are our favourite and, more importantly, more affordable EVs currently on sale? We take a look…
BMW i3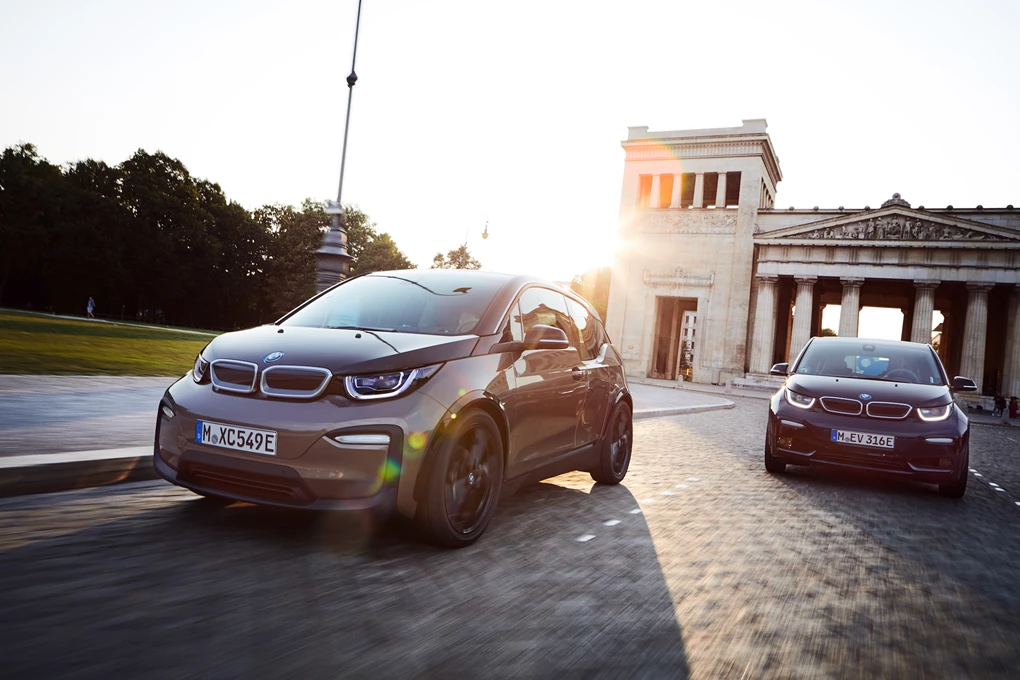 See Available i3 deals
The German firm's futuristic-looking hatchback is one of the best EVs around, and starting from £31,680 after the government's plug-in incentive, customers will be able to enjoy the well-built and well-balanced model. The 160-mile range may not be the most of any EV on sale, but it's more than enough for those needing an urban car to get around in – especially when that comes in a model from a prestigious brand like BMW.
Volkswagen e-Golf
See Available Golf deals
Available from £29,740, the e-Golf looks and acts like any other Golf should – all except for the electric powertrain that offers 144 miles of zero-emission motoring and the capability to charge to 80 per cent from flat in just 45 minutes. As well as that, the e-Golf comes with all the equipment you'd ever need, such as a large infotainment display, a digital instrument screen and a series of driver assistance systems.
Nissan Leaf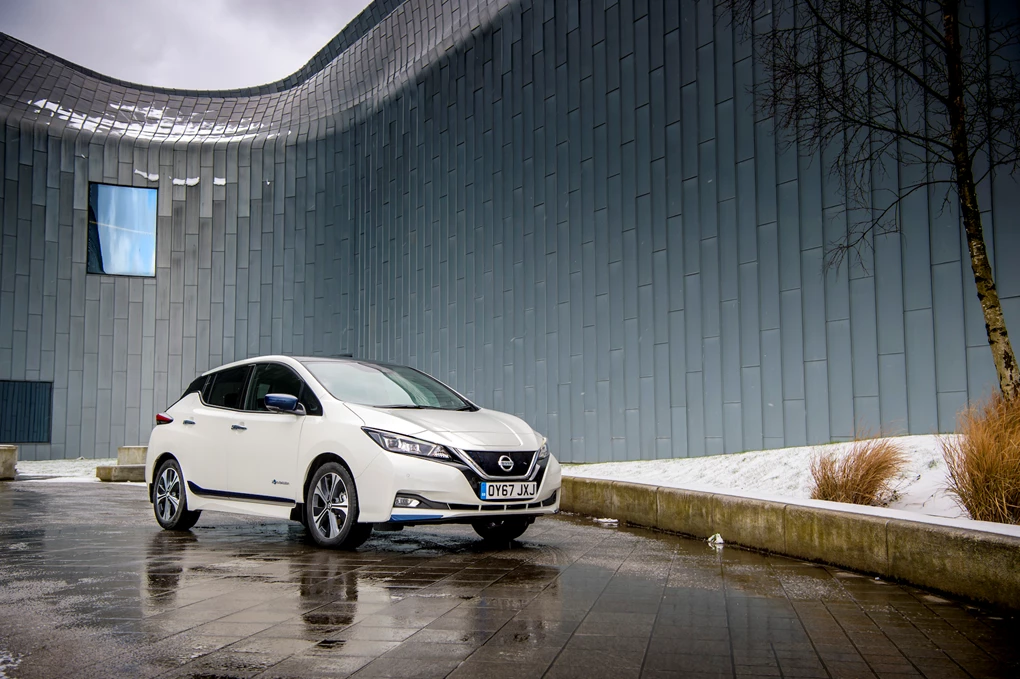 See Available Lead deals
As the best-selling electric car in Europe, it's clear that Nissan is doing a good job with the Leaf. The large hatchback comes with up to 239 miles of range, as well as a series of excellent driver assists as part of the ProPilot setup, a high-resolution central infotainment display and lots of storage space. Prices for the Leaf start from £27,995.
Renault Zoe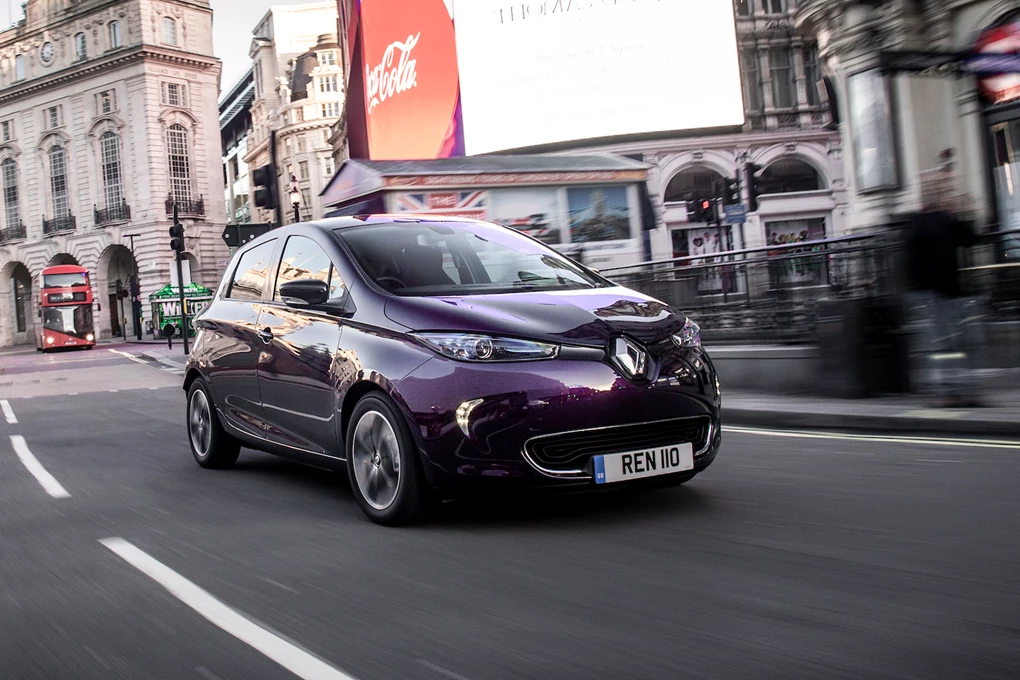 See Available Zoe deals
The Zoe is arguably the most affordable new EV around, as starting prices including the government's grant starts from £17,720 – much cheaper than almost all of its rivals. Standard equipment is good for a car at this price point with a seven-inch touchscreen, Bluetooth, rear parking sensors and electric windows all included. The range of up to 186 miles is also incredibly handy.
Hyundai IONIQ Electric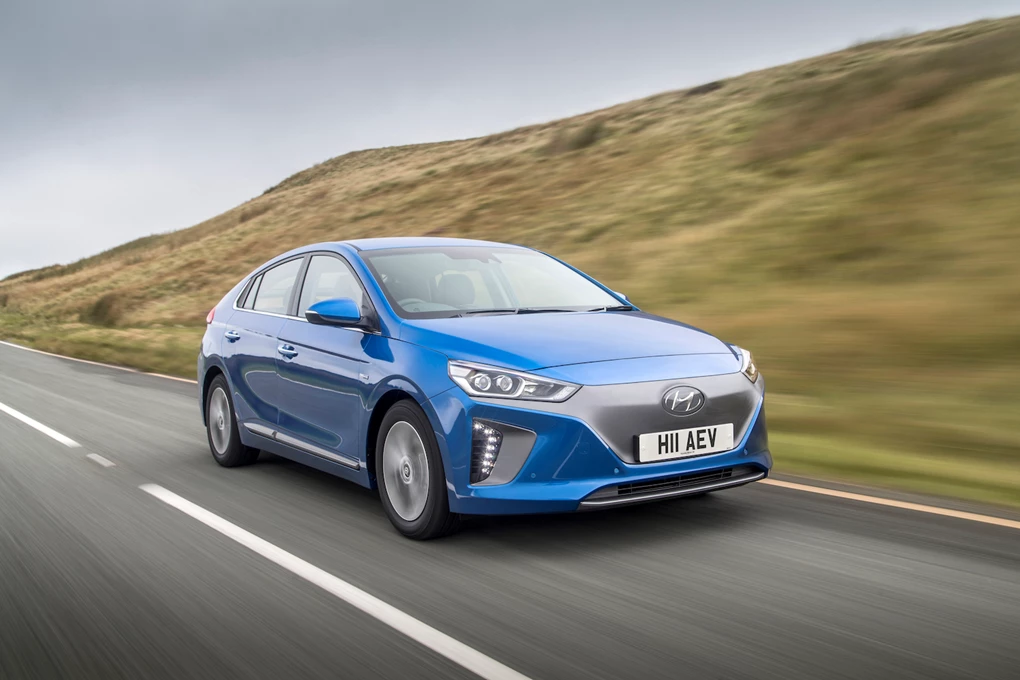 See Available IONIQ deals
Starting from £27,250, the IONIQ Electric is part of the IONIQ trio that all offer electrified driving in the form of a pure EV and two hybrids. Available with a series of high-end driver assistance systems, a range of up to 174 miles and an eight-inch touchscreen infotainment system, the IONIQ comes with all the capabilities that a driver would need from an EV.