Head-up displays are a fantastic way of making driving easier and safer.
If you've ever driven a car with one before, you'll have realised what a superb feature they are – essentially putting key information onto a screen that is projected onto the windscreen.
While not marketed explicitly as a safety feature, they also serve as one because you don't have to take your eyes off the road to look at the speedo.
They're increasingly being fitted to more models now, but here's five of our favourite cars with them available.
Hyundai Santa Fe
Enquire on a Santa Fe
Hyundai's largest SUV is an ideal model for a large family – thanks to the added practicality of seven seats. Prices start from £33,340, while the Santa Fe also comes with the added bonus of a five-year warranty, along with roadside assistance for that period.
A head-up display is fitted as standard on the range-topping Premium SE, model, along with a comprehensive list of other kit, with highlights including ventilated and heated electric memory seats and a surround-view monitor.
Mazda6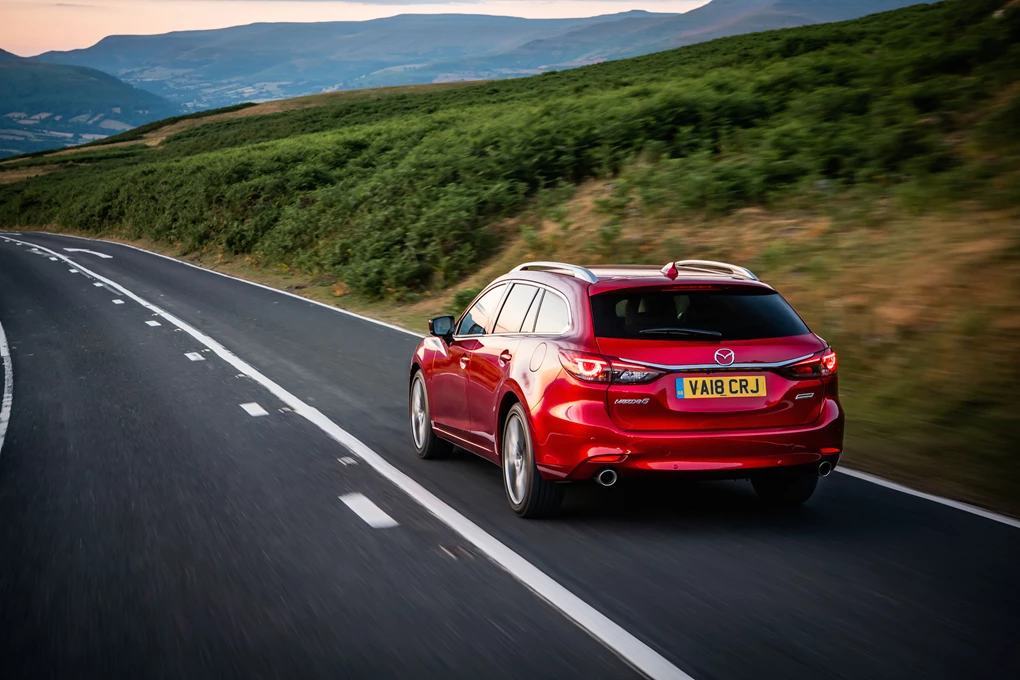 Enquire on a Mazda 6
Mazda's largest saloon and estate is one of the most stylish models in its class – offering an upmarket interior, but without the price tag.
Mazda is also one of the firms that offers head-up displays as one of its standout features – installing them in everything from its '2' supermini up to its CX-5 SUV. Prices start from £23,595, though you'll have to upgrade to the mid-spec Sport Nav+ to get a head-up display. This also features traffic sign recognition and radar cruise control.
Mini Hatch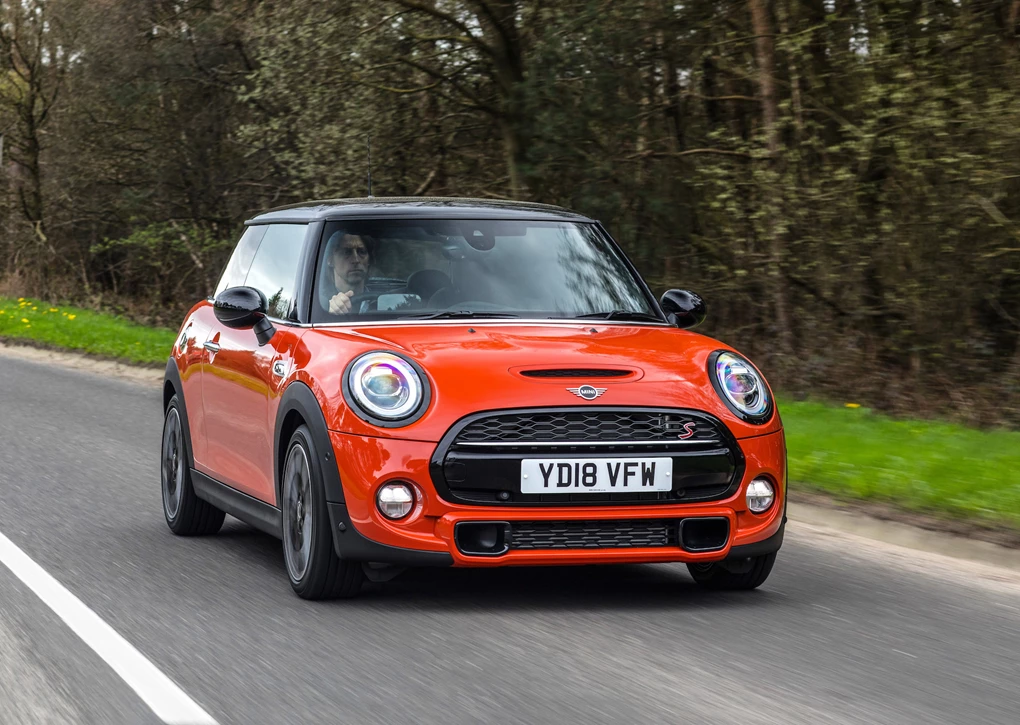 Enquire on a new Hatch
Mini's small three-door hatch is proof that head-up displays don't have to be a feature reserved for large luxurious cars, as it's available across the British brand's range of models.
Available as an optional extra for £330, the head-up screen can display more common features such as speed and satellite navigation instructions, but it can also work in partnership with your smartphone, too.
BMW 1 Series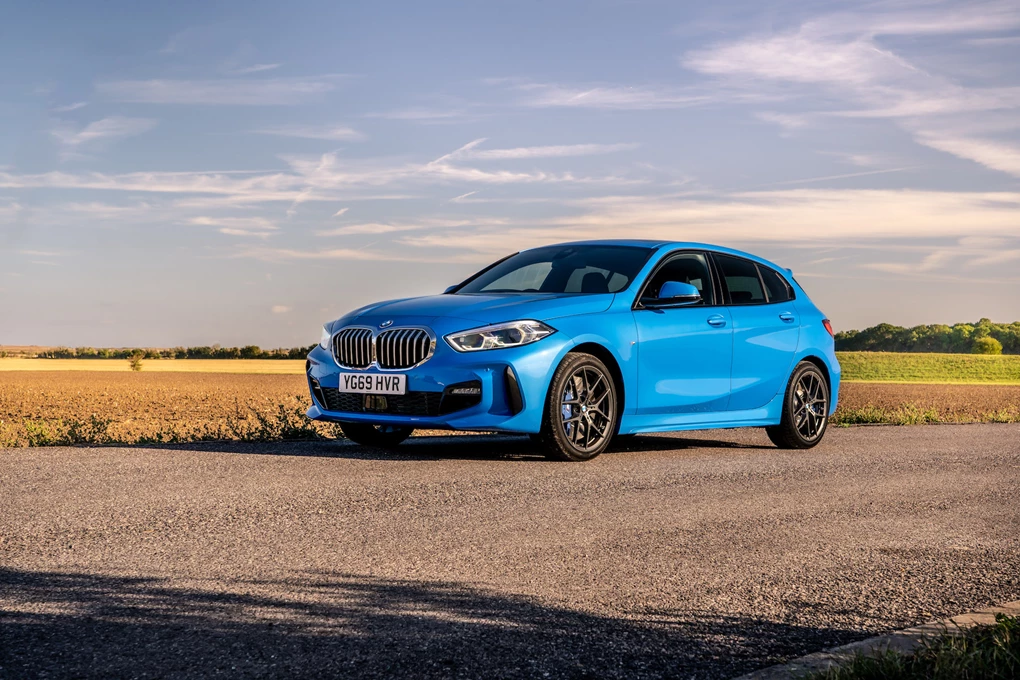 Enquire on a 1 Series
The latest all-new 1 Series is known for being the first front-wheel-drive version of this best-selling hatchback, while boasting more connectivity and practicality than ever before.
But it's also the first 1 Series to be fitted with a head-up display, which also takes things a step further. It's one of the few displays that can incorporate the parking sensors in a bid to eliminate the risk of parking damage any further.
Ford Focus Vignale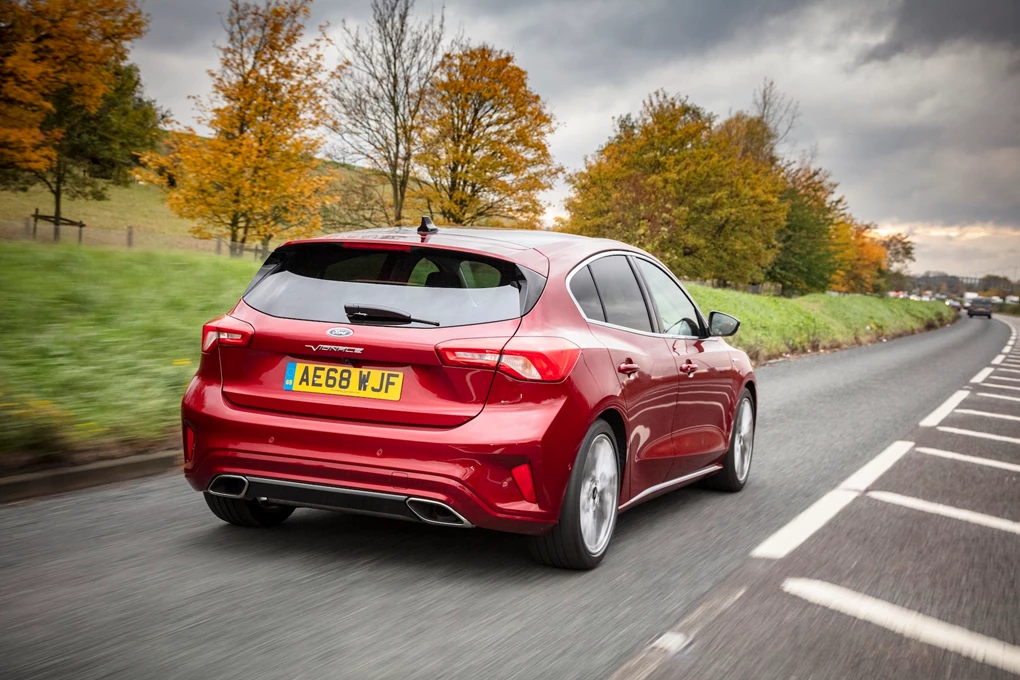 Enquire on a new Focus deals
The Ford Focus is one of the best cars in the competitive hatchback class, and Ford has added extra appeal to the latest version by offering a more premium Vignale version, which acts as the range-topping version.
These models also get a head-up display as standard, too, which is available on both the regular Vignale versions, as well as the new Active X Vignale specialisation, which are priced from £26,645 and £27,045 respectively. If you don't fancy one of these grades, it can be added as a £400 optional extra on other trim levels.