Whether it be with our phones, our homes or even with our speakers, we're increasingly using our voices to carry out digital functions, or to ask our devices question. Just look at the rise of Amazon's Alexa, for example. And increasingly this trend is also making its way into the automotive world.
While a broad number of cars are already available with voice recognition, a number of integrated digital assistants are now being integrated into cars, too. Here are five of the best.
Skoda Octavia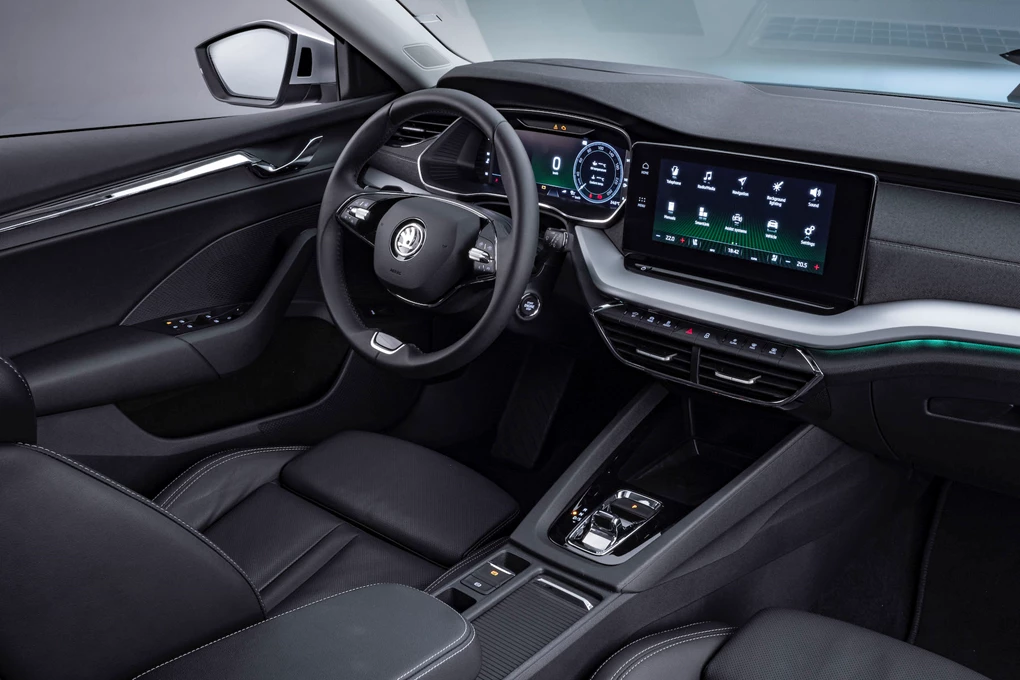 Find Octavia Prices
When the new Skoda Octavia goes on sale at the start of next year it will come with the Czech brand's own newly developed voice assistant, which is operated using the words 'Hey Laura'.
The digital assistant can understand six different languages, and can handle a whole multitude of features – including making calls and setting destinations in the satellite navigation. This feature is also available on the new Scala hatch and Kamiq crossover, too.
BMW X5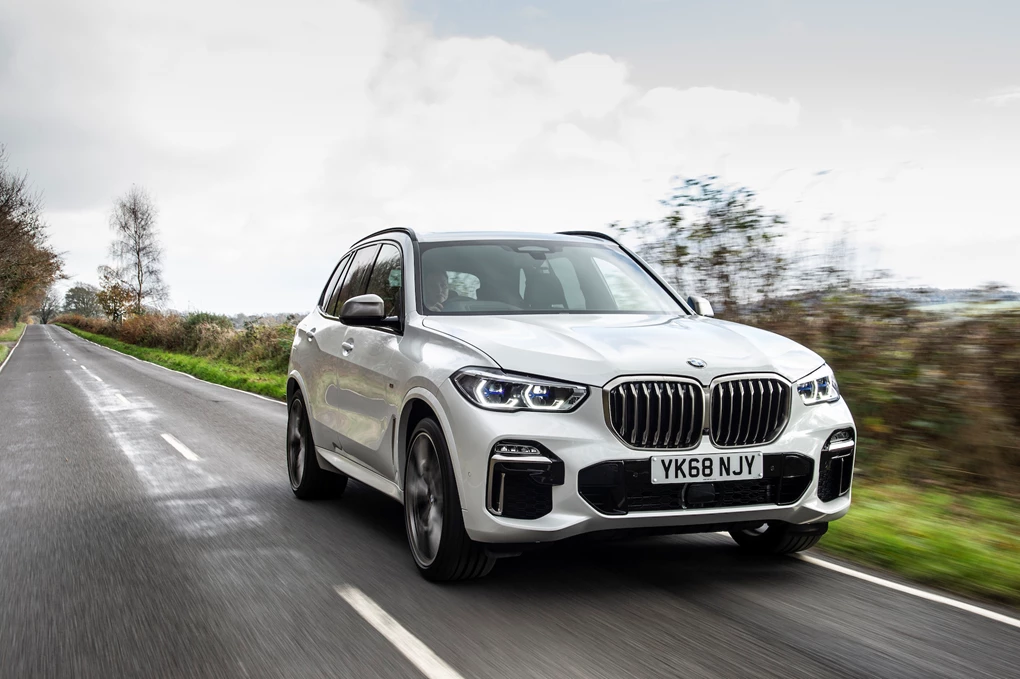 Find X5 Prices
As with the latest breed of BMW's, the firm's large seven-seat SUV is equipped with an advanced voice recognition system, which is operated using the words 'Hey BMW'.
The German manufacturer calls it an 'Intelligent Personal Assistant', as its scope is broader than that of the Skoda's. It can deal with natural speech and understands various accents, while also able to learn a driver's preferences – if they like a certain type of music, for example.
Volkswagen Golf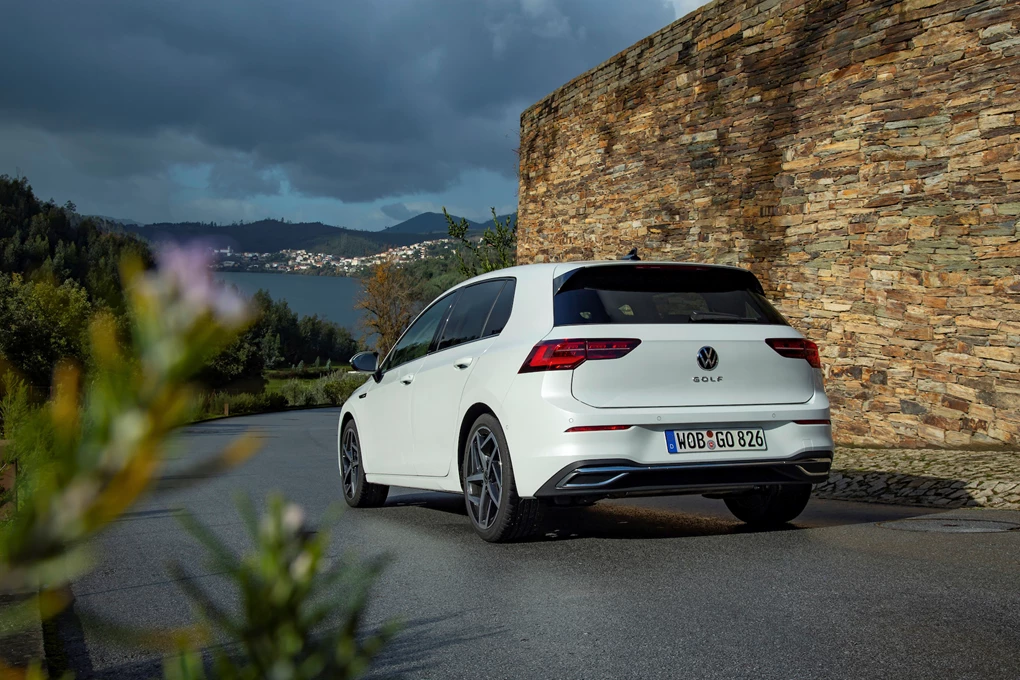 Find Golf Prices
While the latest Volkswagen Golf might not look radically different to the last, it's on the interior where Volkswagen has really been making the majority of changes with an entirely digitalised cockpit that features a 10.25-inch touchscreen as standard, along with a techy instrument cluster.
And as part of this it's equipped with the latest voice control that's operated using the words 'Hey Volkswagen'. Alongside more traditional features like asking it to make a call, it is also able to react to requests like saying "my feet are cold", which automatically engages the temperature to be increased.
Mini Connected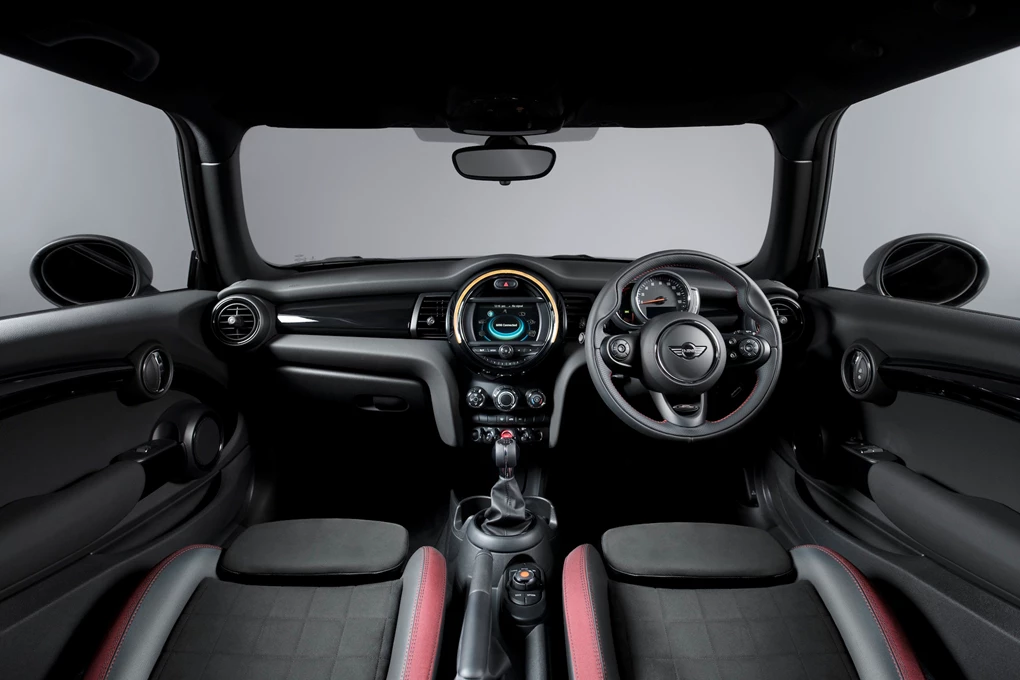 Find MINI Prices
Mini's voice control is enabled by something most of us are very familiar with – Amazon Alexa.
Essentially all you need to do is pair it to your smartphone and Amazon account, and once you've done that you can use the car's in-built voice service to play a playlist, manage your calendar and even create lists while on the move.
Mercedes A-Class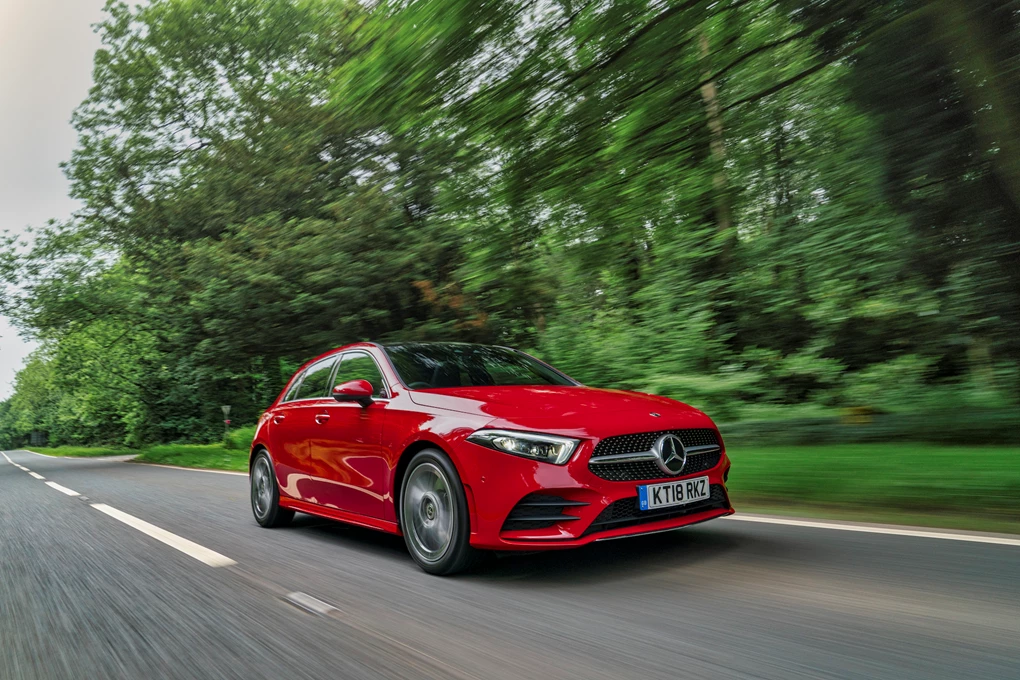 Find A-Class Prices
Despite being Mercedes's smallest and most affordable model, the A-Class helped to shape this manufacturer when in 2018 it was unveiled with something known as the 'Mercedes-Benz User Experience' – or MBUX.
Among other things MBUX offers natural voice recognition, which is activated using the words 'Hey Mercedes', which allows for a comprehensive number of services, while this is undoubtedly one of the best in-car voice control services around.