Adding to the multitude of things expected from a van is its ability to tow.
Alongside loading the van to the brim, plenty of people also choose to add to a commercial vehicle's ability by latching a trailer onto the back.
But there's a surprising amount of variation between different vans and what they can tow, so with than in mind, here are five of the best vans for towing.
Mercedes-Benz Sprinter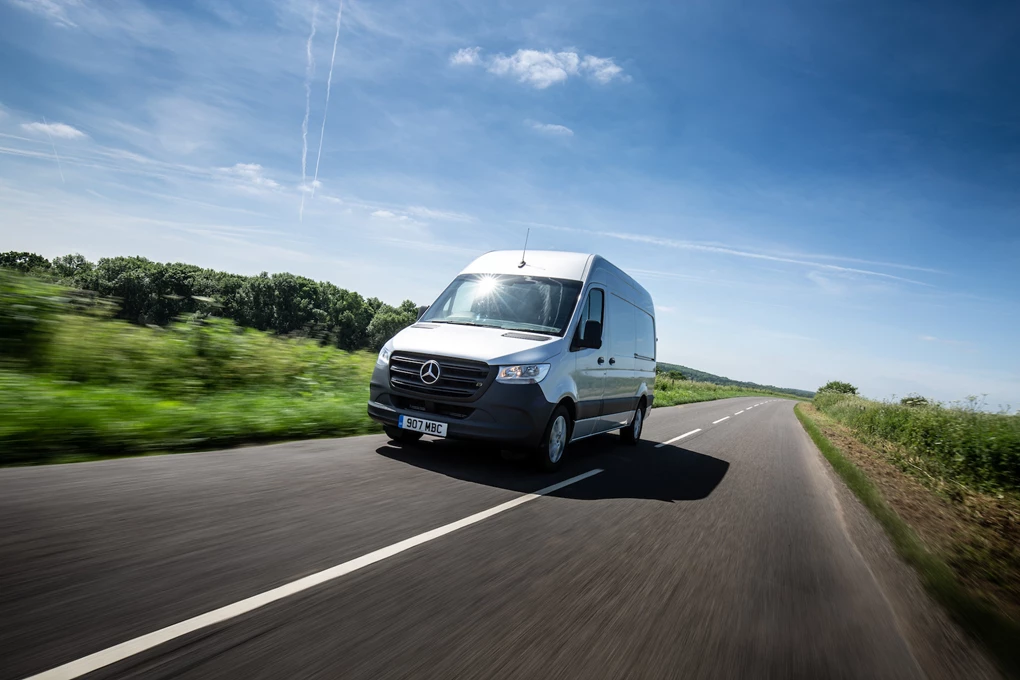 See available Sprinter deals
In standard guise, some might be disappointed by the Sprinter's 2,000kg towing capacity, but the manufacturer has thought ahead and also offers various towing packages to increase the usability factor of Mercedes's largest van.
A highlight is Mercedes's trailer coupling option that increases the capacity to 3,500kg for an extra £2,155 – a worthy option if you're wanting a comfortable and refined van with an seriously impressive towing limit.
Volkswagen Crafter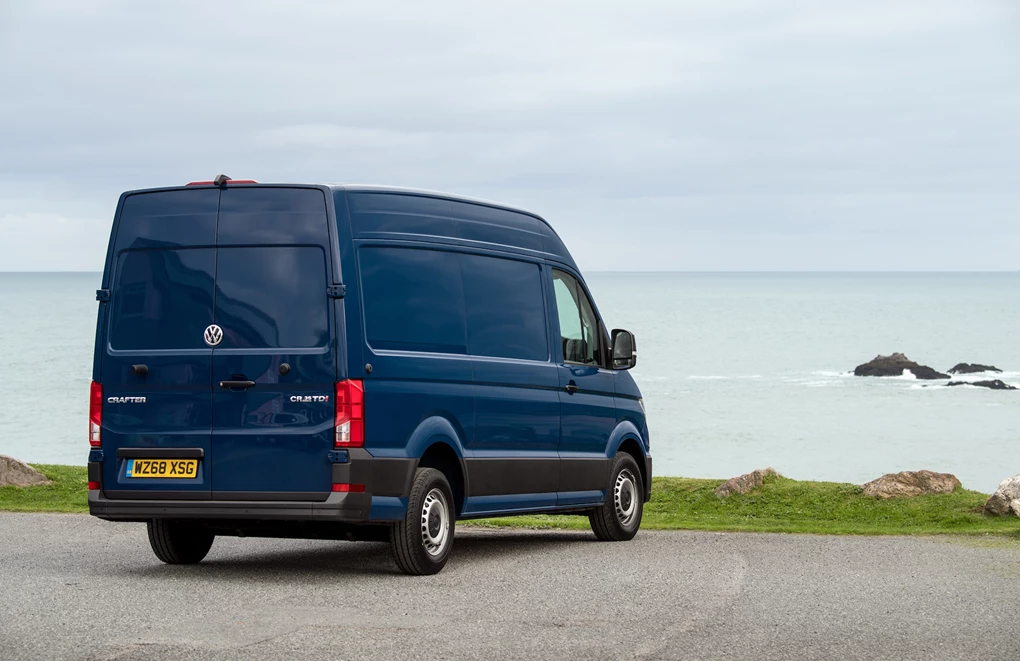 See Available Crafter deals
Volkswagen used to build its Crafter alongside the Mercedes Sprinter, but since 2017 they've gone their separate ways, though Volkswagen still produces some of the best vans around with their refinement and high-quality interior rivalling the class best.
The smaller front-wheel-drive Crafter has a 2,500kg towing capacity, though by buying the 3.5-tonne version the weight it can tow increases to 3,000kg. However, you have to opt for a five-tonne version before you're treated to the impressive 3,500kg towing capacity.
MAN TGE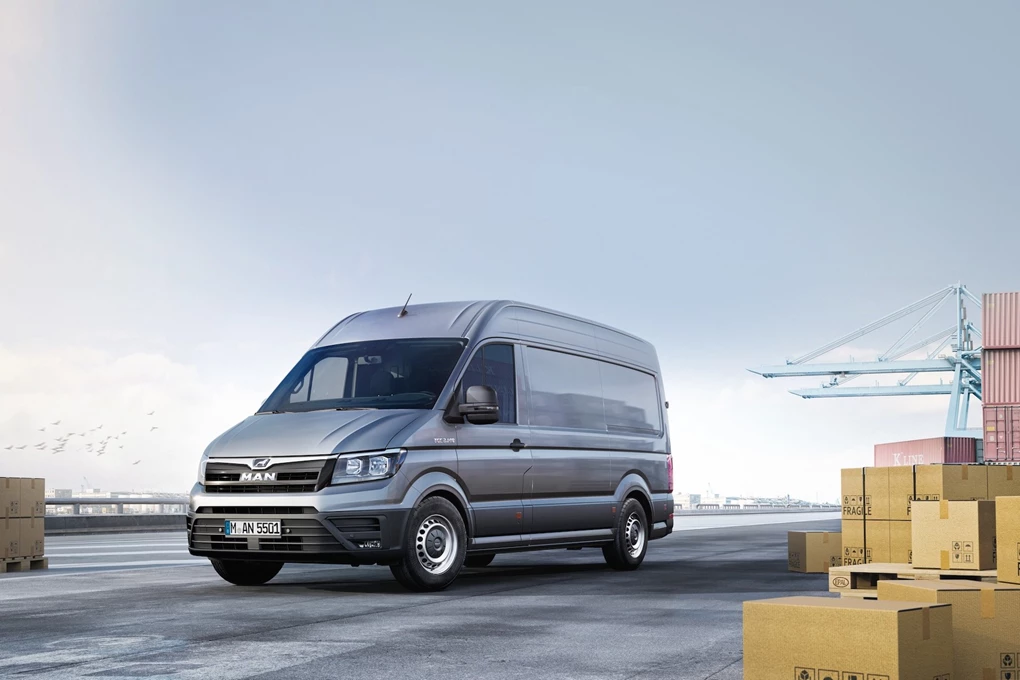 While Volkswagen might have cut its commercial ties with Mercedes on the latest Crafter, it has started a new partnership with sister brand MAN, which is known for its HGVs and buses.
The TGE is essentially a rebadged Crafter, yet if you value towing it could be more useful than the VW because the 3.5-tonne model with rear-wheel-drive can tow up to 3,500kg.
Ford Transit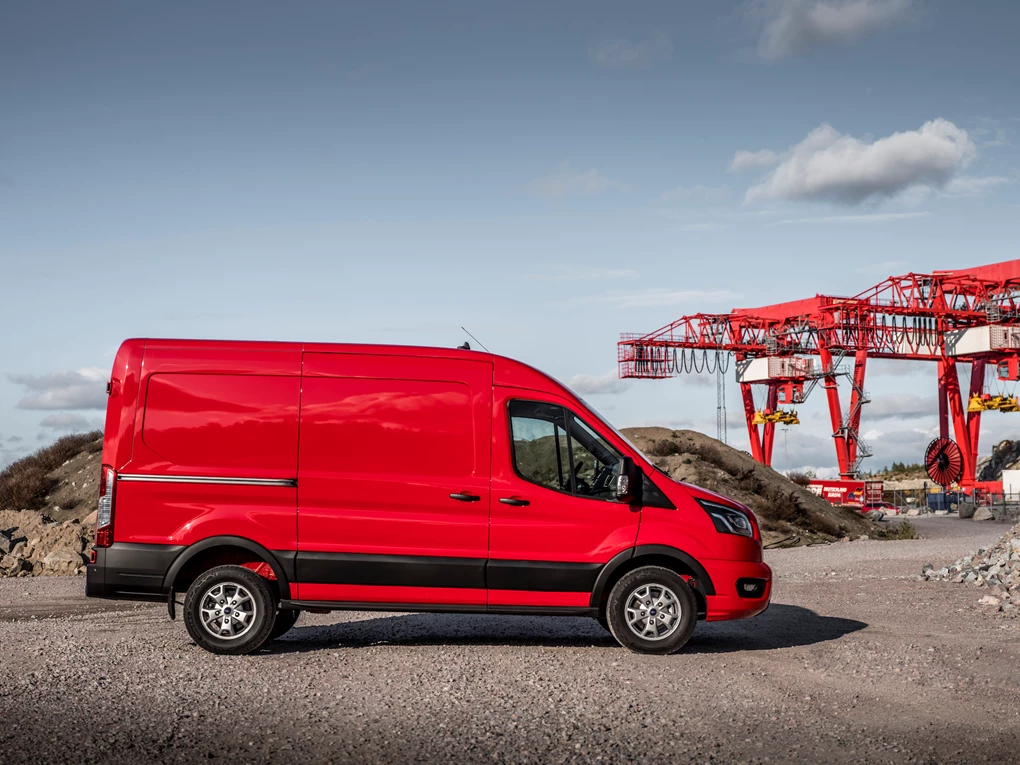 See Available Transit deals
he Transit is one of the key vans that helps businesses to keep moving up and down the country, with the latest model also benefitting from an increased payload, updated styling and new safety kit.
Yet it remains one of the most accomplished vans on sale for towing, though you'll need to choose the punchy range-topping engines to benefit from the maximum 3,500kg towing capacity, and rear-wheel-drive. Choose the 2.0-litre EcoBlue diesel engine with outputs of either 168bhp or 182bhp to get one of the most capable vans on sale.
Iveco Daily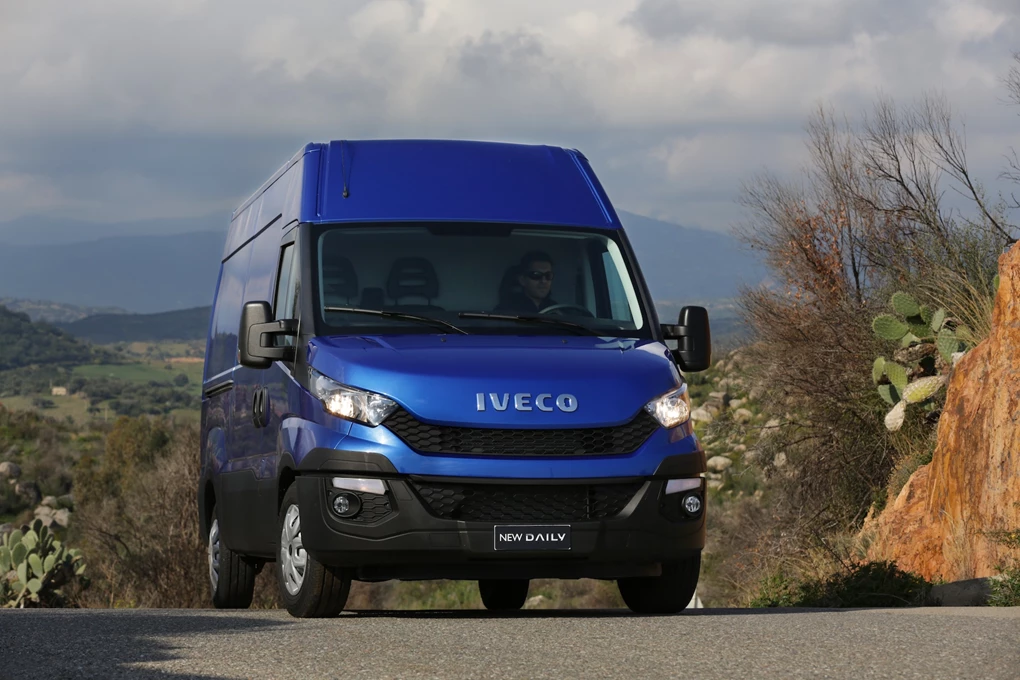 Iveco takes plenty of expertise from its truck production and implements this into its Daily van. It's not a plush model, but it is exceptionally heavy-duty.
It's even built on truck underpinnings, with models weighing up to an impressive 7.2 tonnes. Unsurprisingly, given all this, the van has an excellent 3,500kg towing capacity.