It wasn't so long ago when electric cars struggled to manage more than 100 miles from a single charge.
But as battery technology has improved, cars have increasingly been fitted with larger cells – giving EVs the ability to travel further before needing to be charged.
On the market today there are several electric cars on the market that offer ranges exceeding many petrol and diesel cars, which means there is even less reason to worry about an EV not offering enough miles.
Here are the seven EVs that offer the longest range…
Tesla Model S – 375 miles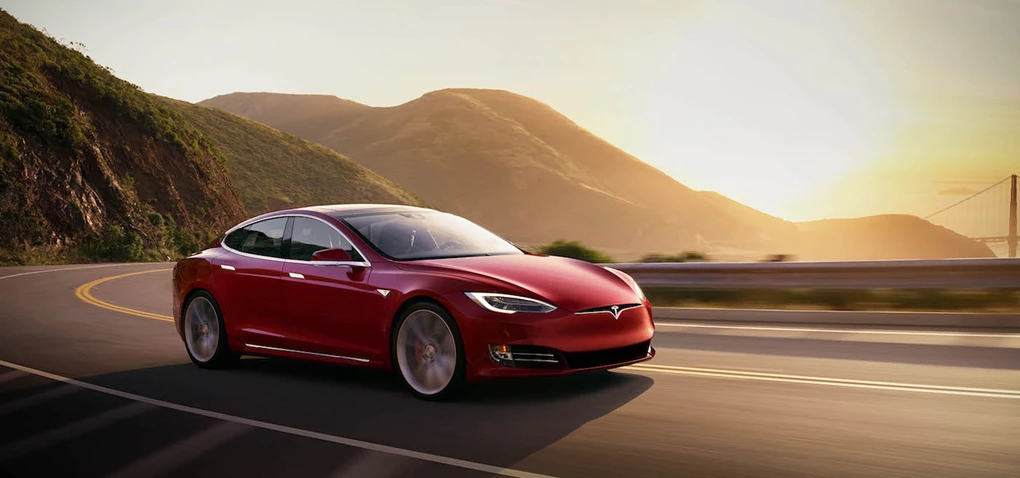 The Model S might have been on sale for several years now, but it's still the leader when it comes to the longest electric range offered by an EV.
With the S, it's the 'Long Range' model that offers the most miles between charges – an astonishing 375 miles from its 100kWh battery. The Model S can also access Tesla's fantastic Supercharging network, which are spread out across the country, and make charging a doddle. The Model S is also impressively quick and is able to accelerate from 0-60mph in just 3.7 seconds, or a hypercar-rivalling 2.4 seconds with the Performance model. 
Tesla Model 3 – 348 miles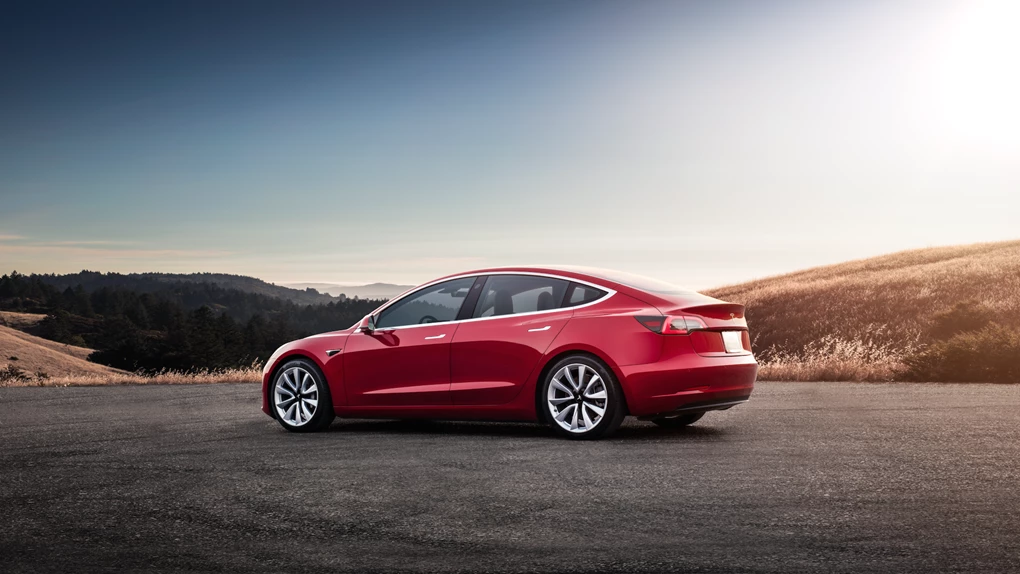 Tesla's latest baby model has proven to be a huge hit in the States, and with right-hand-drive UK cars recently arriving on our shores, the same is expected here. 
The mid-spec 'Long Range' model offers a fantastic 348 miles of range, yet still offers a respectable £45,490 starting price. For those not wanting to spend that much money, there is a 'Standard Range Plus' version, which offers 254 miles for a £36,490 starting price.
Tesla Model X – 315 miles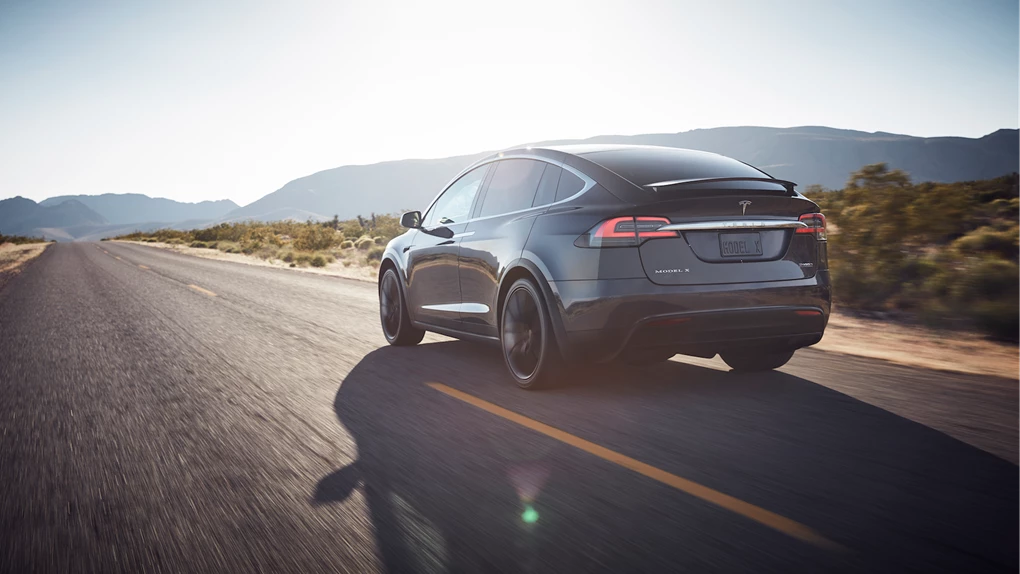 You might have noticed a trend here – that Tesla is still the leader when it comes to electric cars, given that its three current cars all offer the longest ranges of any EV on sale today.
And in third place is the huge Model X SUV, which uses the same underpinnings as the Model S. The Model X's 315-mile range is even more impressive given that this car weighs nearly 2.5 tonnes, yet still can accelerate to 60mph in just 4.4 seconds (2.7 in the case of the Performance model).
Jaguar I-Pace – 292 miles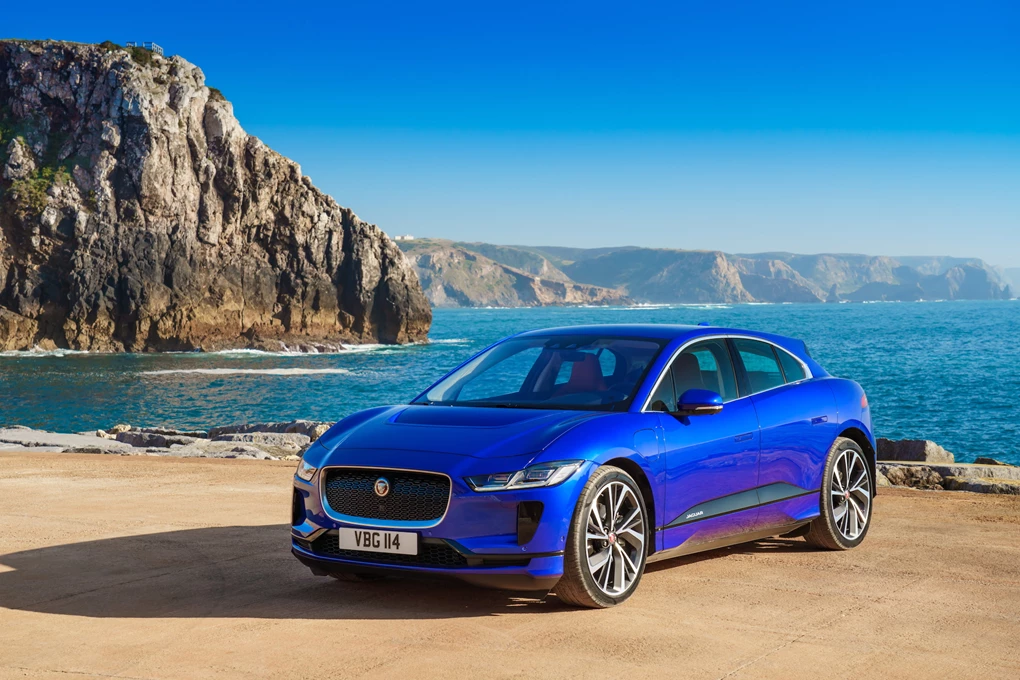 See Available I-Pace deals
Jaguar's first EV has established the British manufacturer as a serious contender when it comes to producing electric cars. The I-Pace has won a number of awards – most notably the World Car of the Year title.
One element that undoubtedly helped the I-Pace win that gong was its fantastic 292-mile range, thanks to a 90kWh lithium-ion battery. Elsewhere the I-Pace features a superb interior and is also one of the best driving EVs currently on sale.
Kia e-Niro – 282 miles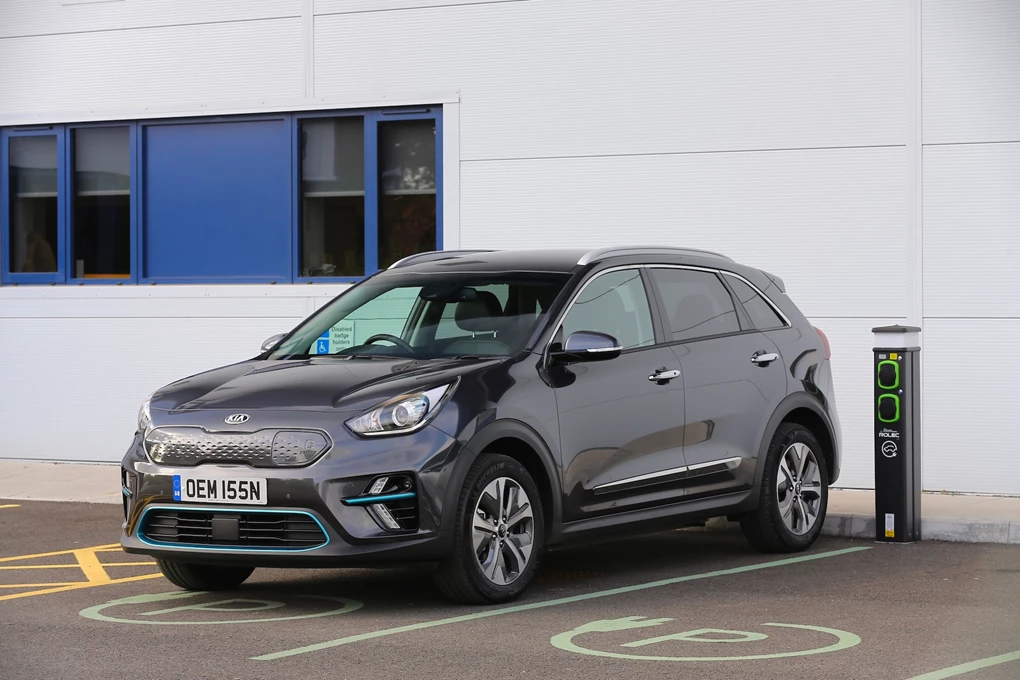 See Available Niro deals
The Kia e-Niro is one of the first 'normal' cars to be able to deliver an electric range approaching 300 miles. In real-world testing, we've been able to achieve the e-Niro's claimed 282-mile range, too.
With a more affordable £32,995 starting price, the Kia e-Niro is a practical, well-equipped and family-friendly EV, which also offers a great electric range.
Hyundai Kona Electric – 279 miles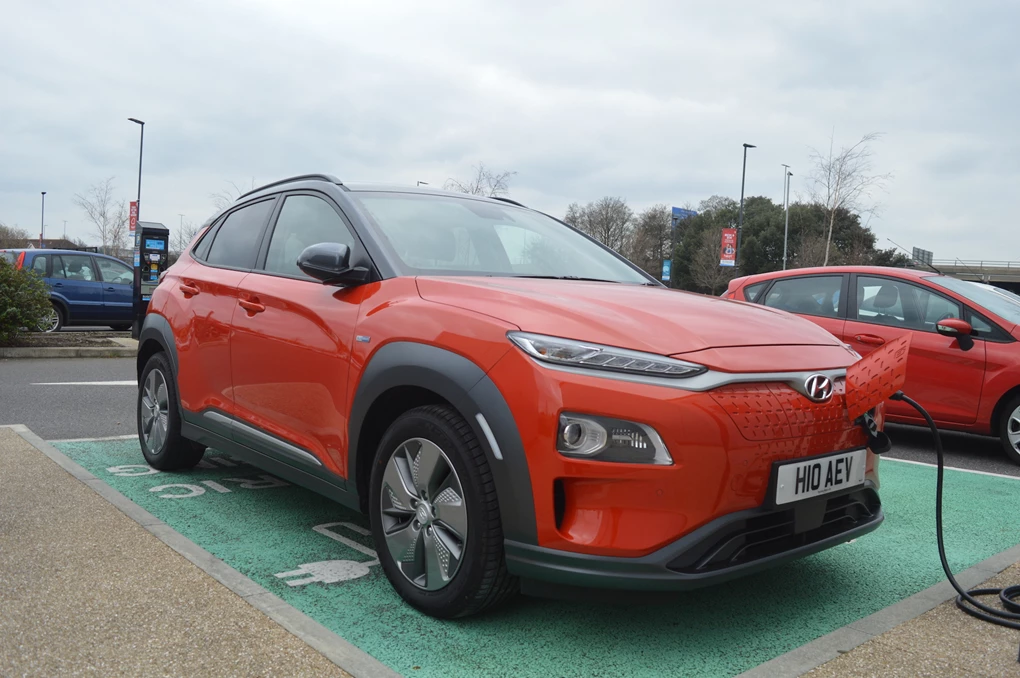 See Available KONA deals
Underpinning the Kona Electric is exactly the same powertrain as the Kia e-Niro, with the two models both utilising a 64kWh battery pack, although a 39kWh option is also available on the Kona.
The Kona Electric's 279-mile electric range is three down on the Kia's, but in normal conditions, it will make no difference whatsoever. We love the Kona's quirky styling, excellent standard equipment and superb acceleration, which makes this Hyundai one of the best electric cars on sale.
Mercedes-Benz EQC – 259 miles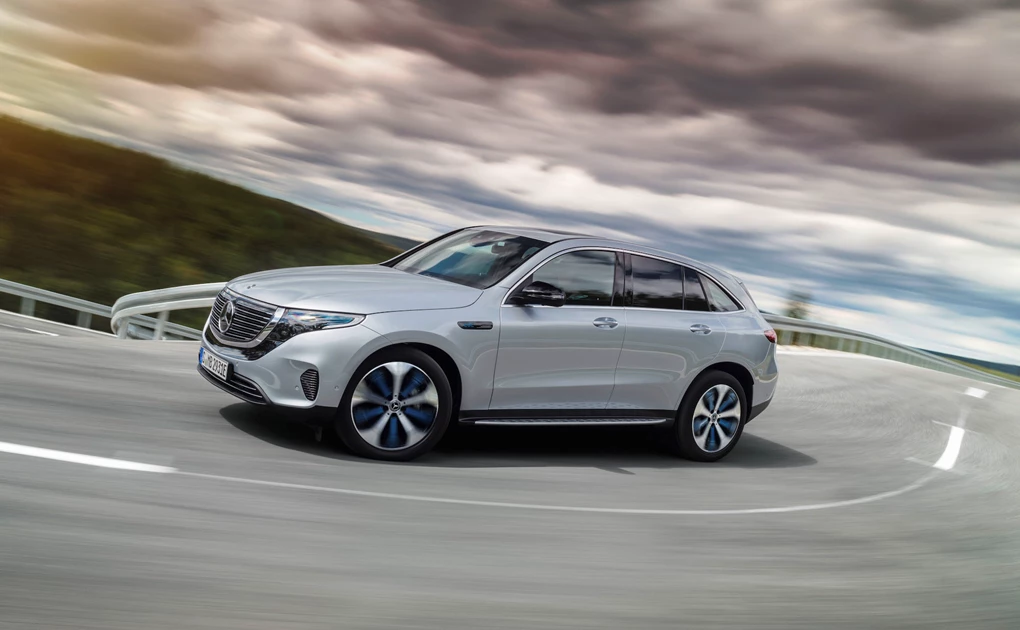 See Available EQC deals
The EQC is another electric premium SUV which is gunning for the Tesla Model X and Jaguar I-Pace. 
The new EQC is just about to reach showrooms, with prices starting from £65,640. The EQC's electric range might not be class-leading, but 259 miles between charges will be plenty of most drivers. The EQC is the first electric car from Mercedes and will kickstart an all-new 'EQ' range of EVs from the German manufacturer.
Renault Zoe – 242 miles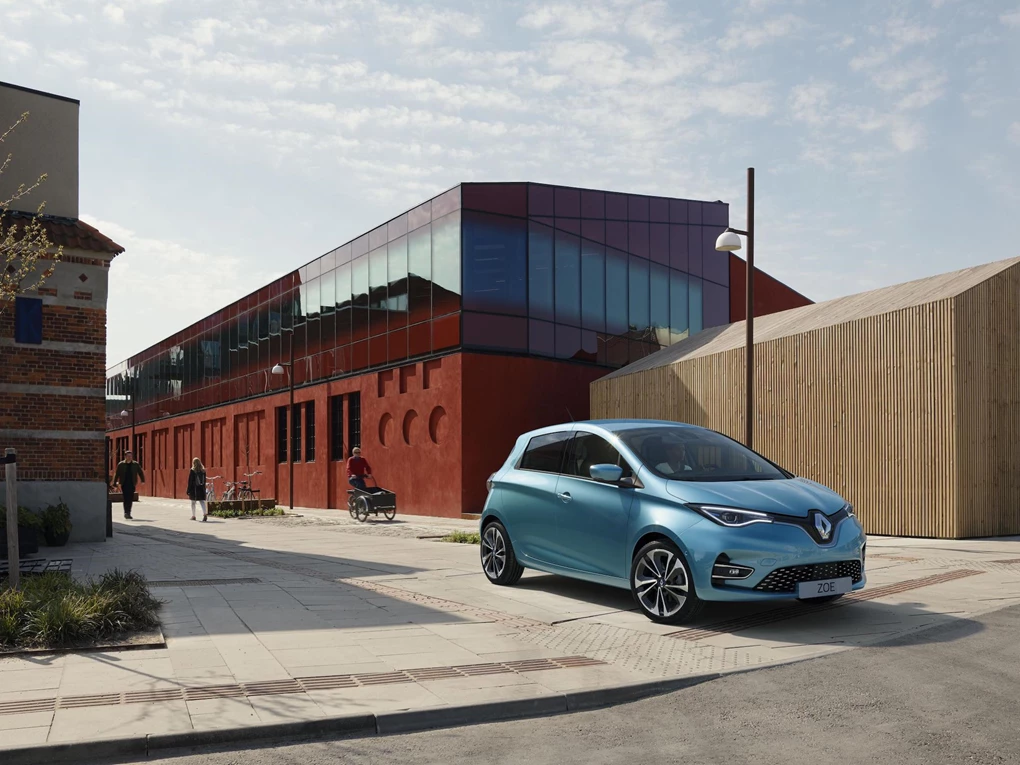 See Available Zoe deals
The Zoe was one of the trendsetters when it came to making electric cars more mainstream models. But after being on sale for six years, Renault has recently overhauled its popular electric hatchback.
The new car's 52kWh battery sees its range increase to 242 miles. It also comes with a much-improved interior and revised exterior styling to reflect that of other new Renaults – such as the latest Clio.
Audi e-tron – 241 miles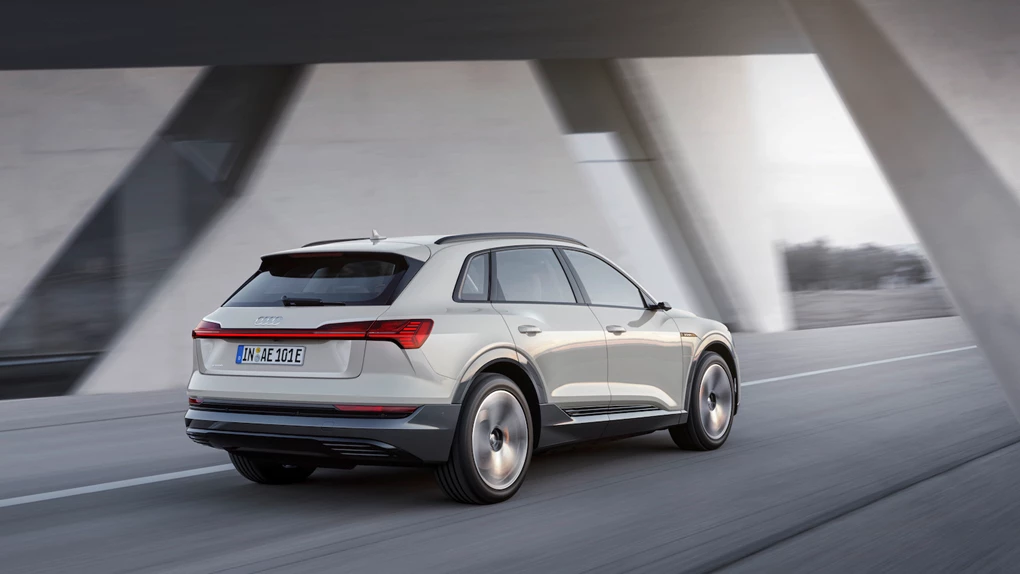 See Available E-Tron deals
Audi's first all-electric car is a luxurious and premium large SUV – sitting alongside models such as the Jaguar I-Pace and Mercedes EQC.
The e-tron boasts a 241-mile electric range, which should prove to be plenty for most, but is also a technological flagship. It was one of the first road cars to be fitted with digital side mirrors, which feature exterior-mounted cameras in replacement of bulky metal housings.
Nissan Leaf e+ - 239 miles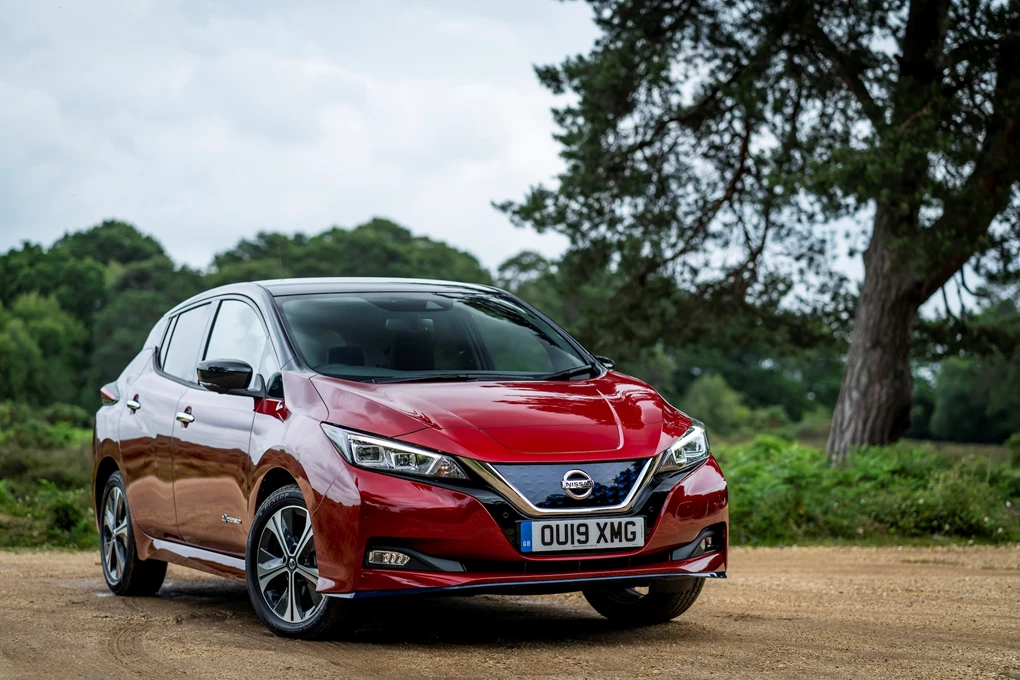 See Available LEAF deals
Nissan has recently launched the new long-range version of Europe's best-selling EV. Boasting a 62kWh battery pack, the e+ increases the Leaf's range from 168 miles to 239 miles.
In terms of looks, it's virtually unchanged as it retains the Leaf's bold yet practical styling, and it is only available in flagship Tekna specification. This means it comers with full LED headlights, adaptive cruise control and a heated steering wheel to name but a few features.