In the fleet world, keeping your company car tax down is very important as it means you should end up paying less each month in Benefit-In-Kind (BiK).
This is essentially the rate you have to pay each month for your car, which is calculated by taking a car's P11D value - the list price minus delivery costs - multiplied by the company car tax rate, which is established by looking at its emissions.
As eco-friendly cars typically have lower emissions, this is why they are often best for fleet drivers.
Here are our top five eco-friendly car choices for fleet drivers.
BMW 530e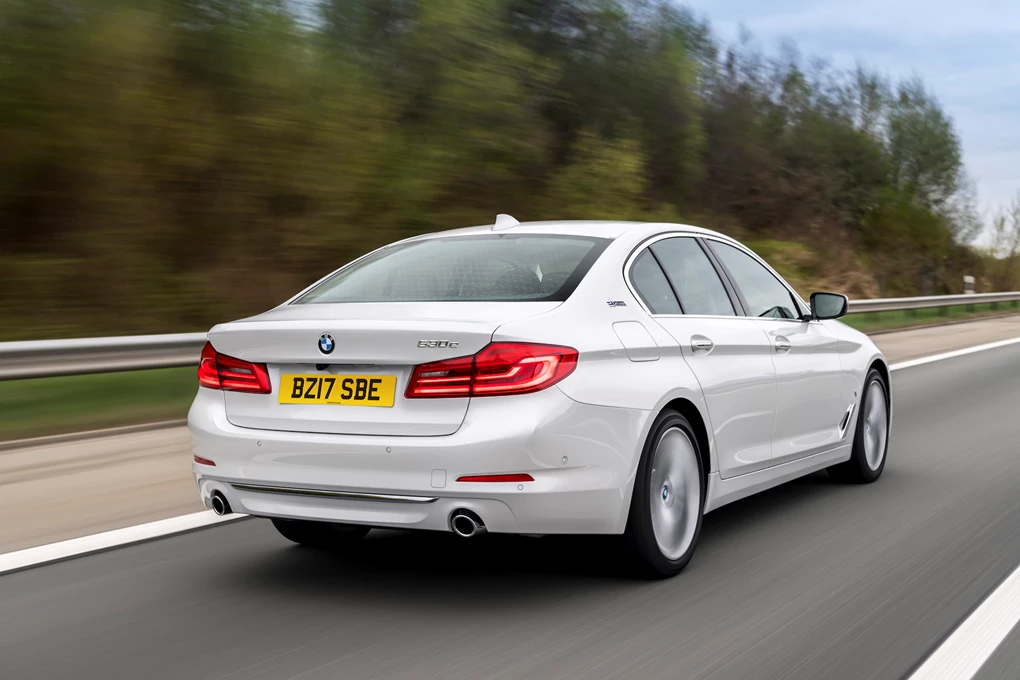 See Available 5 Series deals
The 530e offers fleet drivers an appealing alternative to BMW's popular 520d - a usual favourite with fleet drivers. However, the plug-in hybrid 530e is quickly becoming a more appealing prospect with company car drivers wanting to cut their monthly payments. Thanks to low CO2 emissions of just 49g/km, it has a BiK rate of just 16 per cent in year one, before dropping to just 14 per cent in the two following years. The diesel model would be double that figure.
Hyundai KONA Electric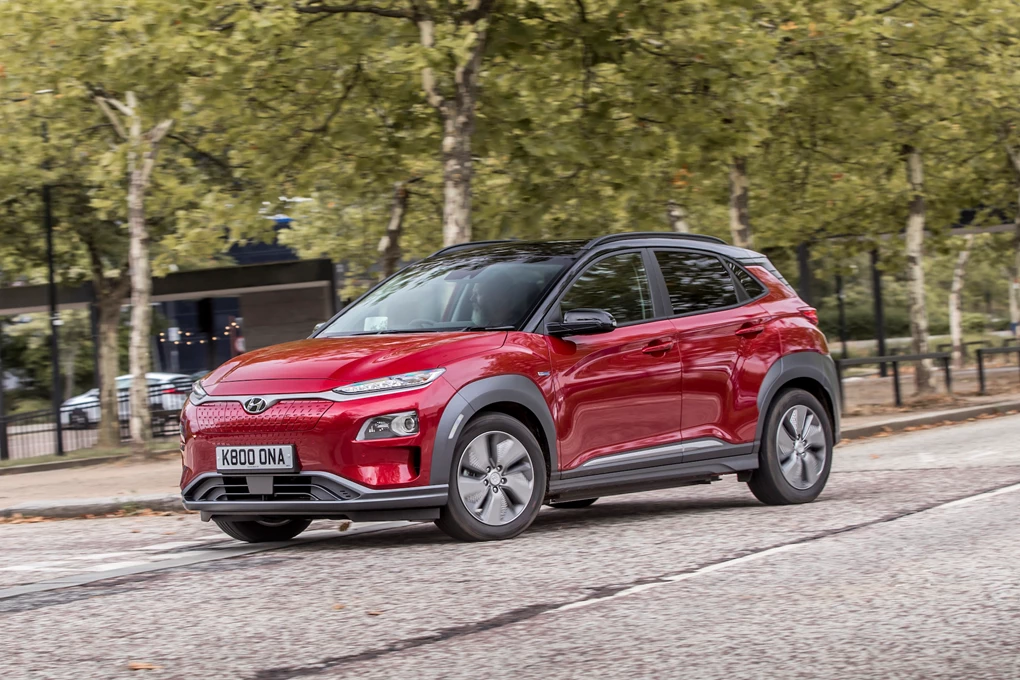 See Available KONA deals
The Hyundai KONA Electric is a hugely appealing model – not least because it offers one of the longest real-world electric ranges of any car, and at an affordable price. As the KONA Electric is a pure EV, it sits in a low company car tax band of 16 per cent, meaning that for low tax payers, it could work out as little as £97 per month for fleet drivers.
Mercedes-Benz E 300 d e
See Available E-Class deals
The E 300 d e sits in the minority as one of the few diesel plug-in hybrid models on sale, but given that diesel is traditionally the cleaner fuel for long-distance motorists, it can make even more sense to fleet drivers. A high-tech interior and luxurious build quality will be the draw for most, but it too sits in BiK rate of 16 per cent, with CO2 emissions of just 41g/km.
Ford Mondeo Hybrid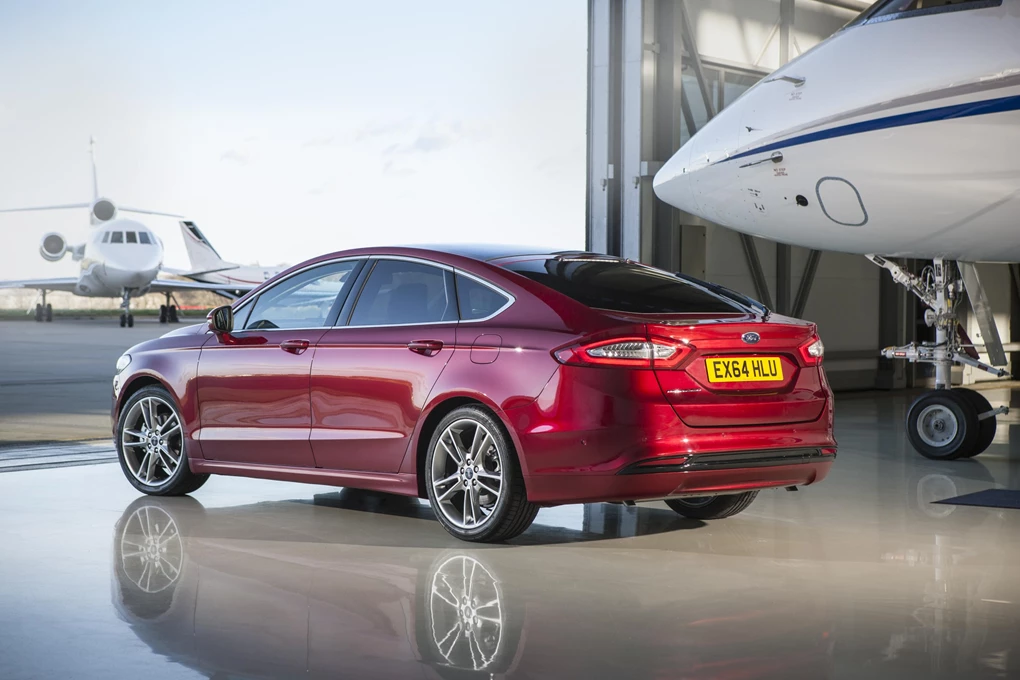 See Aailable Mondeo hybrid
The Mondeo Hybrid uses a traditional hybrid powertrain – rather than a plug-in system – and while this means it doesn't have as low CO2 emissions as rival models, it still makes a lot of sense to fleet drivers. When fitted with the smaller alloy wheels, it sits in a BiK rate of 23 per cent, with CO2 emissions as low as 98g/km, which should be applauded for a big family car. This makes it far more appealing than the popular 2.0-litre diesel model.
Mini Countryman Cooper S E All 4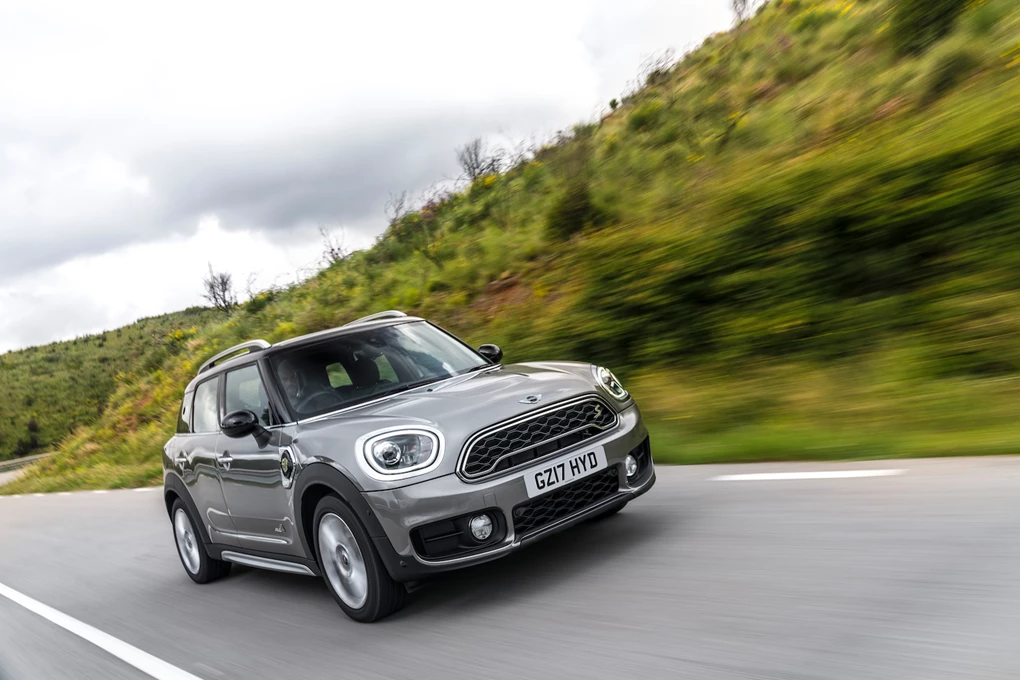 See Available Countryman deals
As Mini's first plug-in hybrid, the Countryman PHEV is the first ultra-appealing to fleet buyers model available from the British manufacturer. It's remarkably quick for a small crossover, and hasn't lost any of the charm of the standard model, either. Thanks to low CO2 emissions of just 55g/km, it also equates to the car having a low BiK rate of 19 per cent. In contrast, the popular Cooper D has a rate of 31 per cent.