Electrified city cars may be all the rage at the moment — but the futuristic powertrain technology isn't just restricted to inner-city runabouts. For those needing more space and versatility from their daily drivers, there's a solid selection of hybrid cars to choose from in today's market to suit the needs of a family.
We've picked the best on sale...
Mini Countryman Plug-in Hybrid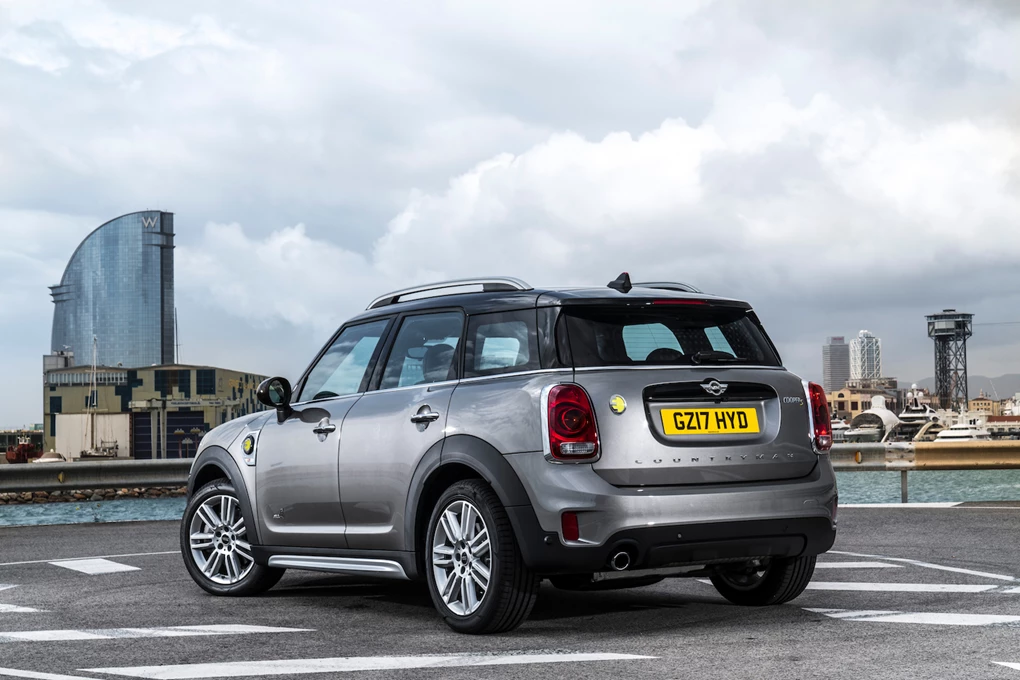 See Available Countryman deals
Mini's products may not traditionally seen as family transport but its largest model — the Countryman — offers plenty of cabin space for a few people. Despite the crossover not being very 'Mini' in size, it remains just as characterful and appealing as every other model in the British firm's range. And thanks to the model being offered with a plug-in hybrid variant (named the Cooper S E All 4) it can also be very cheap to run, as well as remarkably quick.
Volvo XC90 T8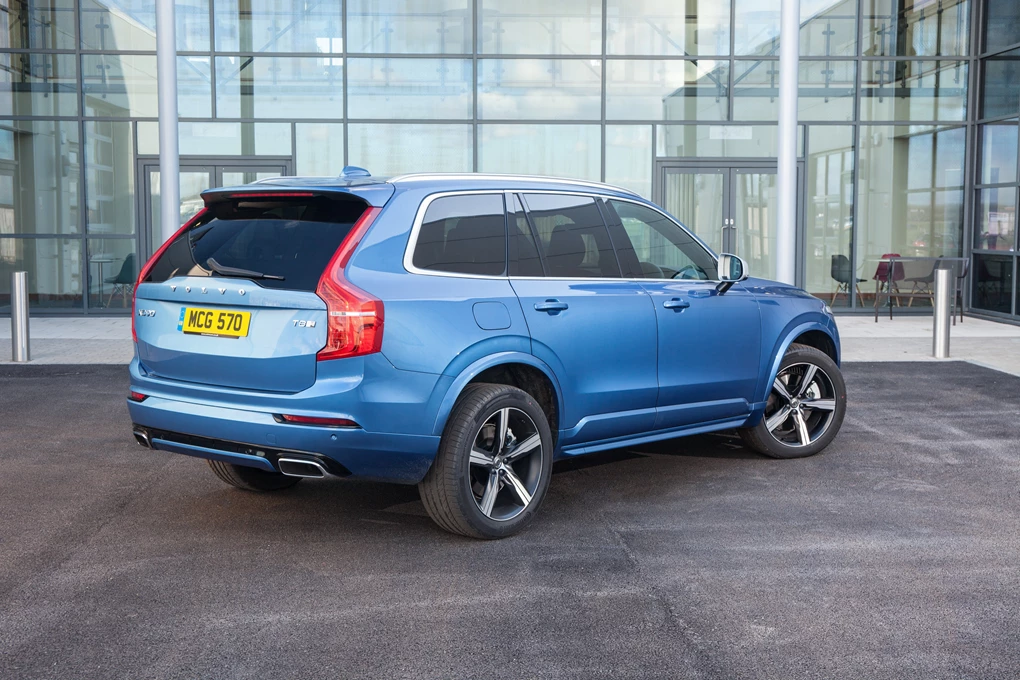 See Available XC90 deals
The XC90 T8 proves that hybrids aren't confined to smaller models — rather Volvo's largest SUV is offered with a hybrid powertrain to give buyers the opportunity to slash their running costs, and make their 4x4 no more inefficient than a frugal hatchback. What's more, there is seating for seven adults, sports car-rivalling performance and one of the plushest and refined interiors you will find on any car today.
Ford Mondeo Hybrid Estate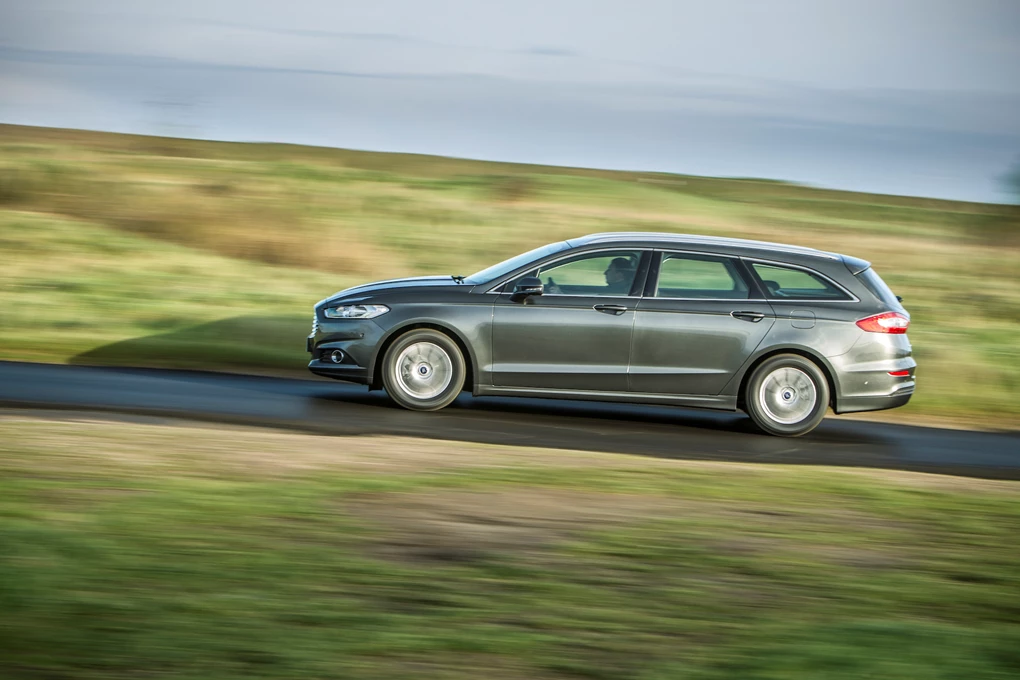 See Available Mondeo deals
The Ford Mondeo is an established family hauler, and the firm has recently refreshed the machine to ensure it keeps up with the best in its class. What it has over rivals though is a hybrid offering, meaning it offers a well-priced package and bags of practicality in Estate form, while also bringing great efficiency and low tax costs.
BMW 530e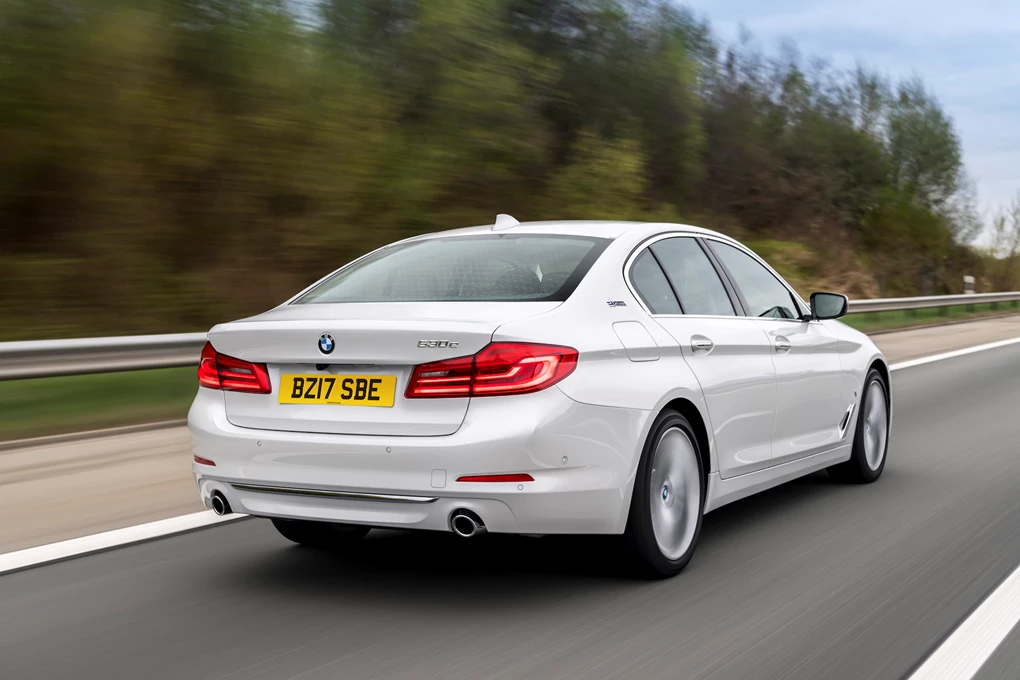 See Available 5 Series deals
When it comes to saloon cars, it doesn't get much better than the BMW 5 Series. It blends style, great driving dynamics and high quality into a very practical package — and now there's even an efficient hybrid variant. BMW says the car can return a staggering 128.4mpg, while retaining responsive and engaging characteristics behind the wheel.
Hyundai IONIQ
See Available IONIQ deals
Hyundai is one of the leading players in the EV market. Its astonishing Kona Electric is in such high demand that you'd be waiting a year to get one, but its other electrified vehicle — the IONIQ Hybrid— is just as appealing. It packs bags of equipment, has spaceship-esque looks and of course an incredibly efficient powertrain. For a smaller family, it may just be the perfect car.
Range Rover Sport PHEV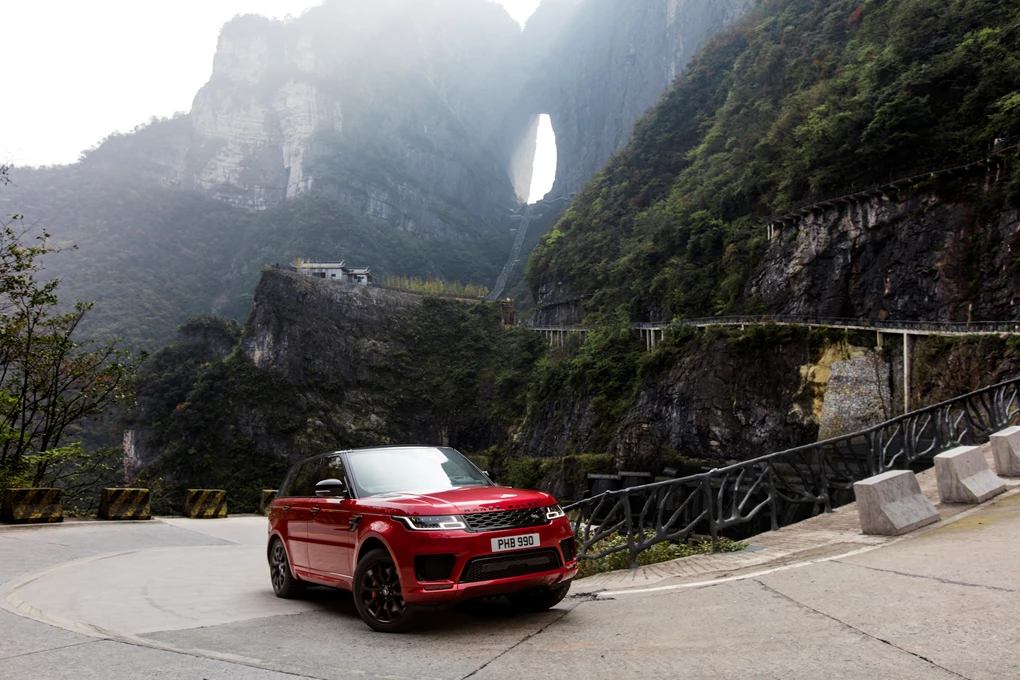 See Available Range Rover Sport deals
Land Rover has taken the style and practicality of the Range Rover Sport, packed in hybrid technology and created this PHEV. It's an exceptionally well-judged addition to the range, bringing zero-emissions capability and an extra performance punch to a supremely capable and appealing family machine.