For a few years now, the SUV has been the 'in' thing with buyers — and that trend is showing no signs of slowing down.
Manufacturers are recognising this fact, and today there are more and more takes on the stylish SUV formula than ever before. Fancy the SUV chic but don't need a huge car? We've picked out some of the best compact options available… 
BMW X1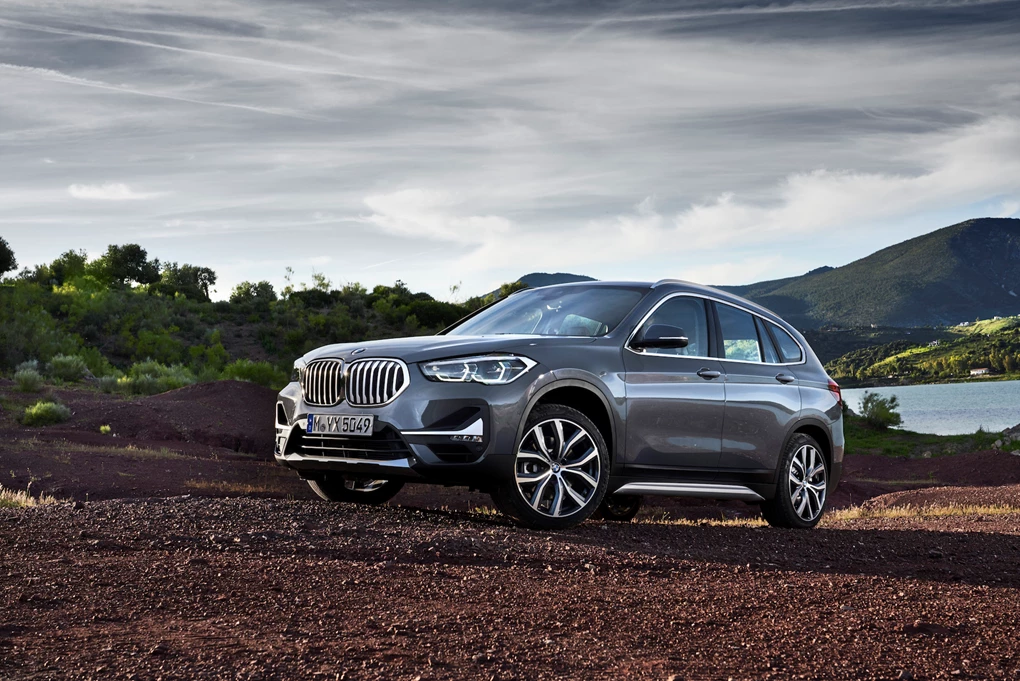 See Available X1 Deals
BMW's entry-level SUV is one of the most compelling options on the market, putting style and a premium edge into a usable package. It offers and impressive 505 litres of boot space, alongside the firm's trademark engaging driving experience.
A comprehensive list of kit means there's something for everyone, with range-topping M Sport models without a doubt the pick of the bunch. 
Hyundai Tucson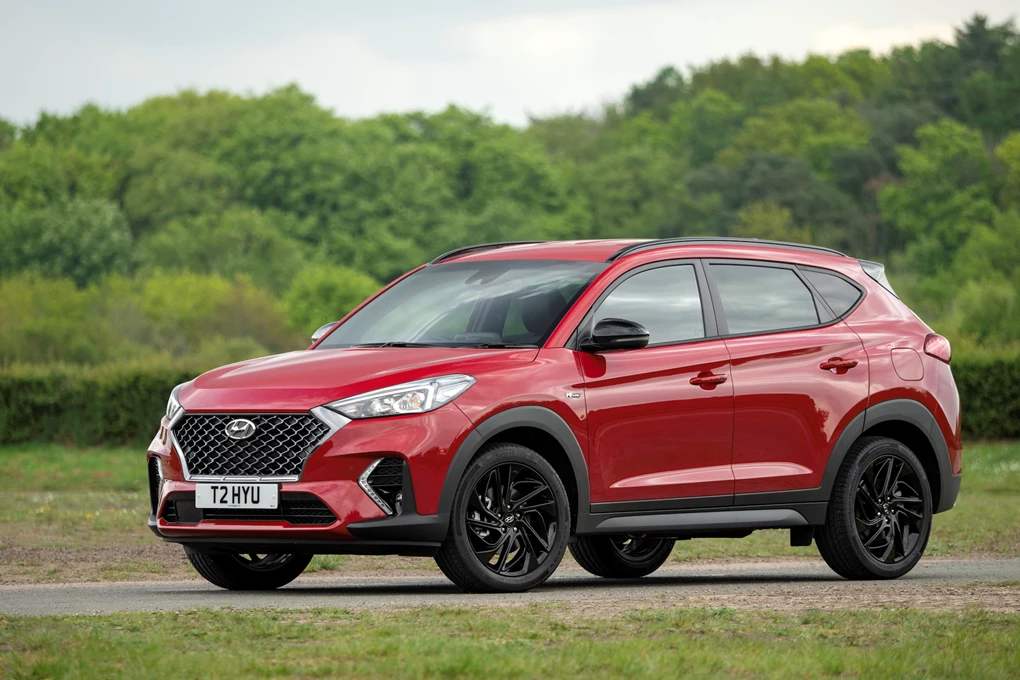 See Available Tucson deals
The Tucson has long been one of Hyundai's most popular models, and it's easy to see why. It blends usability and ease of driving into a good looking and well-valued package — with prices starting at just £22,060.
With the addition of the racy new N Line grade too, there's genuine driving joy to be had behind the wheel of this SUV from South Korea.
Audi Q3
See Available Q3 Deals
When it comes to a premium lifestyle, there are few better companions than an Audi. The Q3 puts the coveted four ring badge on a good-looking and high-riding package that isn't so big as to scare nervier drivers off.
With seating for five and up to 675 litres of boot space in a full car, it's one of the most practical options too. Those more style-conscious can also hold on for the upcoming coupe-like Q3 Sportback if they so fancy.
Volvo XC40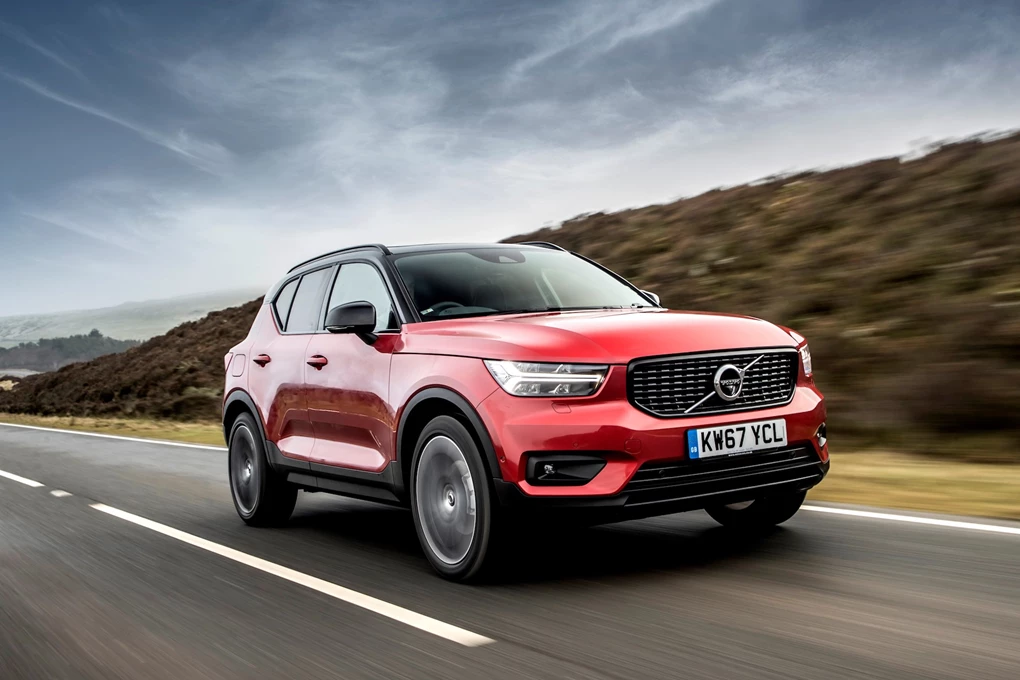 See Available XC40 Deals
Volvo's current smallest offering is arguably one of its most stylish, putting its classy design language onto a compact package that's practical yet at home in an urban environment.  
It's one of the cleverest cars on the market too, offered with cutting-edge plug-in hybrid powertrains and an array of luxury software and safety gadgets. There's no wonder it's been awarded a plethora of awards, including the coveted What Car Best Family SUV of the year for 2019.
Jaguar E-Pace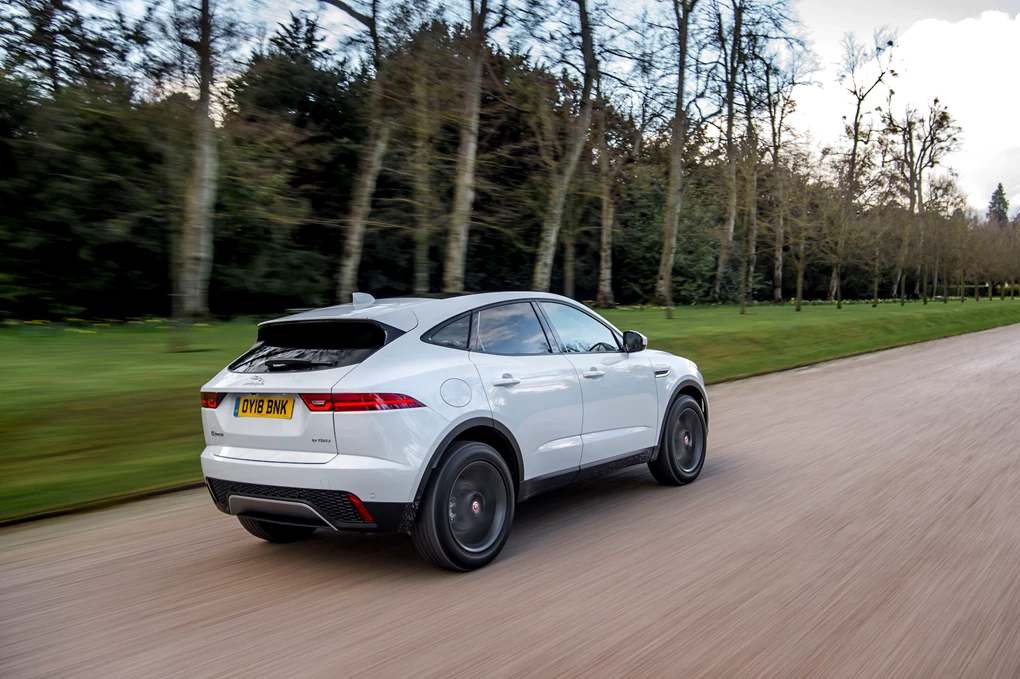 See Available E-Pace deals
Jaguar produces some of the best-looking cars on the market no matter what the vehicle is, and the E-Pace is no exception. The cat-like crossover blends style and luxury into a compact but practical package.
It's not just good on the outside, either — the cabin feels truly special. A wide range of leather and high quality fabrics are offered which create a truly comfortable atmosphere.
Skoda Kamiq
See Available SKODA deals
Skoda's new baby SUV looks set to be an instant hit when it arrives on the market later this year, boasting the firm's trademark stylish looks and bags of equipment.
With sleek styling and seating for five, it's one of the most exciting cars on the horizon. It's no doubt set to be a well-valued package, too.
MINI Clubman
See Available Clubman deals
Mini has just treat its Clubman SUV to a refresh, bringing excellent new LED light designs, updated personalisation options and a cutting-edge infotainment system.
Those looking for some fun can opt for the John Cooper Works model, which puts out a whopping 302bhp — making it the most powerful car Mini has made to date.