British brand Vauxhall has had a few years of turbulence, but recently seems to have found its feet once again under ownership of Stellantis (formerly PSA Group). 
With many of its cars either being updated or arriving as 'next-generation' cars in the past year, it has a fresh line-up that covers plenty of bases, including a choice of electric and hybrid models, too. 
So if you're looking for a new Vauxhall, here are the models available today. 
Corsa – from £16,815
Popularity is usually a very good sign of how good a car is, and given the Corsa is currently the UK's best-selling new car, it certainly bodes well. This new Corsa arrived in showrooms right at the end of 2019, bringing with it new engines, a far more stylish look and much-improved interior. 
There's also a new electric Corsa-e available, too, which boasts a range of 209 miles. 
Mokka – from £20,740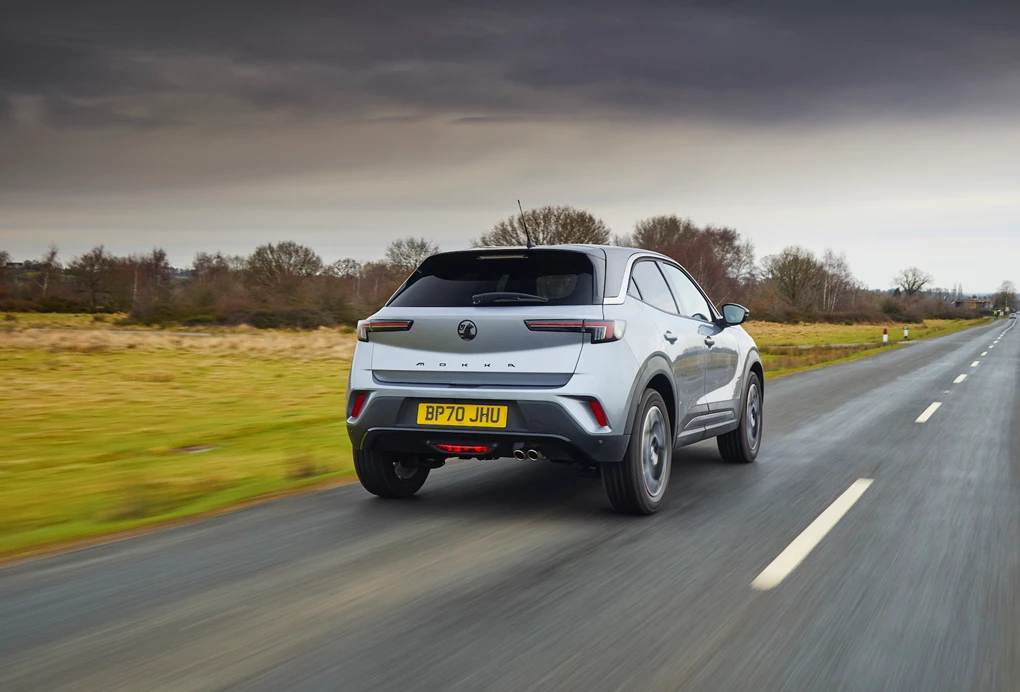 One of Vauxhall's latest additions to its range, the new Mokka has only just arrived in showrooms, and brings with it vast improvements in just about every area compared to the previous-generation Mokka X. 
It shows off a new design direction for Vauxhall, is far better to drive and it too is offered as an EV – with 209 miles of range in this case. 
Astra – from £19,185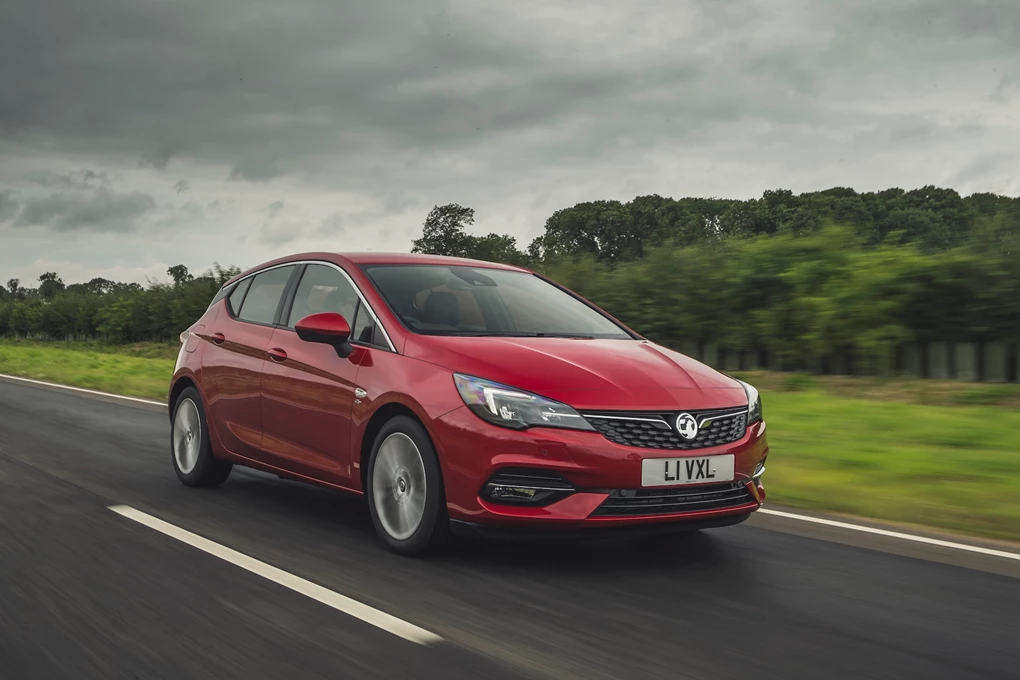 Though not as cutting-edge as other more modern family hatchbacks, the Astra continues to be a very credible choice, with a sleek design, plenty of standard equipment and an enjoyable driving experience. 
With prices kicking off from £19,185, it also represents great value for money, undercutting plenty of rivals. 
Astra Sports Tourer – from £20,635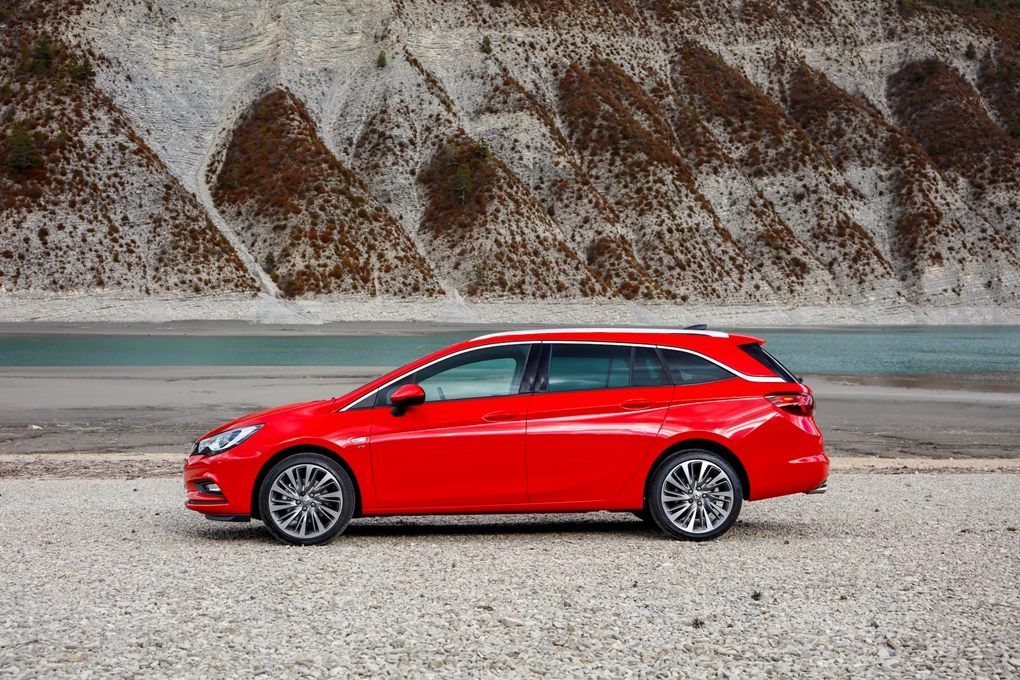 Currently the only estate car in Vauxhall's range, the Astra Sports Tourer brings a big boot and additional rear space that makes it an ideal option if you're looking for a low-cost and practical wagon. 
Crossland – from £19,355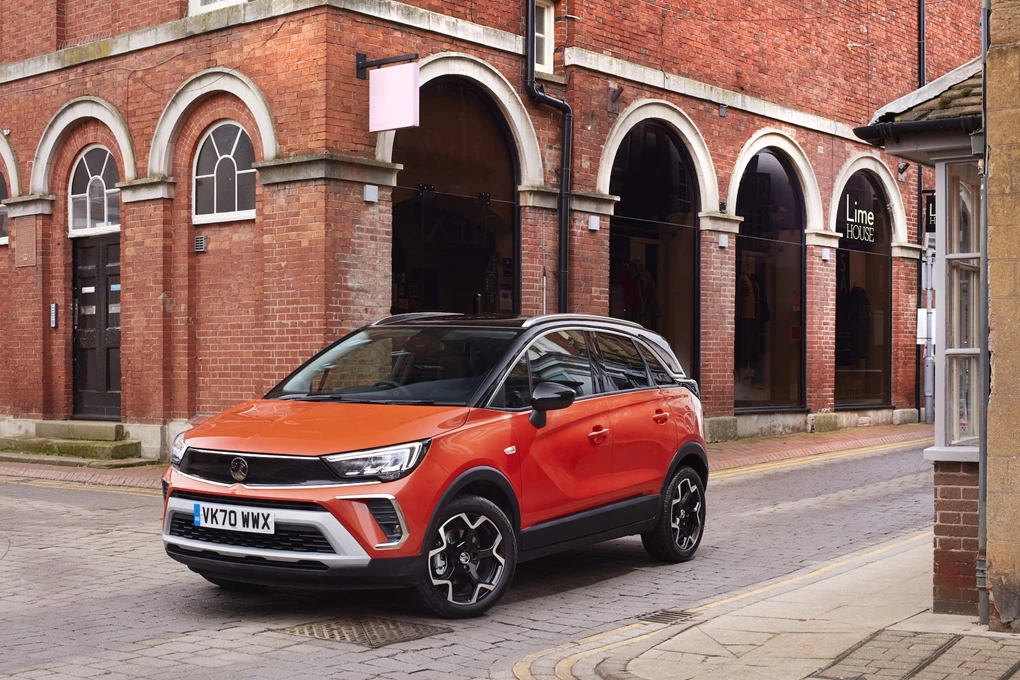 Another Vauxhall that's recently been updated is the Crossland, which – like the Mokka – drops the 'X' from its name as part of this update. It also features a design inspired by the Mokka, too, notably its front end, which includes the Vauxhall 'Vizor' that wraps the headlights and Vauxhall emblem behind a thin strip of glass. 
It's also Vauxhall's most affordable SUV, while offering a roomy interior that makes it a good family car. Improvements have also been made to the way the Crossland drives, too. 
Grandland X – from £25,165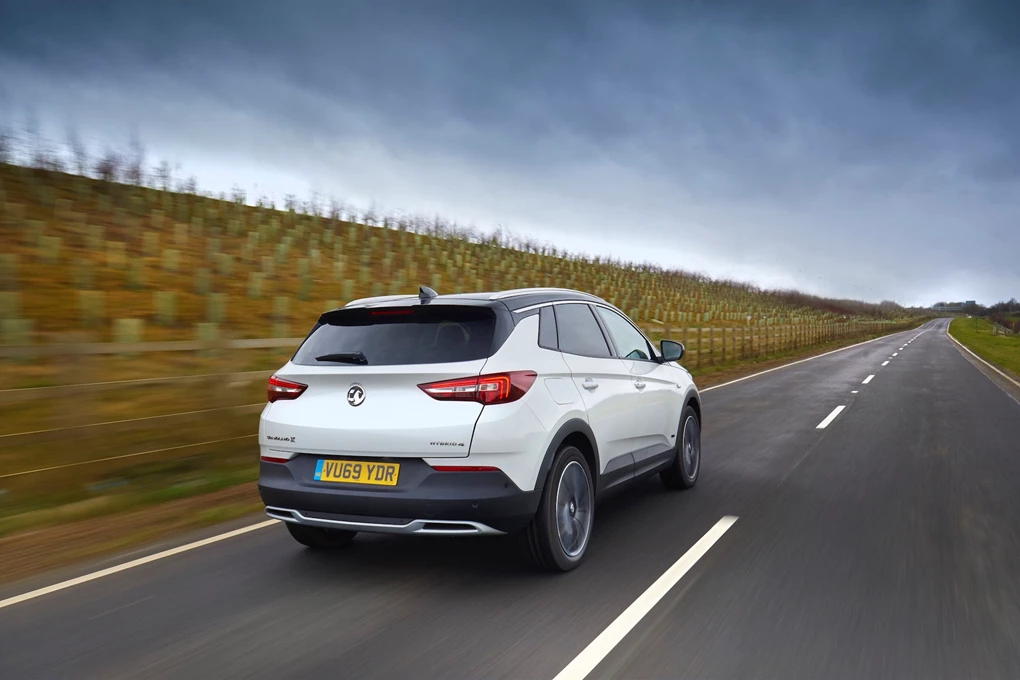 The largest of Vauxhall's SUVs is the Grandland X – a practical and well-equipped rival to the Nissan Qashqai and Ford Kuga. 
It's also the only Vauxhall available as a plug-in hybrid, with two electrified versions on offer. The most powerful (the Hybrid4) kicks out 296bhp, which makes it the most powerful Vauxhall you can buy today. 
Insignia – from £24,130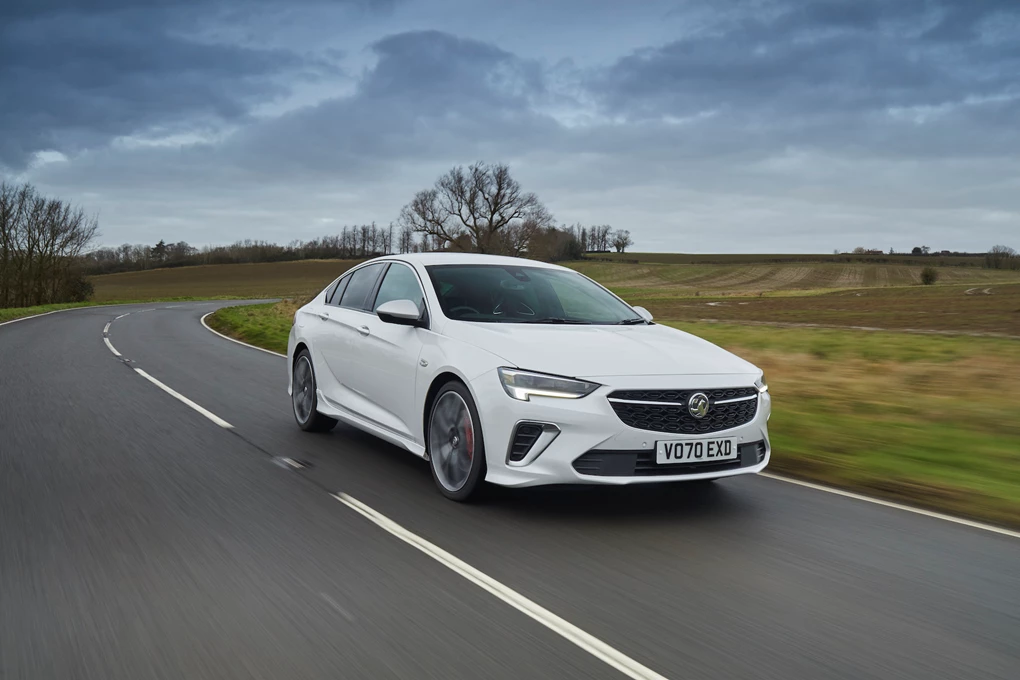 Though the Vauxhall Insignia might not be as popular as it once was, if you value a practical interior, attractive styling and great value for money, it's an excellent choice. 
A wide choice of engine options are available, too, from impressively efficient diesels to powerful petrol options. It's just a shame a hybrid isn't available as this would really improve the Insignia's chances. 
Combo Life – from £22,815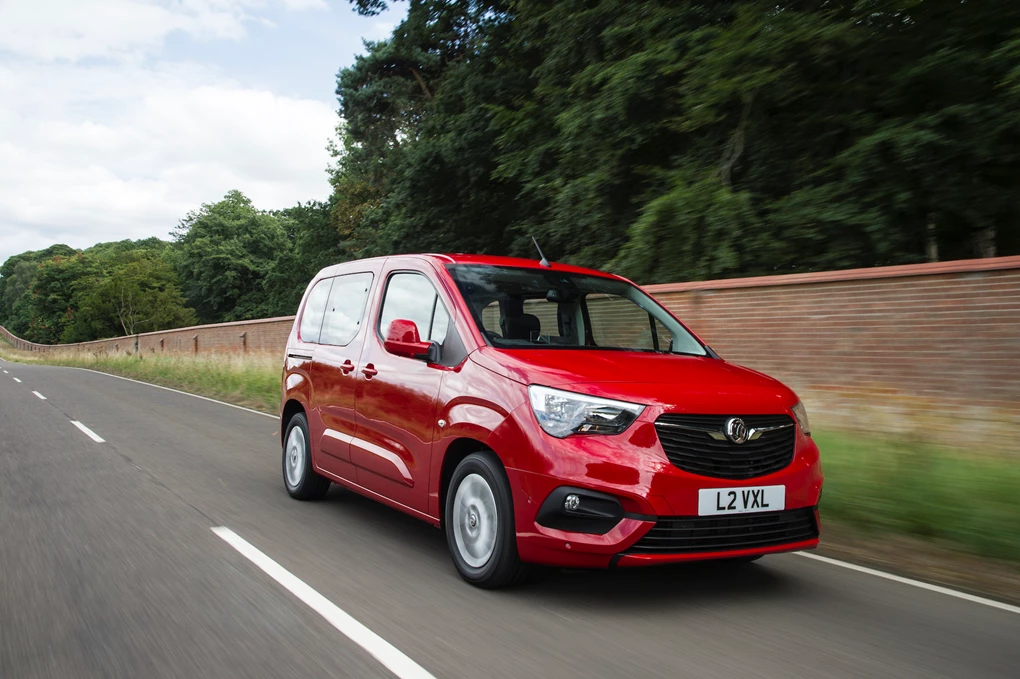 Kicking off Vauxhall's MPV range is the Combo Life – a passenger version of the brand's smallest van. Offering seating for seven, an especially roomy cabin and a price that undercuts many family hatchbacks, it really is a great choice where spaciousness and value are concerned. 
It's another Vauxhall you can buy as an EV, too, with the electric Combo-e Life delivering a claimed range of 171 miles. 
Vivaro Life – from £34,615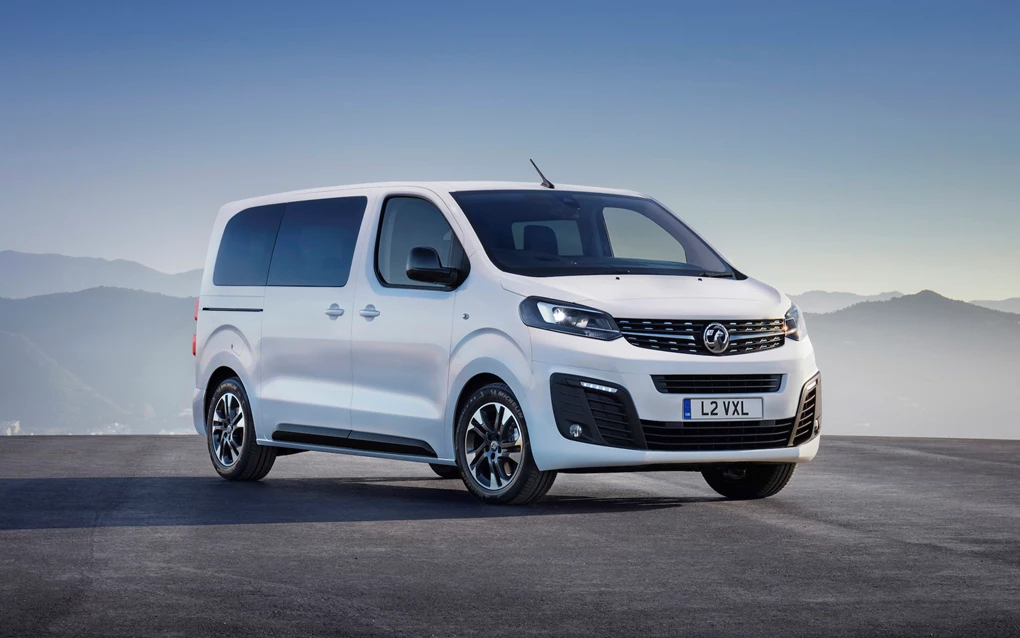 The largest of Vauxhall's cars, the Vivaro Life is another model that's based on a van – the British-built Vivaro. With a choice of configurations offering seating for up to nine people, it's an especially ideal choice if you have a large family or need plenty of load-carrying ability.
An electric version is also available, bringing with it terrific value for money as it's no more expensive than a diesel model. This boasts a range of 143 miles, too. 
Enquire on a new Vauxhall