Across the UK, Vauxhall remains one of the more popular car brands.
It has best-sellers with its compact and affordable Corsa, along with a large nine-seat van-based MPV for buyers to choose from. The British marque also has a growing range of EVs to choose from.
So if you're looking at a new Vauxhall, what models are available? Let's take a look…
Corsa – from £16,440
Vauxhall's most affordable car is also its best-selling, with the Corsa continuing to be a hit with buyers. This latest generation arrived in showrooms at the end of 2019, and features a much bolder design, along with a higher quality interior and new tech – including features like Matrix LED headlights. 
But alongside new petrol and diesel engines is also the new electric Corsa-e – a model that features a 50kWh battery back and 134bhp electric motor, allowing for a 209-mile range between charges.
Enquire on a new Vauxhall Corsa
Astra – from £18,890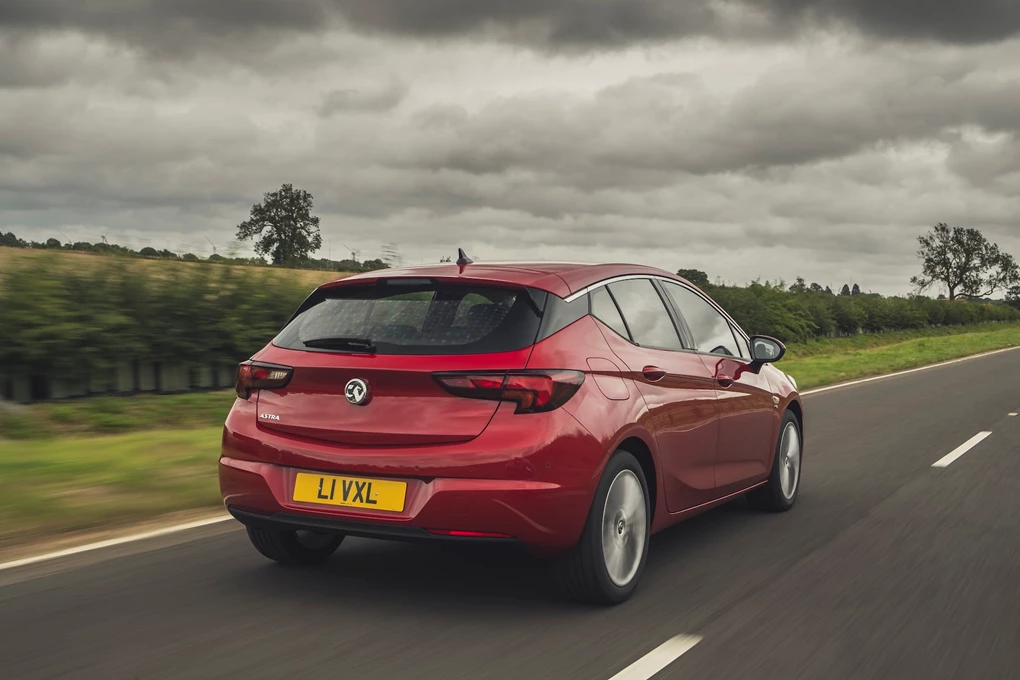 Another staple of the Vauxhall range is the Astra – an ideal family hatchback that's also one of the most affordable in its segment, with prices starting from just £18,890. The Astra was updated in 2019, with new more efficient engines being introduced along with a slimmed range that gives buyers an easier decision when picking their ideal car.
Enquire on a new Vauxhall Astra
Astra Sports Tourer – from £20,540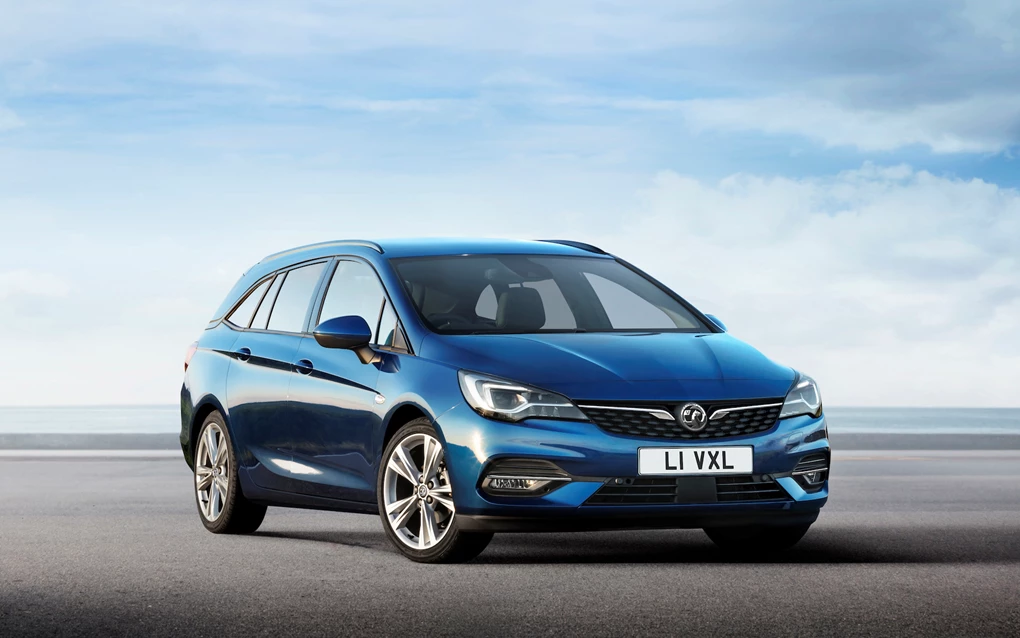 Currently the only estate in Vauxhall's range, the Astra Sports Tourer offers buyers something more spacious than the standard hatchback – not least its 540-litre boot, which is noticeably larger than the 370 litres you get with the standard five-door model. 
Enquire on a new Vauxhall Astra Sports Tourer
Mokka – from £20,730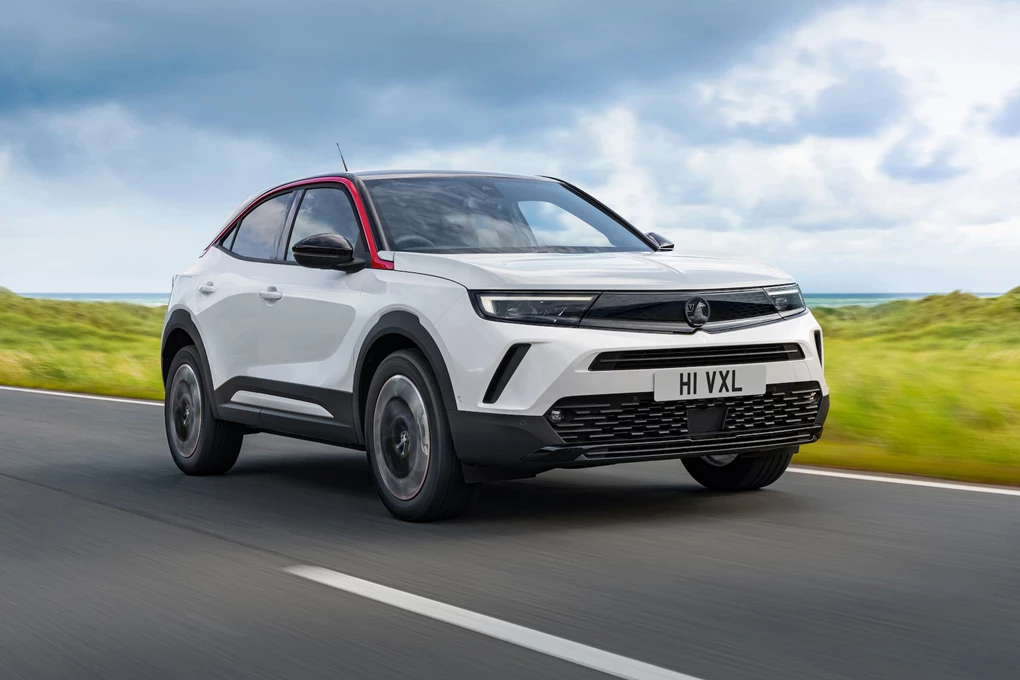 Vauxhall stopped producing its popular Mokka X in 2019, but now the model is back for 2021. It's a radical reinvention for this crossover, and it takes on board many of the aspects found in the Corsa – not least its new CMP platform. 
It also showcases a new design direction for the brand, is up to 120kg lighter than its predecessor and will also be available as an EV, the Mokka-e, which promises to deliver a range of up to 201 miles.
Enquire on a new Vauxhall Mokka
Crossland X – from £19,330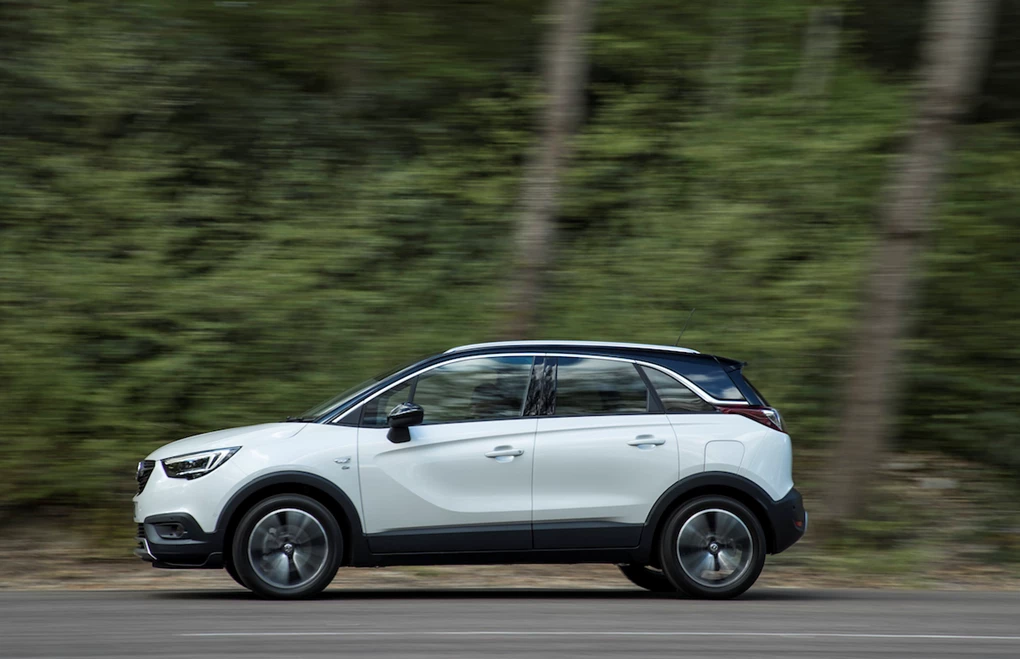 If you're looking for a spacious small crossover, high on your shopping list should be the family-friendly Crossland X. Bringing a big boot for a car of this size and plenty of cabin space, it's the more functional of Vauxhall's crossovers, while the Mokka takes the more stylish approach. 
If you're happy to wait a few months, a new Crossland will soon be arriving in showrooms – bringing revised styling, additional standard equipment and more technology. 
Enquire on a new Vauxhall Crossland X
Grandland X – from £24,600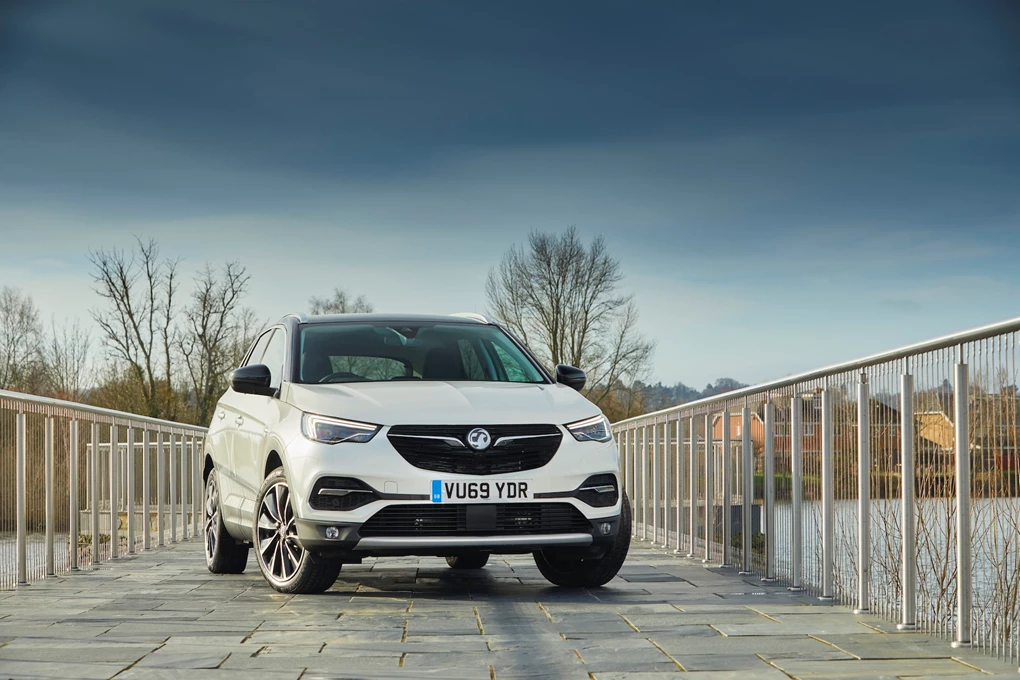 The largest of Vauxhall's SUVs is the Grandland X, which is another particularly popular model for the brand. With its 514-litre boot and comfortable ride, the Grandland X is another ideal family car. 
Alongside petrol and diesel engines, it's also currently the only Vauxhall model available as a hybrid – with a choice of two plug-in models available, each offering attractive company car tax rates and an electric range of up to 35 miles.
Enquire on a new Vauxhall Grandland X
Insignia – from £20,045
Yet another Vauxhall that's recently been updated, the Insignia now offers fresher exterior styling, new Matrix LED headlights and a higher-quality cabin. 
While an estate model used to be on offer, the Insignia is now just available as a sleek large hatchback. With prices starting from just a fraction over £20,000, it also represents remarkable value for money. 
Enquire on a new Vauxhall Insignia
Combo Life – from £23,010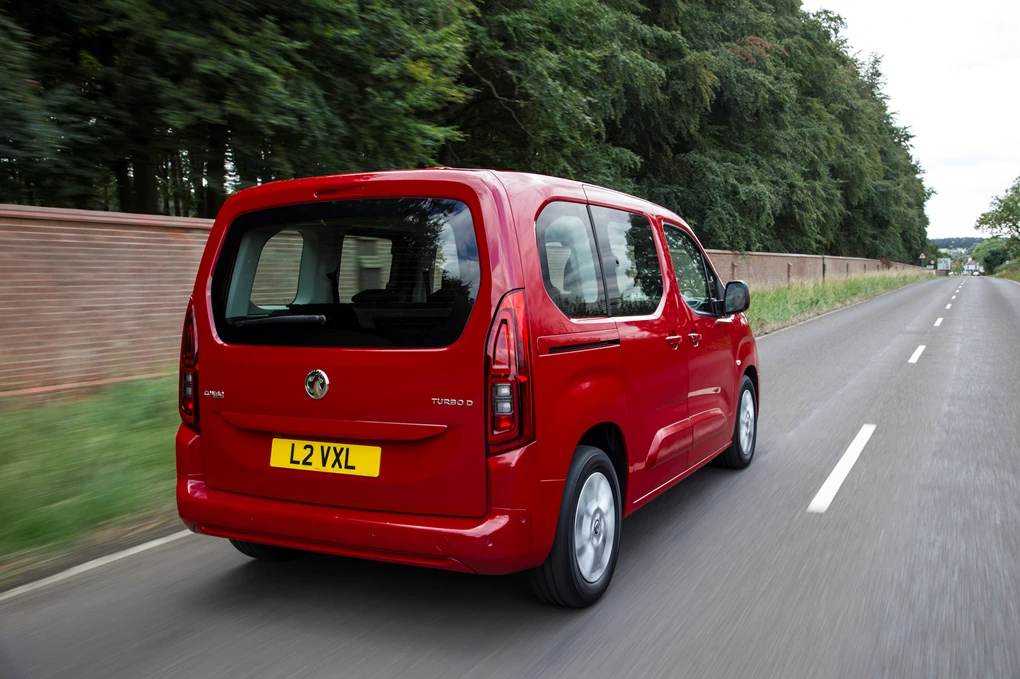 The first of Vauxhall's van-based MPVs, the Combo Life is an ideal model where spaciousness needs to be prioritised over style. Available in standard form or a longer and roomier XL model, both offer huge amounts of space, and seating for up to seven.
Enquire on a new Vauxhall Combo Life
Vivaro Life – from £34,165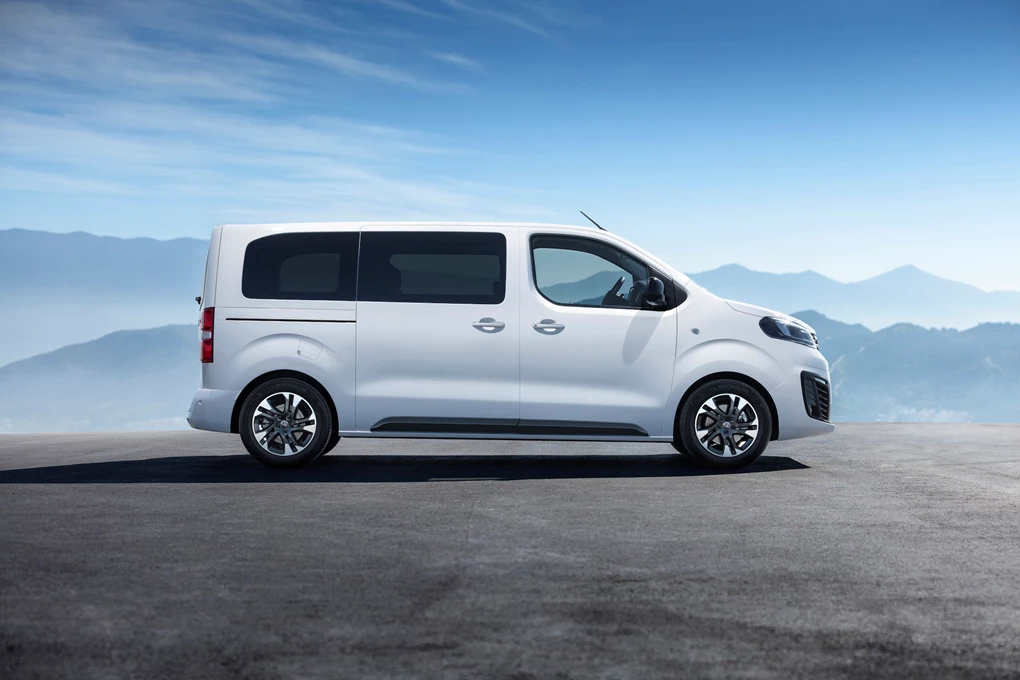 The largest and most expensive of all of Vauxhall's models, the Vivaro Life is a large MPV ideal for those needing to carry plenty of people in comfort. Available with either seven, eight or nine seats, this model is also more upmarket than you might expect – especially in top-spec Elite trim. It's also the third Vauxhall available as an EV – its 50kWh battery back offering a range of up to 143 miles.
Enquire on a new Vauxhall Vivaro Life