This year has been a tough one on the pocket, and there has never been a better time for a car to offer excellent value for money. 
But with prices continuing to rise on cars, plenty of new models are now looking quite expensive. 
That said, there are still models on offer that continue to deliver on the value front. Here are five cars that deliver great value for money. 
Skoda Scala – from £17,265
Skoda has a brilliant reputation for offering spacious, well-equipped and affordable cars that get on with the job at hand with minimal fuss. And while the vast majority of its range could have been included on this list, it's the Scala that stands out as being the best value of them all.
Offering a large family hatchback for the same price as some entry-level superminis, the Scala also has a large boot and high-quality cabin. Standard equipment remains generous as well, with highlights including 16-inch alloy wheels, a 6.5-inch touchscreen and a range of safety assistance technology. 
Enquire on a new Skoda Scala
MG ZS – from £15,495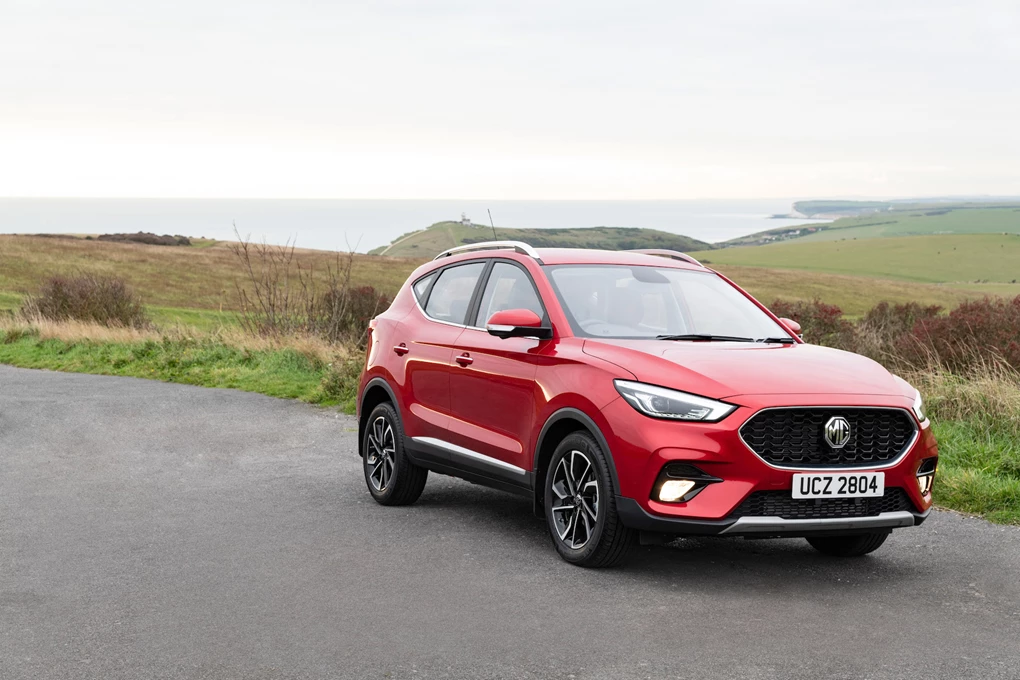 MG is a brand on a roll, and even in challenging times, it continued to increase its sales throughout 2020. Much of this success has been driven by the firm's ZS crossover, which proves that these high-riding models don't have to be accompanied by an equally high price. 
Offering a roomy interior for all the family as well as a generous standard kit list – including LED lighting, a 10.1-inch touchscreen and cruise control – this MG certainly delivers on the value for money front. A recent update has also brought a more modern design to the ZS, along with a higher-quality cabin. 
Enquire on a new MG ZS
Citroen C3 – from £13,980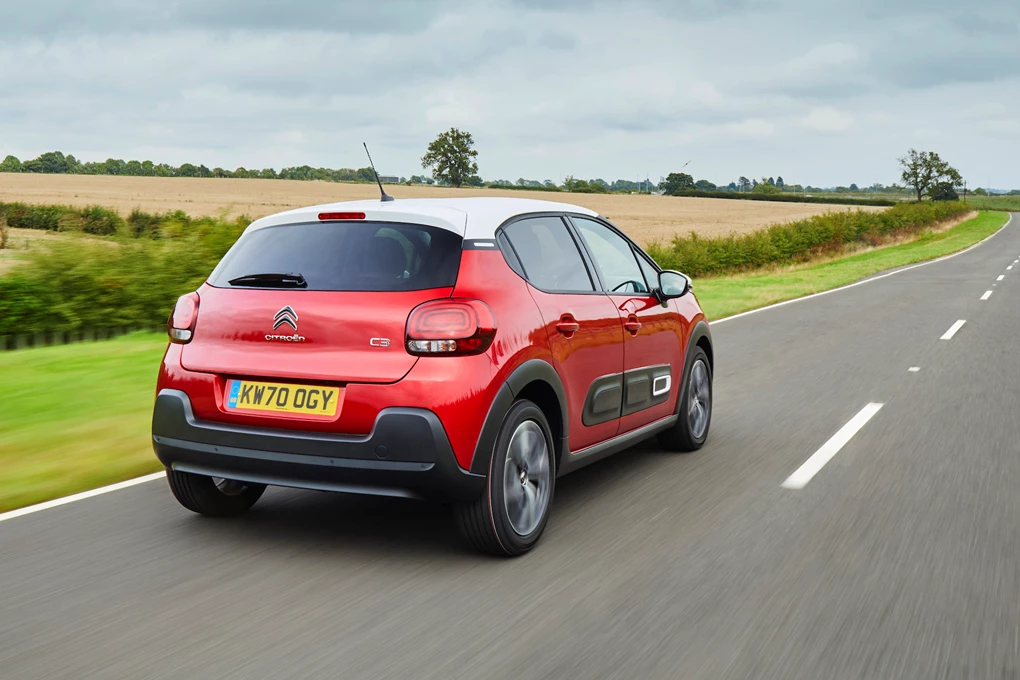 Citroen's recently updated its C3 for 2020, introducing more standard kit, a more modern design and greater scope for personalisation. You'd expect all of this to make this French supermini more expensive than before, but in fact it's the exact opposite as the Citroen C3 is more affordable than ever. 
Prices start from less than £14,000 for a C-Series model, which comes with 16-inch alloy wheels, a seven-inch touchscreen and LED interior lighting, and means the C3 is one of the most affordable superminis you can buy.
Enquire on a new Citroen C3
Fiat 500 electric – from £19,995
Fiat's first electric car might have been a long time coming, but with the new 500 EV, Fiat's shown just how accomplished its small cars can be. This new battery-powered 500 also sits on a new platform and gets a whole host of fresh tech to separate it from the conventional petrol model, which remains on sale. 
But the other key asset of this new electric model is its affordable pricing, with models available from £19,995 – making it one of the cheapest new EVs on the market today. As standard it comes with a smaller battery pack, offering a 115-mile range, though 50kWh rapid charging means you can top up the battery in a tiny amount of time.
Enquire on a new Fiat 500
Dacia Sandero – from £7,995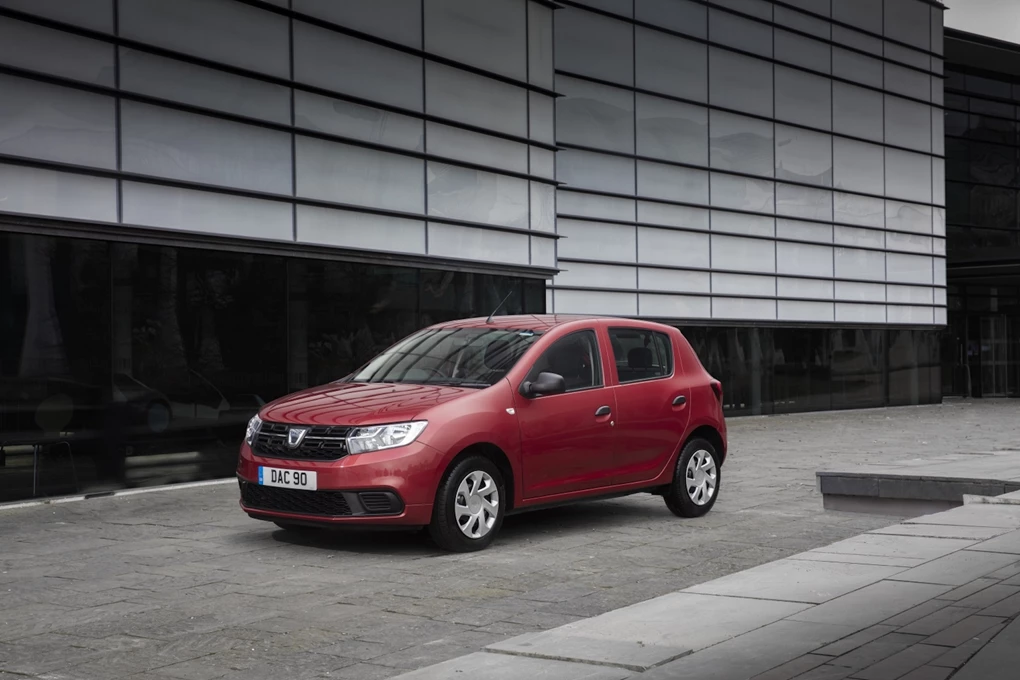 Dacia is a brand synonymous with offering value for money, and in truth we could have included any of the Renault-owned firm's models on this list. But we've gone with the most affordable you can buy – the Sandero, which starts from just £7,995. 
This surprisingly roomy supermini is comfortably Britain's most affordable car, and while not offering much in the way of glamour or refinement, is a supremely cheap way of getting behind the wheel of a brand new car.
Enquire on a new Dacia Sandero