In a world where we're constantly online, connectivity is king. In terms of your car, then, what does connectivity mean, and what are the various levels of connectivity? Our handy guide tells you what you need to know.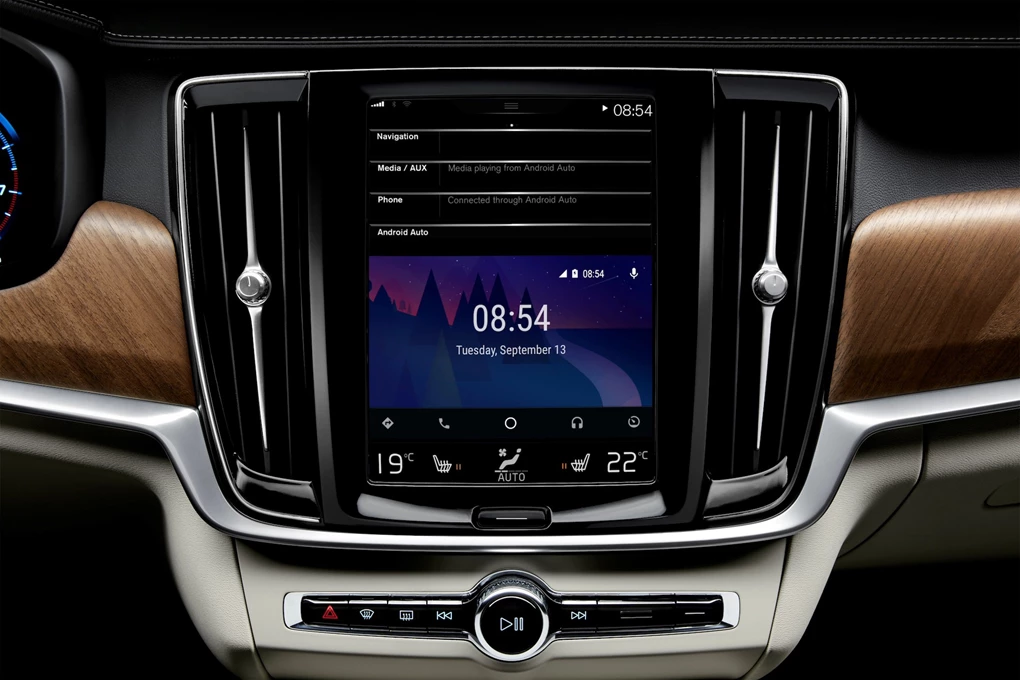 What is meant by connected?
A 'connected' car is one that allows a level of connectivity similar to that of your smartphone, allowing you to use apps and features on the move.
Some cars take this a level further, with the car itself becoming a wi-fi hotspot, and having a built-in concierge service that allows you to rely on the car to help you find anything, from a service garage to a hotel for the evening, while some can also automatically detect if the car has been in an serious collision and can notify the emergency services automatically.
Other more light-hearted systems can replicate the content of your smartphone on your car's touchscreen display, allowing you to use the functions of your smartphone without breaking the law.
What are the best systems on the market?
There are a number of great systems on the market, with our favourites being Ford's SYNC system, Vauxhall's OnStar and Volvo's 'Care by Volvo'.
Many manufacturers also offer either Apple CarPlay or Android Auto, both of which are platforms that replicate your smartphone on the in-car display – it's an especially welcome feature if you need to search the web for information, use an app-based sat nave system such as WAZE or Google Maps, or like to stream your music via iTunes, Spotify or Amazon Player, to name but a few.
Find great car deals today
Is it worth buying a connected car?
Absolutely. As well as high level connectivity being a useful feature, it will add a lot to the residual value of your car. Some resale experts suggest a connected car could be worth as much as 20 per cent more than a more basic model after three years, depending on what it is.
If you have one that interfaces with Apple CarPlay or Android Auto, these platforms have built-in updates, so the technology will constantly evolve and you won't get left behind.
What does the future hold?
With more and more cars having built-in wi-fi, there are already developers working on practical things such as traffic apps, taking data from all the cars on the road to determine traffic hotspots and road closures and sharing it with other cars.
But these vehicle-to-vehicle systems are much cleverer than that, and are the key towards an autonomous future. If cars are able to 'talk' to each other, they can intervene when a collision might occur. Indeed, the more basic functions of this, such as autonomous emergency braking and traffic sign recognition, are already in existence. It's policymakers rather than technologists that stand in the way of fully autonomous and fully connected cars, but the car industry widely believes it's only a matter of time before these systems become commonplace, beginning in road haulage and passing down to everyday passenger cars. It's an exciting time… 
Save money on your new car today