A Grand Tourer or GT car is a term you've likely come across when looking at different car categories. But what does it mean exactly?
The abbreviation GT has been used by many manufacturers to refer to specific car models or trim levels, but Grand Tourer refers to a specific category of cars which all have a common design and purpose.
Defining Grand Tourer
The term Grand Tourer is typically reserved for luxury cars that are designed for long distance driving. They have distinctive styling and have a ride set-up that focuses on comfort but they usually boast quick performance figures as well.
However, just because they are fast doesn't mean Grand Tourers should be simply categorised as a sports car.
While many sports cars do come as a two-door coupe, they put heavy emphasis on their performance and possible also their ability to record quick times around race circuits. As a result, a certain amount of comfort and practicality is inevitably sacrificed to achieve their goal. GT cars have softer suspension set-ups in comparison.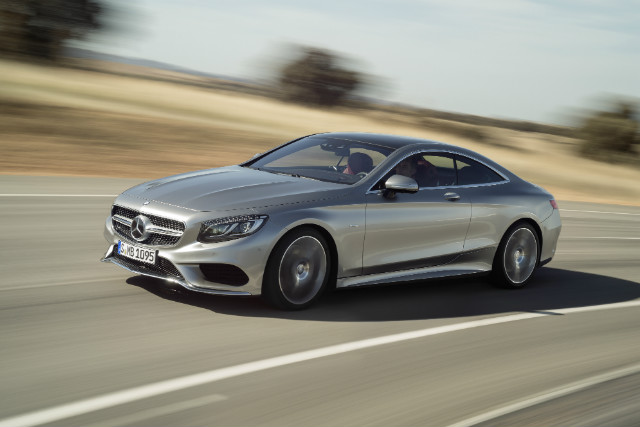 The most common design that a Grand Tourer has is that of a two-door coupe, with either two seats or a 2+2 seating arrangement. They'll also traditionally be front-engined cars with rear-wheel drive. Having the engine in the front will open up more cabin and loading space than if it was a mid-engined car.
New Grand Tourer cars available
Models found in the current UK new car market which can be classed as a Grand Tourer are offered by some of the most well-known premium brands in the world.
Examples include the BMW 6 Series, Bentley Continental GT, Mercedes S-Class Coupe, Ferrrari F12 Berlinetta and Maserati GranTurismo.