In many ways, Care by Volvo is the complete car ownership package. It effectively bundles every single motoring cost into one place, all for a fixed monthly subscription cost.
In Volvo's words: Care by Volvo is the next step in our journey to redefine how people use cars. It provides all of the benefits of ownership with none of the administrative hassle. It saves you time and effort, allowing you to focus exclusively on using the car. And the services included with it make life better, easier and more enjoyable.
This is true, but it isn't cheap.
How does Care by Volvo work?
Subscribing to Care by Volvo is extremely easy. You sign up, you pay a monthly subscription fee, and Volvo provides everything else – the car, the insurance, the road tax and any repairs. There's no deposit, either. It's effectively like hiring a car, except it's yours and yours alone.
The service also includes an in-car concierge service, with a number of features to make your life easier. It will automatically arrange for your car to be picked up and returned to you when it's due for a service, for example. There are also proposals afoot to include mobile cleaning and refuelling within the deal.
A truly unique feature of Care by Volvo is that it allows you to borrow another car from the Volvo range for a limited period, should you need one. So if you have some large items to shift you can borrow a V90, or if you have additional house guests you can get behind the wheel of an XC90.
You can find out more about it here.
What models are included?
Until Care by Volvo is properly off the ground, it will only be available on the new XC40 small SUV. At launch, it will also only be offered on Volvo cars on sale within the boundaries of the M25.
However, this is just the launch period. In the fullness of time, Volvo will extend the offering to other models and expand it into other geographical regions, starting with the most densely populated parts of the country.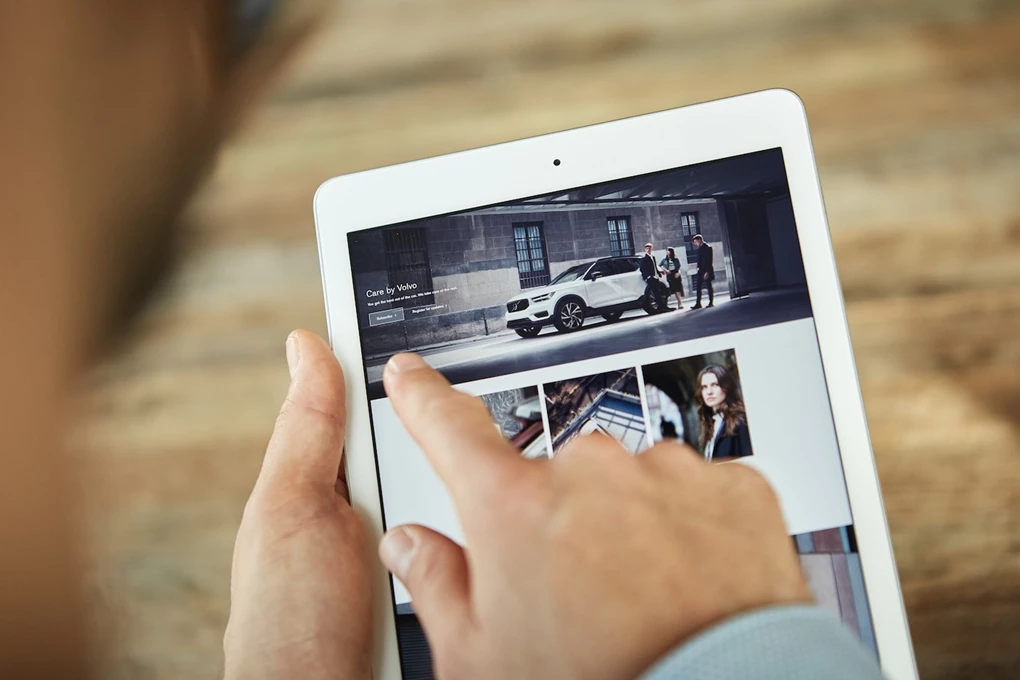 How much does it cost?
Here's the rub. While Care by Volvo is, without a doubt, one of the absolutely most comprehensive ownership packages on the market, it's also far from cheap.
The monthly cost for an XC40 Momentum (the entry level car) is £629, with a minimum term of two years. That's a total of £15,096 over 24 months.
Are there any special conditions?
Yes, the package is limited to three drivers aged between 24 and 79. They must have a minimum of one year's insurance NCB and no more than three penalty points.