Find New Citroen Deals
Car manufacturers are coming up with more and more ways to make motoring affordable and accessible, and Citroen's SimplyDrive package is one of the most interesting, as it includes options for young drivers, ensuring all fixed motoring costs are capped. But does it make sense for you? Here's all you need to know:
What is Citroen SimplyDrive?
SimplyDrive is a package in which you not only buy a car but also all of the general running expenses under a fixed contract price.
For three years, the scheme offers three years' motor insurance, routine servicing, roadside assistance, warranty and road fund licence, all organised via your local Citroen dealer. It also includes a six-month payment waiver policy, so if something bad should happen like you lose your job or fall ill, you can defer the repayments until you're back to normal again, or hand the car back without penalty.
Prices are determined by the size of your deposit and annual mileage (6,000 to 30,000) and are calculated on a personal basis. The only additional cost you need to worry about is your fuel.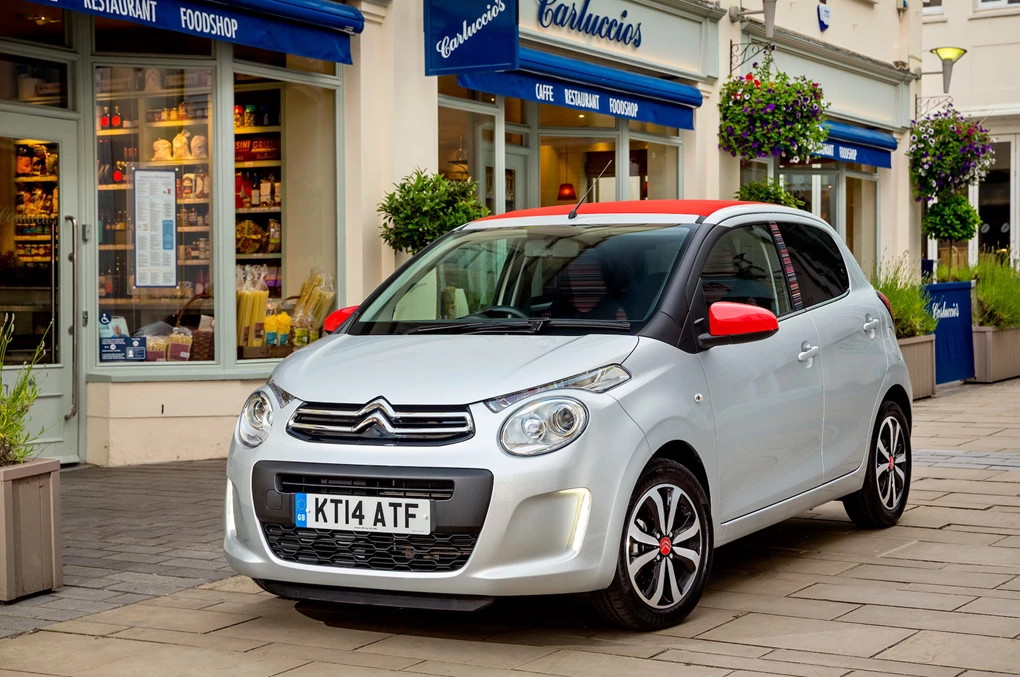 How does it work?
SimplyDrive is similar to a PCP scheme in that you pay a deposit, followed by 35 monthly repayments. At the end of the term, you then have the choice of either paying a balloon payment to keep the car (at which point, you become responsible for taxing, insuring and maintaining it yourself), or move on to another deal.
Which models is it available on?
Citroen offers SimplyDrive packages on the C1, New C3, Berlingo Multispace, C3 Picasso, C4 Cactus, C4, C4 Picasso and C4 Grand Picasso.
Are there any exclusions?
Yes, acceptance on the scheme is down to insurance underwriters, so drivers with a particularly bad driving record or a recent ban may not be eligible.
In addition, all drivers must be over 18, and depending on the model there's a requirement for younger drivers to use 'black box' type telematics, which apply to drivers under 21 or under 25 depending on the model.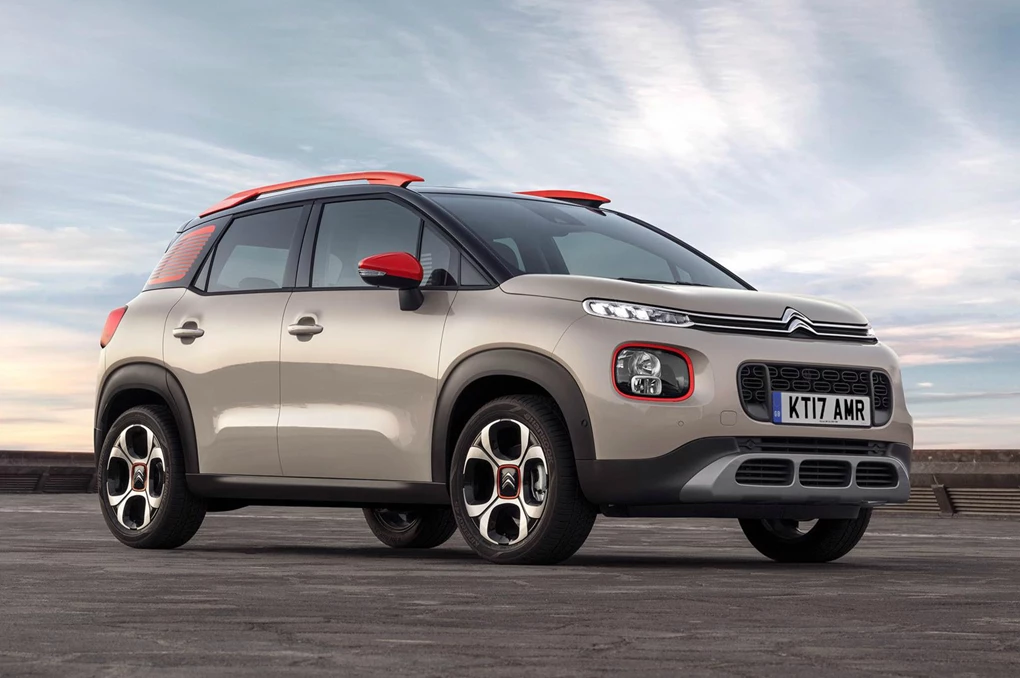 What does it cost?
As the contract on SimplyDrive is scalable, based on deposit, driver insurance risk and mileage, all prices quoted in the scheme are individually tailored.
Save Money on a New Citroen