One of the emerging consumer trends in recent years has been the rise of connectivity.
Many of us have connected homes, whether it be a smart metre monitoring our energy usage or Amazon Alexa integration.
Connectivity has also spread into the automotive world, and one of the manufacturers at the forefront of this is Ford, with its system known as 'FordPass Connect'. Here's what you need to know about it…
What does FordPass Connect do?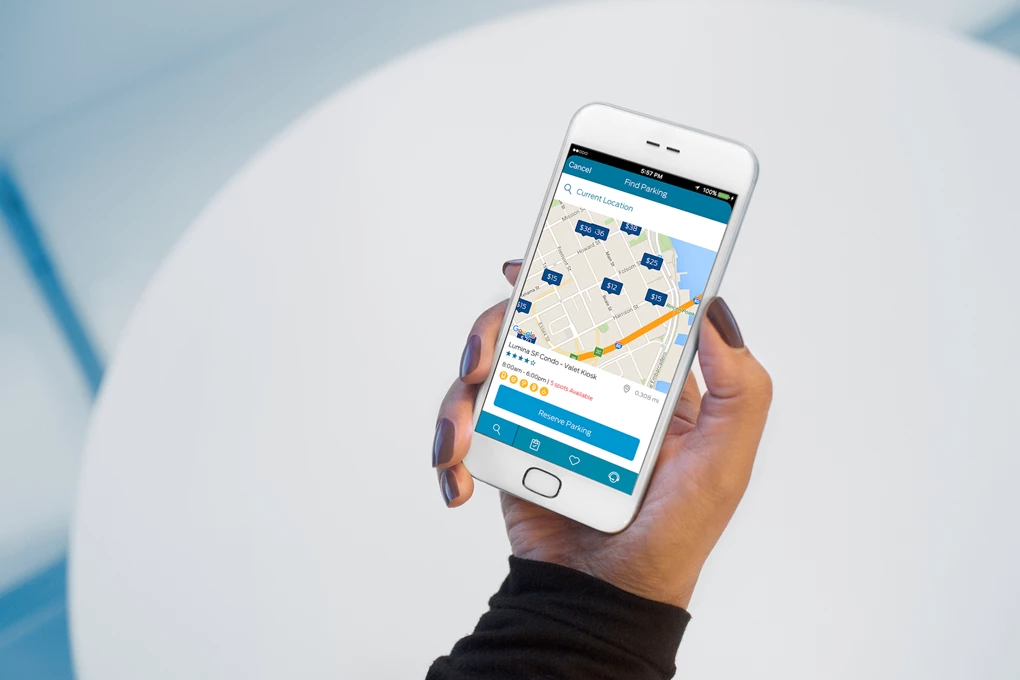 Essentially FordPass Connect lets you interact with your car, with a range of services that are built into the car, such as real-time traffic information data supplied through the satellite navigation.
But the most important way that FordPass Connect will benefit most drivers is through an app, which allows the driver to check various things about their model – from its fuel level through to its tyre pressures.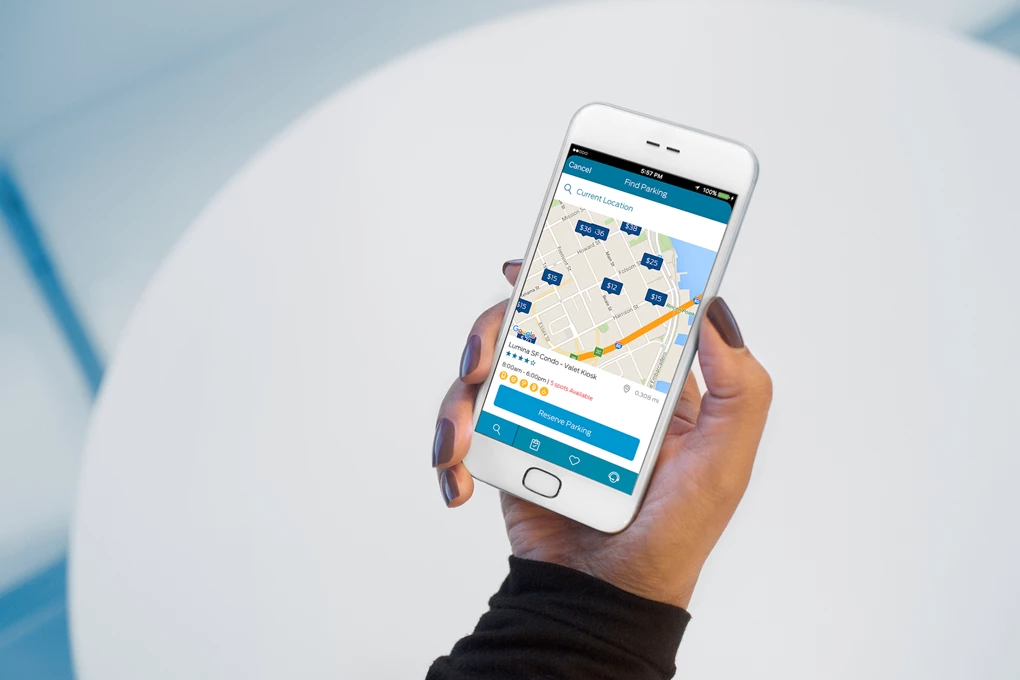 See Available Ford deals
The app also gives you 'vehicle health alerts', which are essentially useful notifications about the car. These can help if the engine needs attention, as well as if there is a lightbulb out. The app can also tell you what course of action you need to take – including booking a car into the dealership for an appointment.
Other useful features available include remote locking and unlocking, which is operated using the app. This essentially means that should a family member or friend need to get something out of the car and you're not close with the keys, a quick press of the app can lock and unlock the door. Certain models with an automatic transmission can also be remote started – meaning you can de-ice or heat the car before getting to it.
What models are available with FordPass Connect?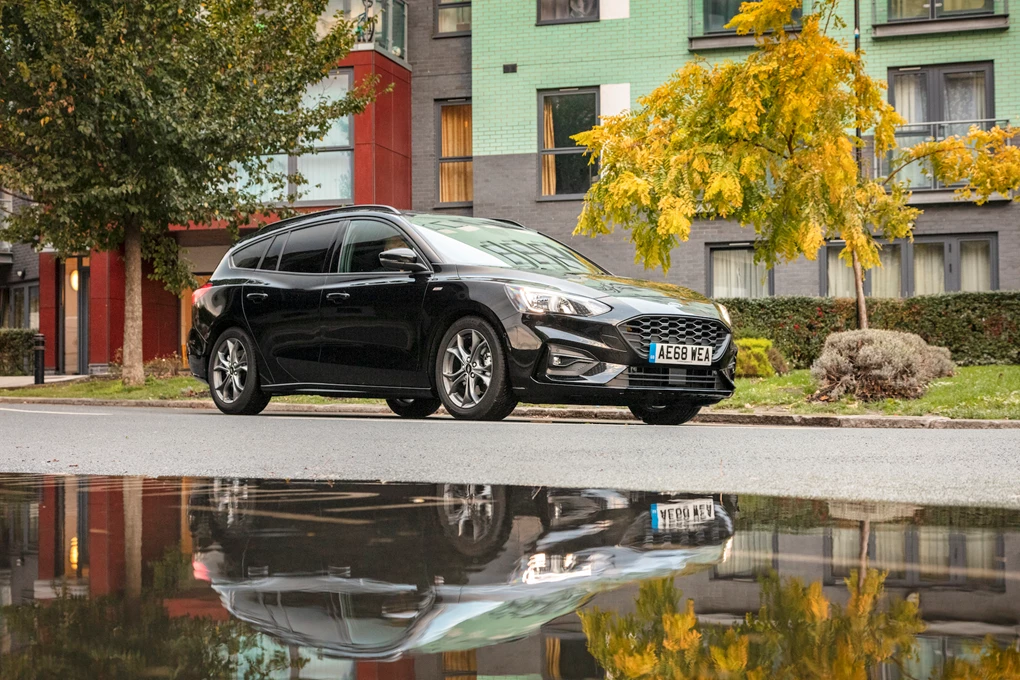 Ford's connected services are some of the most all-encompassing around, with the majority of models available with FordPass Connect – even models as small as the Fiesta, which comes with it regardless of trim level.
Other popular models coming with the feature include the Focus and Ecosport, as well as the new Puma and Kuga.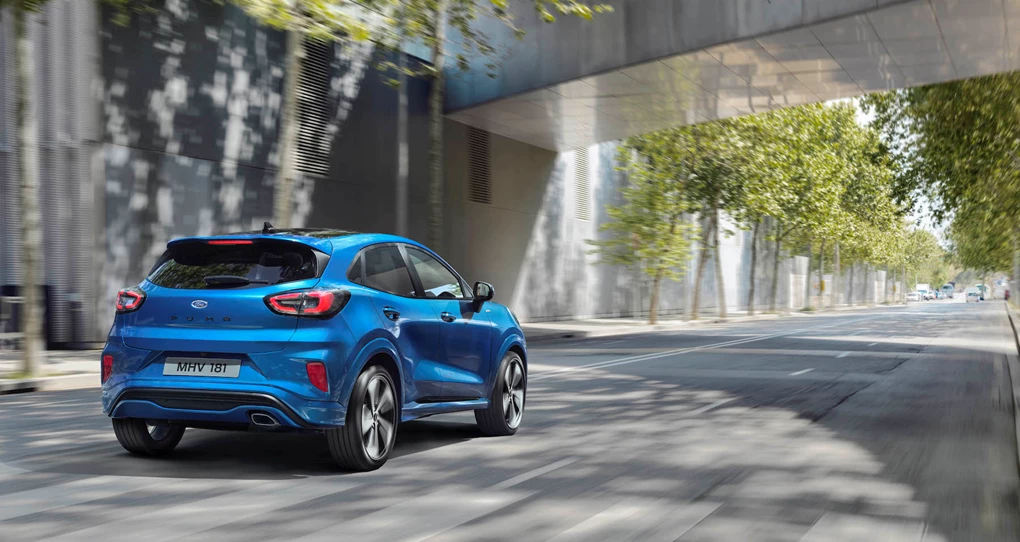 The only cars not available with FordPass Connect are some of the brand's older models – including the Ka+ city car, as well as the C-Max that's based on the last-generation Focus. The Tourneo Connect is also not available with the feature, while the outgoing Ford Mondeo and Kuga crossover miss out on this connectivity, too.