Technology, now more than ever, is a major part of a car's make-up. Most modern day vehicles are packed full of technology and sometimes the features used can be confusing or complicated to say the least.
Under the stewardship of BMW, Mini uses many of the same features as its German owners, including most of its infotainment systems.
Mini Connected is the main setup used on the central display of all the brand's cars. But what does it do? Read on to find out…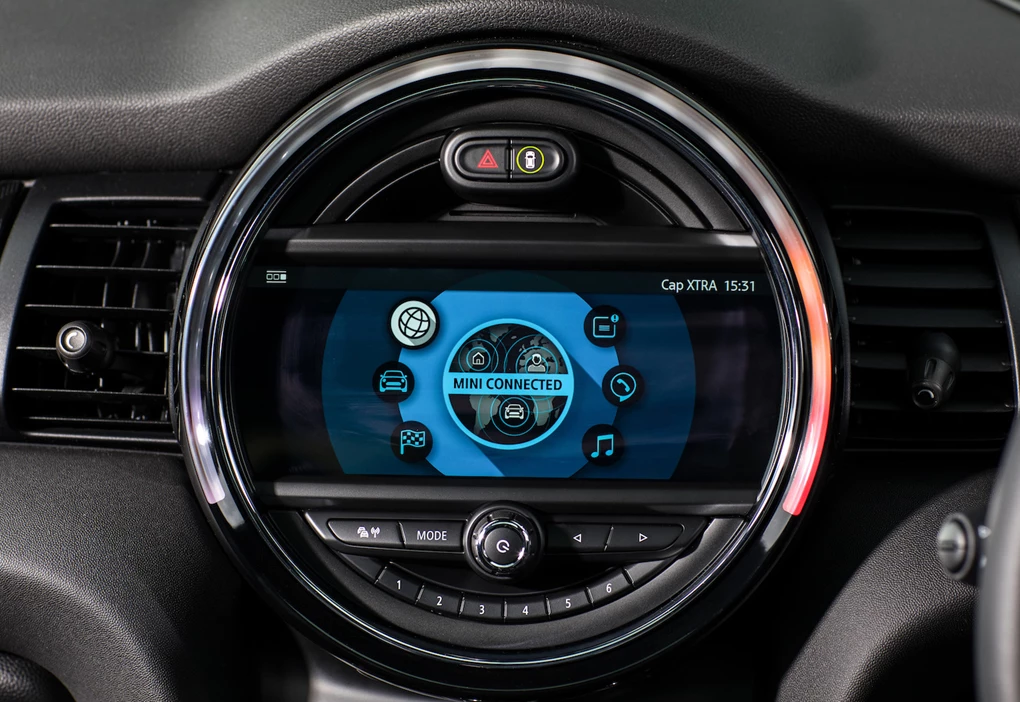 What is it?
To put it simply, Mini Connected is an infotainment system offered across the Mini range. It's similar to parent company BMWs brilliant iDrive platform, but altered specifically for the Mini range. Despite it being basically a cut-price version, Mini Connected is almost as good as the iDrive platform on which it's based on.
What connectivity options do I have? 
Connectivity, as the name implies, is at the heart of Mini Connected. The system is centred around seamlessly integrating your car and smartphone – although, it must be mentioned that the system favours Apple iPhone models above all else. It makes very good use of it though – utilising some of your phones features to enhance the infotainment setup. You can even use your iPhone's internet connection to access a number of online apps and services like internet radio, social networking and more. Some parts of the iPhone interface can also be put directly on to the Mini's display.
See Available MINI deals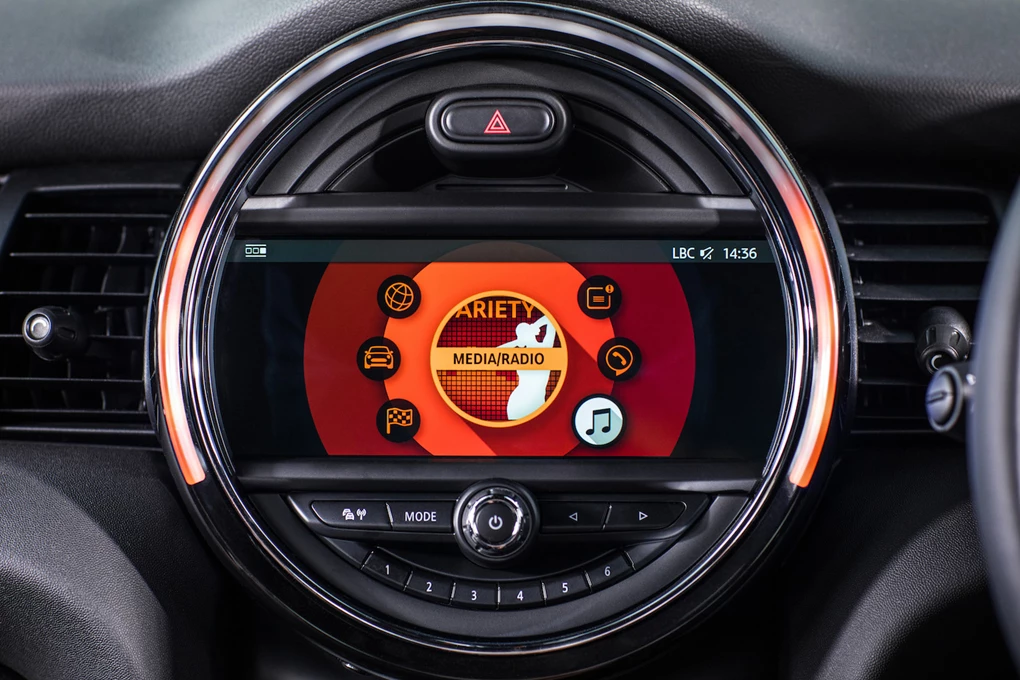 How much will all this cost?
The system costs £210, but that's the most basic version without any of the options you'll need or want. Things such as a large central LCD display, navigation, Bluetooth and USB connectivity will all involve paying extra – but sometimes the price of some of these options will depend on the model you go for, so keep that in mind when looking for your next new Mini.