Skoda has built its entire brand about producing affordable new cars that aim to be as easy to live with as possible.
While the brand continues to innovate with through digitalisation and electrified models, Skoda still prides itself on keeping things simple – hence the tag line 'Simply Clever'.
But what exactly does this mean, and how can it benefit you? Let us explain…
What is Simply Clever?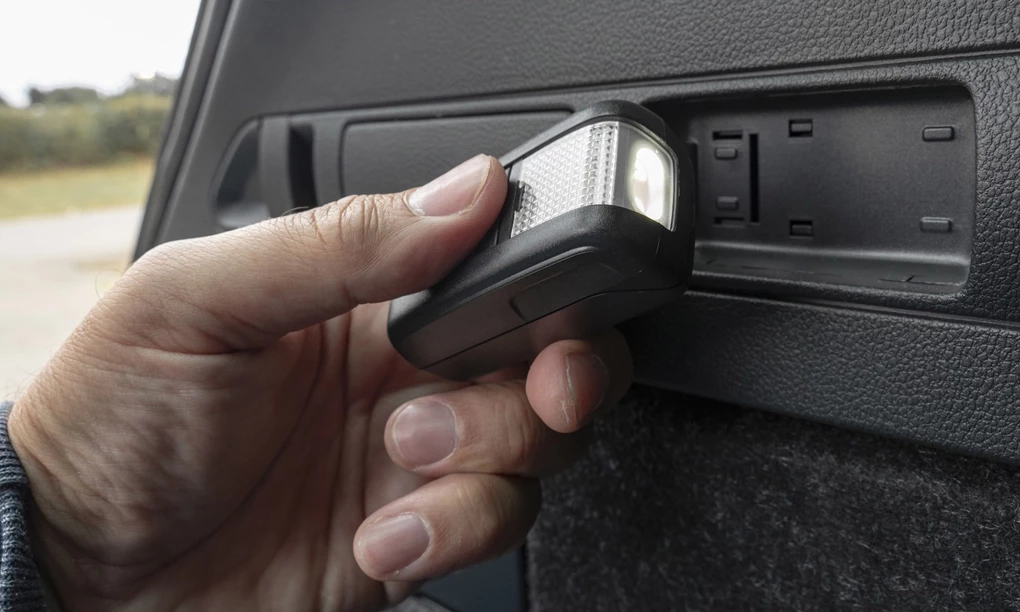 Simply Clever is all about innovations and features that are fitted to Skodas that aim to make them even easier to live with.
While some features are ones you'll see on other brands' models, plenty are unique to Skoda – some of them are even patented. In the firms own words, Simply Clever features involve "no complicated procedures", and are clever solutions that take seconds to use, and they can range from everything from rear sun blinds to an electric boot.
Where did it originate from?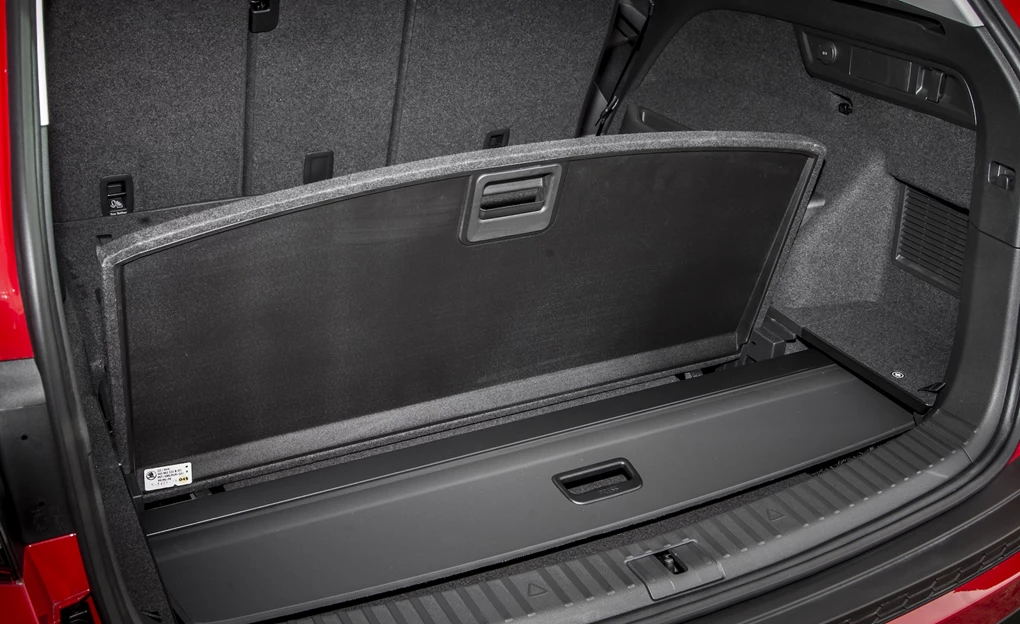 Skoda prides itself on its innovations that have existed since as long as the company was founded – one of its earliest models was one where it could be easily swapped between a four-seat passenger car to a flatbed truck, thanks to its modular platform.
While the innovations continued, it wasn't until around 20 years ago when Simply Clever became established with the Fabia and Octavia, which introduced features such as boot nets and useful hooks for bags.
What are some Simply Clever features?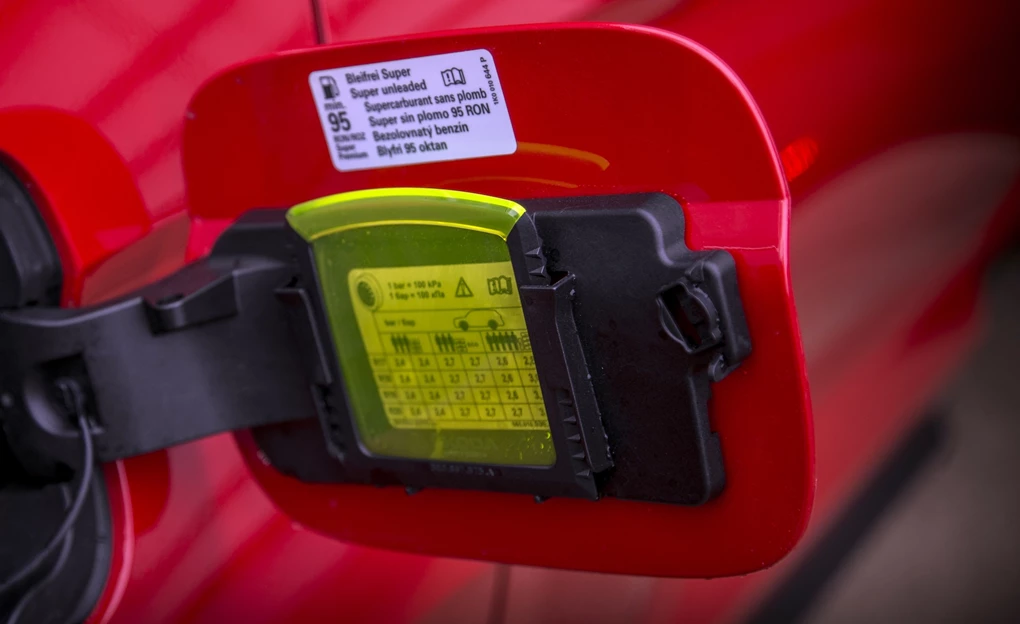 See available SKODA deals
The ice-scraper 
If you've ever come to your car on a frosty morning, and don't have the luxury of a garage, you'll know the pain of defrosting a windscreen. You might have an ice scraper, but as you haven't used it for months, you've managed to lose it, and you'd rather not ruin a credit card trying to use it as a scraper.
Thankfully some Skodas come with an integrated ice-scraper in the fuel filler flap that is there should you need it. It's a perfect way to represent the tag line – it's something so simple, but one no other manufacturer has thought to include.
Pop-out door protectors
Another brilliant Simply Clever is one which can help you protect your doors from damage. While it's sadly not possible to stop other motorists dinging your doors, if you have children these door protectors are incredibly useful. Essentially it works by a bit of soft plastic popping out of the door once it's opened – meaning that makes contact with another door or wall first, rather than the Skoda door itself, helping to save potentially expensive damage.
Umbrellas in the door
Luxury Rolls-Royce models are known for coming with a handy umbrella in the door, but you don't need to spend £300,000 on one of these models to get this benefit – rather a £15,000 Skoda that also comes with it.
If you're caught out on a rainy day without a coat, an on-demand umbrella kept conveniently in your car can quickly come to the rescue.
What cars is Simply Clever available on?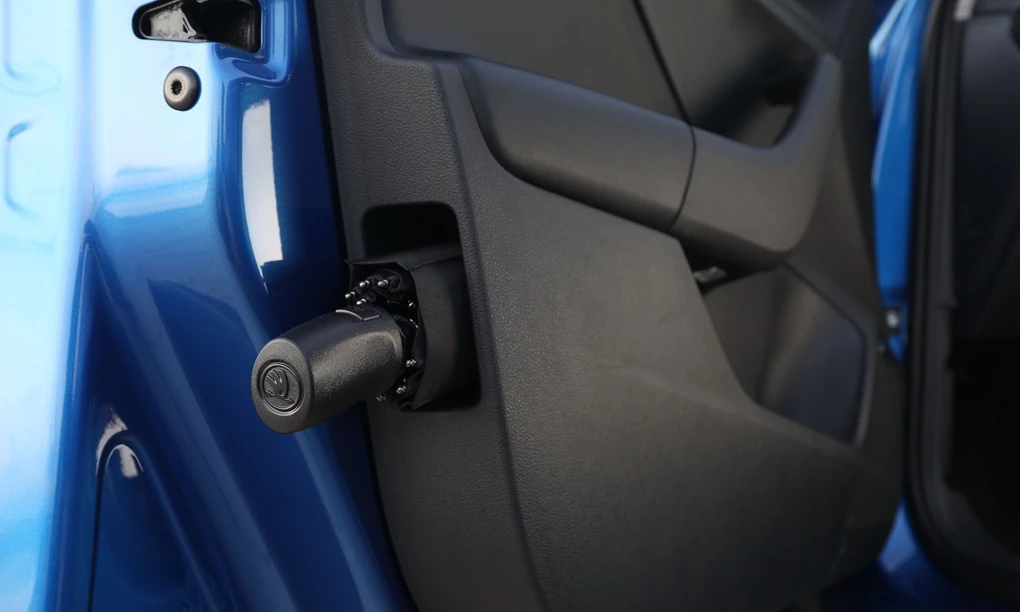 The key idea of Simply Clever is that it's open to all, which is why these features are not limited to just one model, but are instead available across the full range. Though, unsurprising it's the larger models than can cram in more of these troubleshooters. Whether you're looking at a small Citigo-e EV or a large seven-seat Kodiaq, you're sure to benefit from these clever features.
What are some of the latest Simply Clever innovations?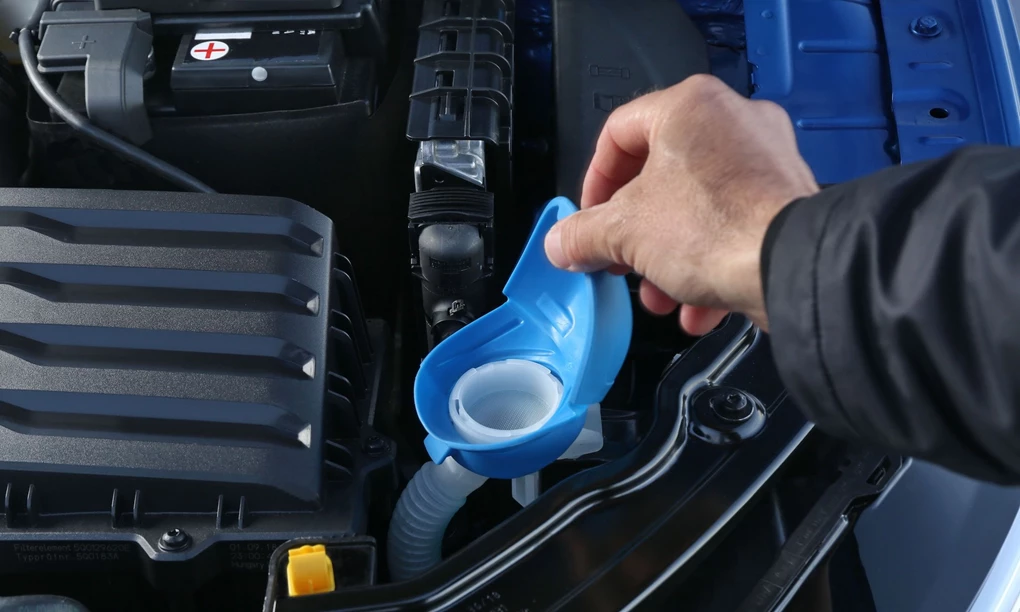 Skoda continues to add to its already-long list of Simply Clever features with every new model it launches.
And as the fourth-generation Octavia is the latest new Skoda to debut, the firm has been hard at work to include more than ever. One new feature (for diesel models) is the introduction of a convenient filler tube that means the AdBlue can be topped up with a lorry pump nozzle. Other new bits of kit include new smartphone storage for rear passengers, while a snow brush can be kept within the doors instead of an umbrella, too.