What is WLTP?
WLTP, or the Worldwide Harmonised Light Vehicle Testing Programme to give it its full and not very snappy title, is a new way of looking at car fuel economy.
From September 2017, all new vehicles have been tested to WLTP standards rather than NEDC (the New European Driving Cycle), which was its predecessor, introduced in 1997.
On paper, the changes are confusing, not least because the fuel economy of most new cars seems to have got worse - though in reality the tests are supposed to give a more accurate reflection of what fuel economy you're likely to achieve in the real world.
How does it differ from the old system?
WLTP subjects cars to a longer cycle of more varied driving – rather than the 11km of testing previously, a car now undergoes 23.5km of tests, over a 30-minute rather than 20-minute cycle.
The average speed increases from 34km/h (20mph) to 46.5km/h (28mph) and reaches a higher top speed of 131km/h (80mph) as opposed to 120km/h (70mph).
There is also a longer period of extra-urban simulated driving running the engine at higher speeds. As a result, both CO2 and MPG values for each vehicle tend to change.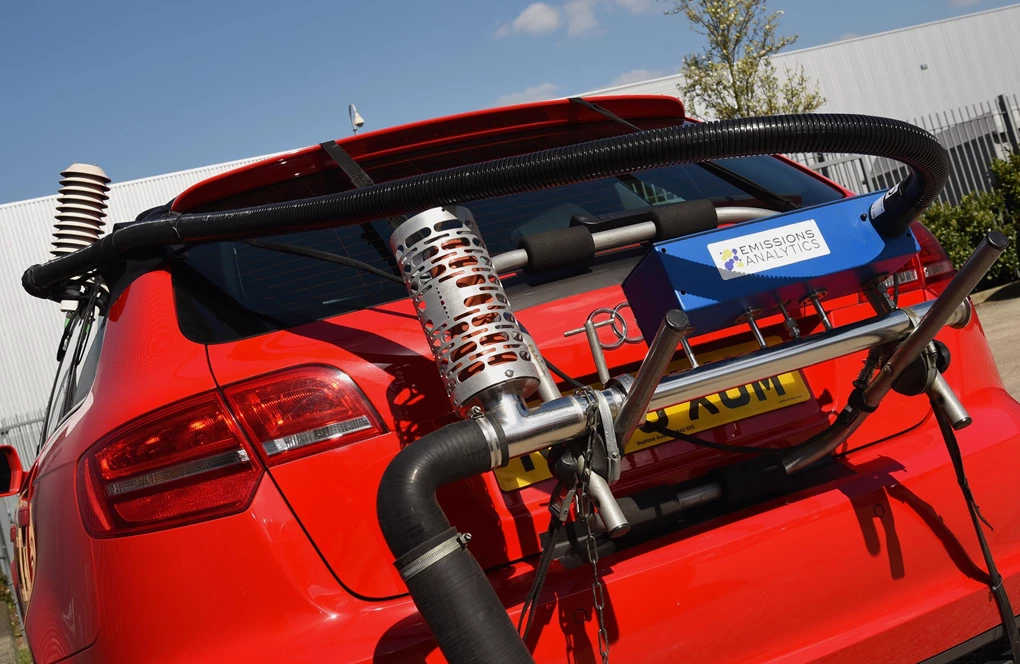 How does it work?
WLTP is still a lab test – it isn't a fully accurate reflection of driving conditions, and emissions and MPG will always vary depending on vehicle speed, load, atmospheric conditions and your driving cycle – as before, no quoted MPG or CO2 figure is a guarantee, and should be treated more as a guide when comparing new vehicles to buy.
What does it mean for me?
Some of the changes look dramatic – for example, under NEDC test condition, a Vauxhall Astra 1.6 CDTi EcoFlex diesel had fuel economy figures ranging from 67.3 to 85.6mpg. Under WLTP, the exact same car achieves figures ranging from 44.2 to 65.7mpg. This may sound dramatic, but it's a truer reflection of what a car will achieve in the real world.
In addition, CO2 emissions increase by an average of nine per cent, although BIK tax rates are being amended to accommodate this.
While some manufacturers have lambasted the approach, saying it can damage their marketing plans, others are more sanguine about the changes, as they know that more realistic MPG claims will stop customers from complaining if their car doesn't meet the claimed figure.
It's worth knowing, too, that MPG figures are not – and never have been – artificially represented by the car manufacturers. The NEDC test was laboratory controlled for all vehicles, and WLTP tests are the same. Both have always given customers a direct comparison, but the WLTP figures are said to be a much more realistic representation of most people's daily driving cycle.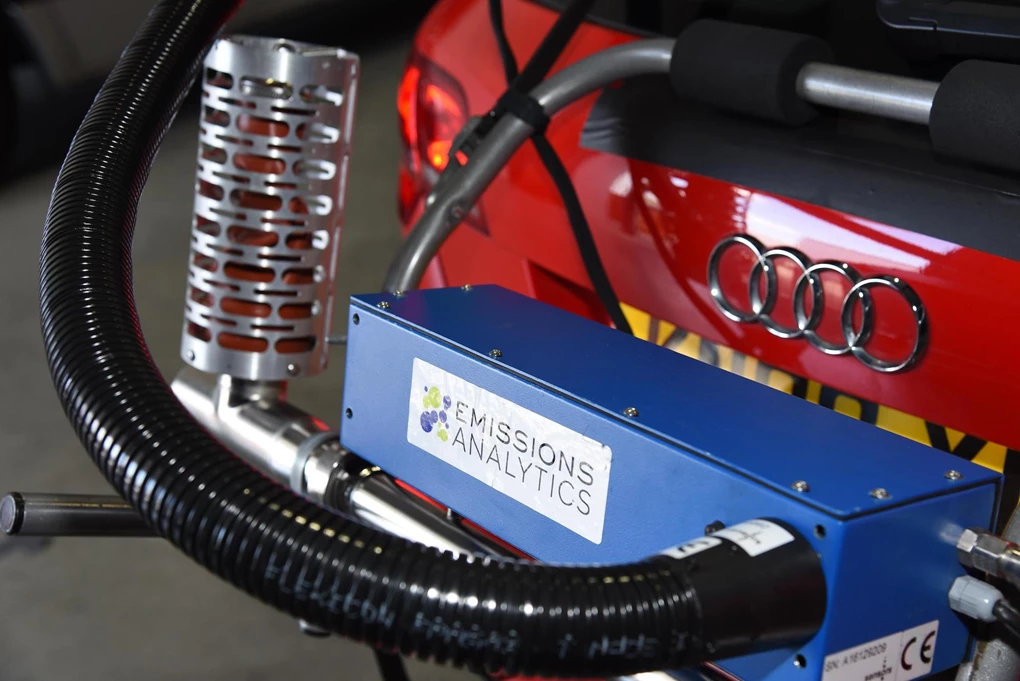 When do the changes come into effect?
WLTP was introduced in September 2017 and will become the sole and mandatory system of emissions and fuel economy testing for all new cars in September 2018, in line with the compulsory introduction of Euro 6 emissions compliance. Most manufacturers already display both figures, and from September the Euro 5 cars that will no longer be allowed to be sold as new vehicles.