With the government set to outlaw the sale of new petrol and diesel cars by 2030, it's increasingly likely that many of us will be choosing an electrified car of some kind when it next comes to changing. 
Though electric cars might be the first port of call, there's also another option that buyers can consider if they're not quite ready to commit to a full-EV – a plug-in hybrid. 
But what are these models, what are the benefits and should I choose one? Here's what you need to know. 
What is a plug-in hybrid?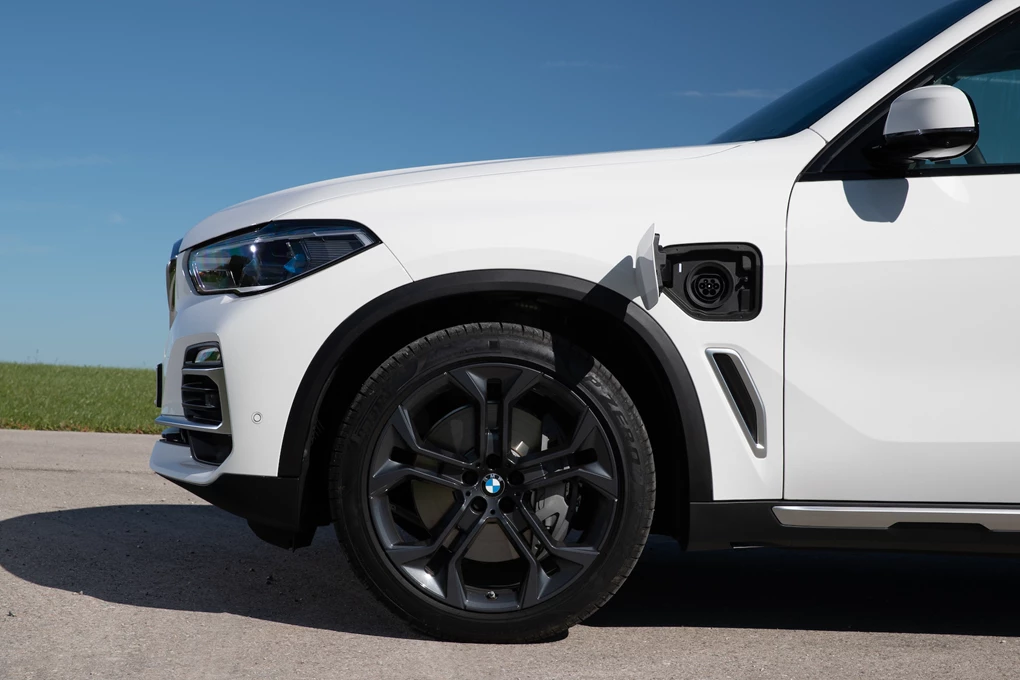 As its name suggests, a plug-in hybrid (or PHEV as they're often known) is one that you need to plug into the mains itself or an electric car charge point.
They essentially combine a regular petrol or diesel engine (petrols are by far the most common), with an electric motor and battery pack. The batteries are far larger than a regular 'self-charging' hybrid to provide greater electric range. 
How far can a plug-in hybrid travel in electricity?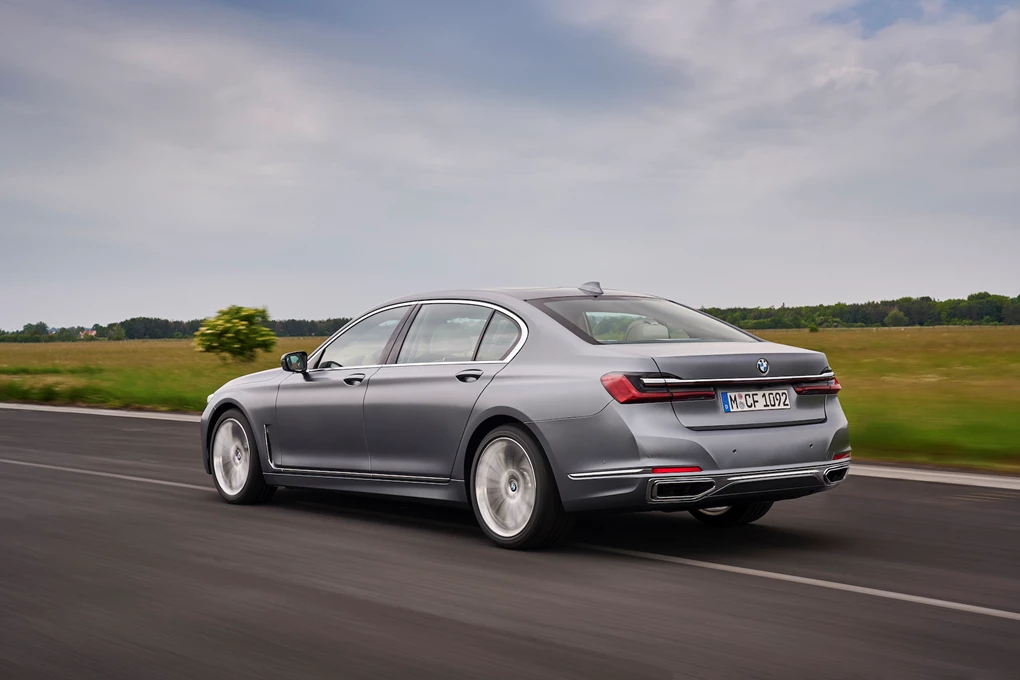 This varies hugely depending on what hybrid it is, but as a rule they're generally best for drivers that predominantly cover shorter distances – they're often a hit with those commuting to and from work. 
The majority are capable of travelling 20 to 30 miles purely on electricity – and at higher speeds, too – though models such as the BMW X5 xDrive45e and Mercedes GLE 300de can go more than 50 miles on electricity when they're fully charged. 
How long does a plug-in hybrid take to charge and where do I charge it?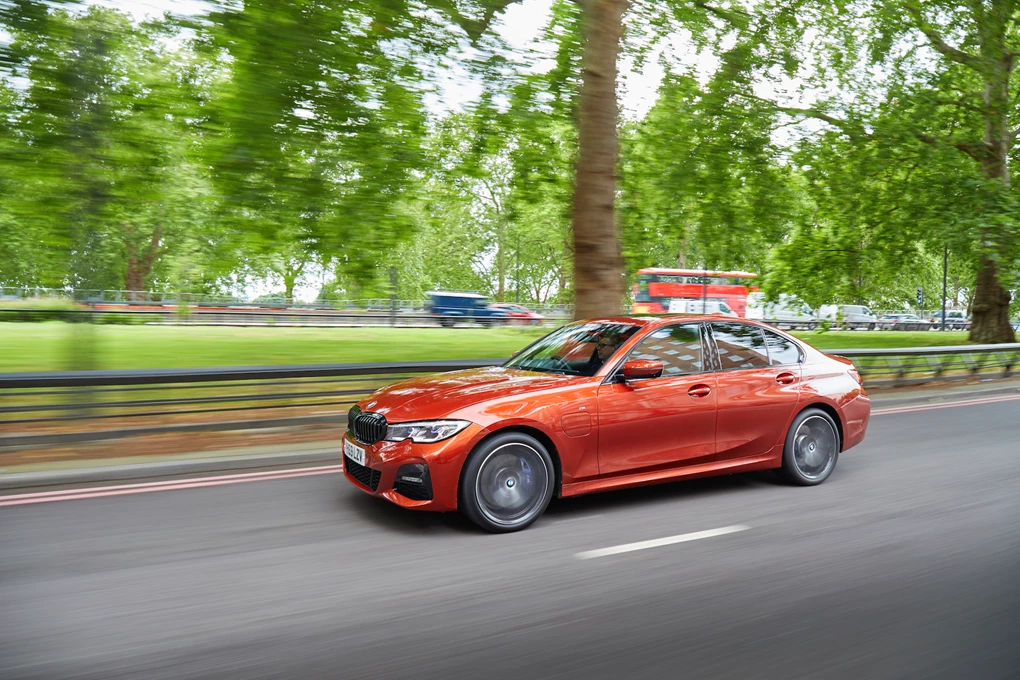 As with electric cars, how long a plug-in hybrid takes to charge varies depending on the car and where you plug it in. 
You can charge them with either a three-pin plug, or more preferable is a wallbox or public charging point – the ones you've likely spotted in supermarket and shopping centre car parks. Using a dedicated charger will speed up the time it takes. 
Typically a plug-in hybrid takes a few hours to replenish its batteries, so they're best for those that leave their cars parked up for several hours at a time, rather than for those that are always on the move. 
What are the benefits of a plug-in hybrid?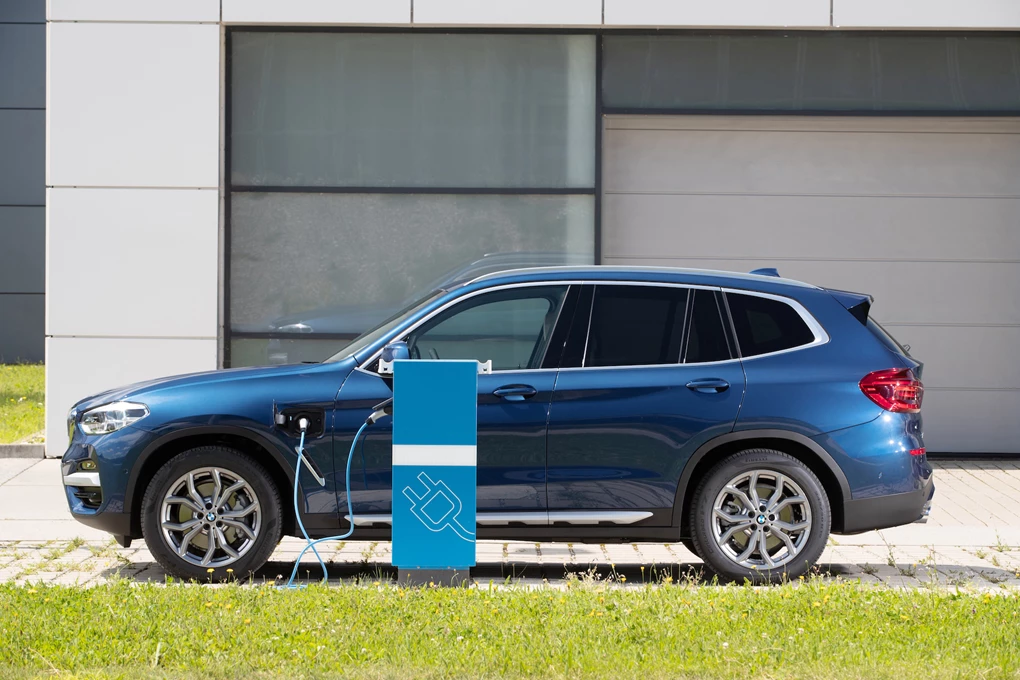 The key benefit of choosing a plug-in hybrid is the low running costs that are associated with them. If you look at the data, many are capable of returning more than 200mpg from official economy figures, and with sub-50g/km CO2 emissions. You will need to complete the majority of journeys on electricity to achieve efficiency figures like those, though. 
They're ideal for those that travel through urban areas, too, with many having the ability to 'save' their electricity for later in a journey, meaning you can run as an EV around towns and cities, but still having the long-distance flexibility thanks to the petrol engine. 
PHEVs are also a big hit with company car drivers, because they have a significantly reduced benefit-in-kind taxation charge compared to a comparative petrol and diesel, which really helps to bring down bills. 
Should I consider a plug-in hybrid?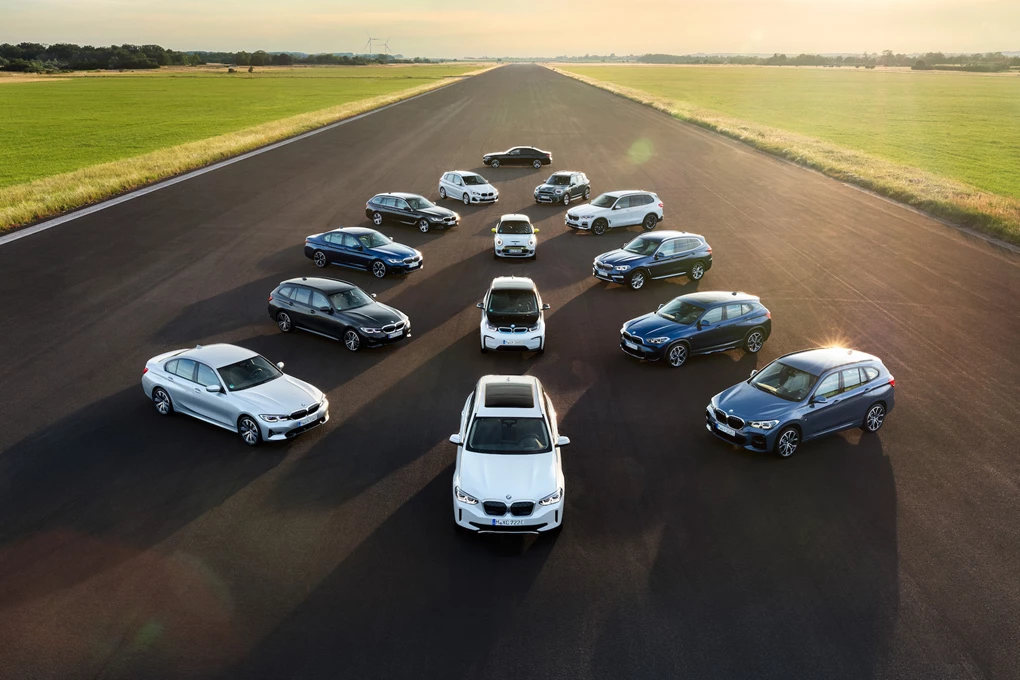 Perhaps more than any other electrified powertrain – even including EVs – plug-in hybrids should only be bought if they suit your lifestyle. 
If you're not going to charge regularly (e.g every day at home or work), then you'll likely not see any real benefit compared to a conventional petrol or diesel. In that case, a regular hybrid could be preferable. 
However, if you can charge regularly and mainly do smaller trips of 30 miles or less, then there is the possibility of some very low running costs as you will essentially be running an EV for the majority of time, but with the flexibility of being able to complete longer journeys on petrol and diesel without having to stop to charge.
Enquire on a new Plug-in Hybrid