The Android Auto mobile app was developed to replicate the home screen of users smartphones on in-car infotainment systems, and is a direct competitor to Apple CarPlay.
Cra manufacturers are aware of how important connectivity is in our daily lives, and most of them offer platforms that support both systems, though not every car on sale has Android Auto compatibility – and those that don't are some of the biggest names in the industry.
If it's something that you consider an essential feature, then here are the new cars currently on sale in the UK that have Android Auto compatibility. If you're looking to enquire, please select which manufacturer that is of interest below.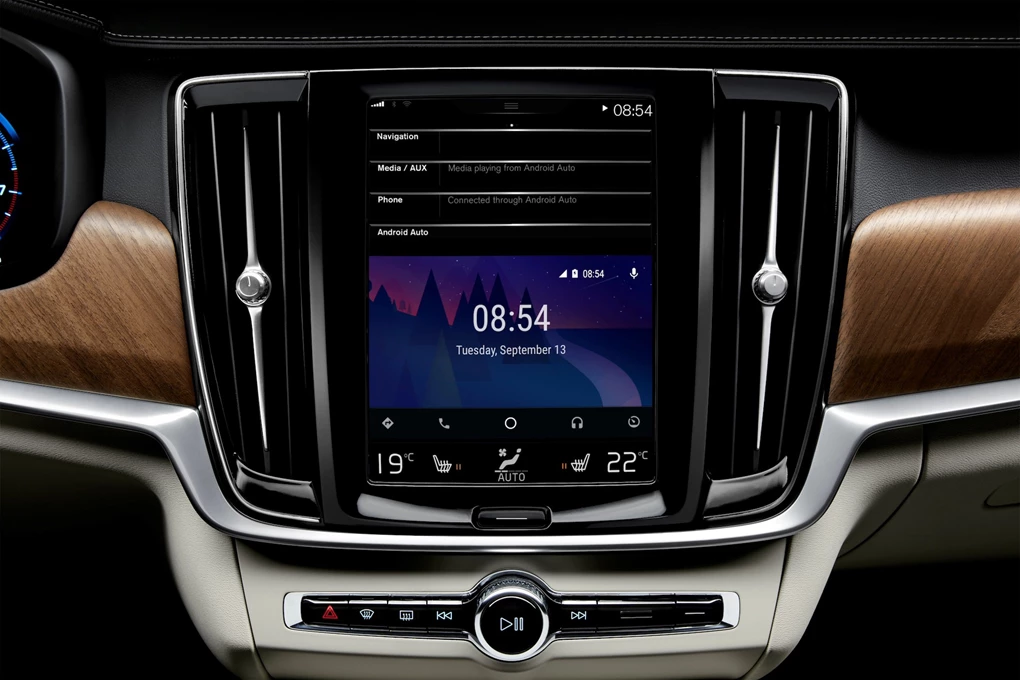 Fiat's sporting offshoot offers Android Auto software on both its 595 and 695 models.
Andorid Auto is integrated into the infotainment systems of the Giulia and Stelvio models, with plans to introduce it to the Giulia also imminent.
Audi offers Android Auto across its entire model range, from the A1 to the R8 sports car.
Astonishingly, no current BMW models offer Android Auto. However, the company is planning to introduce compatible software later this year due to customer demand.
Citroen buyers can specify Android Auto on the C3, C3 Aircross, C4 Cactus, C4, C4 Picasso, C4 Grand Picasso and Spacetourer SUV.
The DS4, DS5 and DS7 Crossback all come with Android Auto as standard
At present, the 500, 500L and Tipo are offered with Android Auto
Vehicles fitted with Ford's latest SYNC 3 infotainment system can all use Android Auto, including Fiesta, Focus, Mondeo, C-Max, Edge, S-Max, Galaxy, Kuga, Mustang and all Transit variants. All Vignale models get the technology as standard.
At present, Android Auto is offered on the Jazz, Civic and CR-V SUV.
All Hyundai models apart from the i800 can be specified with Android Auto
Android Auto isn't available yet, but will be soon.
Jaguar's In-Command system doesn't currently feature Android Auto, but future developments of the infotainment system will.
The Jeep Wrangler, Compass and Grand Cherokee all feature Android Auto.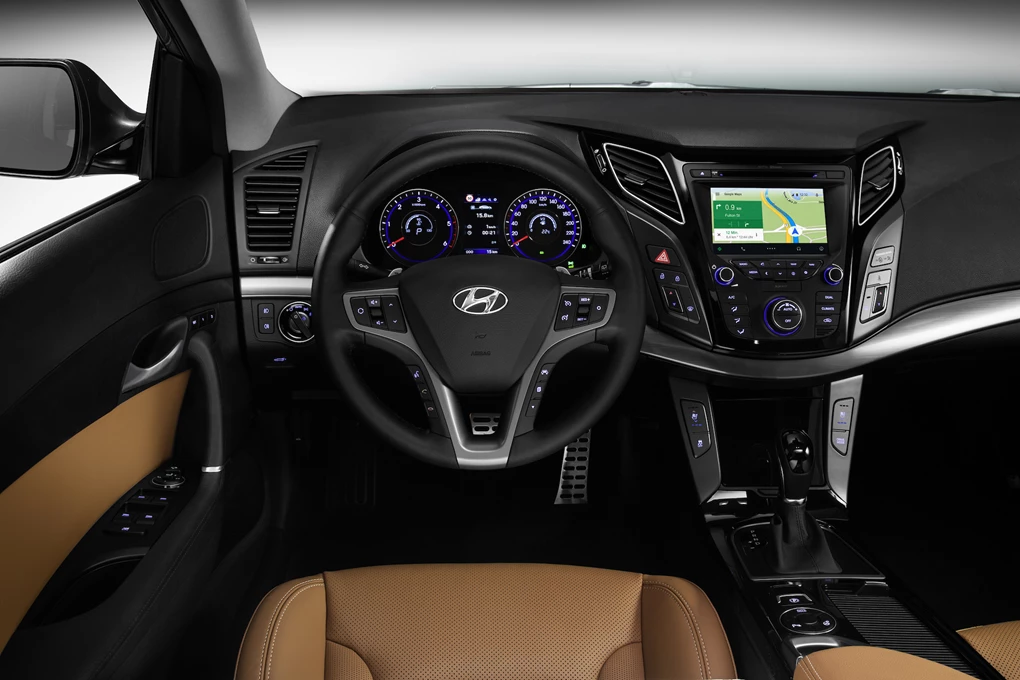 Every Kia can be ordered with Android Auto, while it's standard on higher spec models and all versions of the new Stinger.
All Land Rover vehicles will soon be compatible with Android Auto, but not until later this year.
Maserati
All Maserati models have Android Auto.
Android Auto is not currently available on any Mazda model.
Android Auto technology is offered on all Mercedes-Benz models, with higher end vehicles featuring it as standard.
Android Auto is offered on the Mirage, ASX, Outlander (including PHEV) and Eclipse Cross.
Most Peugeots have the technology, including the brand's commercial vehicles. The only car not to feature it is the 108 city car.
All of Renault's passenger cars feature Android Auto, while it will also introduce the technology to its commercial vehicles later this year.
Android Auto is available on all SEAT cars other than the Mii.
The only Skoda not available with Android Auto is the Citigo.
Both the ForTwo and the ForFour can be specified with Android Auto.
The Rexton SUV is offered with Android Auto.
The new XV and Impreza both feature Android Auto, while it's also available on the Outback, Levorg and BRZ.
Android Auto is currently offered on the Ignis and Swift models.
Through its Intellilink system, Vauxhall offers Android Auto on the Adam, Viva, Corsa, Astra, Insignia, Zafira, Crossland-X, Mokka and Grandland-X. It's not available on the GTC.
All Volkswagen models other than the Up! are available with Android Auto.
Volvo offers Android Auto on the XC40, V50, XC60, S90, V90 and XC90 models.