When it comes to buying a van, it's all about buying the right equipment for the job. The market is full of a variety of different shapes and sizes of commercial vehicles, each suited for different tasks — and nobody has the bases covered as well as Ford.
With a huge range of vans from the firm to choose between, it might be hard to pick the right one. So, here's your guide to picking the best Ford van for you...
The daily driver: Ford Fiesta Van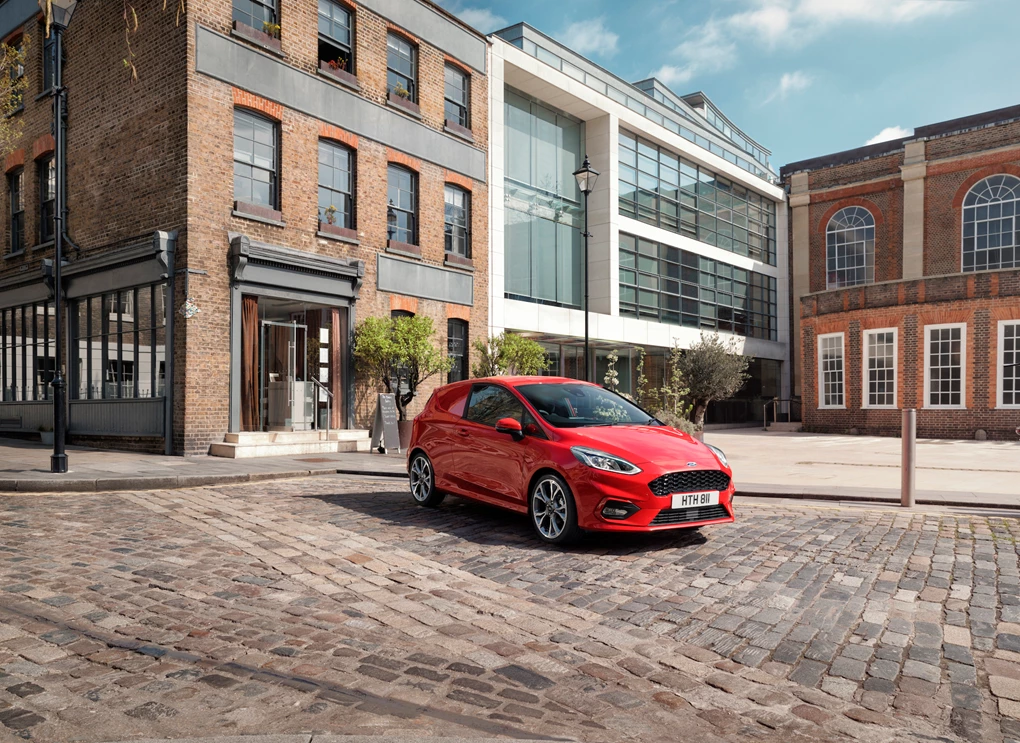 For smaller businesses in need of a car that's handy at carrying the occasional load while also being used as a regular vehicle, a car-turned-van is often the go-to choice of commercial vehicle.Ford's Fiesta Van takes the efficiency, style and excellent driving dynamics of the regular Fiesta hatchback and adds a serious dose of practicality. A generous 0.96m3 load capacity ensures the compact machine is just as comfortable hauling, say, a pallet of flowers or a handful of parcels, while remaining a viable option to use on the weekends too.
Light loads: Ford Transit Connect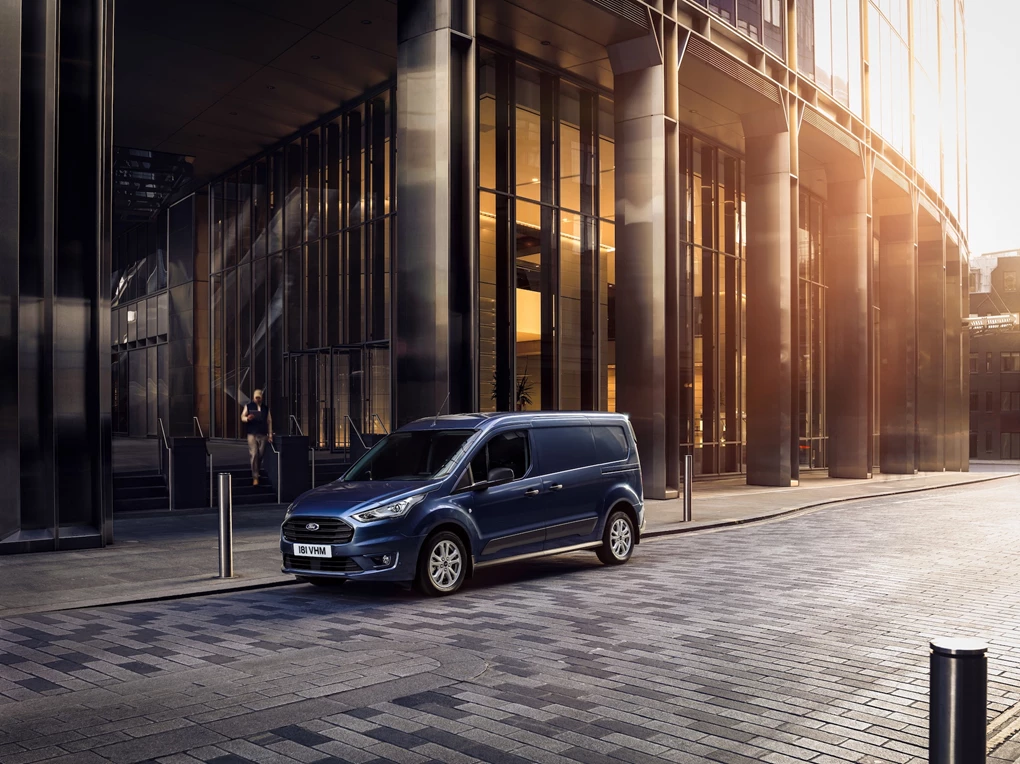 Enquire now on a Transit Connect
The Ford Transit Connect is the perfect companion for the one-person worker. It'll handily take a load of tools and equipment for any lighter job as a result of its 3.6m3 load space and payload capacity from 579kg. There's also flexibility for larger tasks, with the option of a longer wheelbase variant too.
Do-it-all workhorse: Ford Transit Custom
Enquire on a Transit Custom
There's a reason the Ford Transit Custom is consistently the best-selling van in the UK. It's compact enough to be used pretty much anywhere, yet practical enough to cover all tasks from small labour jobs to being used as part of a heavy-duty worksite fleet. It can effortlessly carry three Euro pallets on the floor of its load space, and in its largest form allows for 6m3 of cargo to be loaded.
Large loads: Ford Transit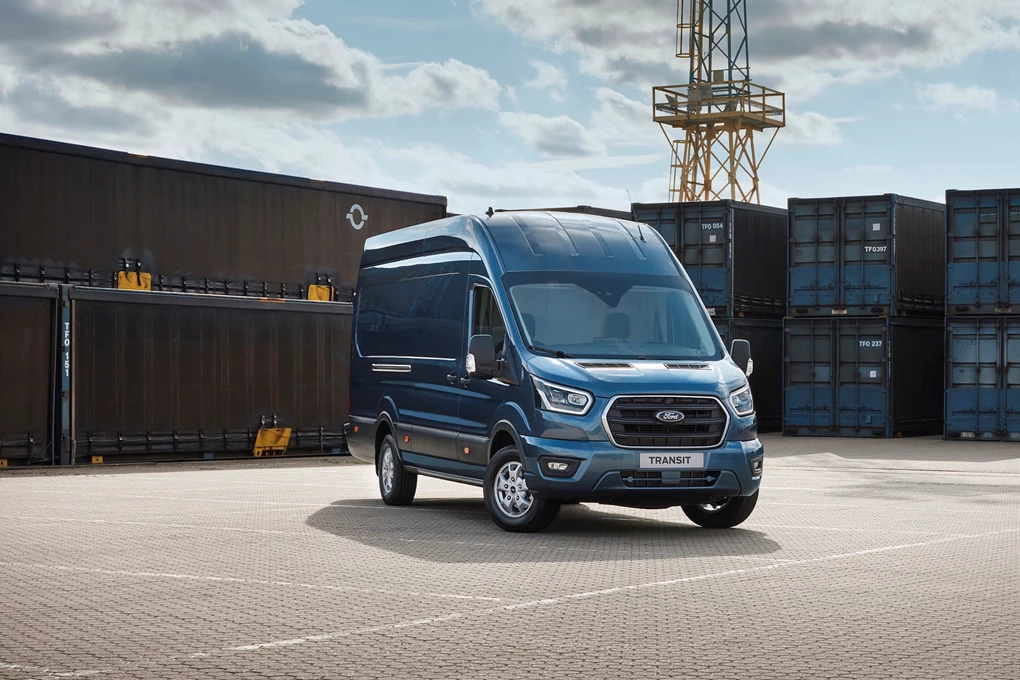 Enquire on a Transit
When sheer volume is needed, look no further than the full-size Transit. This is the ultimate workhorse, available in a variety of sizes to suit the tasks of any business, while also boasting effortless engines and clever all-wheel-drive technology to ensure ease of use behind the wheel. Four euro pallets will get into the back as standard, while the largest L4 variants can comfortably carry five.