When it comes to the premium SUV market, very few do it better than BMW and Mercedes-Benz. These two German titans rival each other closely in a variety of segments, and arguably none more so than the one we're looking at here.
We've picked out two mid-size options — the X5 40i and GLE 450 — to see which of these stylish SUVs you should consider. 
Practicality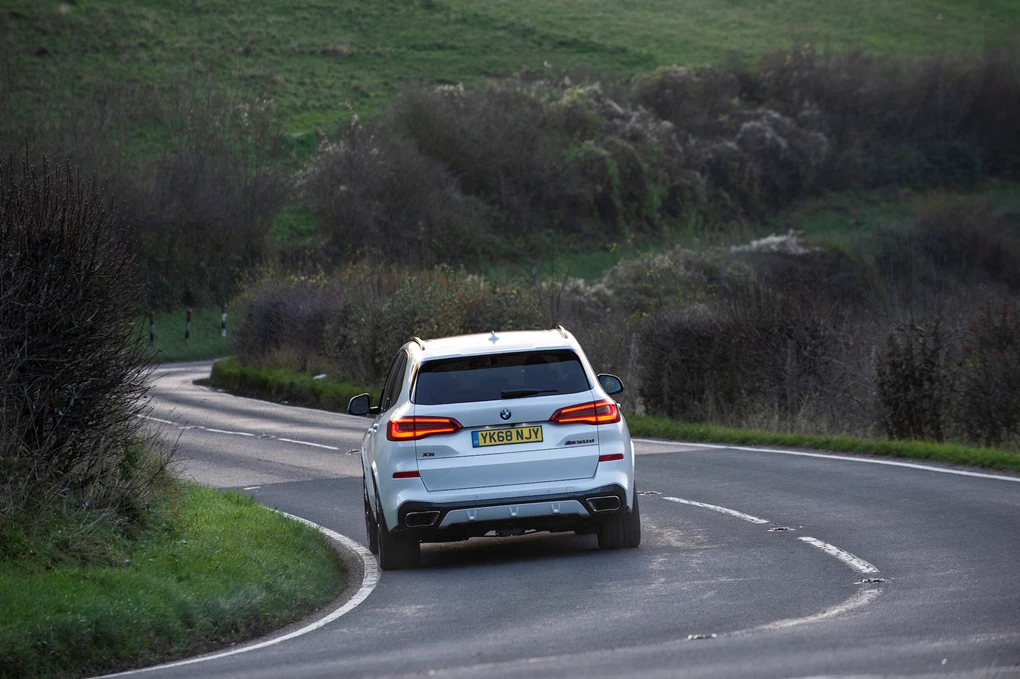 Practicality is a major selling point when it comes to SUVs, and that's something both the BMW X5 and Mercedes GLE offer.
Starting with the former, there's a remarkable 645 litres of boot space which is enough for pretty much any situation. Further still though, the Mercedes GLE can top that with 690 litres of capacity.
Both are matched when it comes to occupants though, with seating for seven an option if you so need.
Performance and efficiency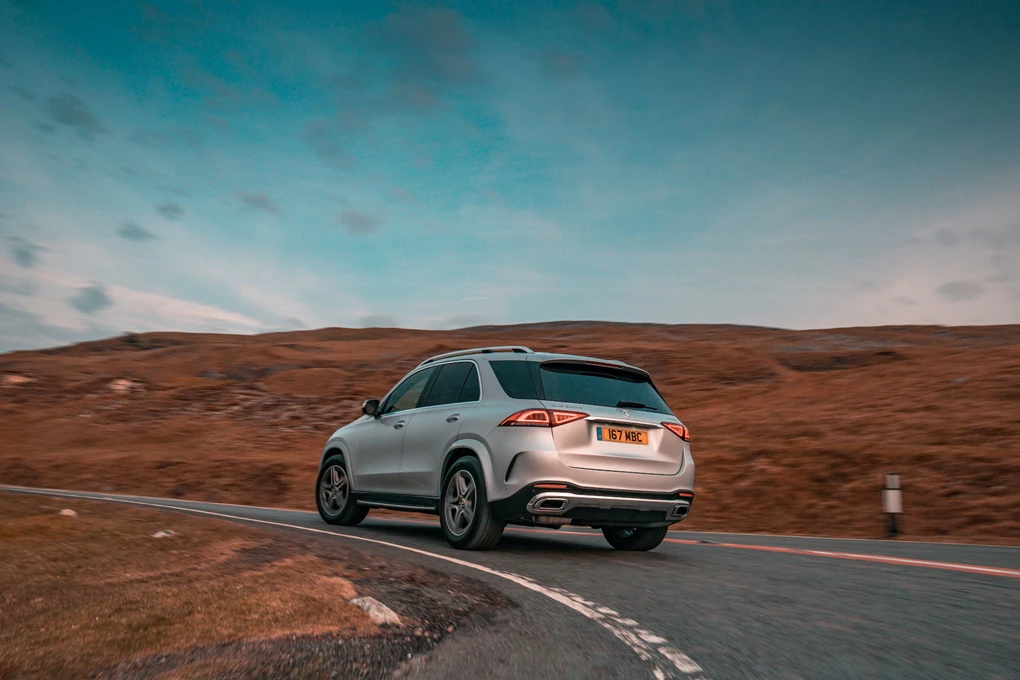 We're looking at two petrol SUVs here, and traditionally this isn't the go-to segment for sheer efficiency and outright performance. That said, the X5 40i and GLE 450 do offer a reasonable amount of both.
Powering the X5 40i is a 3.0-litre six-cylinder engine producing 335bhp, sending the SUV from 0-60mph in 5.3 seconds. It will also return up to 28mpg with CO2 emissions of up to 187g/km depending on spec.
Underneath the bonnet of the GLE 450 is a six-cylinder engine of identical 3.0-litre capacity, though producing more power with a 362bhp output — boosted by a 22bhp electric motor. 0-60mph is said to be sorted in 5.5 seconds, while fuel returns of up to 33.2mpg and CO2 emissions of up to 194g/km are quoted.
Equipment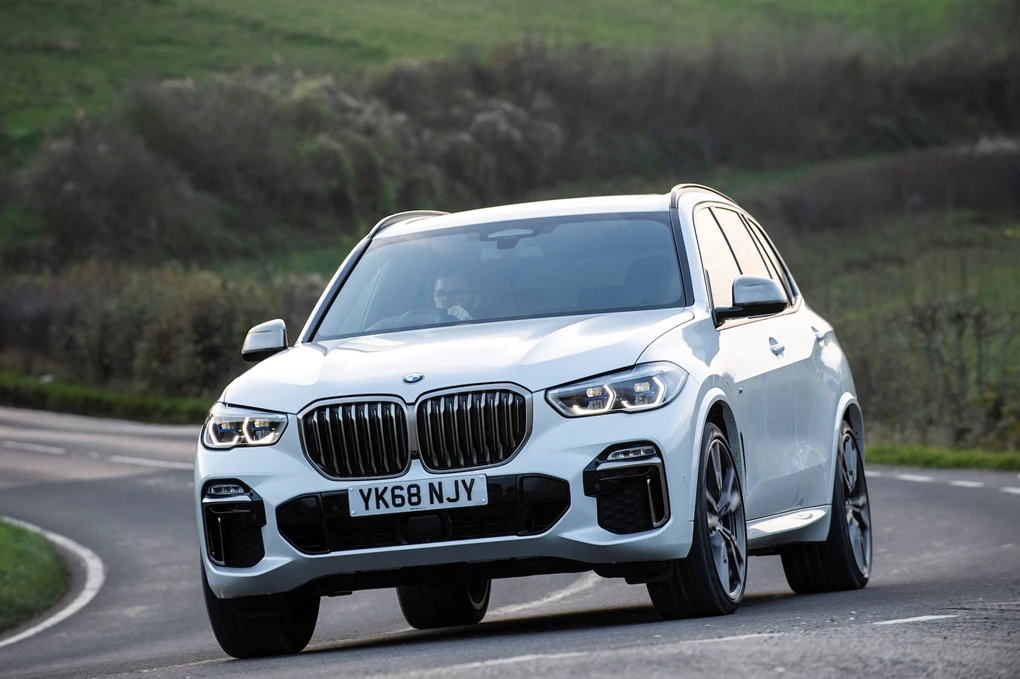 As to be expected of premium SUVs, both the BMW X5 and Mercedes GLE 450 are generously equipped — so we're picking out a few highlights here amongst the abundance of tech.
As standard, the BMW X5 40i features 19-inch alloy wheels, LED headlights, heated front sports seats, a 12.3-inch display housing the firm's iDrive system with BMW Gesture Control, wireless phone charging and ambient interior lighting.
Meanwhile, the Mercedes lays claim to the firm's remarkable new MBUX infotainment setup also on a 12.3-inch display, bolstered by an equal-size digital instrument cluster, heated front Nappa leather seats and Blind Spot Assist.
Price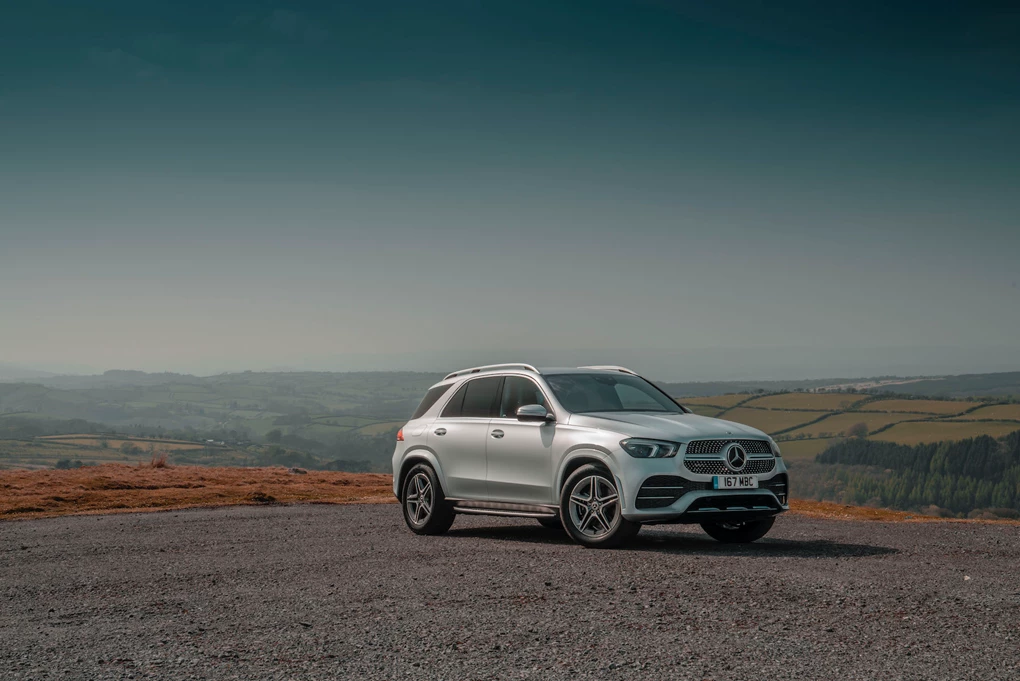 You'll have to pay a premium price for this pair of SUVs, but we think it's worth justifying. On the road, a BMW X5 40i will set you back £62,120 — which is considerably more affordable than the Mercedes GLE 450 that commands a £67,020 asking price. It's worth keeping in mind those are both before options, though.
Verdict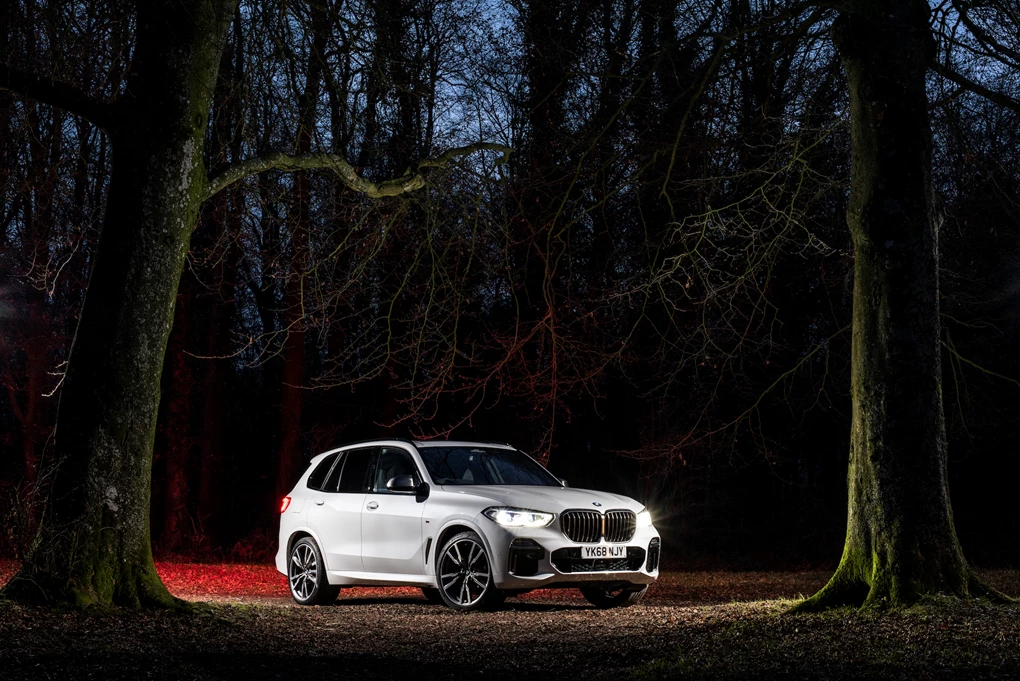 Get a BMW X5 Deal
With our money, we'd be taking a look at the BMW X5 40i. Though it's bested slightly in practicality, it has a slight performance and value for money edge over the GLE 450 that puts its just ahead for us.
It's a very close one though, and really there's no loser no matter which of this duo you choose to opt for.