Skoda has quickly become one of the most compelling mainstream car manufacturers around – offering a fantastic range of quality products.
Thanks to a growing number of models, it's a brand that offers something to suit most tastes – from electric city cars through to large seven-seat SUVs.
But if you're struggling to work out which Skoda is right for you, let us help you to decide with a quick rundown on each car…
Citigo-e iV – from £16,955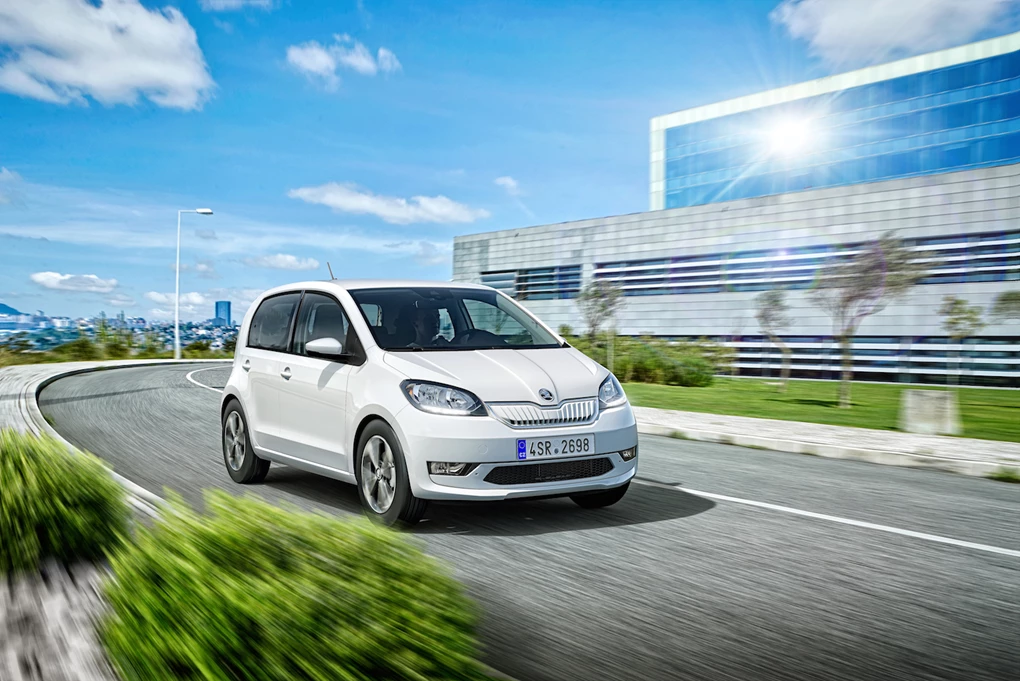 Click here for Citigo deals
The Citigo has been around since 2012, but for 2020, Skoda has stopped selling the petrol version, and has replaced it with a new all-electric variant – the Citigo-e.
It's Skoda's first electric car, and with a starting price of just £16,955 (once the government's £3,500 grant has been deducted) it is one of the most affordable EV sales. Its 170-mile electric range is also seriously impressive – meaning it's not limited to city users, though that is where it at its best.
Fabia – from £12,355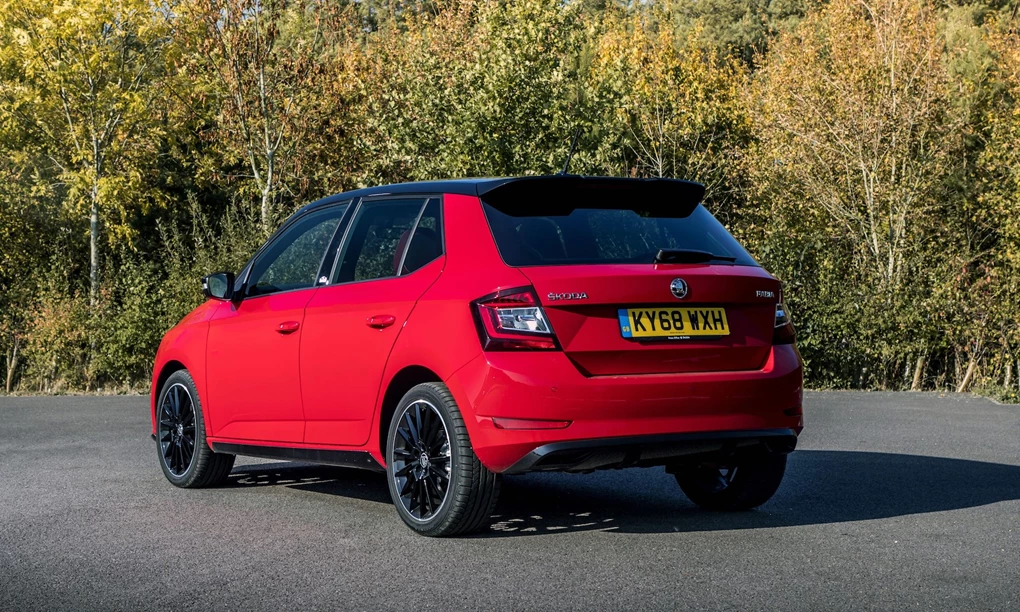 Click here for Fabia deals
While more manufacturers are moving their superminis upmarket, Skoda has kept its Fabia affordable and attainable, with a starting price of just £12,535.
The latest model is now even more appealing thanks to enhanced specification and additional safety kit, while it's also larger inside than it looks. It makes a great small family car, and is ideal for new drivers thanks to its compact size and ease of driving.  
Fabia Estate – from £15,165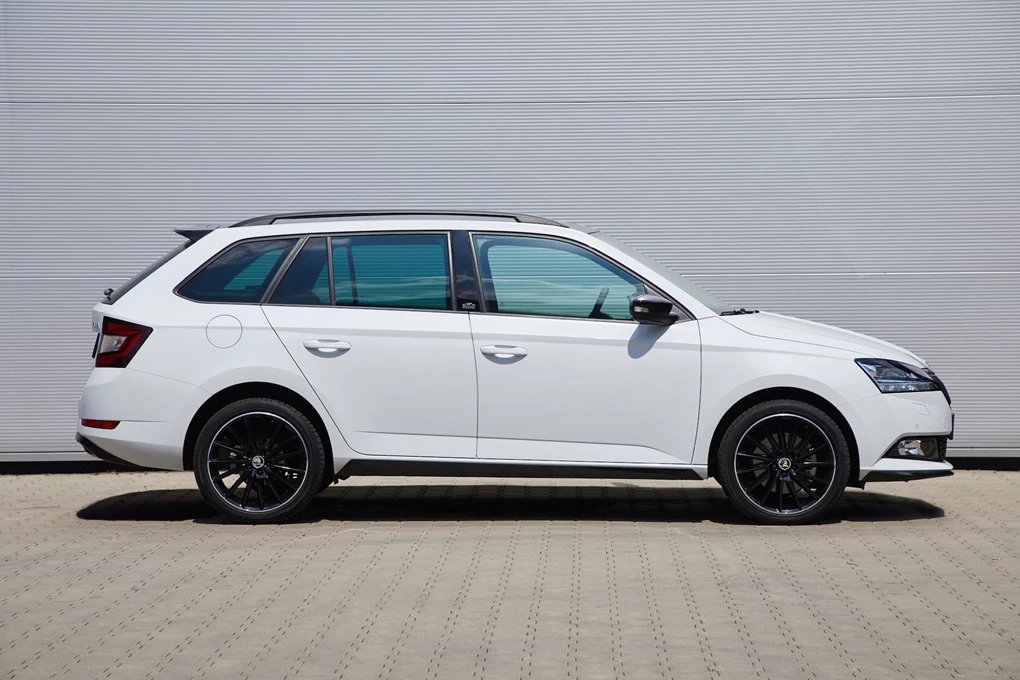 Skoda is now the only manufacturer in the UK to offer a small estate car, with is value-packed Fabia also coming as a more practical wagon alongside the regular five-door hatchback.
By opting for the estate, the boot size increases from 330 litres to 530 litres – offering additional space that can rival far more expensive models. Prices for the Estate start from £15,165.
Scala – from £16,940
See Available Scala deals
One of Skoda's latest entries is the Scala – replacing the Rapid – and rivalling models like the Ford Focus and Vauxhall Astra.
It's one of the most spacious cars in its sector, while also being comfortable and affordable, with a starting price of £16,940. It's not particularly inspiring to drive, but is a superb choice if you're looking for a no-frills family car.
Octavia – from £18,610
Click here for Octavia deals
Skoda's best-selling model continues to lead the way in its sector for value for money and spaciousness – little wonder that it's such a popular and reliable choice for the fleet market.
A premium L&K grade and sporty vRS model serve those wanting something a bit different, and even though the current Octavia is replaced in mid-2020 by a more upmarket version, this outgoing model is still very appealing.
Octavia Estate – from £19,830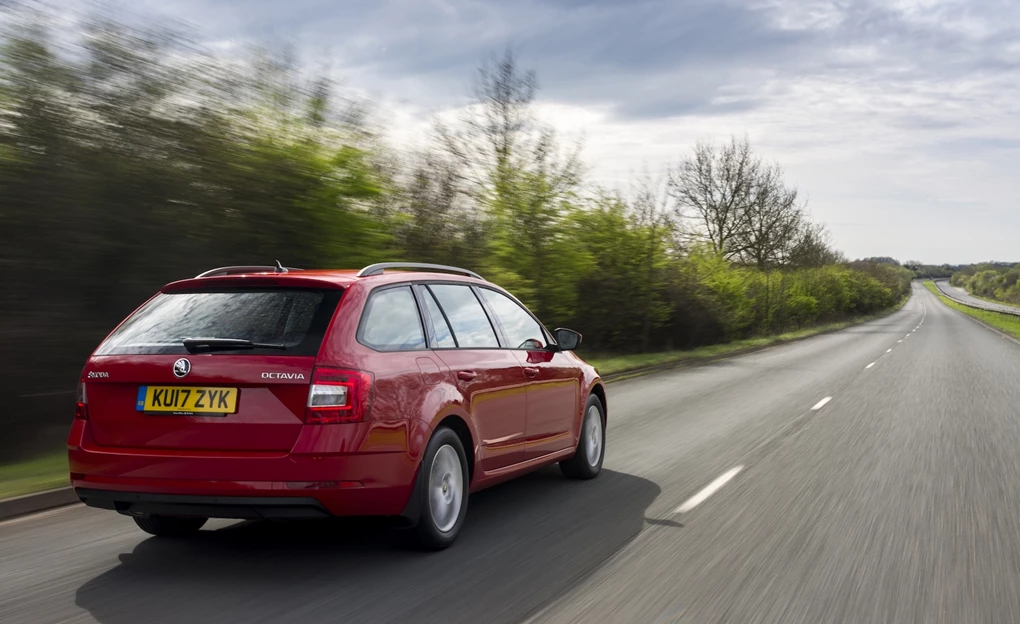 Skoda is a model that loves an estate – offering some of the best cars around in this segment.
The Octavia is another fantastic choice, and while the huge boot of the hatchback model means the estate only offers 20 litres more boot space (610 litres in all), the more practical shape lends itself to those wanting or needing a boxier shape, or have a dog, for example.
Superb – from £24,635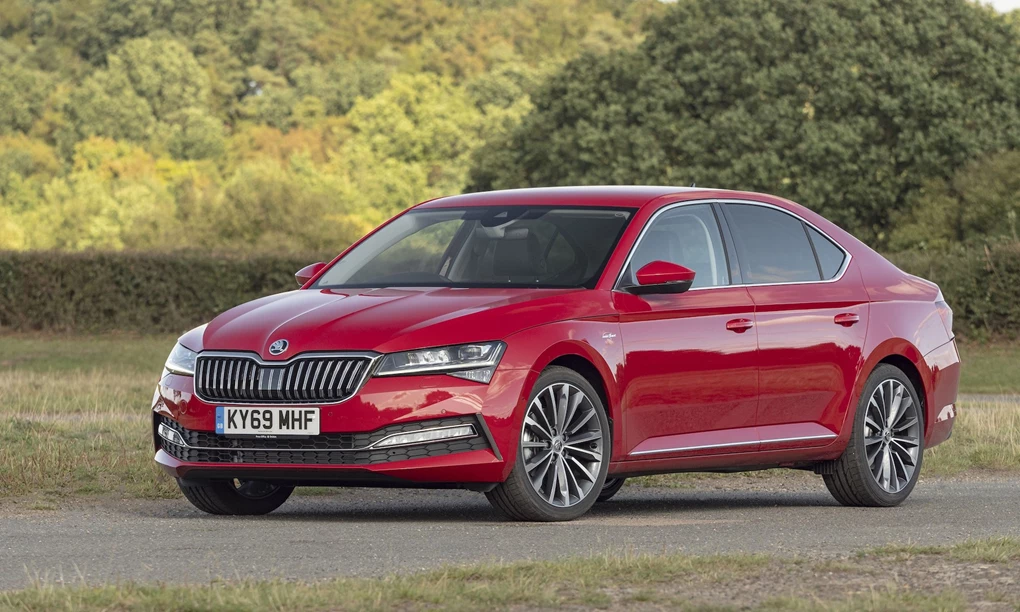 Click here for Superb deals
Skoda's flagship is a perfect model to showcase what this Czech brand is all about – offering affordable innovation in practical and appealing packages.
The Superb is vast in size, and is not ideal where parking is at a premium, though few cars can match its cruising ability and outstanding practicality, with luxury car-like levels of rear seat space and an enormous boot.
Superb Estate – from £25,645
Just if you thought the Superb hatch was big enough, Skoda also offers an even more practical estate version.
It's undoubtedly one of the best cars on sale today, as it shines in most key categories when it comes to rating cars. It's also available as a hot 268bhp version that can reach 0-60mph in just 5.6 seconds.
Kamiq – from £17,700
Click here for Kamiq deals
Skoda's most recent new model is the new Kamiq crossover – the smallest model that enters the bustling compact crossover segment.
It shares a lot in common with the Scala, and excels on the practicality front – offering a well-sized boot and rear seat space even for adults. New sporty-looking Monte Carlo versions aim to broaden its appeal further later in 2020.
Karoq – from £22,240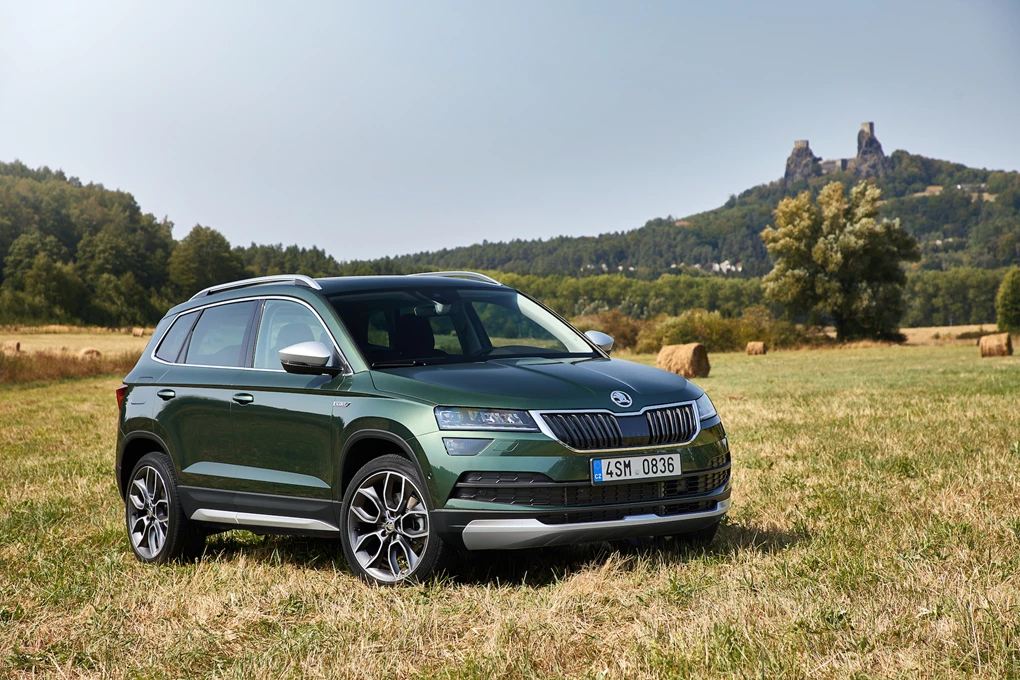 Click here for Karoq deals
The mid-size Karoq crossover is the replacement for the popular Yeti, and has been on sale since the end of 2017.
It's the most practical model in its class, while it also looks the part – while it's fitted with a great choice of petrol and diesel engines. If you're wanting a spacious SUV, but feel that the Kodiaq is too large for you, the Karoq is a worthy buy.
Kodiaq – from £26,140
Click here for Kodiaq deals
Skoda's largest model is the simply excellent Kodiaq – the brand's first seven-seater and a fantastic model to sit at the top of Skoda's SUV range.
If you're needing something big, practical and stylish but are also on a tighter budget, it's a superb choice, with affordable pricing from £26,140. You're also able to get it in a flagship vRS grade, which features a punchy bi-turbo diesel engine.