If you're planning a wedding, then chances are a car will play a part on the big day. Classic or modern, there are plenty of cars to choose from to give your wedding day a distinctive twist.
We've put together a list of the top 10 cars that are perfect for your big day.
How much do wedding cars cost?
There's no hard and fats rule about how much a wedding car costs to hire, with those at the budget end of the spectrum starting from as little as £99 a day. For that, though, you're more likely to get a stretched Ford Granada or Volvo 960 than something with class and panache. Spend between £400 and £500 and you're likely to get a nice classic car, though if you want something as distinguished as a Rolls-Royce Phantom you'll need closer to £1,000.
Or, you can go down the self-drive option – there are plenty of hire car firms with Audi A8s and Mercedes S-Class's on the books, from £89 a day.
10. Audi A8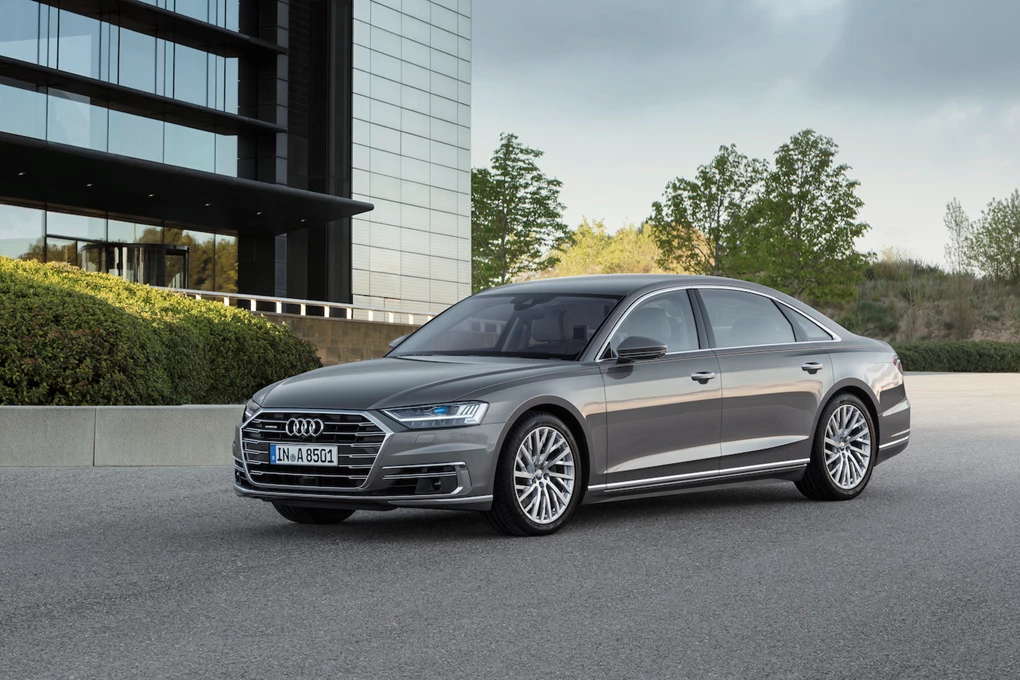 Find out how much you can save on a New Audi
The chauffeur car of choice for the rich and famous, the Audi A8 is available to hire from multiple luxury rental firms, meaning it could work out as an affordable as well as stylish choice for your big day. The new version is not only even more luxurious than ever, but is also one of the most technologically advanced cars ever produced – a good talking point among any car mad guests.
9. Jaguar XJ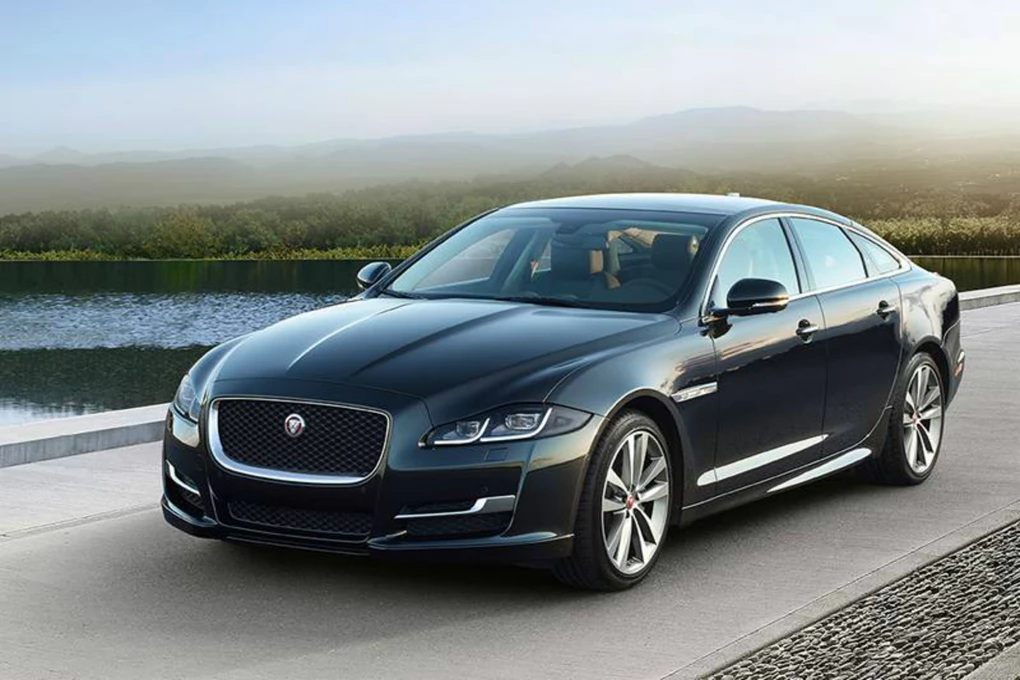 Find out how much you can save on a New Jaguar
When it comes to getting hitched, you can't go wrong with a big Jaguar, classic or modern. The latest XJ takes the traditional Jaguar virtues of grace, space and pace, and brings them together in a car that exudes elegance in every single detail. And when it comes to wedding days, the details are what make the memories.
8. Mercedes S-Class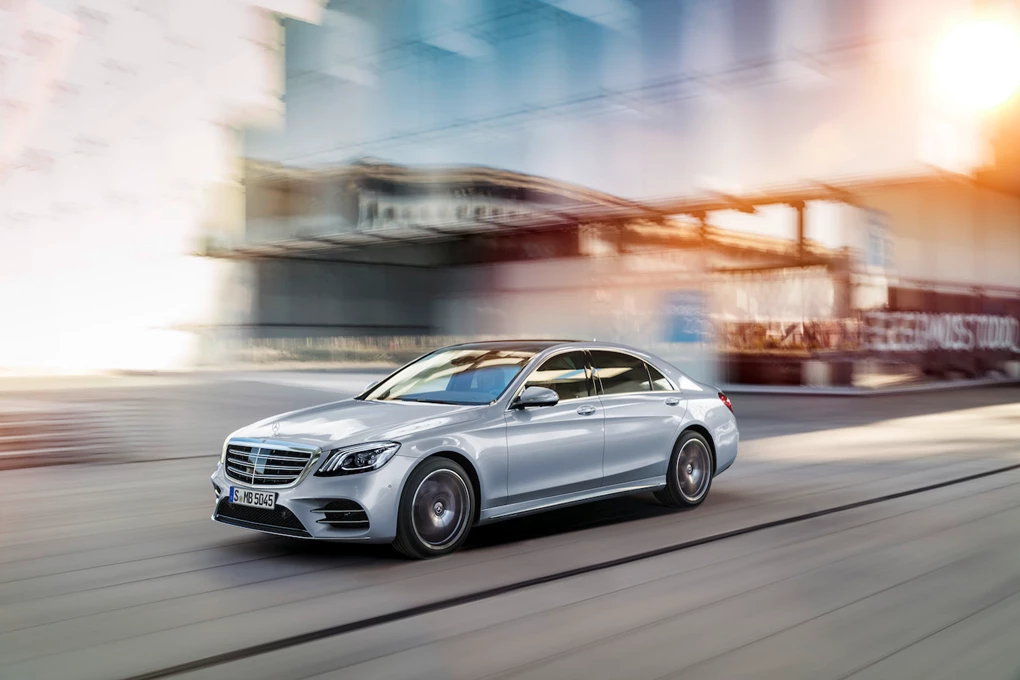 Find out how much you can save on a New Mercedes-Benz
There are few cars as comfortable in the back as the current generation S-Class, which is very much a car owned by those who prefer to be driven than do the driving themselves. Heated massage seats and a centre armrest that doubles up as an occasional table are perfect for sharing a glass or two of bubbly after you've exchanged your vows.
7. Porsche Panamera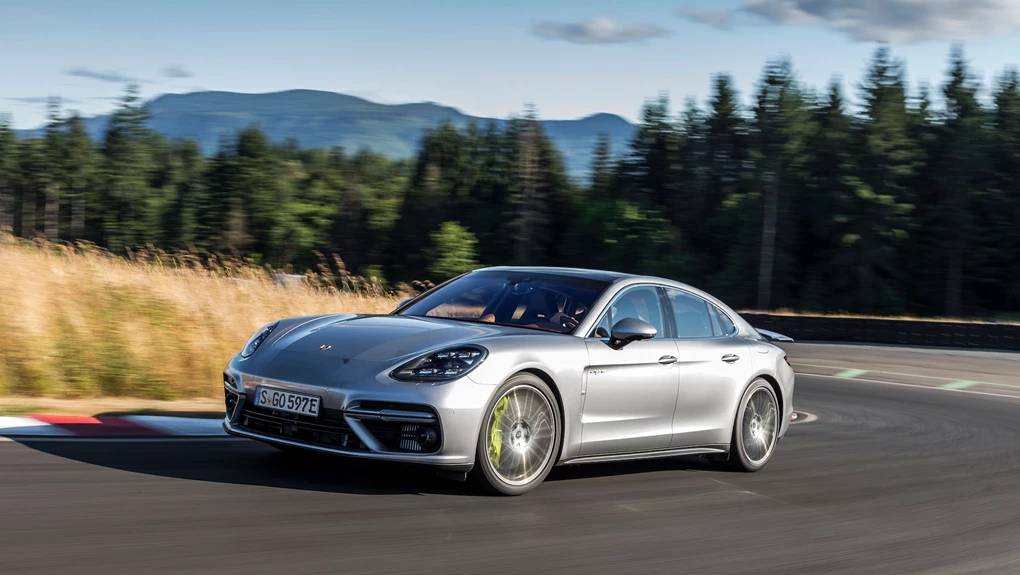 Find out how much you can save on a New Porsche
The Panamera is the ultimate his 'n' hers wedding car. After all, what self-respecting groom doesn't want to turn up to his wedding, or leave from it, in a Porsche? Yet the Panamera is a Porsche without compromise, with plenty of room in the rear for the happy couple to relax, without crumpling the bridal train.
6. Range Rover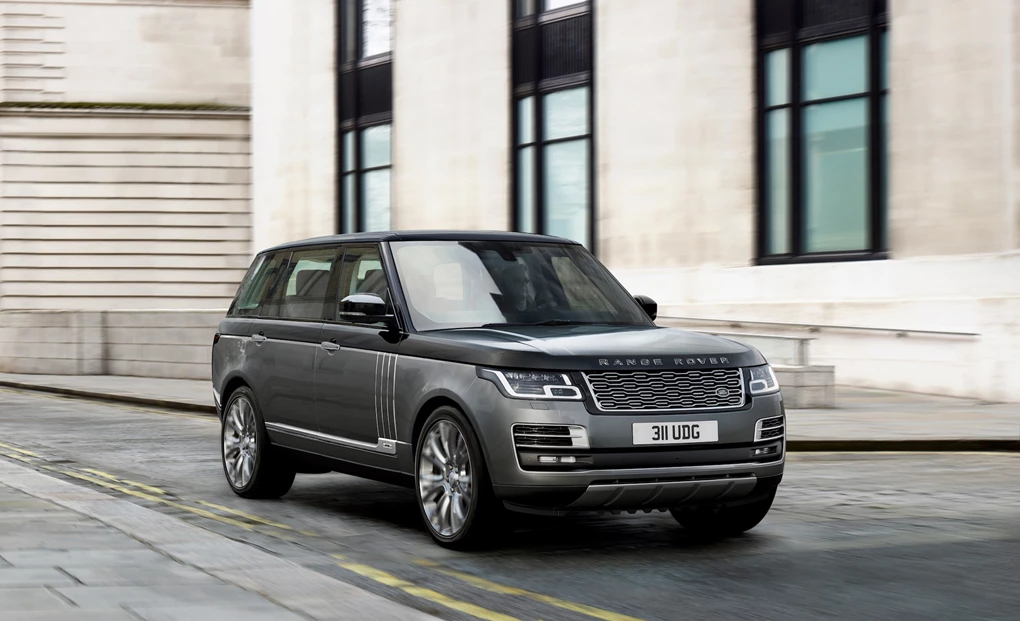 Find out how much you can save on a new Land Rover
One of the most popular cars for weddings in recent years is the Range Rover – and why not? There are very few cars out there that can beat it for luxury, while there are also plenty of white ones around. The raised ride height and adjustable suspension also make it extremely wedding dress friendly!
5. Maserati Quattroporte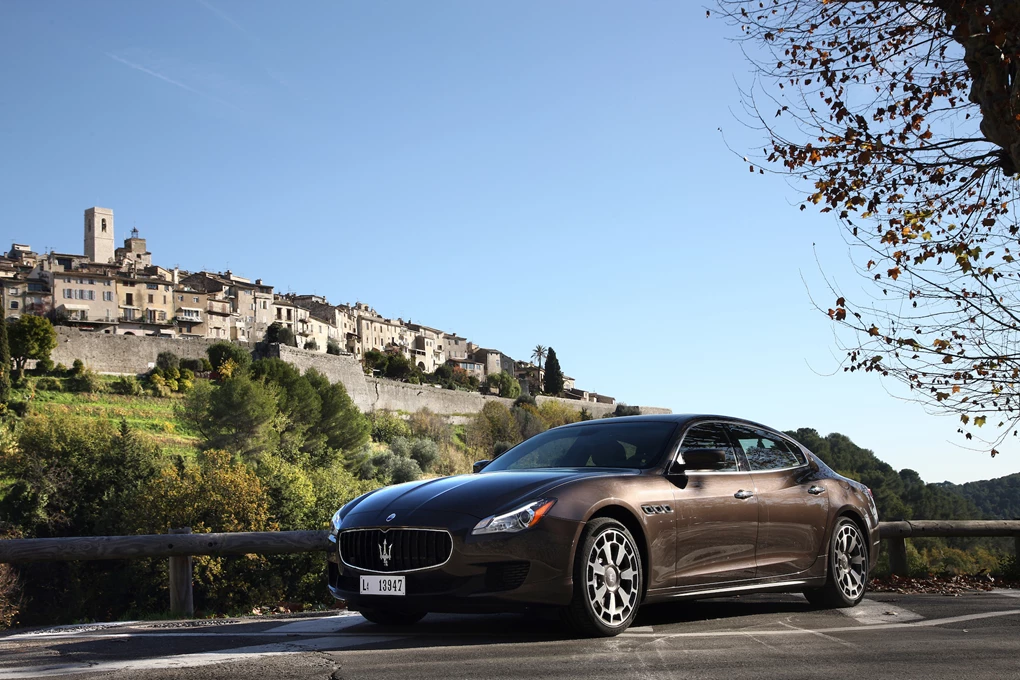 If you want your wedding car to be a real talking point, then the Maserati Quattroporte is a great shout – suave, stylish and characterful, the only downside to having it as part of your big day is that it may draw attention away from the bride with its beguiling good looks. There are very few cars quite as handsome.
4. Bentley Flying Spur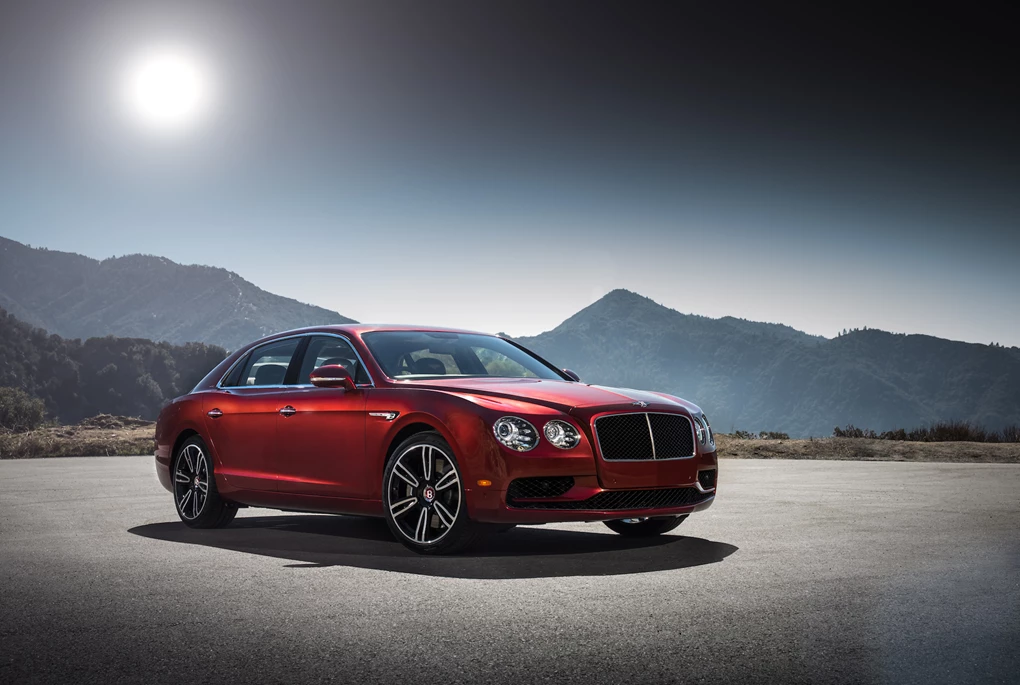 The Flying Spur is the baby saloon of the Bentley range, though there's not much very small about it. It's built on the same architecture as the Volkswagen Phaeton and Audi A8, so there's still plenty of room for the bride and groom, as well as great levels of comfort. But most of all, it has that Bentley badge – if you're going to get married, you may as well do so in style.
3. Rolls-Royce Silver Shadow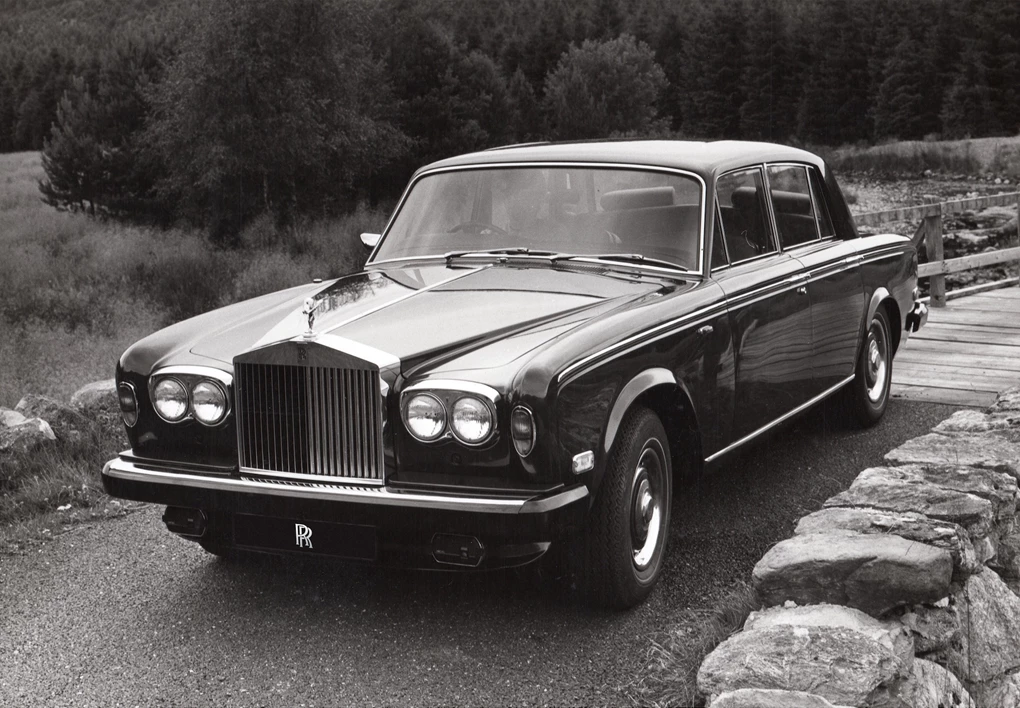 The archetypal 'white Rolls-Royce' remains a favourite in wedding circles, and there are plenty available to hire, meaning there's quite a competitive market to go at and a far better chance of getting a deal. Plus, the Silver Shadow's classic lines are immediately recognisable, thanks to a 20-year production run. Its distinctive grille and twin headlamps have graced many a wedding photograph, and will continue to do so for some time yet.
2. Volkswagen Type 2 Camper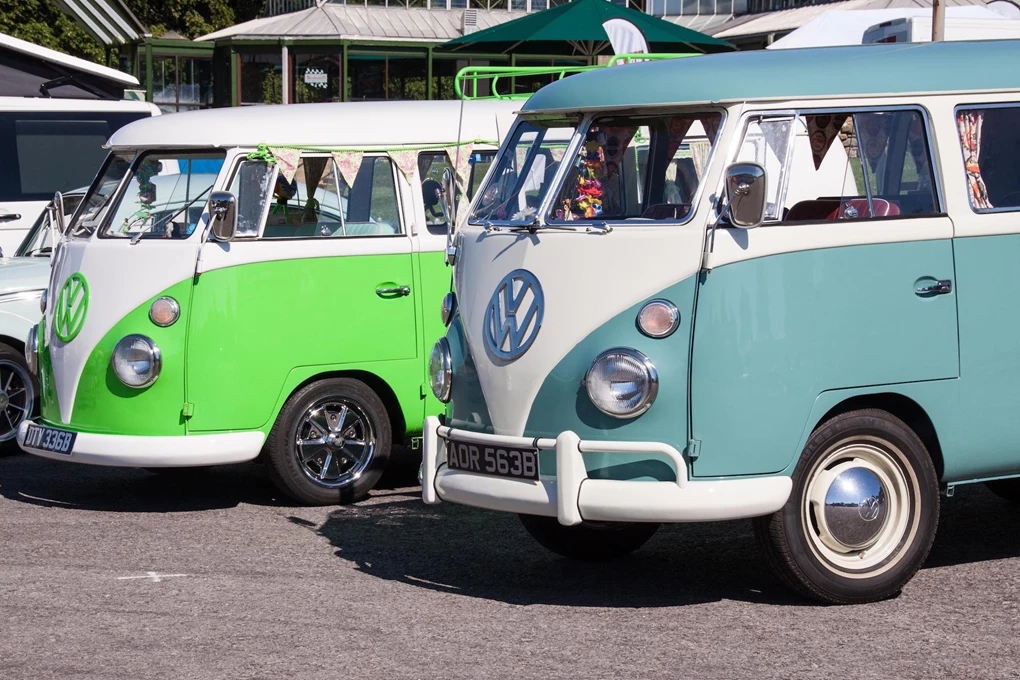 Find out how much you can save on a New Volkswagen
The classic VW camper is the ultimate retro wedding vehicle – immediately recognisable, distinctive and brimming with character, it's also practical – large sliding or swing-opening doors, an upright cabin and high seats are all features the bride will appreciate, while the guests will never forget the camper's distinctive clatter or cheerful good looks.
1. Rolls-Royce Phantom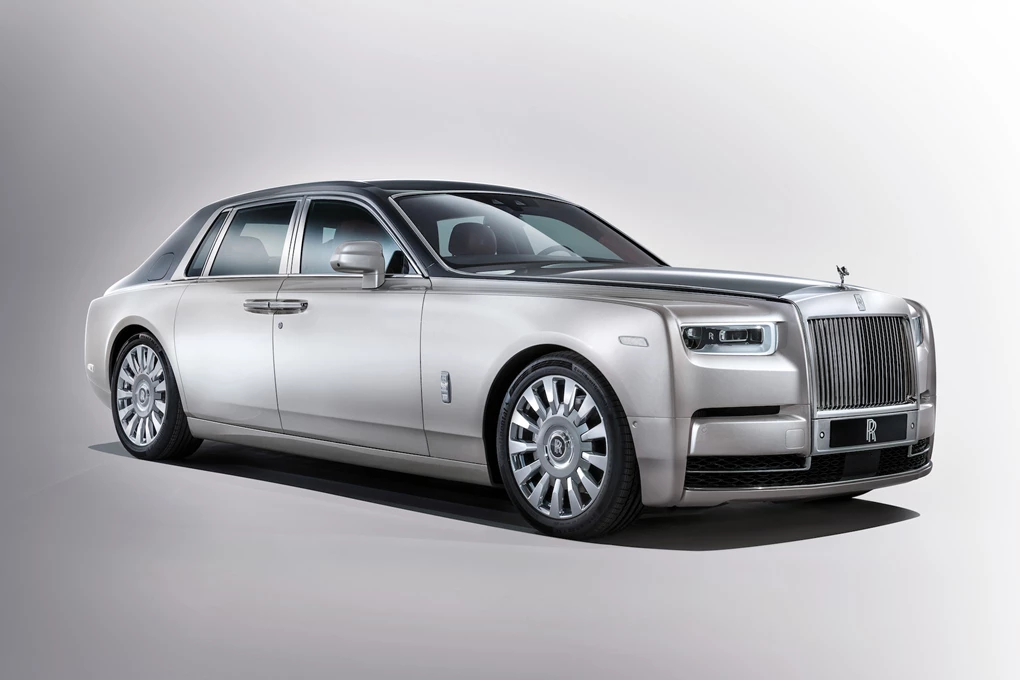 No list of wedding cars would be complete without the flagship of the Rolls-Royce range in pole position, and the Phantom remains the top choice when it comes to adding a touch of class to your nuptials. The new model is every inch the pinnacle of luxury motoring; its status as the best car in the world unthreatened. If your big day demands nothing but the best, then the £370,000 Phantom is about as good as it can possibly get.