Find out how much you can save on a new Mitsubishi here
Mitsubishi's new SUV, the Eclipse Cross, is now available to pre-order on personal contract plans and contract hire terms.
The mid-size model will be on offer from £199 per month for both contract types, with the contract hire option available for business users with additional VAT payments.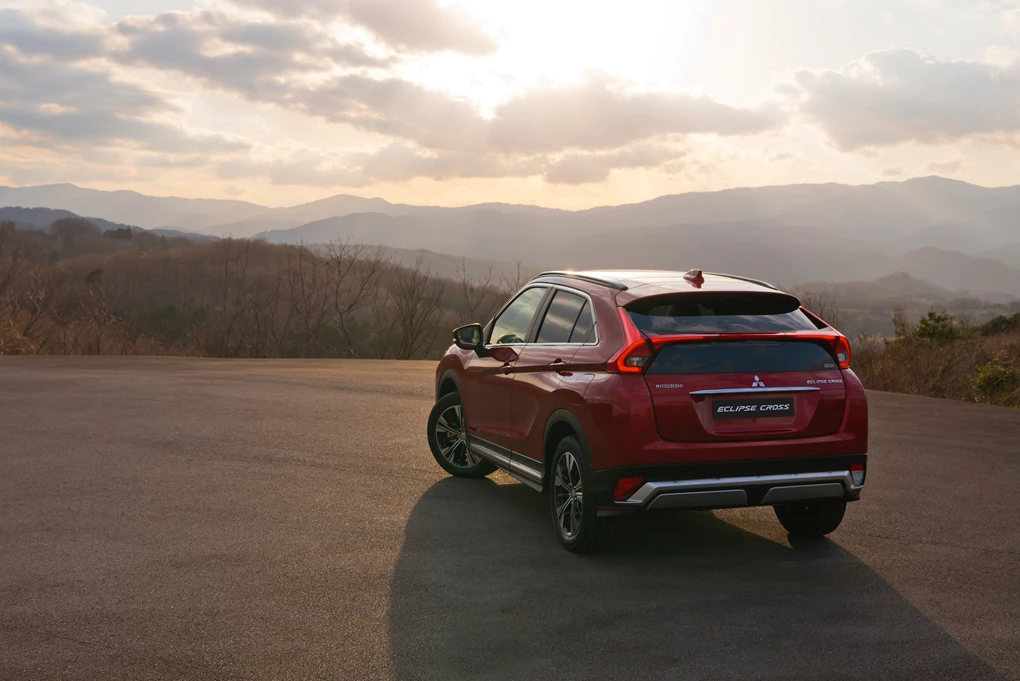 The Eclipse Cross is the newest edition to the Japanese brand's line-up and comes with a variety of high-tech features, such as smartphone compatibility for Apple and Android devices, a rear-view camera and LED daytime running lights.
The model also achieved a five-star Euro NCAP safety rating. The Eclipse Cross uses radars and sensors so the lane departure warning and forward collision mitigation systems can work to their fullest.
Available in three trim levels – 2, 3 and 4 – all Eclipse Cross models will be available on 37-month contracts with a £750 manufacturer deposit contribution.
For example, the Eclipse Cross 2 will be on offer for £199 per month following a £4,550 customer deposit, and if the customer chooses to hold onto the vehicle at the end of the agreement they would pay £11,234.
For business customers, contract hire offers start from £199 per month plus VAT on a 36-month agreement following an initial payment of £1,991 + VAT. The agreement would be based on a 10,000-mile limit and isn't available on the limited edition First Edition.
The Eclipse Cross goes on full sale early next year, with deliveries starting later in 2018.