Volvo has confirmed that the next generation of the S60 premium saloon won't be fitted with a diesel engine of any kind.
That means the S60 will only be available with petrol and hybrid units from launch, with all-electric models to follow in the near-future.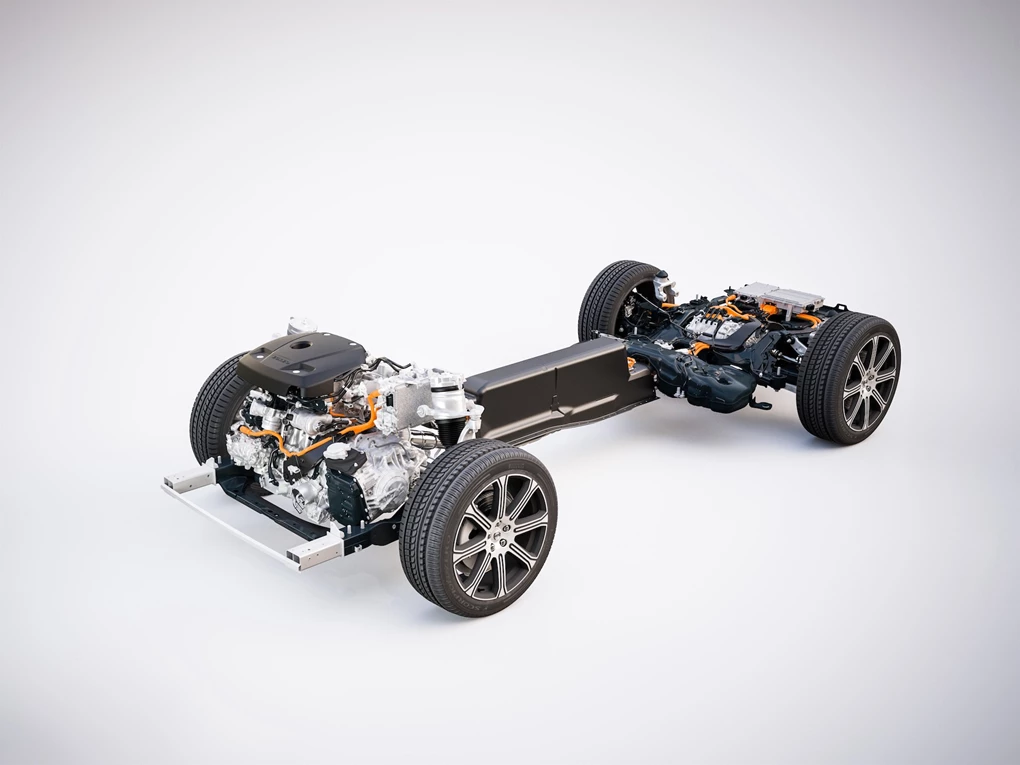 The Swedish brand has said that the S60 will be offered with a series of four-cylinder petrol engines and two plug-in hybrids when released later this year, while mild-hybrid options will come in 2019.
The firm has planned to use petrol and hybrid vehicles as a stop-gap while it develops its all-electric powertrains, which it has said is the future of the brand. Volvo was the first manufacturer to announce an all-electric future for its vehicles back in 2017.
At the 2018 Beijing Auto Show, Volvo Cars president and chief executive Håkan Samuelsson said that the company aims for pure electric vehicles to make up 50 per cent of sales by 2025.
Enquire Now on a new Volvo S60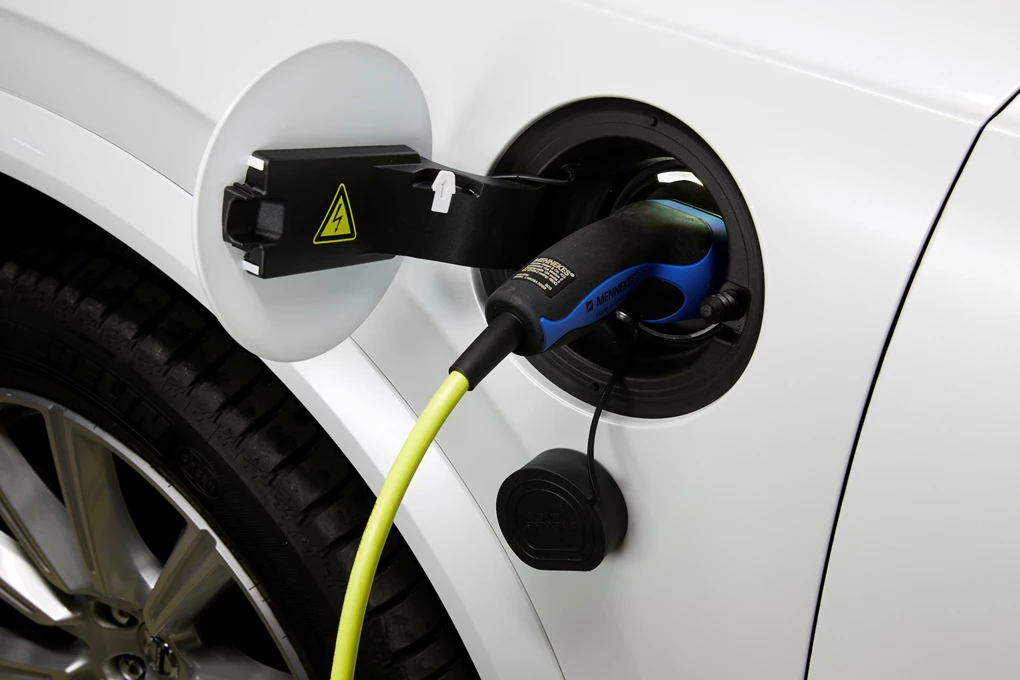 When confirming the exclusion of diesel engines, Samuelsson said: "Our future is electric and we will no longer develop a new generation of diesel engines.
"We will phase out cars with only an internal combustion engine, with petrol hybrid versions as a transitional option as we move towards full electrification. The new S60 represents the next step in that commitment."
The S60 is set to be revealed next month and production for the saloon is set to start this autumn at Volvo Car's South Carolina plant, which will be the only site to build the model.