The Festival of Speed started with humble beginnings, with the West Sussex-based Goodwood Estate opening its grounds to motorsport enthusiasts in 1993.
The event quickly grew to become a must-attend motoring festival, with most key manufacturers now using the four-day event to showcase their latest models. Some even choose it to unveil their latest products – a testament to how big the Festival of Speed has become.
In 2019, there's big news expected from Ford, Mercedes-Benz and MINI, among others. Here's all the new car news you can expect from this year's Goodwood Festival of Speed, although, as always, there is likely to be some surprises in store from this weekend event.
Ford
See Available Ford deals
Ford is a manufacturer that always likes to grab the headlines at the Festival of Speed, and this year is likely to be no different.
The new Focus ST will be making one of its first public appearances in the UK, while the recently-unveiled new Puma crossover will also make its UK premiere, only a week after the global reveal.
But what most will be looking out for is an announcement of some 'GT supercar news', with a track special based on the fiery GT supercar expected.
BMW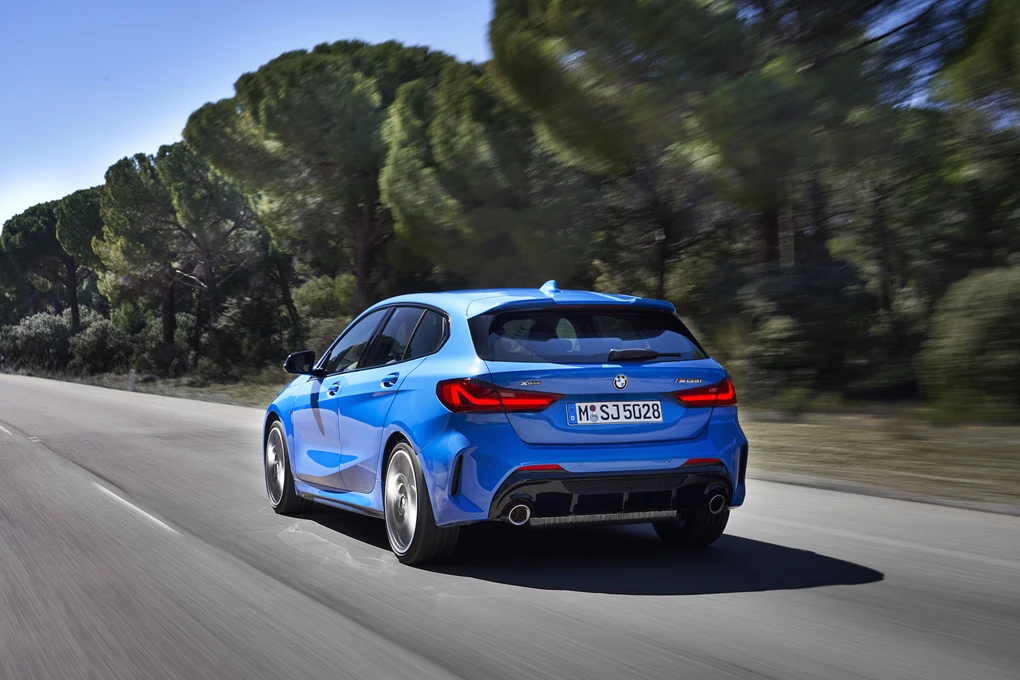 See Available BMW deals
There's been an extensive amount of new BMWs in recent months, with many of these coming to this year's Festival of Speed.
The new M8 Competition and X4 M Competition will be making their UK debuts later in the week. The new 1 Series is also showing its face, along with the latest M340i, X3 M Competition and a special M850i Night Sky edition. BMW will have several sites dotted across the Festival of Speed this weekend. 
MINI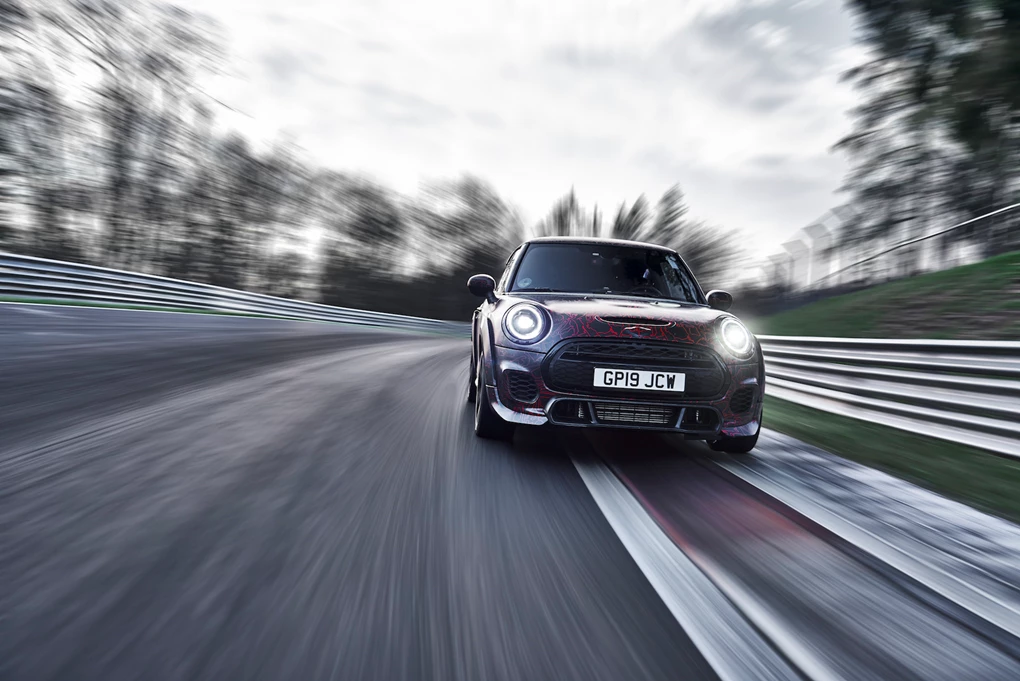 See Available MINI deals
MINI's hot hatches work wonders at the Festival of Speed, and the British brand is debuting three new models in the UK for the first time.
These include the revised Clubman estate, while fans of hot Minis will be looking out for the hot 302bhp John Cooper Works model of this – the most powerful production MINI to date.
The eagerly-awaited John Cooper Works GP will also be going up the famous hillclimb, although still in its camouflage for now.
A series of classic models will also be on show, with MINI celebrating its 60th anniversary in 2019.
Land Rover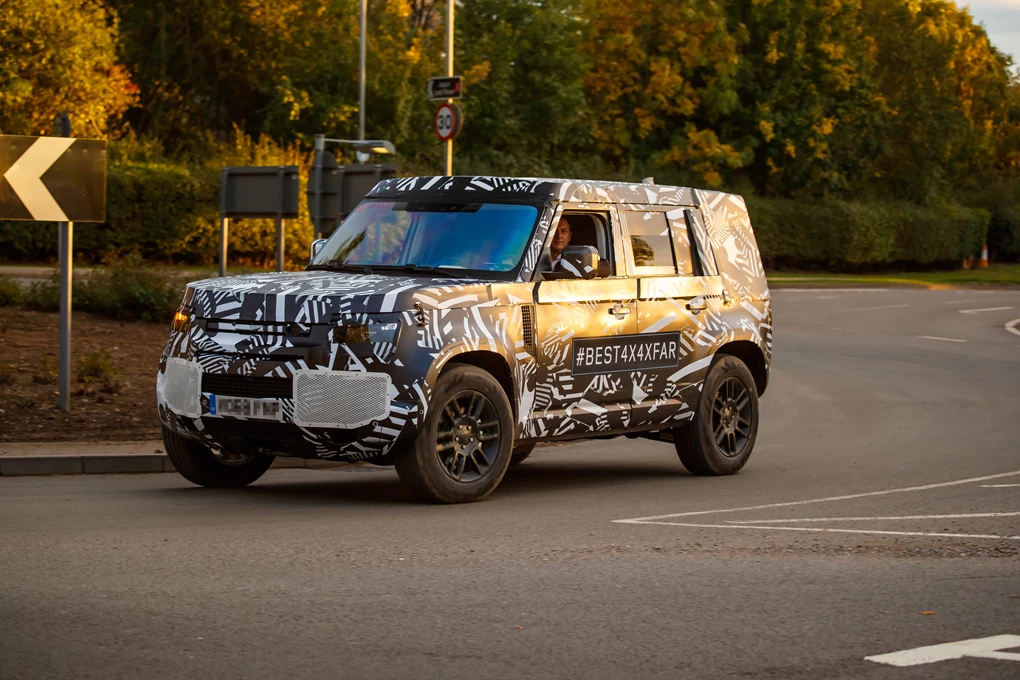 See Available Land Rover deals
Land Rover is continuing to tease its new Defender ahead of its full unveil, and a prototype (still in all its camo) will be heading up the hill in the 'First Glance' category. 
The firm's new Velar SVAutobiography will make its UK dynamic debut, too, alongside the recently unveiled Jaguar XE Project 8 Touring Pack.
Honda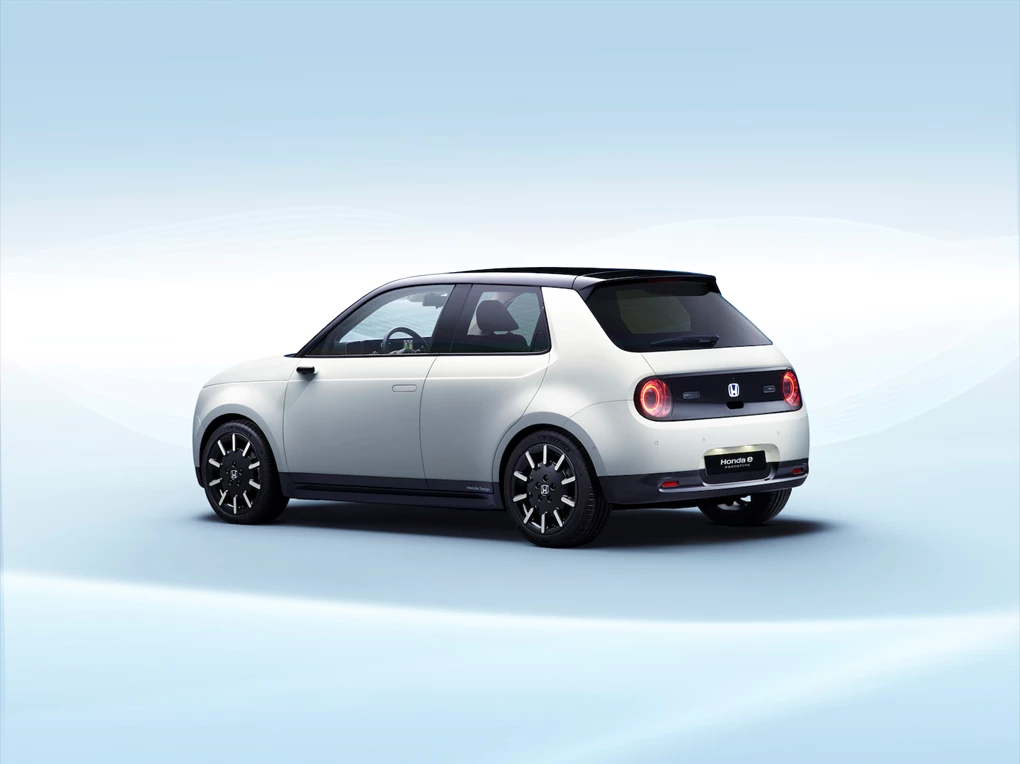 See Available Honda deals
Honda is another brand that doesn't like to do to the Festival of Speed by halves, which is why it will aim to celebrate past models, its electric future and also its latest NSX supercar.
The Japanese firm's eagerly-awaited 'e Prototype' model will be making its UK debut, as will the 2019 version of the NSX.
Mercedes-Benz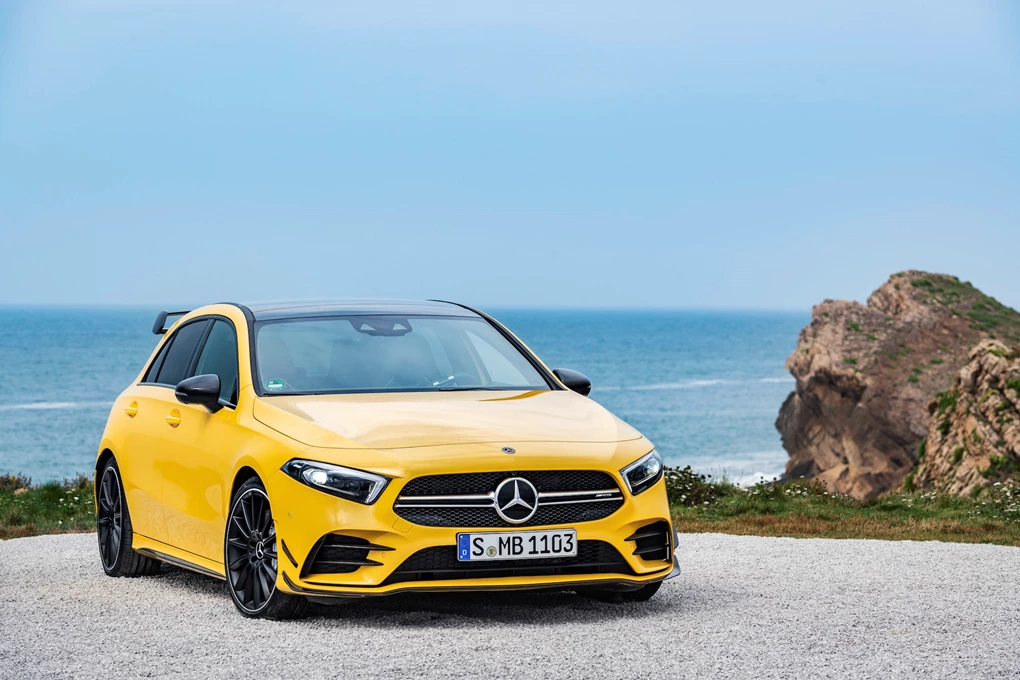 See Available Mercedes-Benz deals
A few years ago Mercedes-AMG unveiled its AMG-GTR supercar to Festival of Speed goers, and if rumours are true, the firm should be unveiling its most powerful hot hatch to date – the A45.
The brand has unveiled its baby cousin – the A35 – but the A45 will take that up a notch, producing as much as 415bhp in 'S' guise. Check back to Car Keys on Thursday and Friday to see if the wraps are indeed pulled off one of the most powerful hot hatchbacks ever produced.
Citroen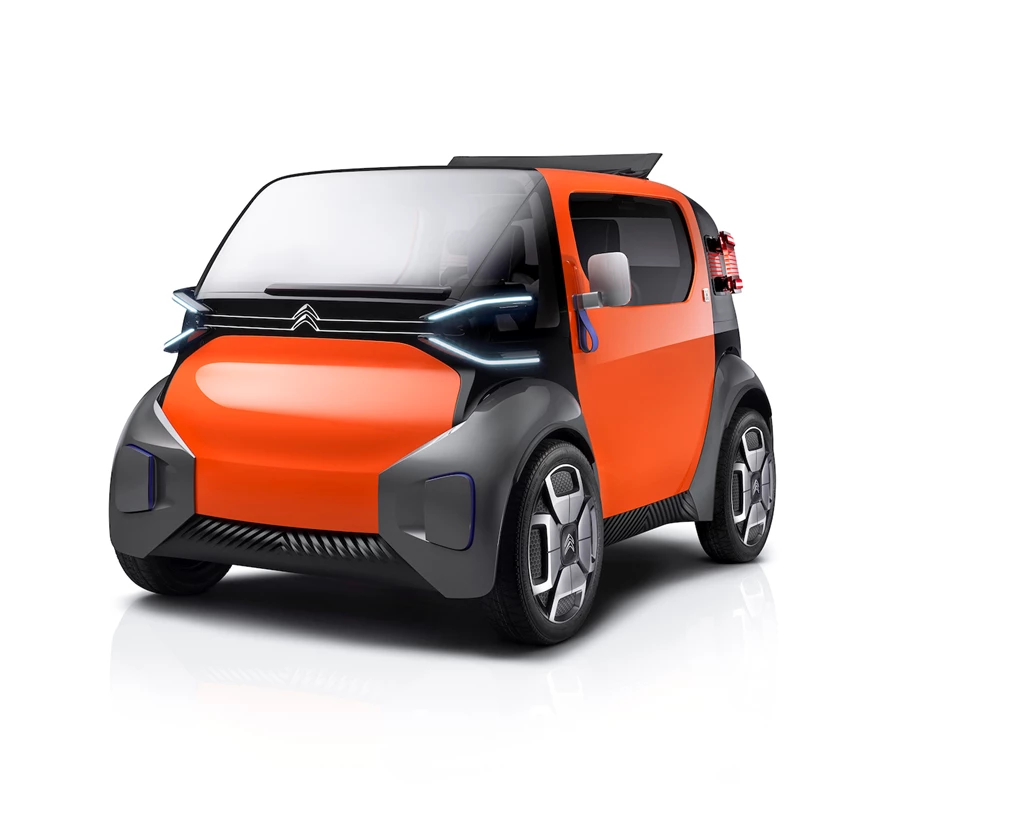 See Available Citroen deals
With Citroen celebrating its centenary in 2019, the brand will be showcasing its past, present and future on its stand.
Most importantly, there will be UK debuts for the Ami One and 19_19 concept cars, which hint at what the next generation of Citroen's may be like.
Bentley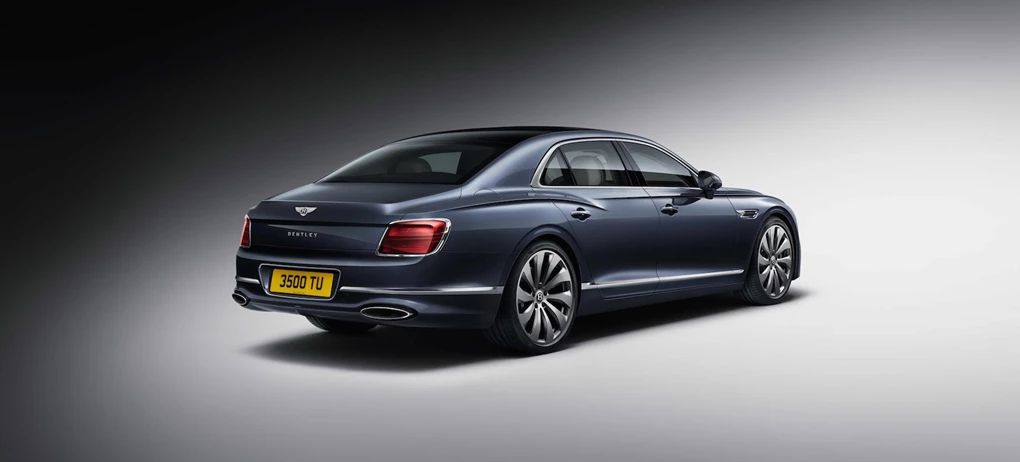 Bentley is a second firm celebrating its 100th birthday in 2019, and the Crewe-based manufacturer will be exhibiting 30 iconic Bentleys from across its history.
Making their dynamic debut are Bentleys brand new Flying Spur and the Bentayga Speed – currently the fastest SUV in the world.
The Festival of Speed runs between Thursday 4 and Sunday 7 July.