Quick off the mark following the new Peugeot 208 being crowned European Car of the Year, the next set of gongs are for the all-important World Car of the Year winners.
Jurors from across the world have been whittling down the number of entries into each category, and it's now been reduced to just the top three in each class.
You'll have to wait until next month before the full winners are showcased at the New York International Auto Show, but for now, here are the finalists in the World Car of the Year awards, divided based on category
World Urban Car
Kia Soul EV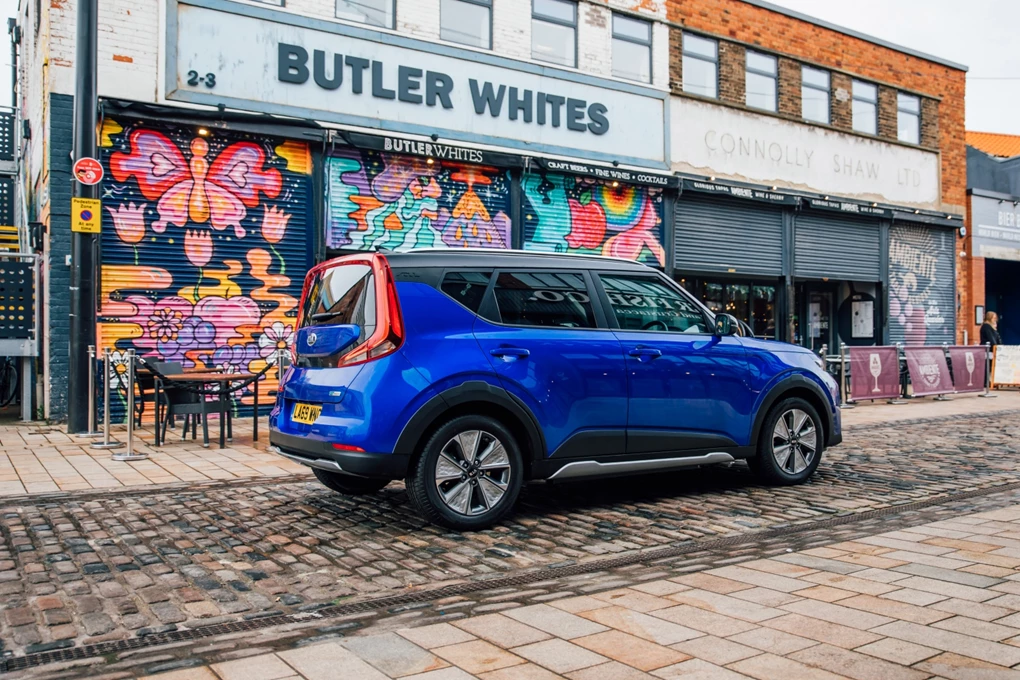 Kia's Soul EV is its quirky electric car offering that is an exceptionally good city car, though its 280-mile electric range makes it a worthy alternative elsewhere.
Mini Electric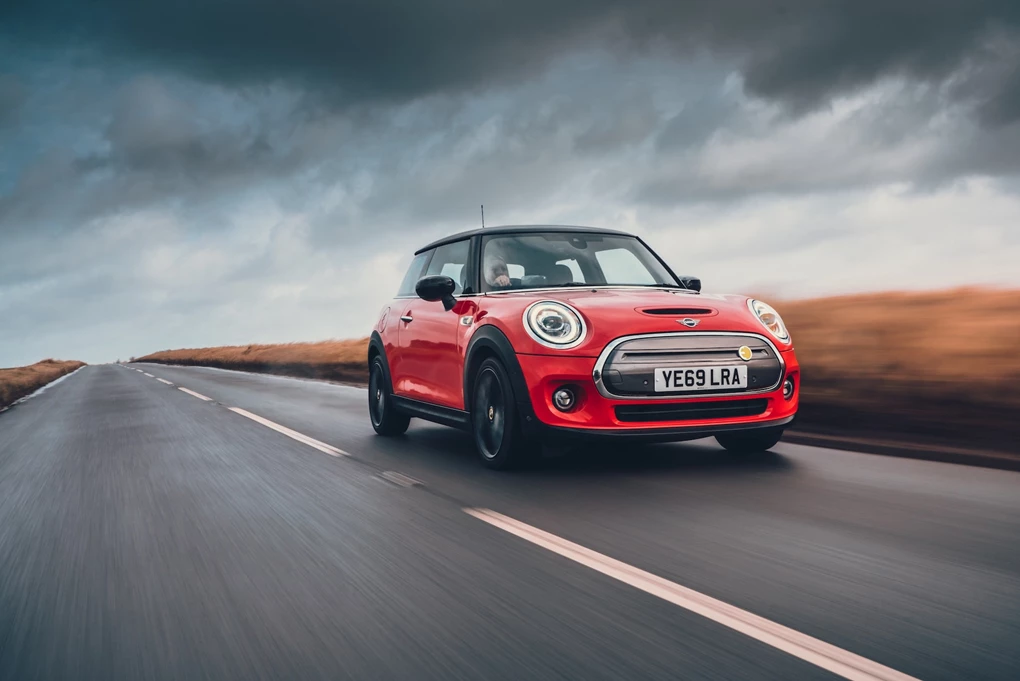 See available MINI deals
If any car was to work as an electric vehicle, the Mini is that model. The Oxford-build hatch has only recently been available as an EV, and while it's 145-mile electric range won't make rivals blush, it's plenty for use around town.
Volkswagen T-Cross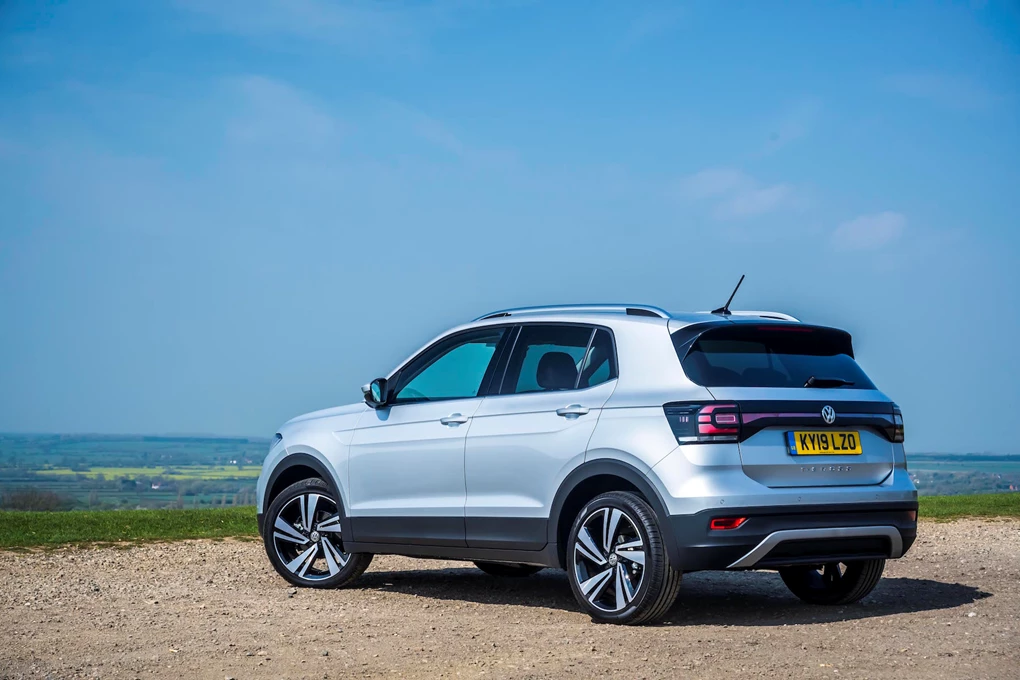 The only non-electric finalist in this category is Volkswagen's smallest crossover – the T-Cross. Its quirky looks, personalisation options and impressive practicality make this a worthy contender.
World Luxury Car
Mercedes-Benz EQC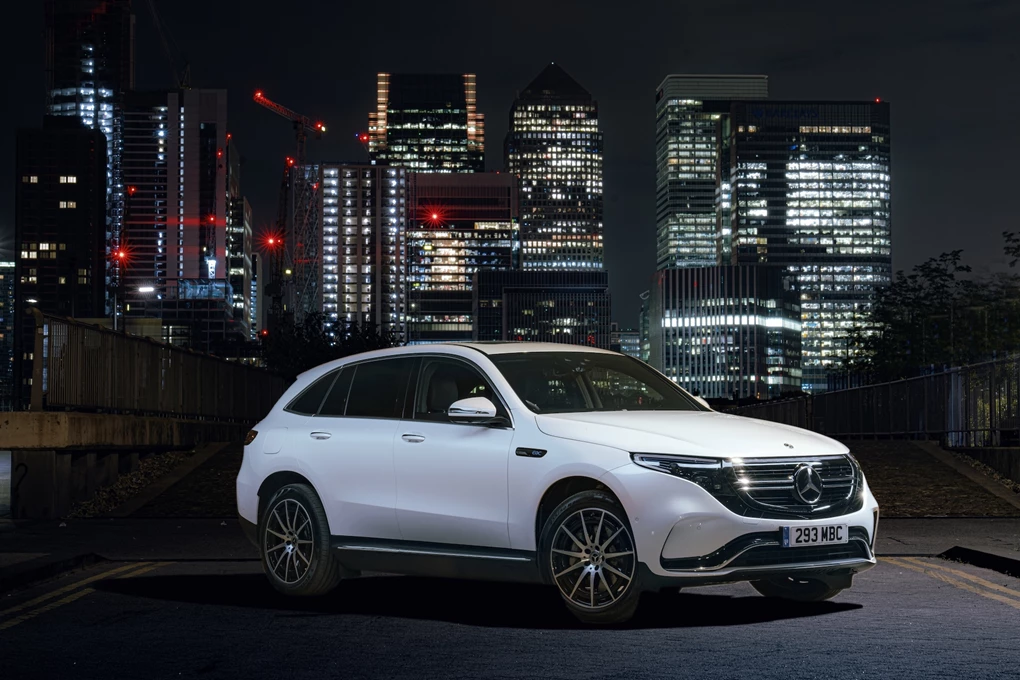 The silence and refinement that comes with an EV goes hand-in-hand with a luxury car, so it's no massive surprise that Mercedes' EQC (its first EV) is shortlisted here. 
 Porsche 911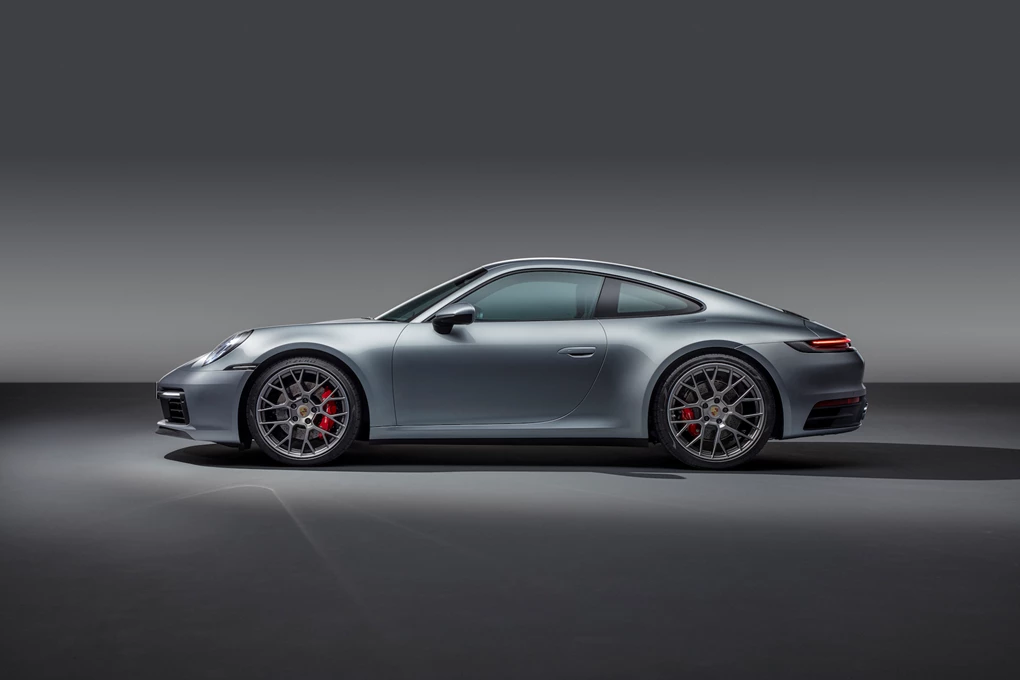 The 911 might be best known for being a sports car, but it's high-quality interior and long-distance comfort are perfect attributes for a luxury car, which make this Porsche a worthy option.
Porsche Taycan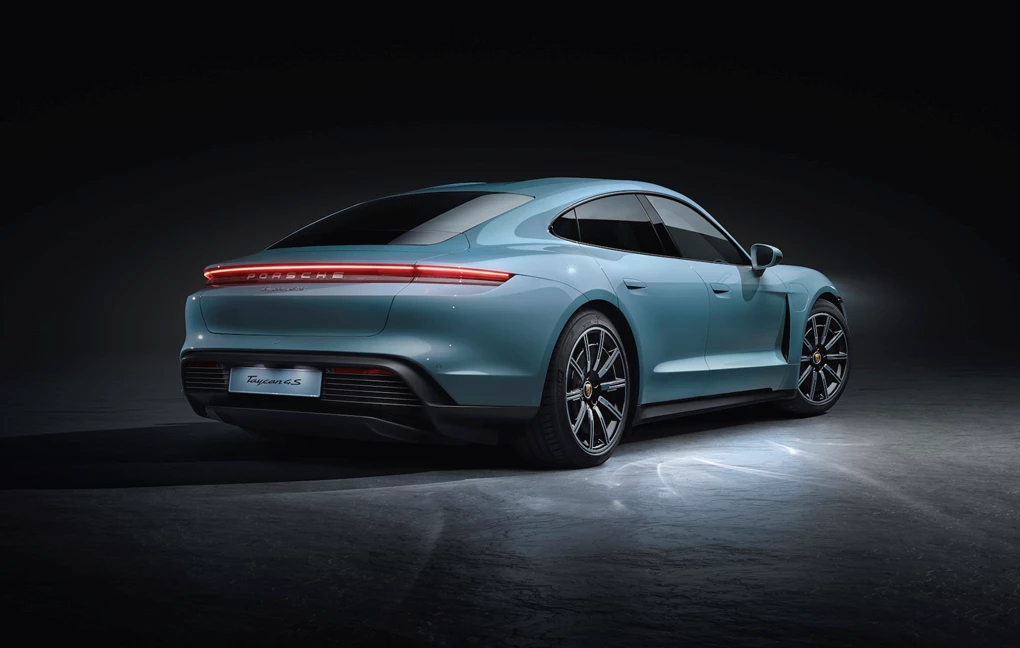 Porsche has two competitors in this closely fought class, and it's the all-electric Taycan that is also in the running. With its outstanding interior, amazing looks and superb quality throughout, we'd be quite surprised if the Taycan didn't win here…
World Performance Car
Porsche 718 Boxster Spyder/Cayman GT4
Undoubtedly one of the best pair of performance cars on sale today, this exclusive pair of Porsches are in huge demand with fast car fans around the world. The mix of a 4.0-litre flat-six engine and a manual transmission give the Spyder and GT4 one of the purest driving experiences of any new car on sale today.
Porsche 911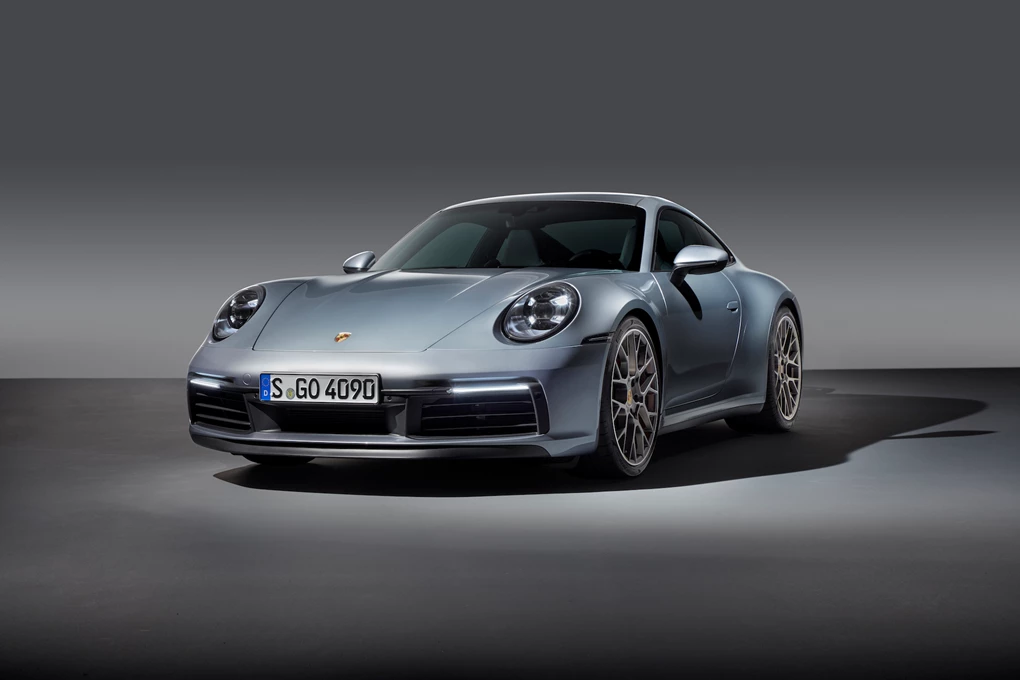 Yes, this is the second shortlist for the 911, which is undoubtedly one of the best sports cars on sale today, and also one of the most successful to date. The fact the new 992 model is even better than ever solidifies it as worthy finalist.
Porsche Taycan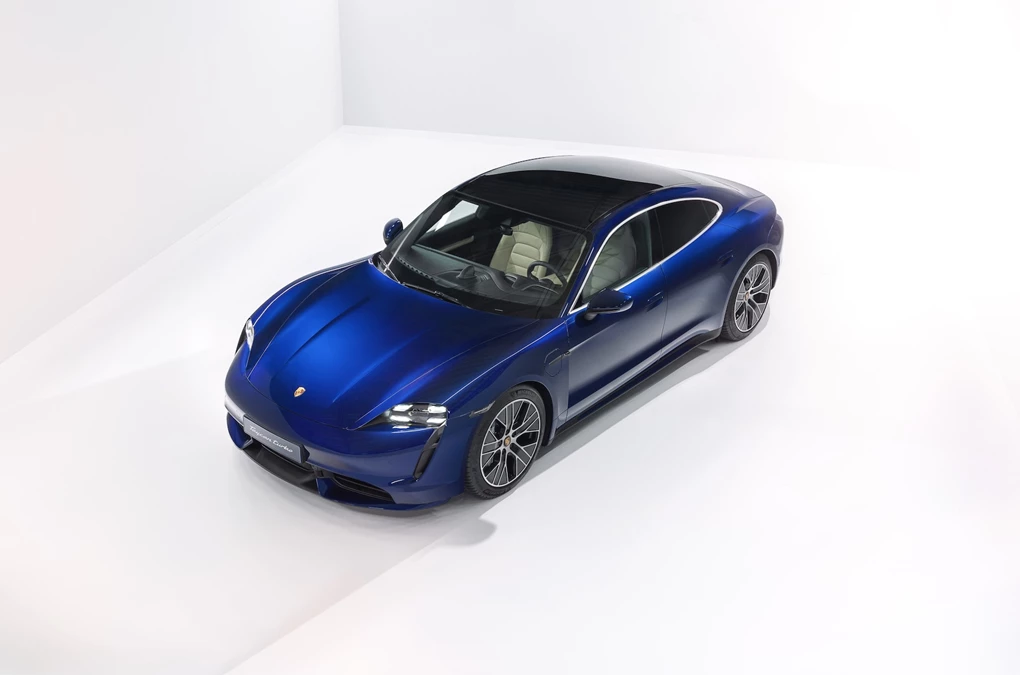 You only need to see that this category is entirely made up of Porsches to realise just how good the Stuttgart firm is at making performance cars. But the fact Porsche's first EV makes this list that is so important – showcasing that electric cars can still be enormous fun to drive.
World Car Design of the Year
Mazda3
See available Mazda3 deals
Mazda is absolutely smashing rivals out of the water when it comes to how its cars look, and the latest Mazda3 models really showcase how good 'normal' cars can look.
Peugeot 208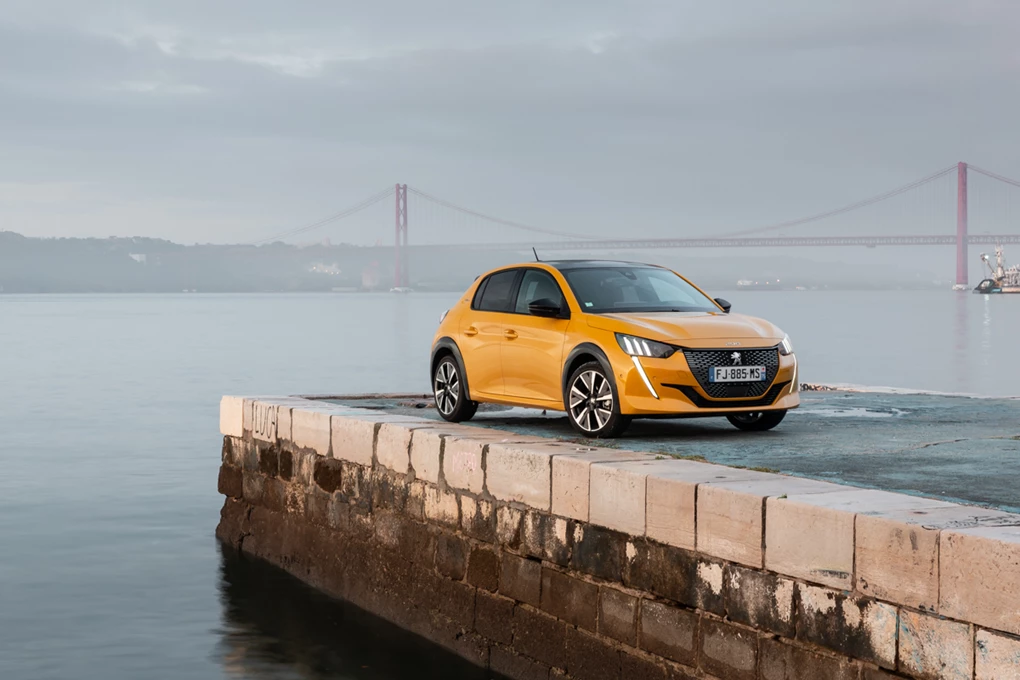 See available Peugeot 208 deals
Peugeot is another firm that has some of the best-looking cars on sale today, and one of its smallest models – the new 208 – looks equally good inside and outside. It also takes cues from far more expensive Peugeot models – including the flagship 508.
Porsche Taycan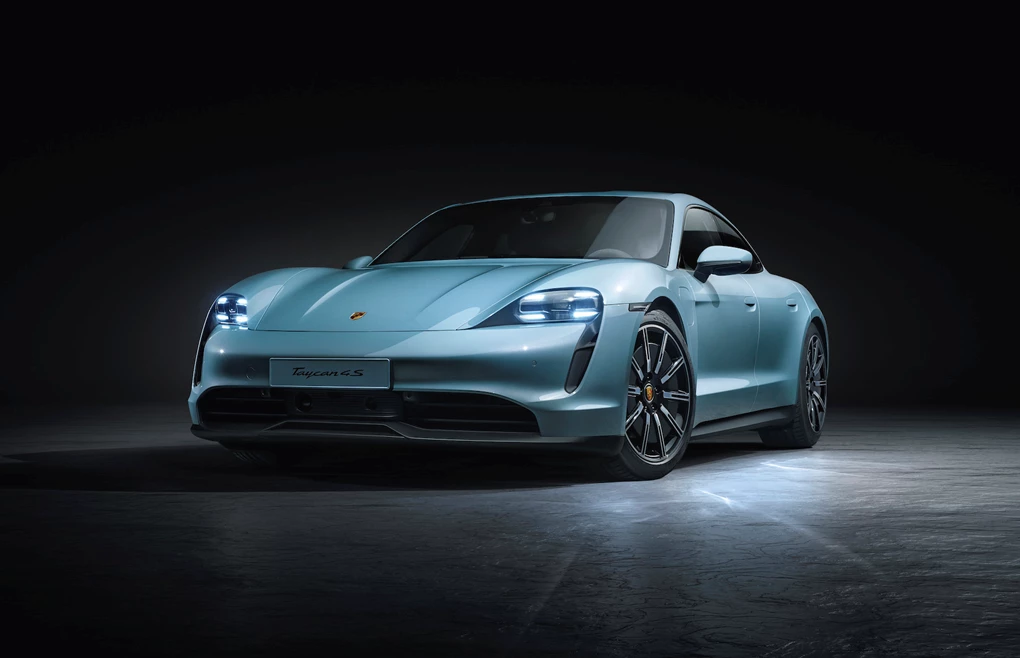 The Taycan has absolutely excelled in this year's awards, as it's the only model to be a finalist in three categories. Despite being a four-door, the cool, sleek styling makes it look just as good as the regular two-door 911, and is a testament to Porsche's brilliant design.
Overall World Car of the Year
Kia Telluride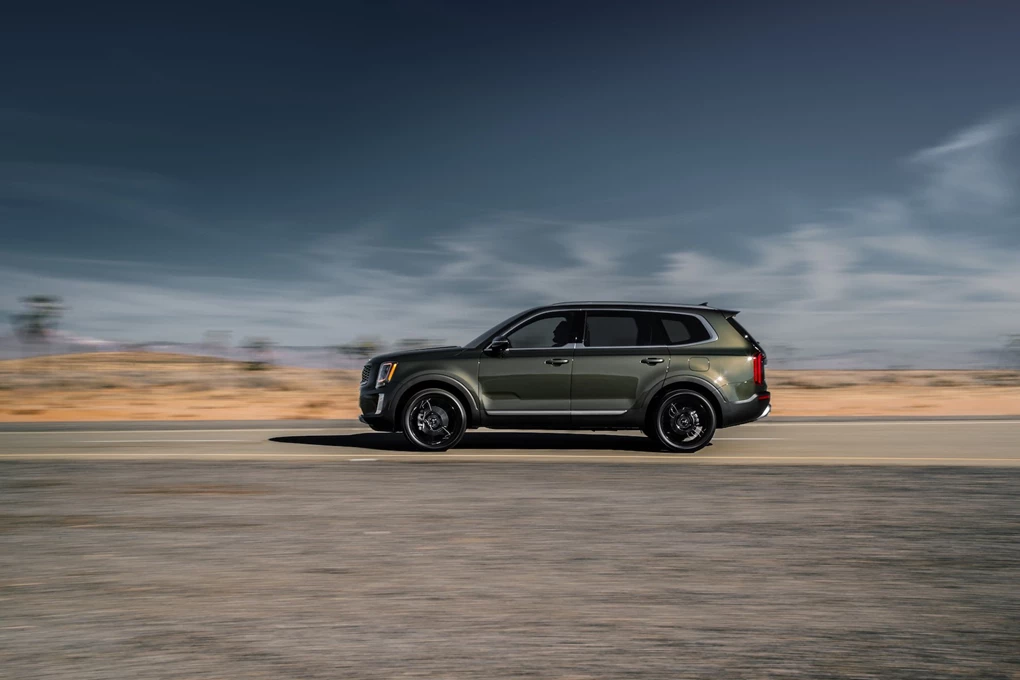 First in the running for the top prize is the Kia Telluride – a large SUV that's not actually sold in the UK. That said, it plays an influential role for other models, including the latest Sorento, which arrives in showroom in the next few months.
Mazda CX-30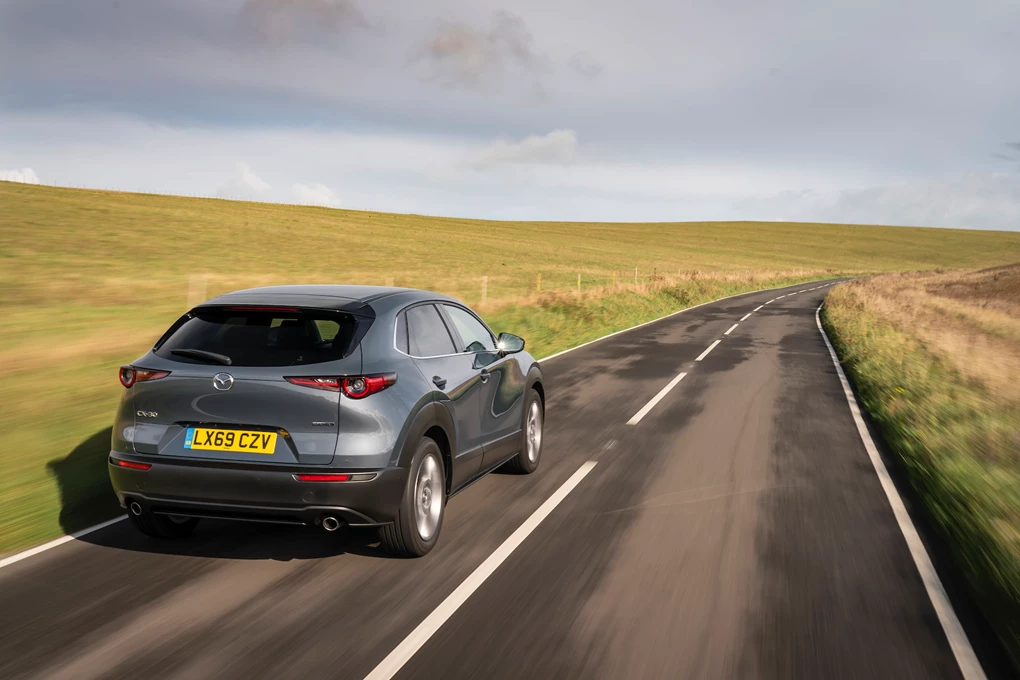 See available Mazda CX-30 Deals
Yes, it's Mazda's new CX-30 crossover that's the second car to be shortlisted for the big award. Combining a high-quality interior with brilliant design and a driving experience that is much better than virtually all of its rivals.
Mazda3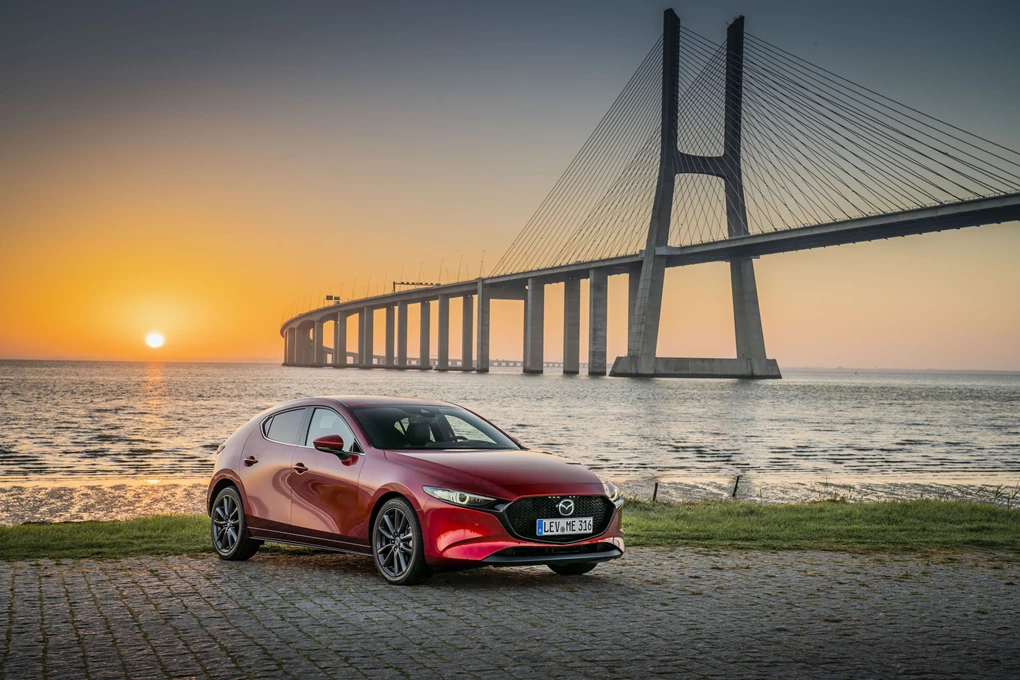 See available Mazda3 deals
For Mazda to have two cars in contention of winning World Car of the Year is a superb effort, and the '3' is another worthy competitor. With its innovative engine technology, cool styling and premium interior, it wouldn't be a big surprise if this was crowned as the overall winner.