The Nissan LEAF has been a pioneering force in the world of electric vehicles (EVs) since its launch in 2010. But with the automotive world rapidly evolving, Nissan is preparing to phase out the iconic EV and replace it with a more modern successor. Here's what we know about the upcoming EV set to replace the Nissan LEAF in 2026.
A Nostalgic Farewell to the LEAF
The LEAF made a mark as the first mass-market EV, launching a good 18 months before competitors like the Tesla Model S. Its blend of a cozy interior, reasonable range, and appealing price made it a crowd favorite. However, as more automakers introduced their EV variants, the LEAF found it challenging to maintain its dominant position. Sales dwindled, and industry insiders confirmed that Nissan wouldn't be producing a direct LEAF successor. Instead, their eyes are set on a more future-ready EV.
The New Face of Nissan's EV Lineup
Hints from Nissan suggest that the LEAF's replacement might be inspired by the "Chill-Out" concept revealed in 2021. This coupe-like crossover offers a sleek and modern design, but the production model is anticipated to be slightly toned down from the futuristic concept.
There's also been some debate about retaining the LEAF name for the new model. As Ed Kim from AutoPacific comments, the LEAF brand doesn't carry the same weight anymore in the current EV market.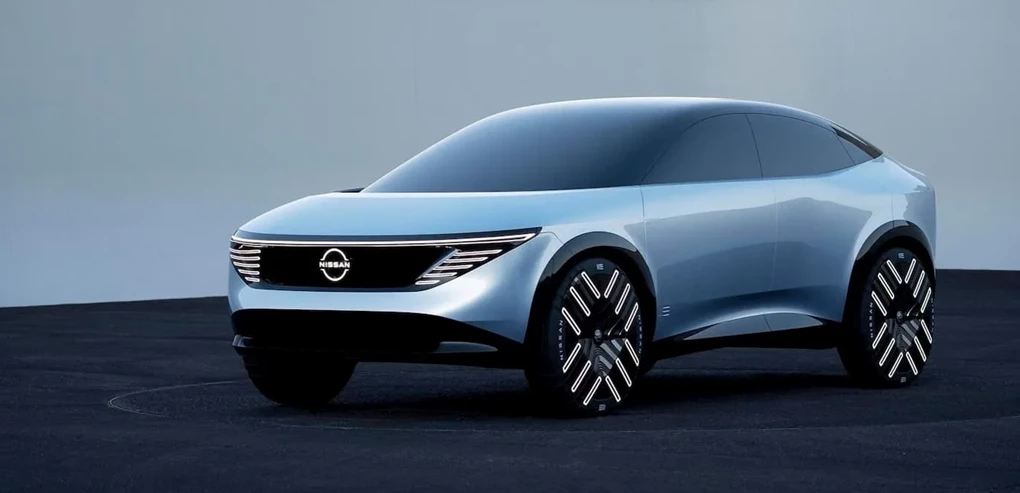 UK's Role in the EV Revolution
The successor to the LEAF will be produced at Nissan's Sunderland factory in the UK starting in 2026. This strategic decision aligns with Nissan's aim to have a majority of its production be EVs by 2028. Key to this plan is the collaboration with Envision AESC, focusing on a new battery factory. With a capacity of 11 GWh, expandable to 30 GWh, this facility will enhance the energy density of the new EV's batteries by 30% compared to the current LEAF.
Nissan's Vision for the Future
Nissan unveiled their ambitious plan in 2021, dubbed the "Nissan Ambition 2030". This roadmap highlights the launch of 23 electrified models, including 15 new EVs by the end of the decade. The "Chill-Out" concept, which is built on the CMF-EV platform, offers a glimpse of what's to come. This concept features the e-4ORCE dual-motor AWD powertrain and promises a comfortable and exhilarating driving experience.
With sleek designs and state-of-the-art technology, Nissan's upcoming EVs are set to redefine the automotive landscape.