As manufacturers are increasingly electrifying their ranges, plug-in hybrids are increasingly growing in popularity.
There's good reason for it, too. They're incredibly efficient when running in electric modes – are ideal for city users thanks to their low emissions, but also have the stability of a petrol engine for longer journeys.
Mini's Countryman PHEV – or the Cooper S E All4 as it's called by the British manufacturer – is one of the best. Here's what you might not know about it.
It's Mini's first plug-in hybrid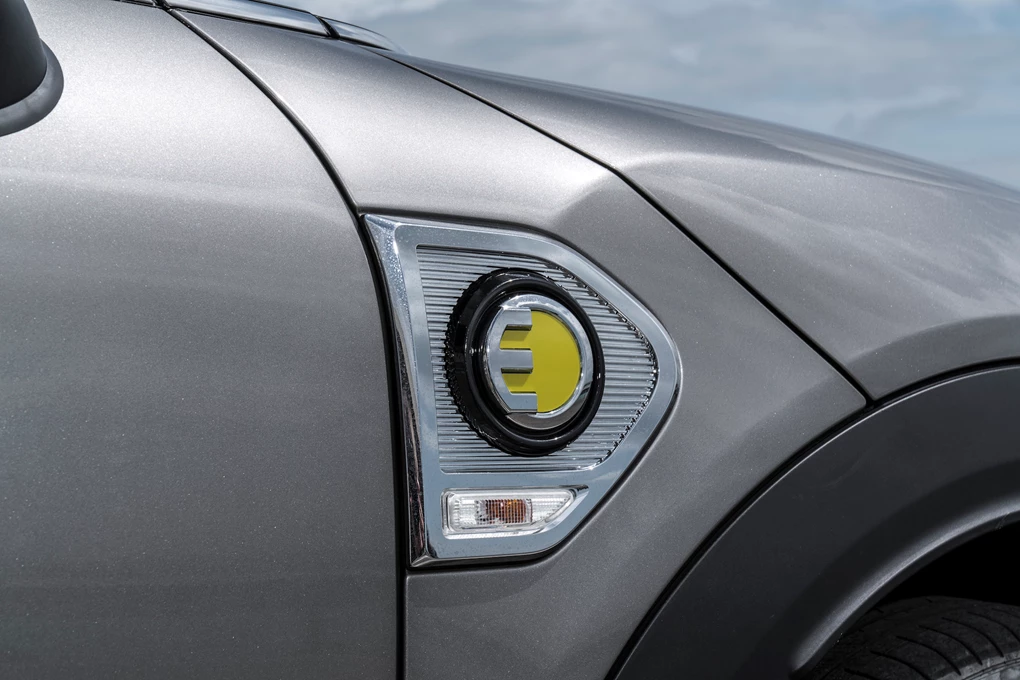 Launching in 2017, the Countryman PHEV is Mini's first real-world entry into the electrified market. It's the firm's first plug-in hybrid, and has set a firm precedent for the Mini's future electrification plans.
Mini is launching its first pure-electric model later in 2019 with an EV version of its best-selling three-door hatch, but the Countryman PHEV has nicely paved the way for that car…
It uses the same engine as the BMW i8 sports car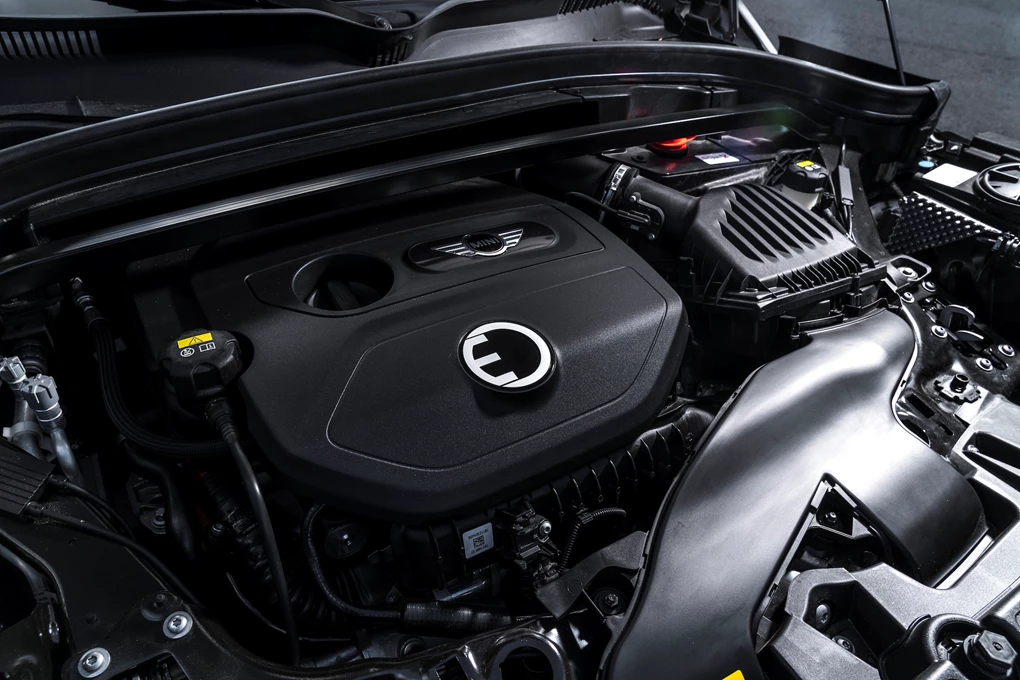 See Available Countryman deals
Since Mini was taken by German automotive giant BMW in 2000, the firms have increasingly shared more and more components. And one of the fruits of this is that the Countryman PHEV utilises the same 1.5-litre turbocharged petrol engine as BMW's dramatic i8 sports car – a vehicle that costs more than £100,000. It's an engine that's widely used across both manufacturers, but it's cool to know that your car has the same engine as a sports car of that ilk.
The Countryman has a five-star Euro NCAP safety rating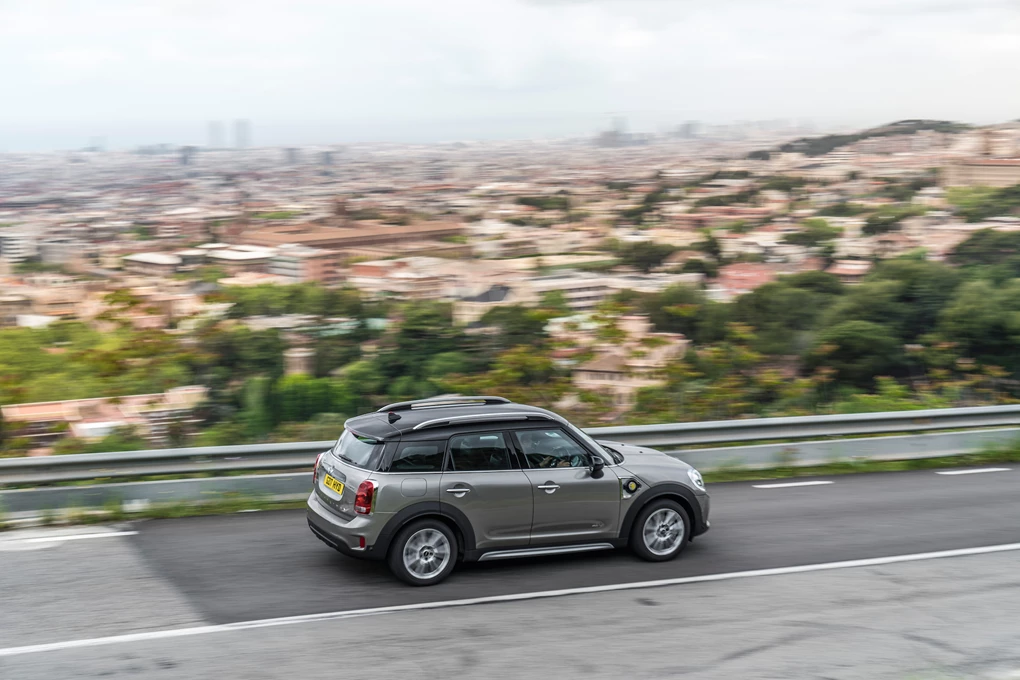 Safety is paramount on a small family SUV like the Countryman, and it's pleasing to know that it doesn't disappoint. When the petrol version was tested by Euro NCAP, it was awarded the top five-star rating by the safety body. And as the plug-in Countryman is no different in crash structure, it also takes advantage of that rating. The model also comes as standard with autonomous emergency braking.
Four-wheel-drive is included as standard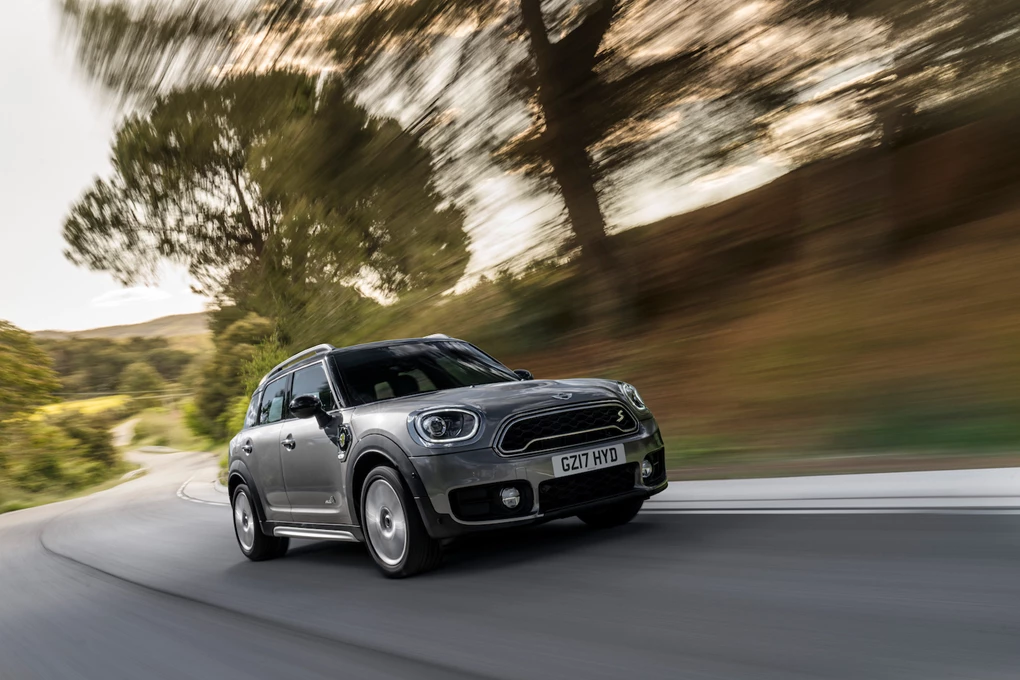 Not many small SUVs are offered with four-wheel-drive anymore, but the Countryman PHEV deserves high praise for coming with it as standard. While it's not going to take you properly off-roading, it provides extra traction and should give the model extra usability down rough roads and in the snow during the winter months.
It's faster than the standard Countryman Cooper S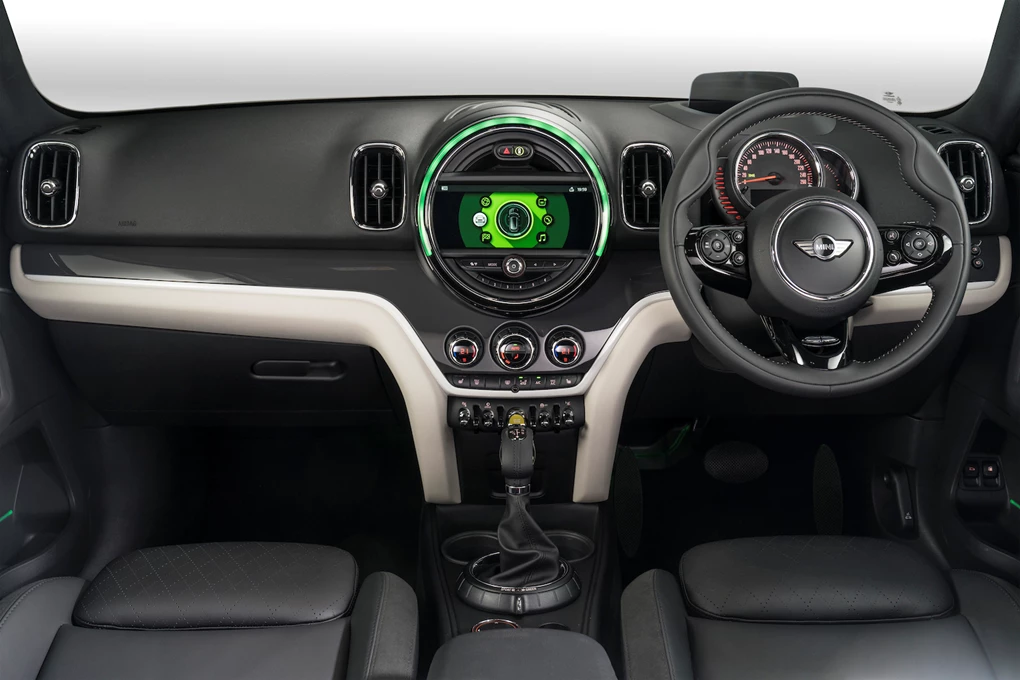 As well as fuel saving benefits, an added benefit of electric performance is the improved acceleration the models offer from the electric motor. This applied to the Countryman PHEV, too, because the model works out as 0.5 seconds quicker to accelerate from 0-60mph compared to the standard petrol-powered Countryman Cooper S.
It means the PHEV can make the sprint in just 6.6 seconds, which is really quite impressive for an affordable, compact SUV.