Citroen is a manufacturer not frightened to do things differently to other firms, with its quirky range often delivering where other models miss the mark. 
And that's certainly the case for the French firm's new C4, which returns for 2021 in a cool new crossover body, and gains a wide choice of powertrains. 
With the model just arriving in showrooms we look at five things you need to know about it. 
New electric model available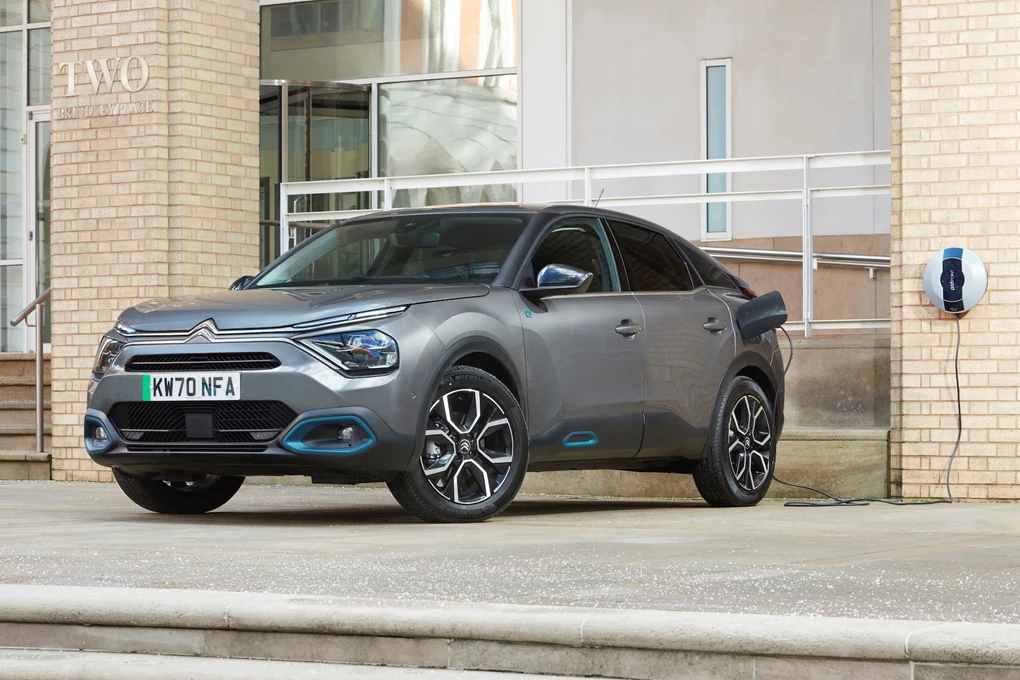 While a choice of efficient petrol and diesel models are available on the new C4, one of the key highlights is that it's launching as an EV, with the-C4. 
This model shares a powertrain with cars like the Vauxhall Corsa-e and Peugeot e-208, and combines a 100kW electric motor with a 50kWh battery. Citroen claims it can travel an impressive 217 miles on a single charge, while 100kW rapid charging capability means the battery can be topped up to 80 per cent in just 30 minutes. 
Currently Citroen is also offering buyers a free 7kW home wallbox that provides extra convenience when it comes to charging. 
Replaces the C4 and C4 Cactus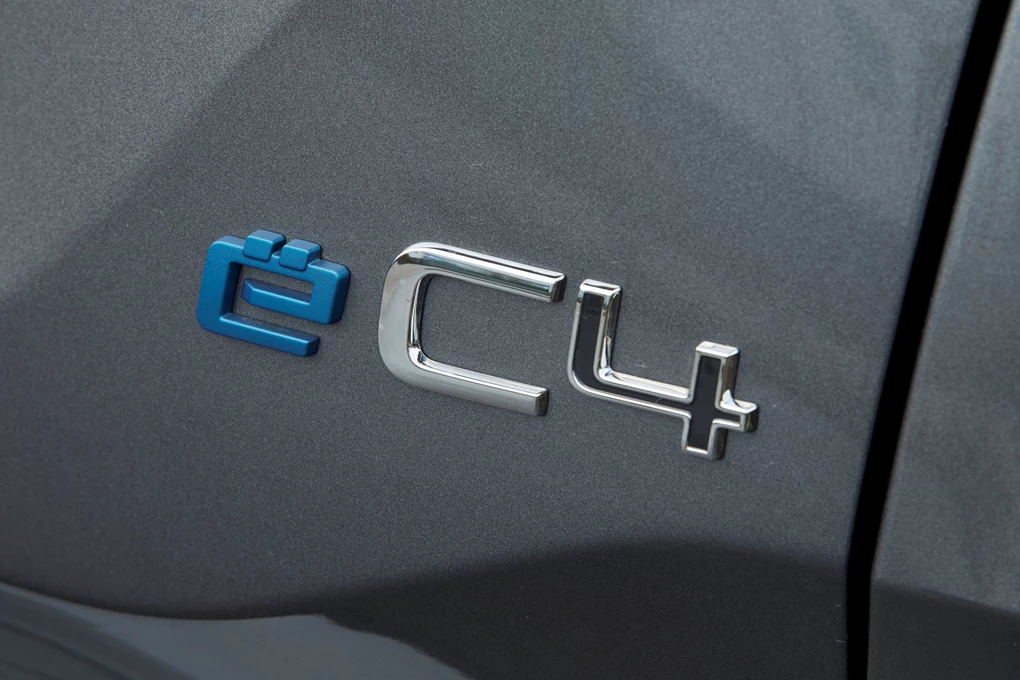 The new C4 essentially replaces two of Citroen's most popular models – the C4 hatchback and the C4 Cactus crossover, with this new car adopting a more SUV-like profile, though it retains the compact proportions expected with a traditional hatchback. 
It gets a stylish front-end that's been previewed by Citroen concept cars in recent years, while taking advantage of full LED lighting to give it a more modern look. 
Strong focus on comfort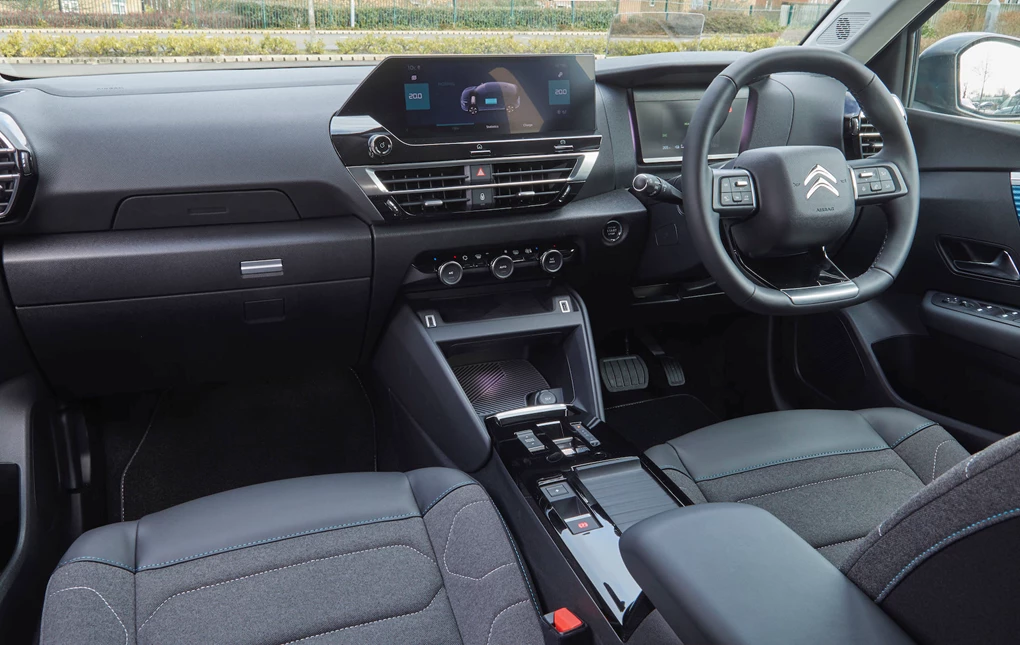 Citroens are renowned for their comfort and ease of driving, and this new C4 is no different. It boasts the brand's latest features that aim to make it as cosseting to travel in as possible as part of its 'Advanced Comfort' programme. 
Benefitting from a hydraulic suspension system and the brand's 'Advanced Comfort' seats, which feature additional padding and support, the C4 has one of the softest suspension setups in its segment. 
Broad range of driver assistance technology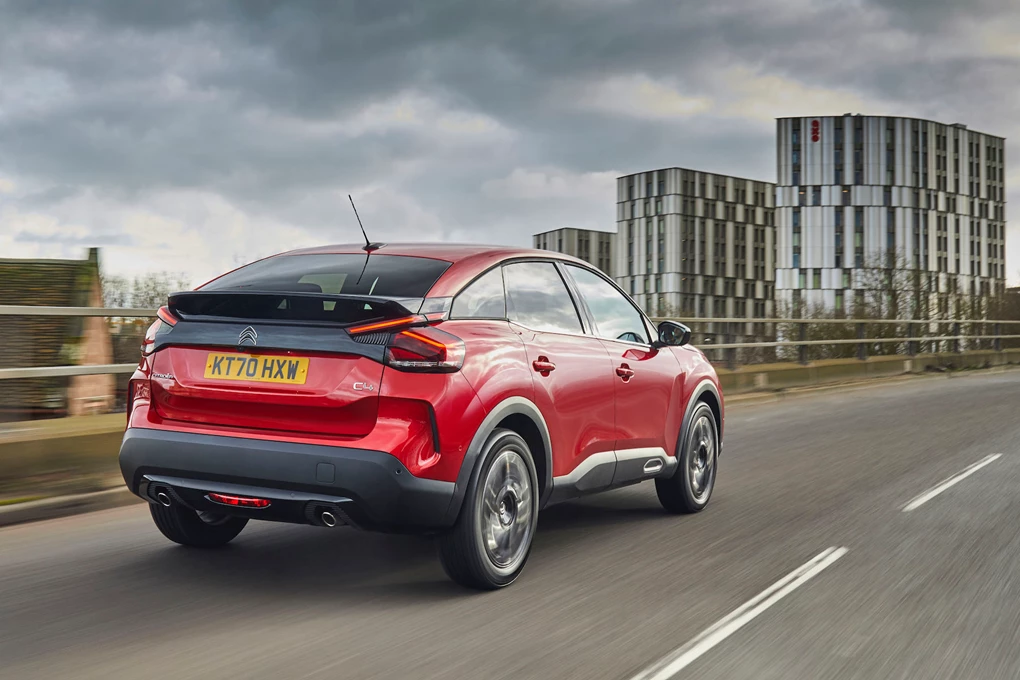 Citroen hasn't forgotten about the technology side of things, though, with the C4 being available with a wide choice of safety assistance features. 
The technology varies in the trim level, but highlights include 'Highway Driver Assist' that combines adaptive cruise control that can bring the car to a stop in traffic and set off again, along with park assist and a 360-degree camera system that's especially useful when it comes to parking. 
Delivers great value for money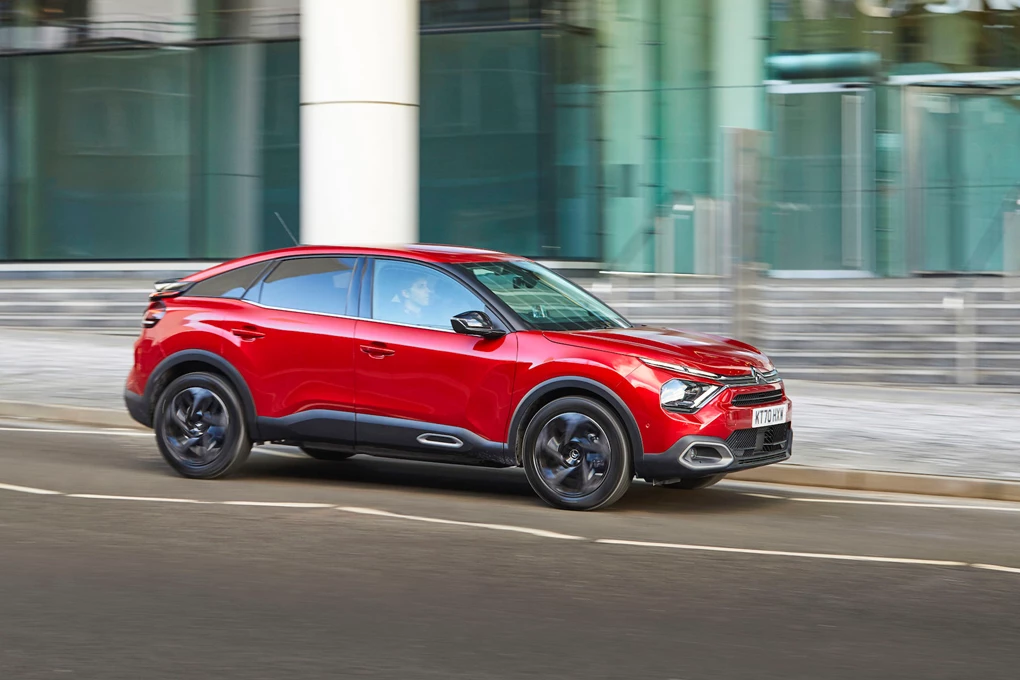 Despite all the features on the new C4, though, it remains competitively priced, with the range starting from £23,005 for a petrol model, while the EV model begins from less than £30,000 (including the government grant), which is very affordable for a battery-powered option of this size. 
You also get plenty of standard kit, including a large touchscreen, keyless entry and start and a raft of driver assistance technology – some of which we've already mentioned.
Enquire on a new Citroen C4