MG is one of the UK's top growing car brands, with a range of popular cars and an expanding dealer network really enhancing its appeal. 
A lot of growth is also being driven from its range of electrified models, and in particular the ZS EV. Sold alongside the petrol version of this crossover, it was MG's first electric car when it was launched in 2019, and has proven a big hit. It's recently been improved further as part of a mid-life update, with MG making some real advancements when it comes to technology and range.
But why should you consider a new MG ZS EV? Let's take a look…
It can go on a long way on a charge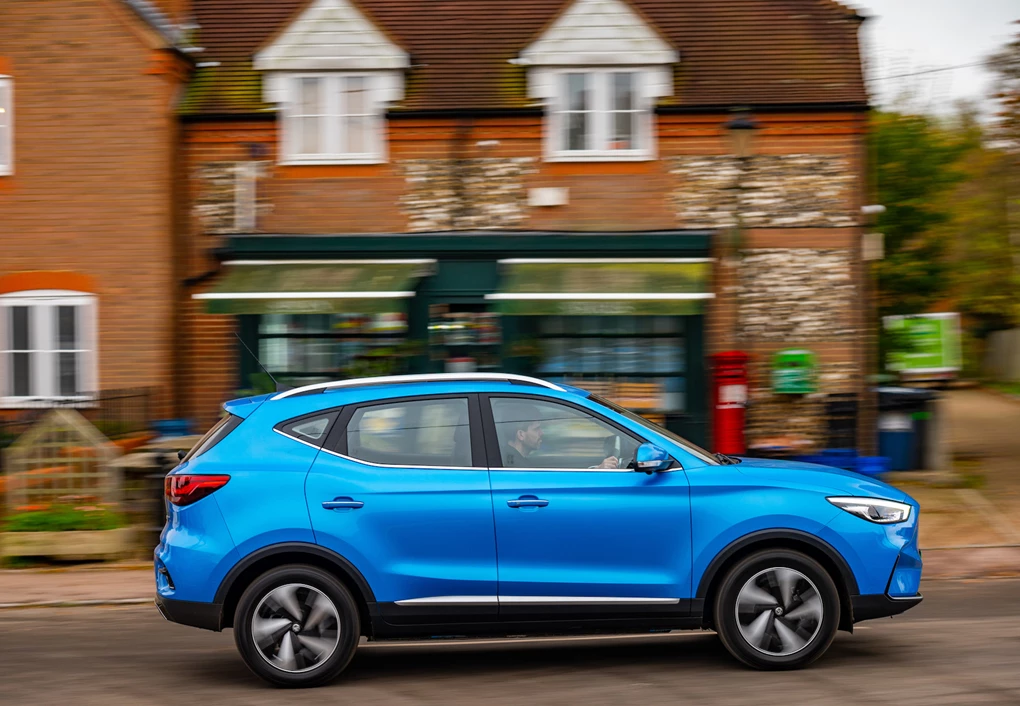 MG previously only offered the ZS EV with a single powertrain, which was equipped with quite a small battery, meaning it could only travel around 150 miles to a charge. 
However, on the updated ZS EV, MG has introduced a 'Long Range' version. Kitted out with a large 72kWh battery, it means this crossover can now travel up to a claimed 273 miles to a single charge, which is the most of any electric car costing under £30,000. 
If you don't need such a long range, though, the standard car now packs a 51.1kWh battery, which is still able to travel for up to 198 miles from a full charge. 
Represents great value for money
It's no secret that electric cars are quite a lot more expensive to buy than a regular petrol car, and though the ZS EV is pricier than the standard car. But MG manages to retain its renowned value for money, with this electric crossover available to buy from £27,495, including the government grant. That makes it noticeably more accessible than many rivals, and means you can get a crossover for the price of a far smaller car – the electric Peugeot e-208 supermini is very similarly priced, for example. 
Another reason to choose the ZS EV is because it still qualifies for the government's electric car grant, which is now only available on models with a list price of under £32,000, and gives you a £1,500 to put towards your new electric car. 
You get loads of standard equipment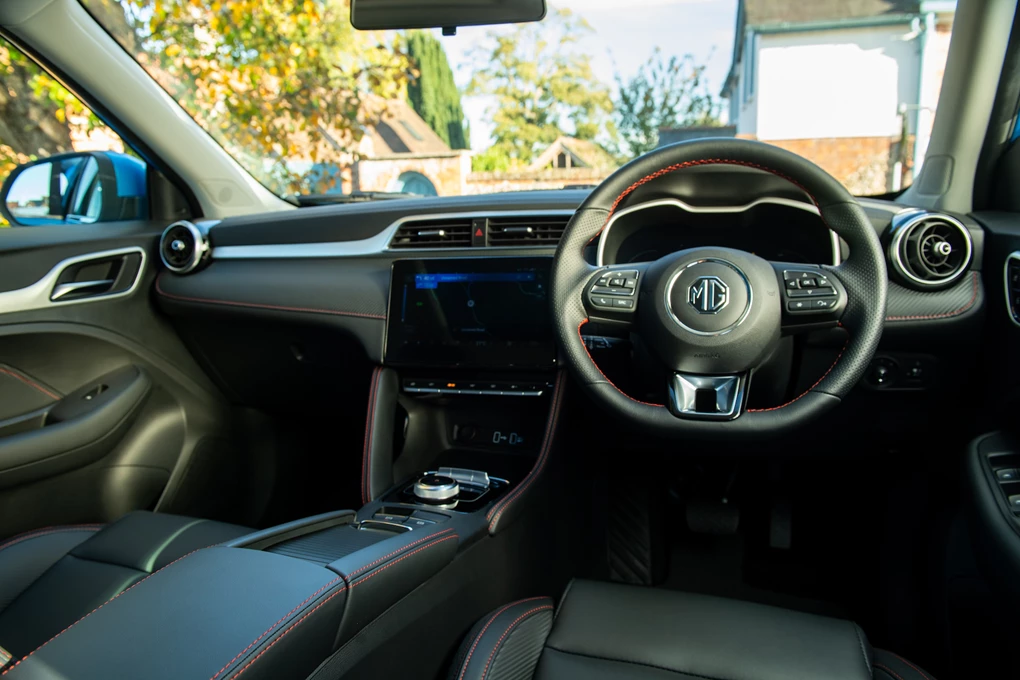 It's not just the low price that you get with the ZS EV, though, but also a very generous level of standard equipment. 
Even on the entry-level SE cars, they come with keyless entry, a 360-degree parking camera and a large 10.1-inch touchscreen. In addition, you get adaptive cruise control and electric folding mirrors, and that's only a snippet of what's included. 
Spacious interior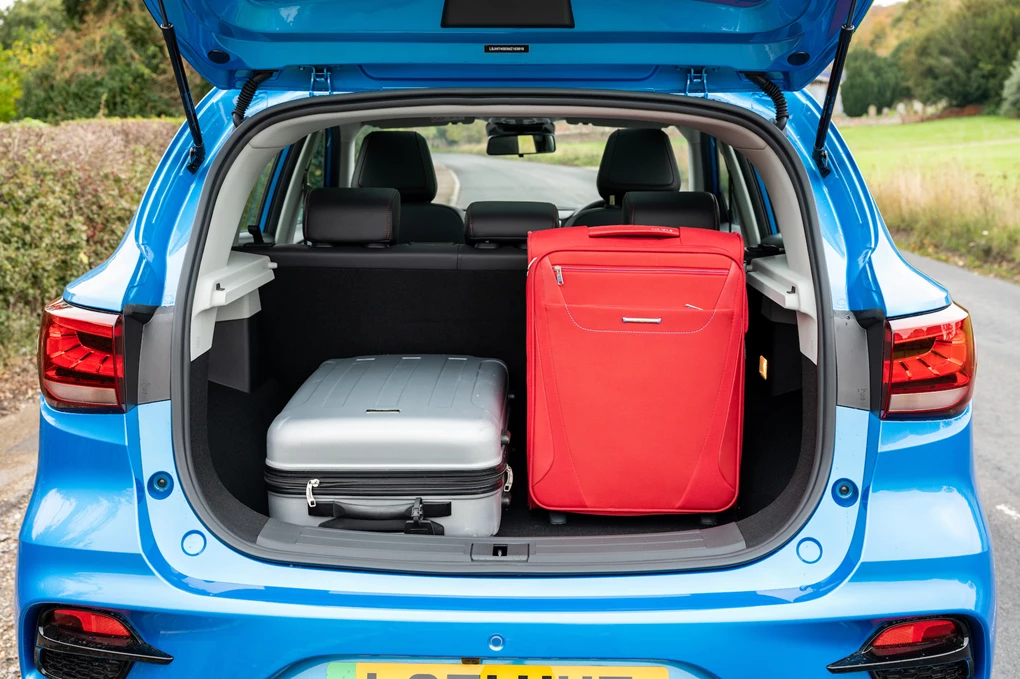 While the ZS might be MG's most compact crossover, this is a car that certainly has no shortage of roo, on offer. To its credit, it's no less spacious than the petrol version, and offers a big boot and plenty of space in the rear, even on versions fitted with a panoramic sunroof. 
If you're considering the ZS EV as a family car, it's an ideal option, while the long list of standard safety kit is a very useful asset too. 
Smart design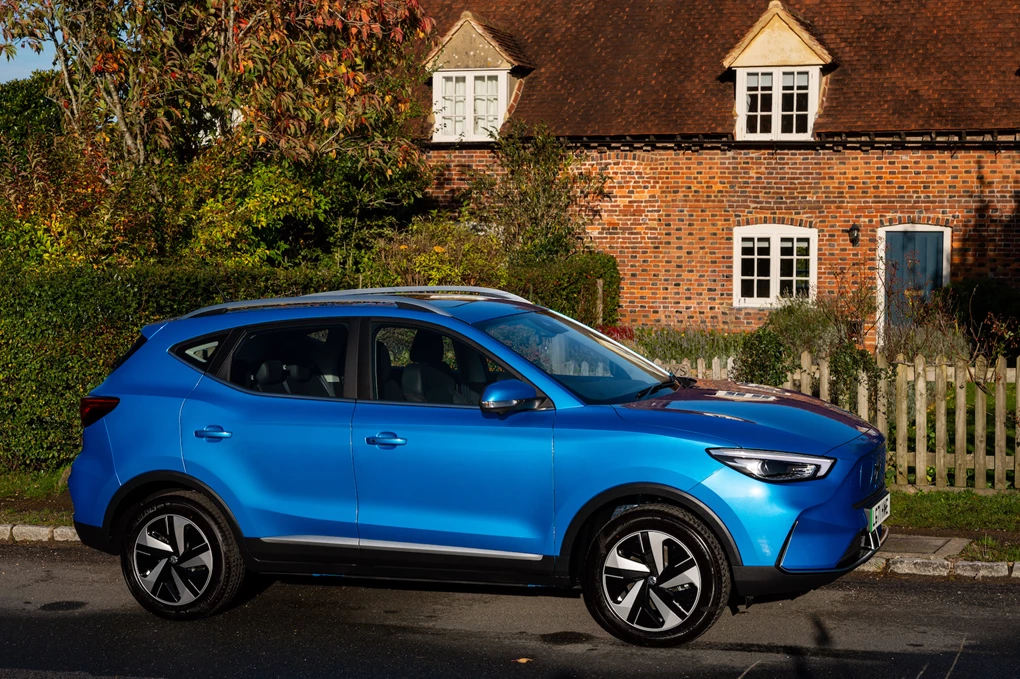 You might not consider MGs as a particularly stylish choice, but the brand is increasingly being braver with the design of its vehicles. 
This new ZS EV is also a far bolder-looking model than its predecessor, with new LED lights at the front and rear helping to modernise the look. MG has also aimed to differentiate it from the petrol car, with the main change being a smoothed-off 'stamped-effect' front grille that helps to update the look.
Enquire on a new MG ZS EV