Despite the success of the pick-up market, it's a segment that's surprisingly getting narrower in terms of choice, with both the Nissan Navara and Mitsubishi L200 set to disappear in the UK. 
Yet, where capability and style are concerned, they're hard to beat, and the leader in the pick-up world is the Ford Ranger, a model that outsells other trucks by some margin and has a raft of awards under its belt.

But why is the Ranger such a good option? Here are five reasons why it's an ideal pick-up. 
It's great to drive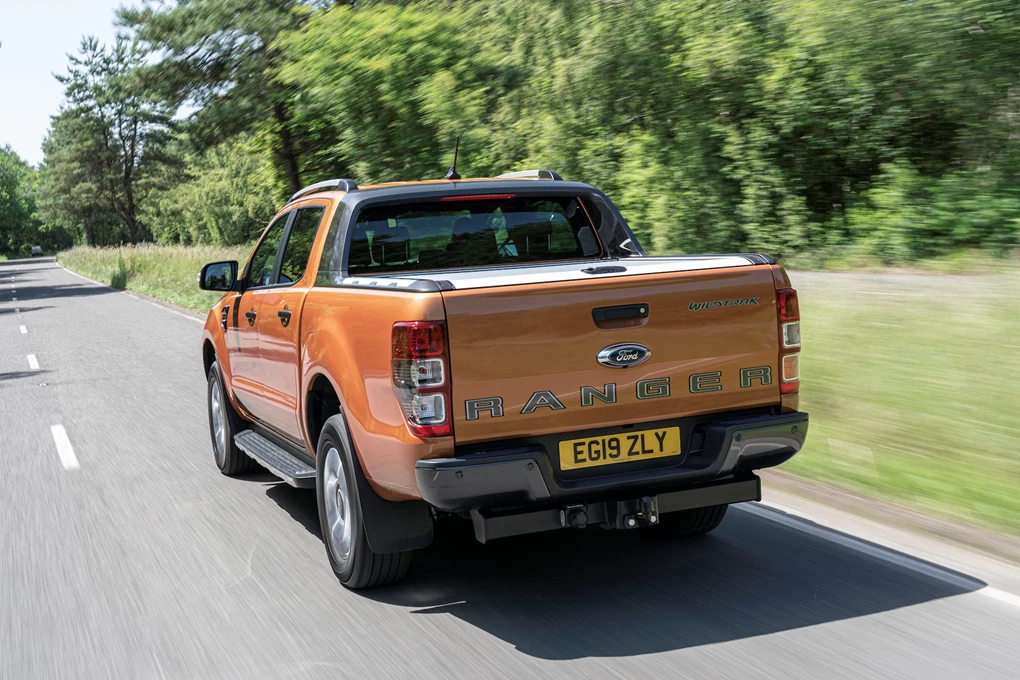 You might not expect a pick-up to be especially good to drive, but the Ford Ranger proves this isn't the case – offering fantastic on-road dynamics for a model of this type, with neat handling and a surprisingly small turning circle that means this truck isn't anywhere near as difficult to drive as its size might suggest. 
It also leads the way for pick-up comfort, too, especially on a set of smaller alloy wheels – for example, with the mid-spec Limited model. 
Choice of derivatives to suit all buyers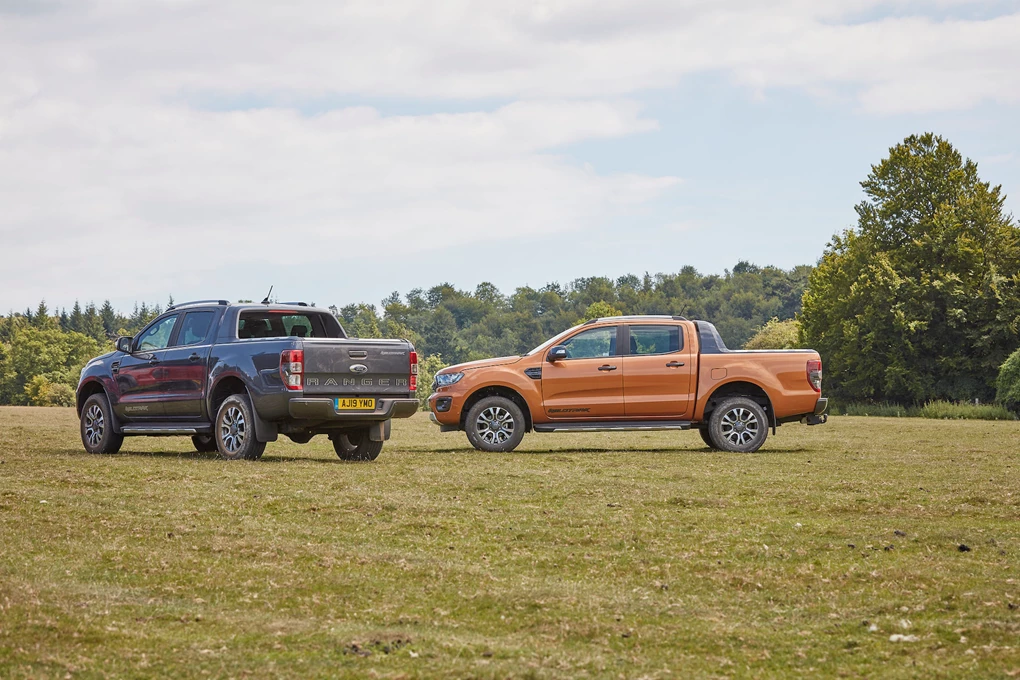 Though pick-ups might have become more 'lifestyle' vehicles in recent years, there's still a number of buyers that want their trucks to remain workhorses. 
And the sheer choice of derivatives on offer certainly adds to the Ranger's appeal, from utilitarian UN-spec models through to the more stylish Wildtrak and Raptor versions. Single cab models also remain available for those seeking maximum ability. 
Strong engines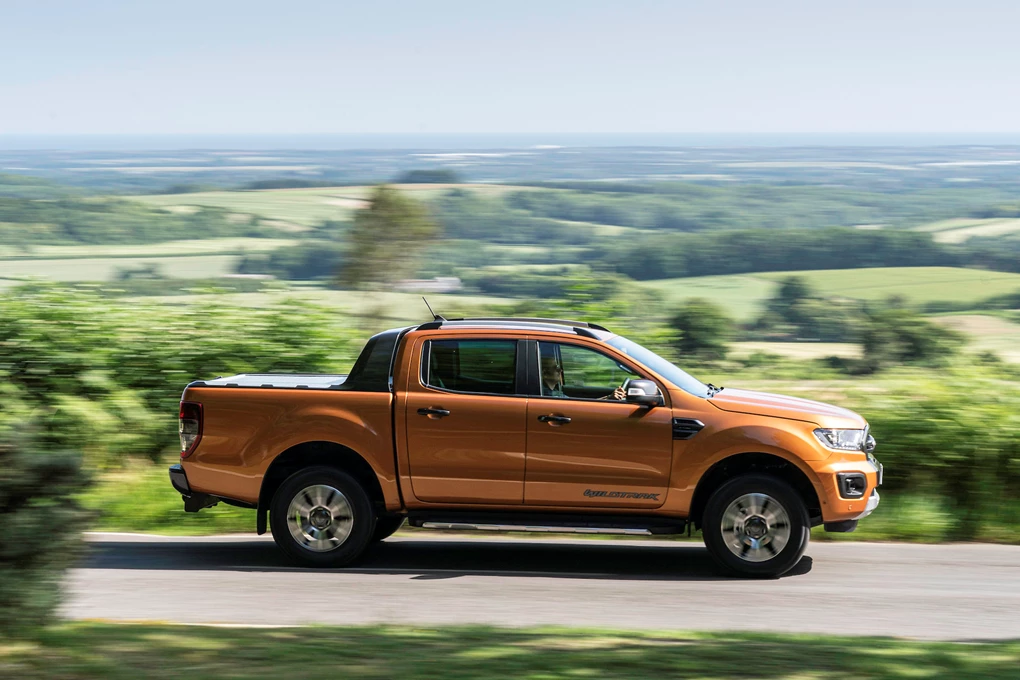 The Ranger has been given an uplift in recent years thanks to the addition of some far smoother and more powerful engines. 
This is thanks to a new bi-turbo 2.0-litre engine, which produces 210bhp in its most powerful form, allowing for impressive performance and also surprisingly low running costs for a vehicle of this size. 
Impressive capability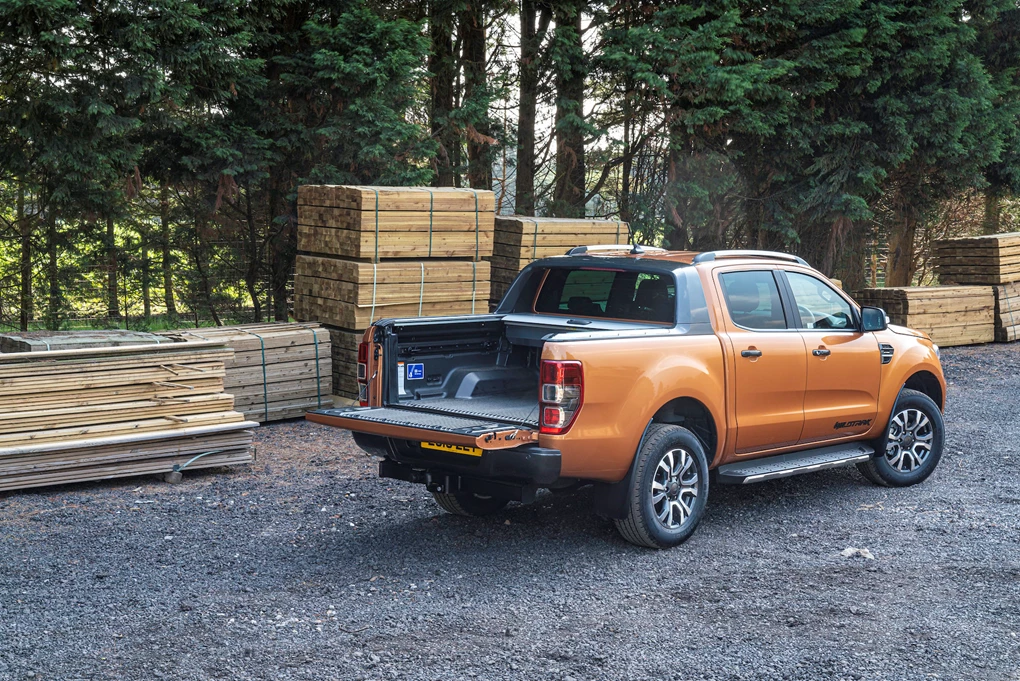 We have focused on the Ranger's driving experience mainly so far, but don't go thinking that Ford has made this pick-up any less useful as a workhorse. 
That's because it can tow up to an impressive 3.5 tonnes, making it a superb choice if you have a large caravan, trailer or horsebox that you need to move around, while a payload of 1,011kg is also ideal if you have a lot of heavier objects that you need to throw in the back of the bed. 
Raptor model is truly in a league of its own
We also can't forget about the flagship Ranger – the Raptor. It's a true pick-up like no other, and essentially gets a completely reworked suspension system that utilises high-performance Fox dampers to make it one of the most capable off-roaders around. 
Designed to tackle the desert – it even has a setting called 'Baja Mode' that's specifically designed for jumping up and down sand dunes – so there will be little terrain that will threaten the Raptor's ability. With wide wheel arch extension, an imposing 'FORD' grille and off-road tyres, it looks just as aggressive as it drives, too.
Enquire on a new Ford Ranger