Seat has always excelled at injecting a bit of fun into the more 'ordinary' car sectors, whether that be from attractive styling or a sporty driving experience. 
Arguably no other model from this Spanish firm shows this better than the Leon – a family-sized hatchback that rivals the Ford Focus and Volkswagen Golf. It's proven a big hit too, with more than 250,000 sold in the UK alone.
Here are five reasons why the Seat Leon should be on your family car shortlist…
Looks the part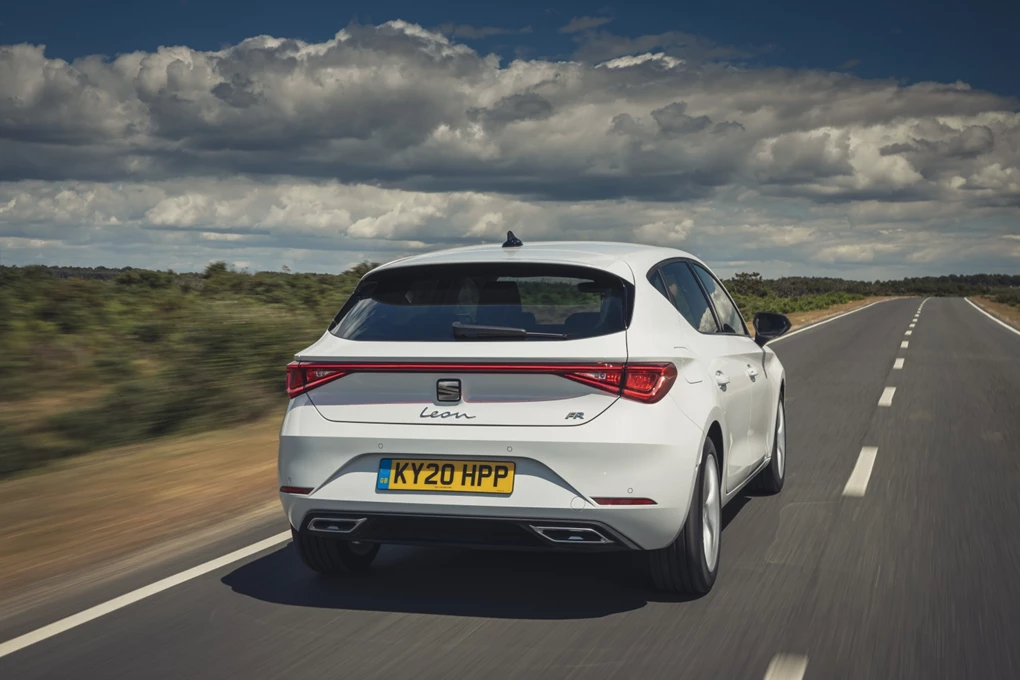 Family cars aren't renowned for their style, but the Seat Leon is an exception to the rule, with a sharp and youthful look that certainly stands out in this class. 
Headed up by intricate LED headlights, an appealing grille and sporty-looking bumpers (particularly on FR models), it really does look the part. Perhaps the best detail on it, though, is at the rear where there's a full-length LED light bar that looks fantastic at night. 
Fun to drive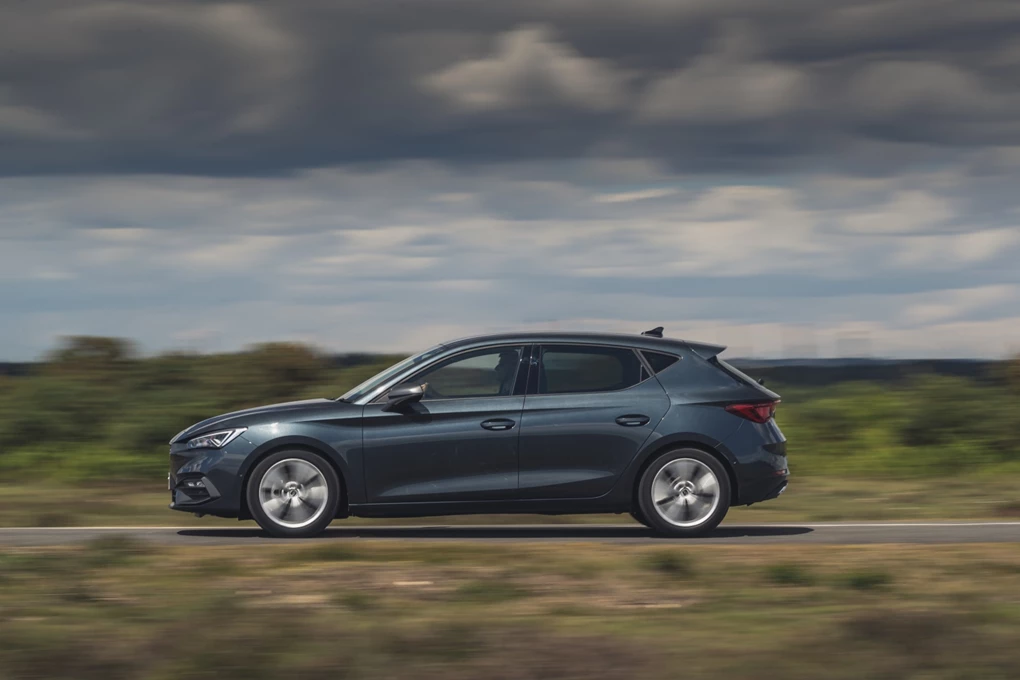 The Leon has always been an exciting choice behind the wheel, and nothing has changed on this latest Seat.
Even with standard petrol or diesel engines under the bonnet, it feels involving, handles well and offers little in the way of body roll. FR models also get a sportier suspension setup that improves the drive further, though it is partially an expense of comfort. 
Roomy interior – even more so in Estate form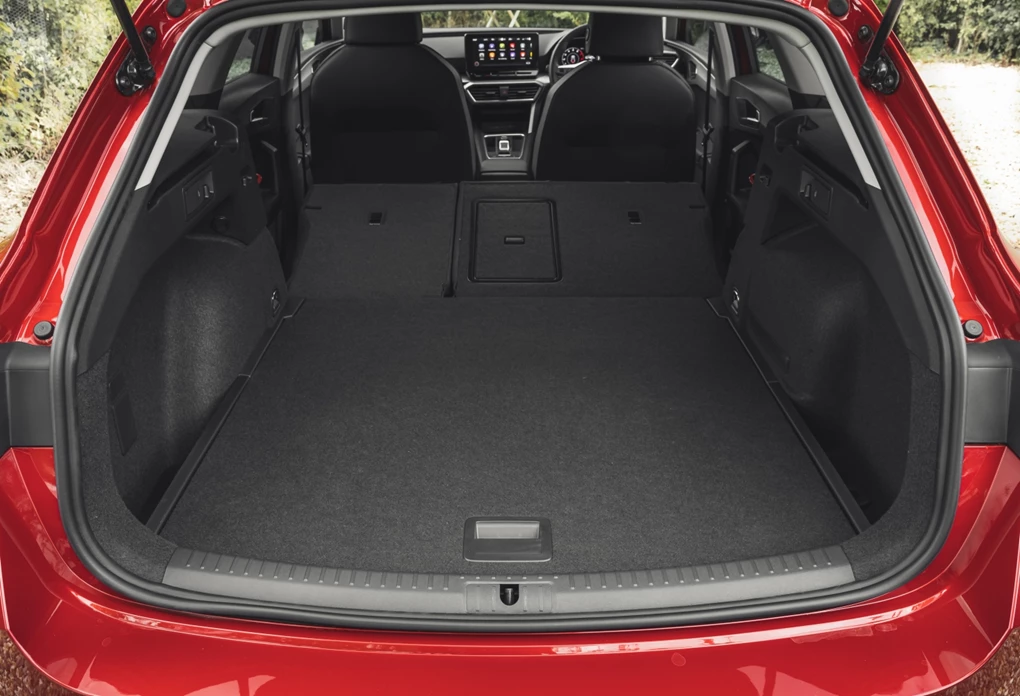 Practicality remains a must on a family car, even a more compact one like the Leon. There's no disappointment here either, with this Seat having a useful 380-litre boot and also far more rear space than its predecessor, which is ideal for taller teenagers or adults, and could avoid having to switch to a larger car. 
You could also take a look at the Estate model, which packs 587 litres of space, and is quite the upgrade over the regular hatchback, 
You get lots for your money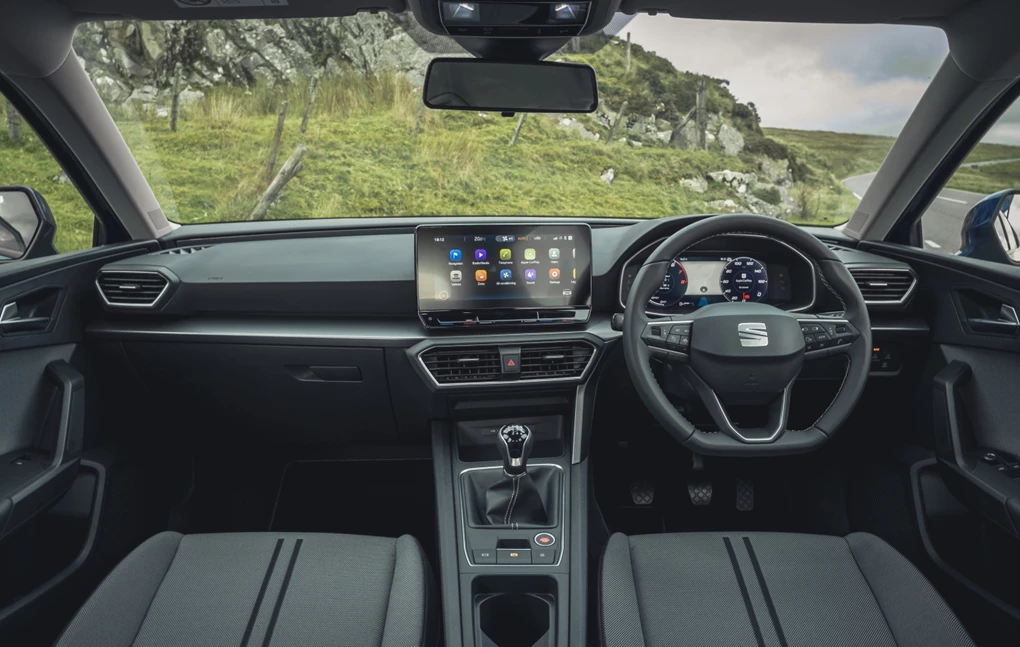 Another of Seat's best assets is affordability, and the Leon remains one of the most affordable cars in this segment – undercutting rivals by several thousand pounds, and making it a really excellent choice in this respect. 
Standard equipment is very generous, too, with keyless start, LED headlights and an 8.25-inch touchscreen with wireless smartphone mirroring included. You also get cruise control, front assist and rear parking sensors to name just a few of the features included.
Plug-in hybrid model available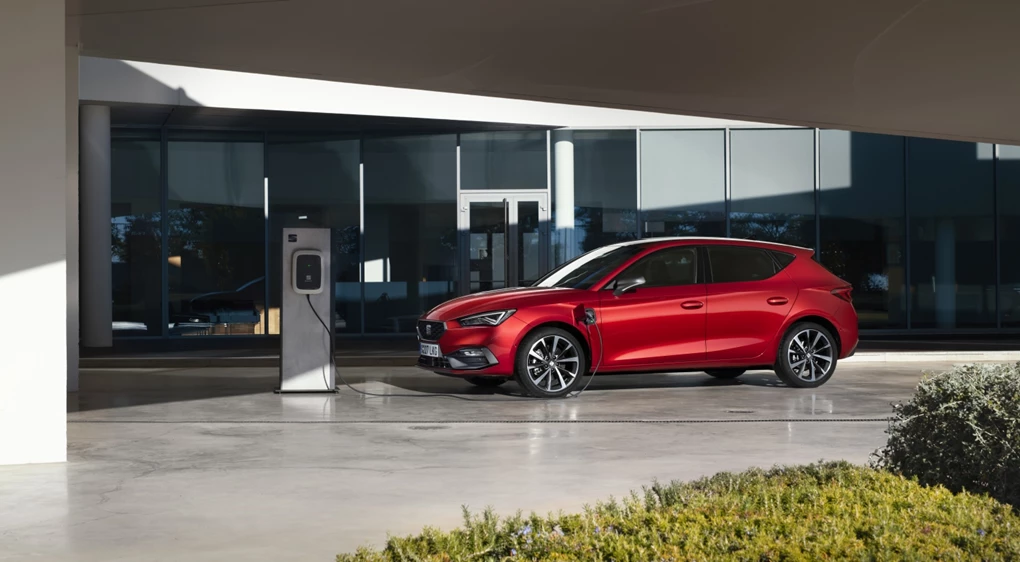 While the Leon continues to be available with a range of efficient petrol and diesel options, the brand has more recently introduced a new plug-in hybrid option that aims to blend performance with efficiency. 
Combining a 1.4-litre petrol engine with an electric motor, the e-Hybrid produces 201bhp in all, while Seat claims it can travel for up to an impressive 41 miles on electricity. Plug it in regularly and there's scope for very low running costs, with the model claimed to be able to return 250mpg, along with CO2 emissions of just 25g/km.
Enquire on a new Seat Leon