When it comes to the desirability factor, few real-world cars can beat Audis for that all-important image factor.
It's a car many of us aspire to own, whether that be an A1 Sportback supermini or the R8 supercar. But aside from the desirability factor, here are five reasons why you should consider driving an Audi…
A huge number of cars to choose from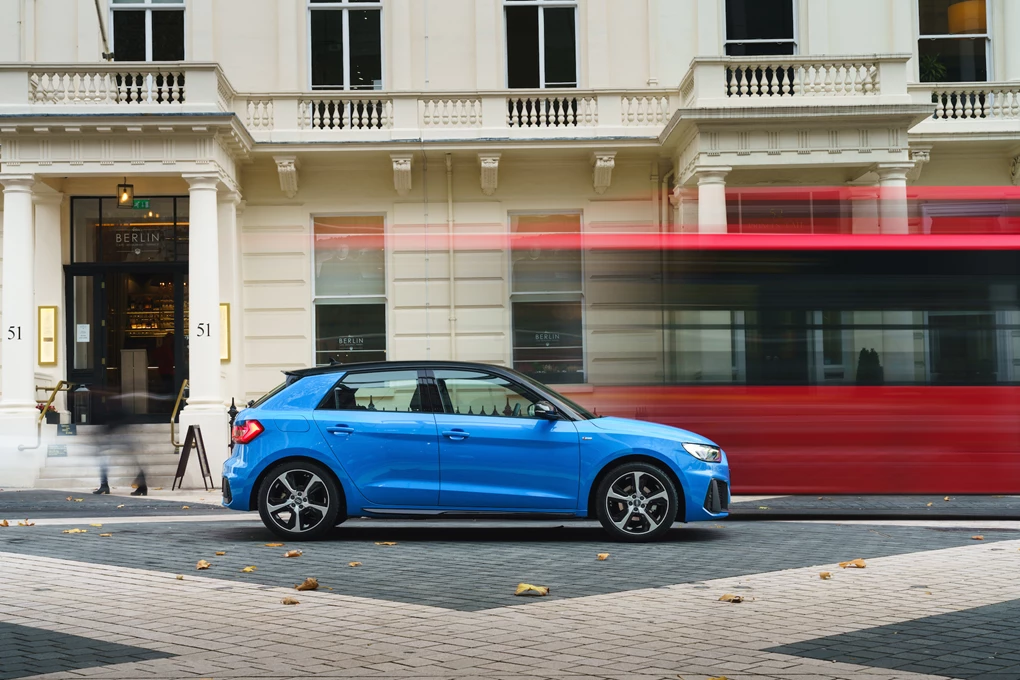 As with rival brands BMW and Mercedes-Benz, Audi has one of the most comprehensive line-ups. But what gives Audi the edge is the sheer variety on offer – everything from sporty estate cars through to affordable hatchbacks, large SUVs and even supercars. 
With an enormous range of varieties, few brands have you as well-covered for different models as Audi.
Impressive electric versions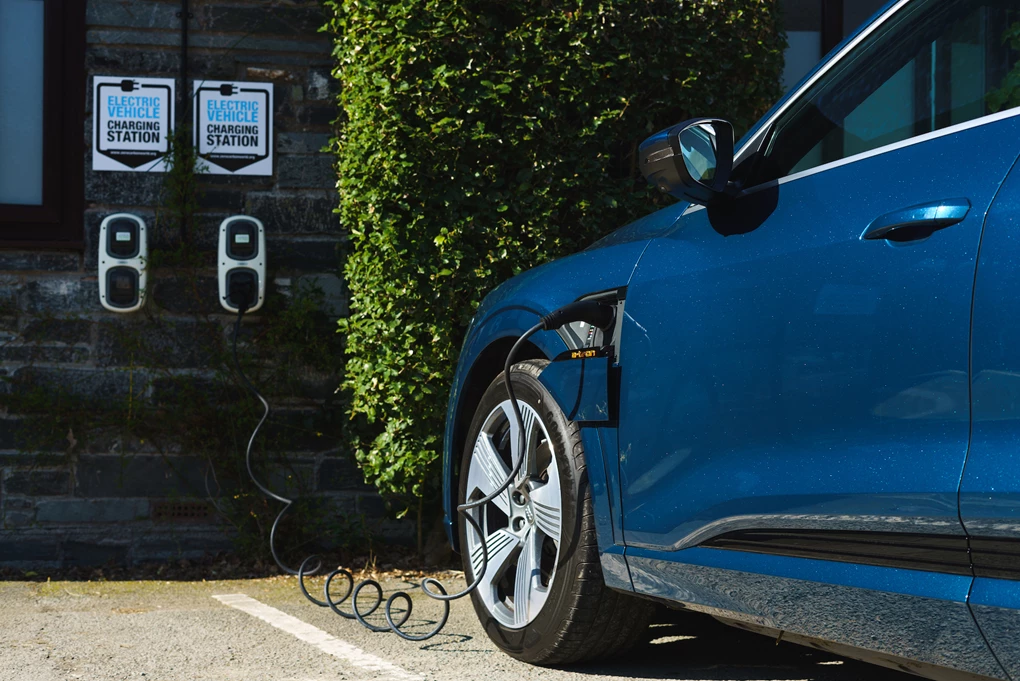 Audi might have been late to enter the electric car world, but with its new e-tron, the German manufacturer has soon showcased just how accomplished it is with this new breed of models.
The e-tron and e-tron Sportback are currently the only models on offer, but with pleasing real-world ranges, class-leading technology and outstanding comfort, these models are hugely appealing.
Class-leading interiors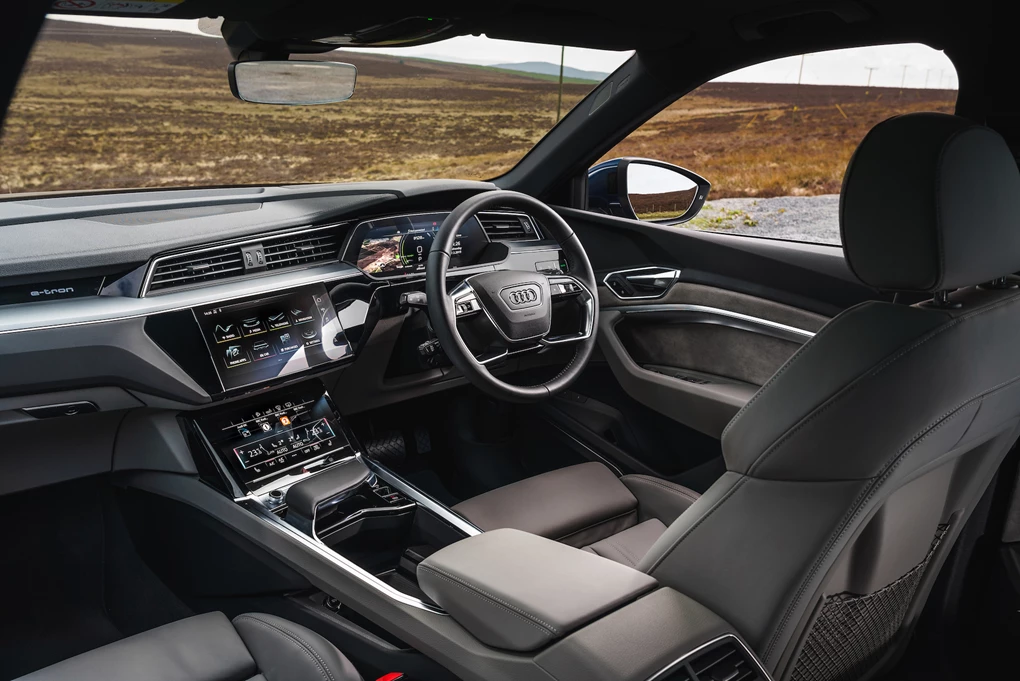 See Available Audi deals
German manufacturers are traditionally known for offering some of the best interiors around, and it's typically Audi that has lead the way for this.
That continues to this day, with each model offering a premium, high-quality and tech-laden interior, regardless of which model you choose.
Recognisable styling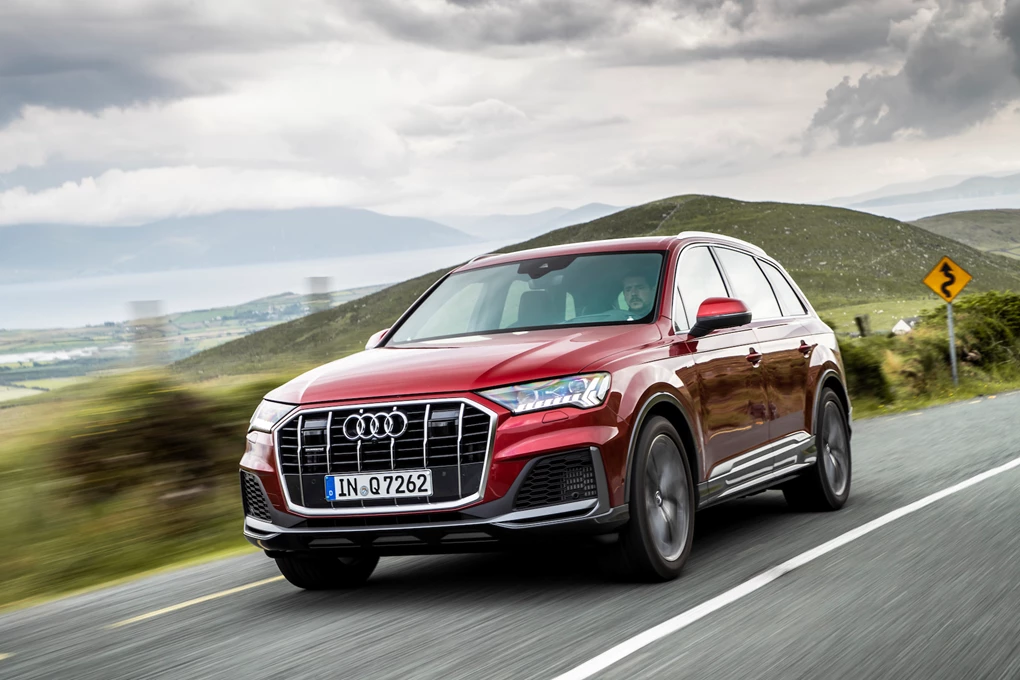 Image and styling are some of the key factors as to why many of us choose our cars, and Audi hits the nail on the head in terms of styling on every car it produces.
LED headlights across each range, while cool cues like dynamic 'scrolling' indicators give each Audi plenty of presence on the road – allowing models to be easily recognisable. The 'Singleframe' grille is another easy feature to distinguish, too.
Impressive infotainment system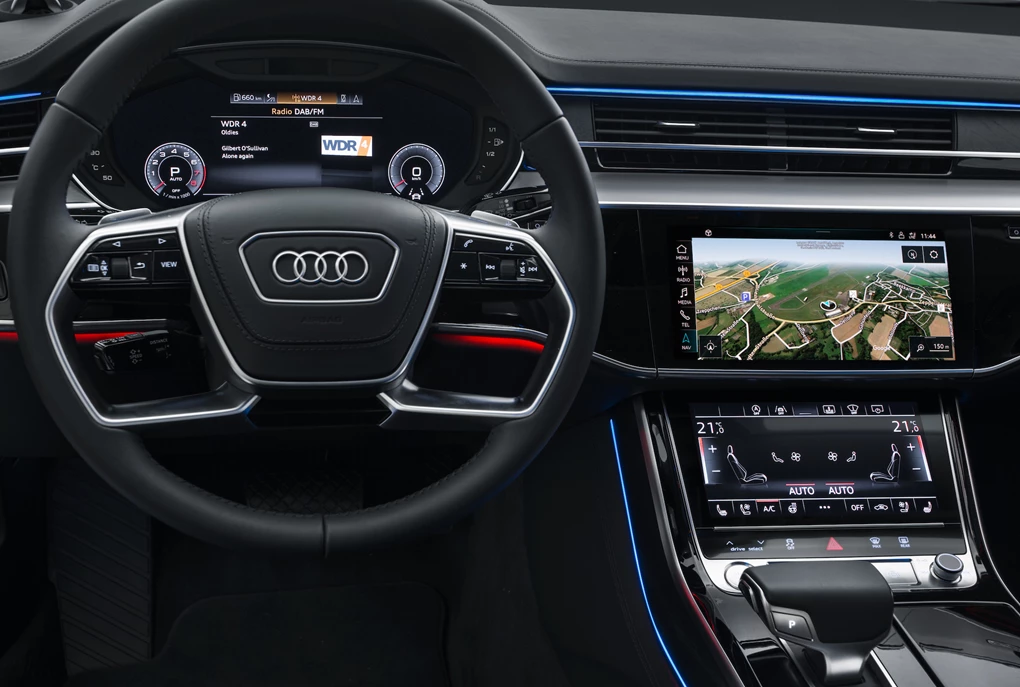 Depending on which Audi you choose you're treated to either one or two touchscreen displays, but it's the main infotainment display that impresses most – particularly the satellite navigation system.
That's because it uses a Google Maps overlay – an interface many of us are already familiar with. It helps directions and instructions appear much simpler than on rival systems. If you'd prefer to plug in your own device, certain Audis also come with wireless smartphone mirroring.