Despite new innovations being injected into energy-efficient cars, the same doesn't seem to apply for the roads they drive on. But this looks all set to change with smart technologies signalling the roads of our future will look very different.
From solar powered roads and law enforcement drones to glow-in-the-dark motorways; we explore the ways in which technology might change our roads in years to come.
Solar Roads
US start-up The Solar Roadways Project is on a mission to replace concrete surfaces like standard asphalt roads with panels fitted with photovoltaic cells to generate and store electricity.
The panels could be mistaken for a light-up dance floor with over 300 flashing LEDs but are in fact solar-powered panels. The hexagonal-shaped panels contain tempered glass, microprocessors, snow-melting heating devices and inductive charging capability for electric vehicles when driving.
Following an Indiegogo crowdfunding project, the campaign exceeded its original target of $1,000,000 by raising $2,200,886 to progress onto the next level of development.
Self-Healing Concrete Roads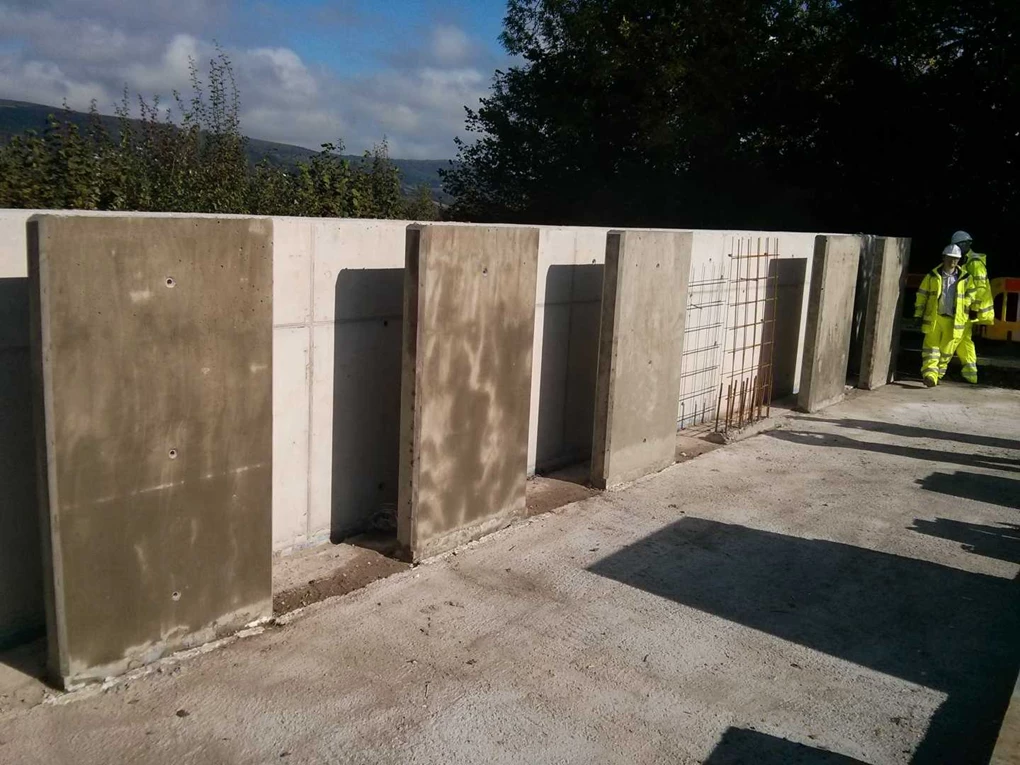 Trials are being undertaken at three UK universities to create self-healing concrete technologies that allow roads to autonomously repair themselves without the need for human intervention.
The University of Bath, Cardiff University and the University of Cambridge are all testing ways to produce self-healing concrete that uses bacteria to seal cracks once damage or decay is detected.
At present, billions are being spent in the UK each year to maintain and restore concrete structures including bridges, roads and tunnels. Extending the lifetime of such structures will reduce the astronomical preservation costs and lead to a significant environmental impact.
Electric Charging Stations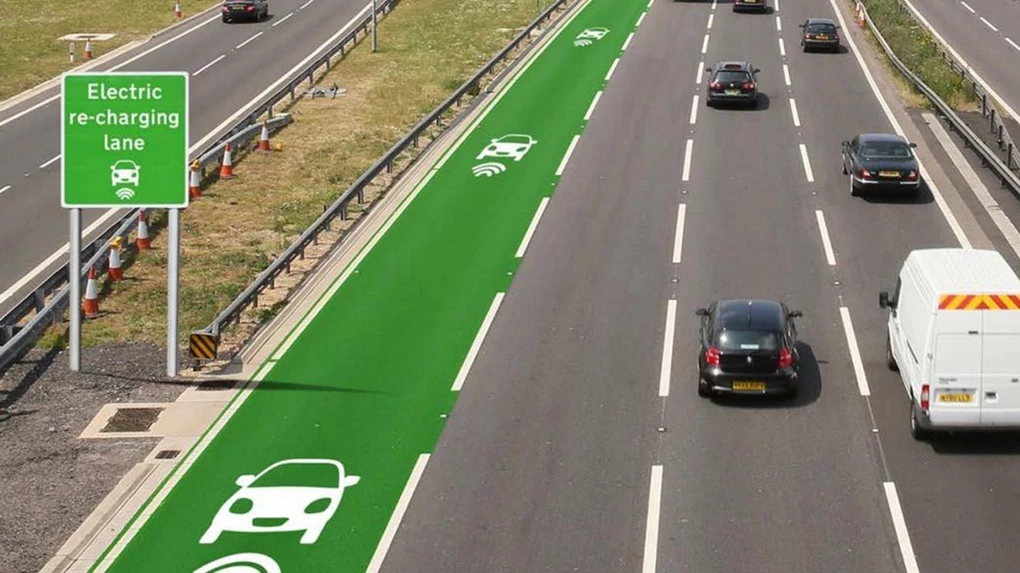 Imagine not needing to make an inconvenient pitstop to charge your car on a long journey? For drivers of electric vehicles (EV), this dream might soon be recognised. The introduction of an Electric Priority Lane would use embedded magnetic fields for EV users to charge their car on the go.
Trials conducted in the UK fitted electric cables under the road surface to generate electromagnetic fields picked up by a coil inside the device, which later converts into electricity. It is hoped this will increase the variety of electric vehicles taking to the roads.
Road Police Drones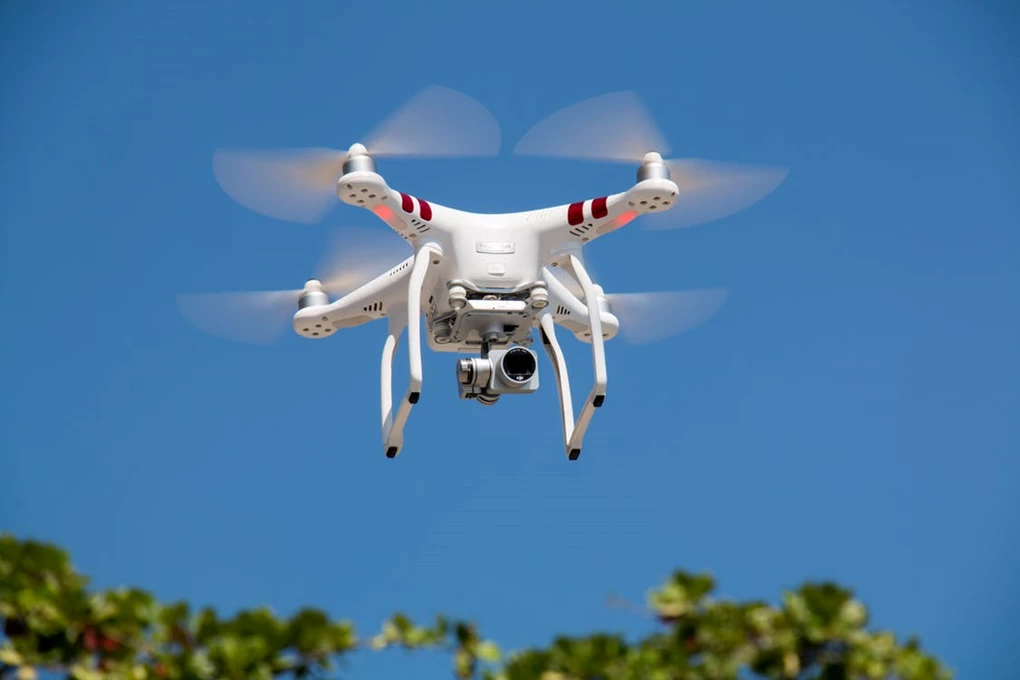 Back in March, Cornwall and Devon police force – who cover the largest geographical zone of any force in England - announced the recruitment of a 'drone manager' to lead a dedicated unit fighting crime with airborne devices.
The move from Cornwall and Devon's police force marks a radical shift in how Britain is opting to police its streets. While privacy and police cuts are a concerning by-product, using drones as a policing tool helps officers to combat crime and improve road safety much faster.
Offering a cheaper alternative to helicopters, there's a high chance other police departments will exploit drones for tasks like searching for missing people, hunting down suspects and responding to road accidents.
Weather and Traffic Detection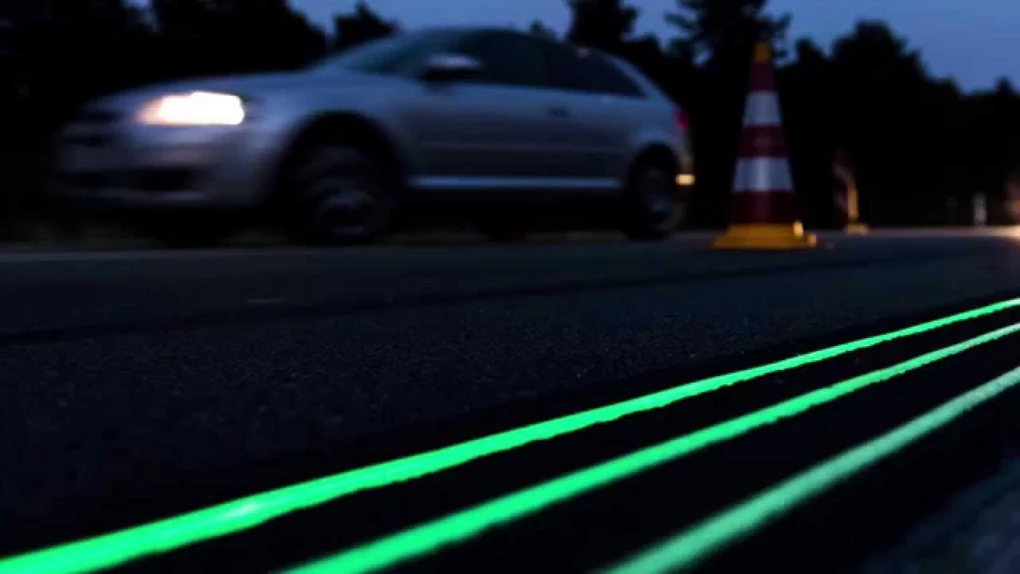 Fast forward ten years, intelligent highways are expected to significantly reduce road deaths and make driving more energy efficient. In a way, these smart roads act as an alternative energy source to decrease unnecessary fuel waste caused by traffic delays.
But what exactly is an intelligent highway? Essentially, it's a world where roadside 'listening stations' link up with vehicles' GPS receivers to monitor any traffic issues. Drivers can then use this data to avoid congested areas and road accidents.
Another Smart Highway Project, curated by construction company Heijmans and design firm Studio Roosegaarde pilots glow-in-the-dark road markings. Trialled in the Netherlands, illuminated paint is charged by solar energy during the day and glows up for ten hours in the dark. Interactive technology of this kind would aid better visibility and safety for night-time drivers.