The Fiat 500 has undoubtedly been one of the best automotive hits to come out of the past few decades – reimagining the cute looks and small size of the original for a 21st century makeover. 
So far it's only been sold with petrol and diesel engines, though next year Fiat will usher in a new era by introducing a new electric model, which will be sold alongside the petrol model.
Ahead of its arrival in March 2021, we take a look at what you need to know about it. 
It sits on a new platform
Rather than use the existing platform from the standard Fiat 500, the Italian manufacturer has started from scratch here.
So the new electric Fiat 500 sits on a new platform, which was designed from the outset to be an EV – in fact it's the first bespoke EV from across all of the FCA Group, which includes brands like Alfa Romeo, Jeep and Dodge. 
And while it might still look like a '500' thanks to its recognisable shape, the design is actually quite different to the petrol car. 
Two battery outputs available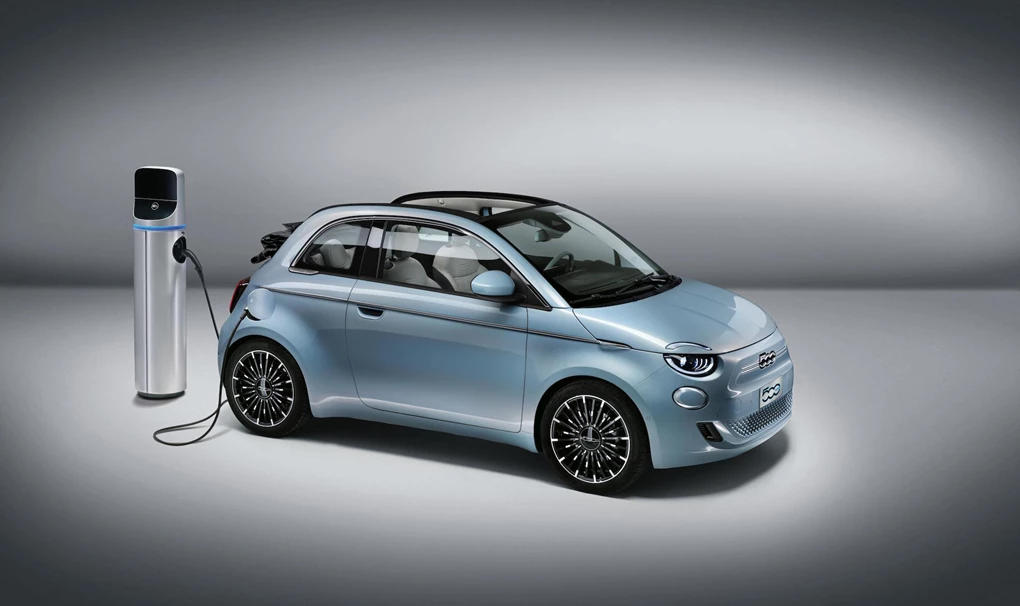 When the electric Fiat 500 was first unveiled in March, the Italian firm quite rightly showed off about this city car's long electric range of 199 miles, which is noticeably more than key rivals like the Volkswagen e-Up! and Honda e. This long range comes from its 42kWh battery, while a 116bhp electric motor delivers good performance. 
However, Fiat will also offer the new 500 with a smaller battery output for those not doing quite so many miles. So the standard car instead uses a 24kWh battery pack, combined with a 92bhp electric motor, which allows for a claimed 115 miles between charges. 
The 500 is also available with 85kW rapid charging capability, with a charge to 80 per cent taking as little as 35 minutes. 
It represents great value for money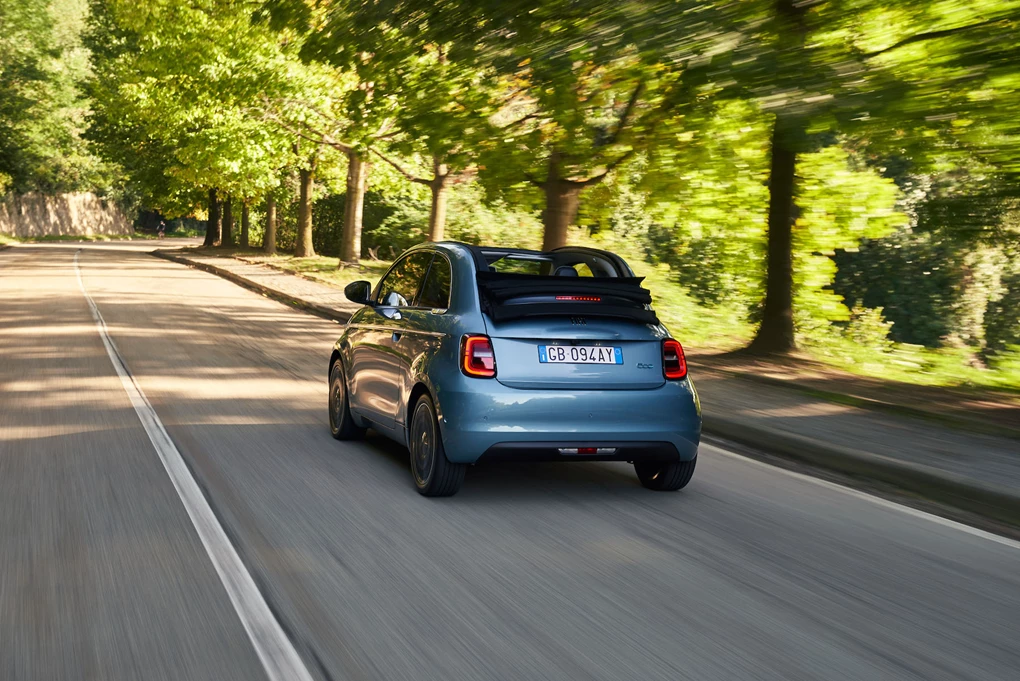 Key to the appeal of the new electric Fiat 500 will be its affordable price. 
In fact, with Fiat announcing that it will cost from just £18,995, it'll be one of the most inexpensive new EVs on the market – undercutting plenty of rivals. 
Don't think that you'll be short-changed, though, as it still comes as standard with a seven-inch TFT digital dial display and rear parking sensors to name but a few features. 
Cool '3+1' model could be on the way
Fiat has already said that the new electric 500 will be available as both a hatchback and convertible – the latter will be the only drop-top EV on the market when it debuts – but the Italian marque is also set to offer a cool new '3+1' configuration. 
Essentially acknowledging that getting in and out of the back of a 500 isn't the easiest task, this new setup essentially sees a small rear access door on one of the sides, which means passengers can get in and out of the back more comfortably, along with making it easier to unload larger items.
It's fitted with Level 2 autonomous technology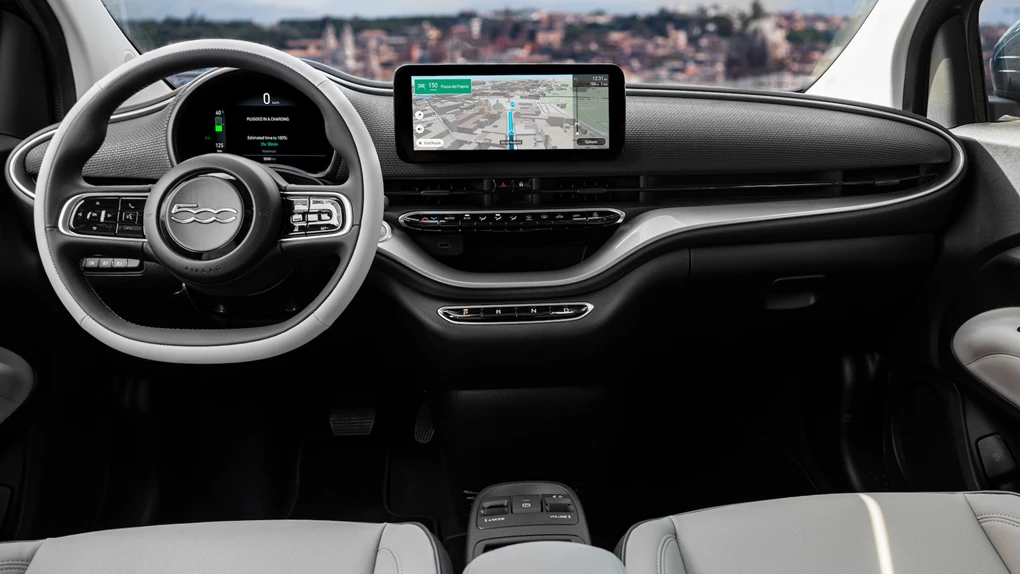 Fiat has seriously upped its game when it comes to driver assistance tech on the new 500 EV. 
In fact, it's equipped with Level 2 autonomous driving features as standard, including autonomous emergency braking, traffic sign recognition and lane keep assist. All of these should aim to make city driving a bit simpler. 
The new electric Fiat 500 is available to pre-order now, with first deliveries set to arrive in March 2021. 
Enquire on a new Fiat 500