Despite challenging economic times, MG continues to buck the trend by being the fastest-growing car company in the UK. 
With its range of affordable models and a growing range of dealers, MGs are striking a chord with value-conscious buyers. 
Its new MG ZS EV is also having plenty of appeal, thanks to its roomy interior and affordable price – two things few electric cars have in common. And now MG is accelerating to become an electrified brand as it launches a new plug-in hybrid version of its HS SUV as well as the new electric MG5 estate car here, which should be another hit. 
Here are five things you need to know about the MG5. 
It'll be the first electric estate car in the UK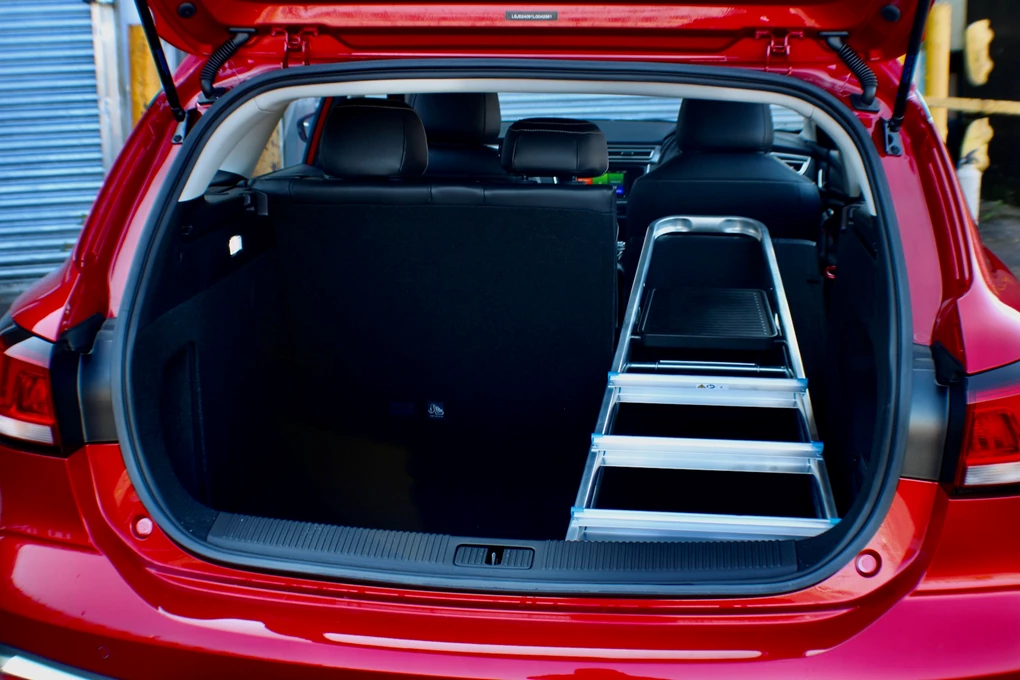 Up until now, electric cars have typically been in three bodystyles – hatchbacks, SUVs and saloons. But as more buyers look to make the switch to EV, more choice is coming. 
However MG is ahead of the curve with its new '5', as it's the first electric estate car you can buy in the UK. Granted, it's not the biggest estate car on the market today, but it's still impressively roomy – offering a 578-litre boot, or 1,456 litres if you drop the rear seats. 
Great value for money
Value is one of MG's biggest assets, and that's certainly true with this new car. With a price starting from £24,495 (after the government's electric car grant), it's one of the most affordable EVs on sale, and even better value than the brand's own ZS EV. 
Given that the cheapest new electric Corsa-e supermini costs £26,415, it makes the MG5 look like terrific value for money. If you're looking at getting one as a company car, you can also take advantage of zero per cent benefit-in-kind on EVs, too. 
It's got a good electric range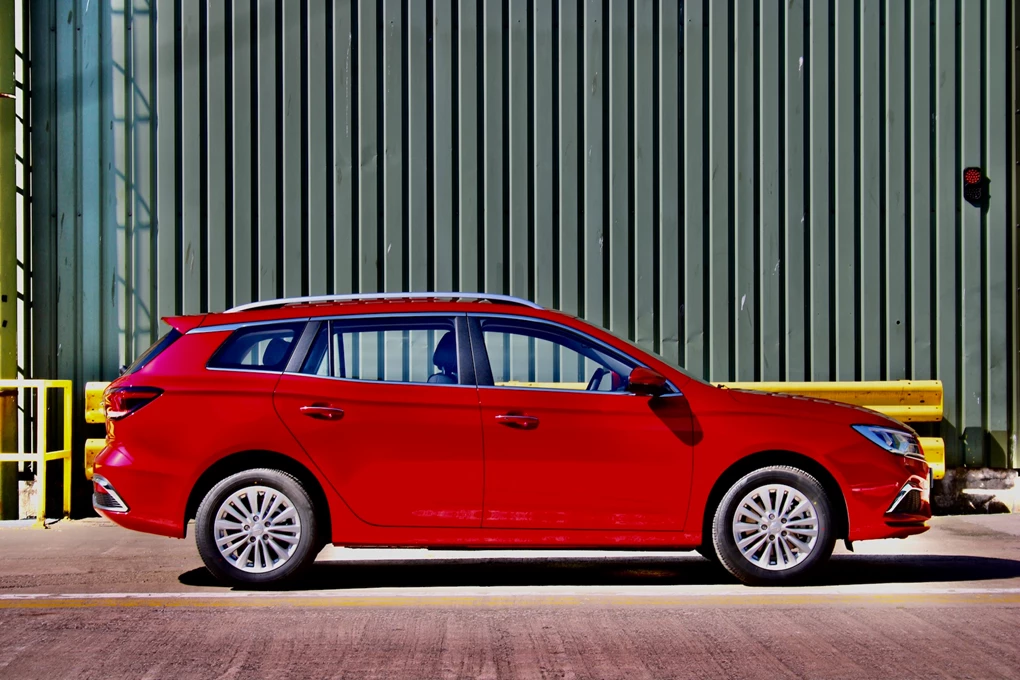 You might expect that with its low starting price there's bound to be a caveat, and, in this instance, you could think that this would be limited electric range. But that's not the case with the MG5. 
That's because with its large 52kWh battery, this car can travel for a claimed 214 miles on a single charge – more than plenty of electric hatchbacks. A punchy 115kW electric motor also provides strong performance, too. 
Meanwhile the MG5 is also equipped with 50kWh fast charging – meaning it can be charged from 0-80 per cent at a rapid charger in 50 minutes. 
You get plenty of standard kit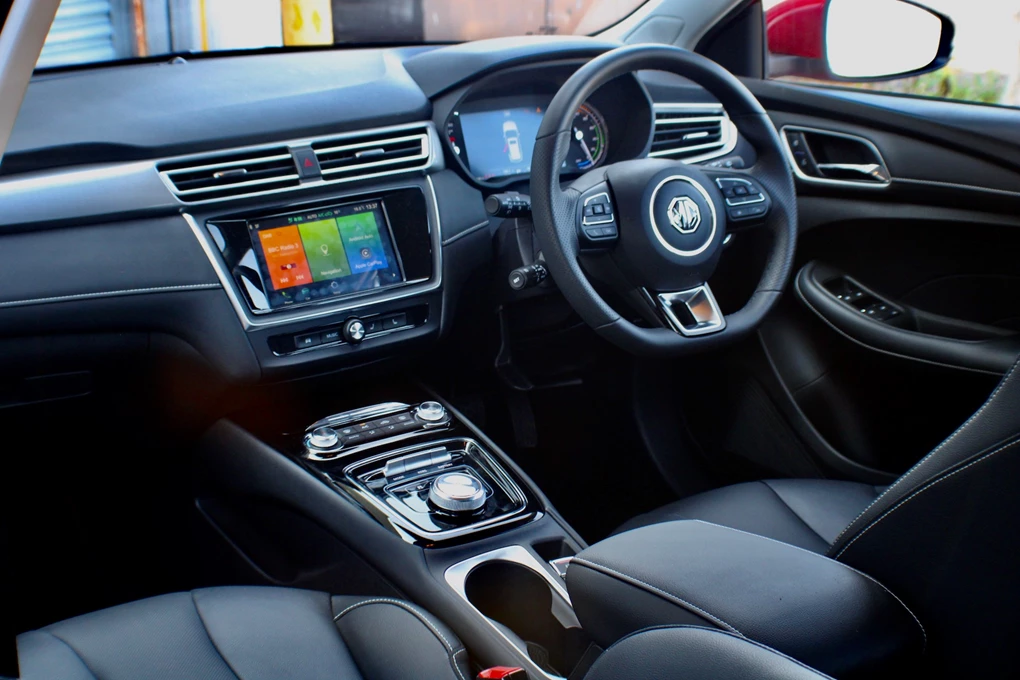 Again, that low price doesn't mean MG has sacrificed on standard kit, as all models come well-equipped. 
The entry-level Excite version features air conditioning, keyless entry and start, cruise control, rear parking sensors and an eight-inch touchscreen all as standard. If you make the step up to the Exclusive model, it adds luxuries like an electric driver's seat, heated front seats and leather upholstery. 
Long warranty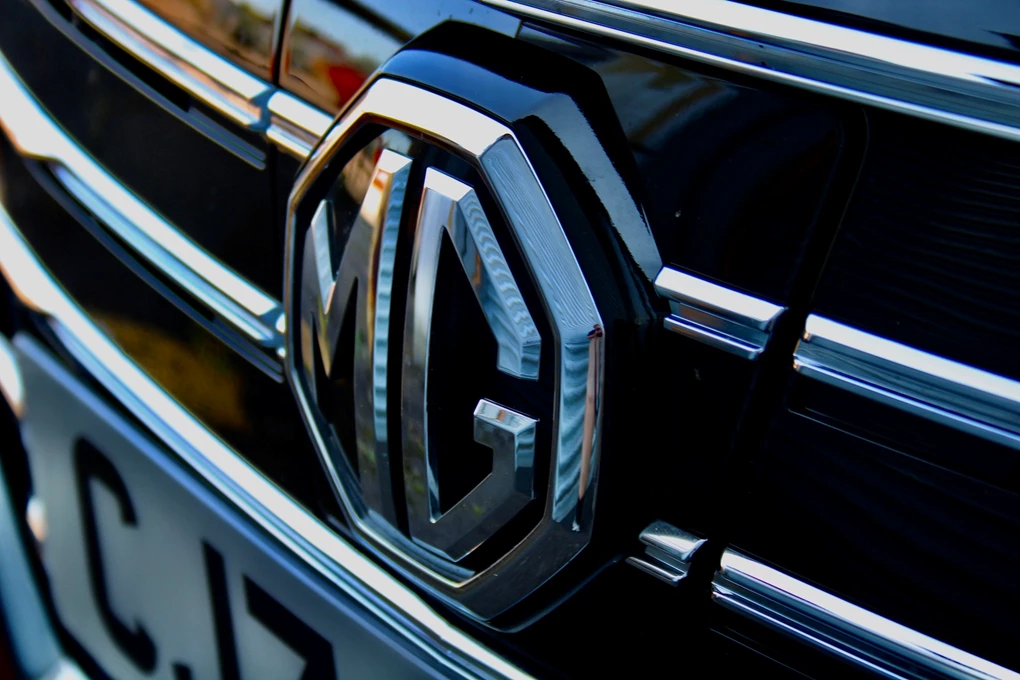 A long warranty is another thing modern MGs are known for, and it applies to this new MG5, too. 
And if you intend to keep this estate car for some time, its seven-year, 80,000-mile warranty could come in particularly handy.
Enquire on a new MG5