A shocking number of diesel-powered cars available to buy in the UK are emitting harmful levels of pollutants up to 15 times higher than official limits, according to a new study.
Data from consumer organisation Which? has found that more than 300 new vehicles tested emit dangerous pollutants like carbon monoxide and nitrogen oxide far above the legal limits.
Despite the vehicles complying with European regulations tests, which are carried out under controlled laboratory conditions, real-world tests conducted on rolling roads reveal a different story.
More than 300 new vehicles tested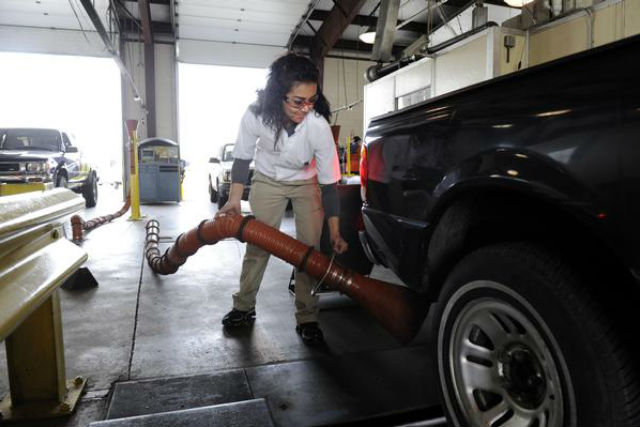 According to the group's independently-commissioned tests, 95 per cent of the diesel vehicles tested were found in excess of pollution limits, with just seven out of 153 within European limits for NOx.
It's not just diesel-powered vehicles which are the problem, either, with two thirds of petrol cars tested by Which? emitting more carbon monoxide than they're officially allowed to.
Richard Lloyd, Which? executive director, said: "Car emissions and fuel claims are important factors when buying a new car, so drivers will be shocked by the results of our testing.
"The current official tests are clearly not fit-for-purpose and we urgently need a new regime putting in place that reflects the reality of how we drive."
Drivers "shocked" by results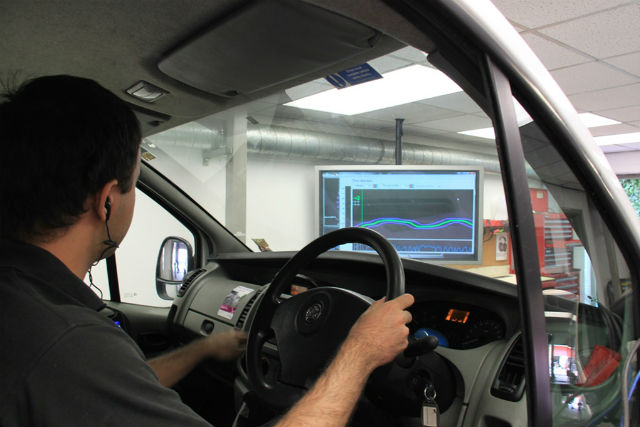 The system currently used to test vehicle emissions has come under increasing criticism for allowing manufacturers loopholes to increase their scores, for example by reducing the car's weight.
Vehicles in test conditions are restricted to a top speed of 75mph, which they only have to maintain for a total of ten seconds, and manufacturers are allowed to strip out parts like the air conditioning.
By 2017, the current test will be phased out and replaced by a system which is hoped will better reflect real-world tests, with cars required to cover more than 14 miles on a rolling road.
New test procedure by 2017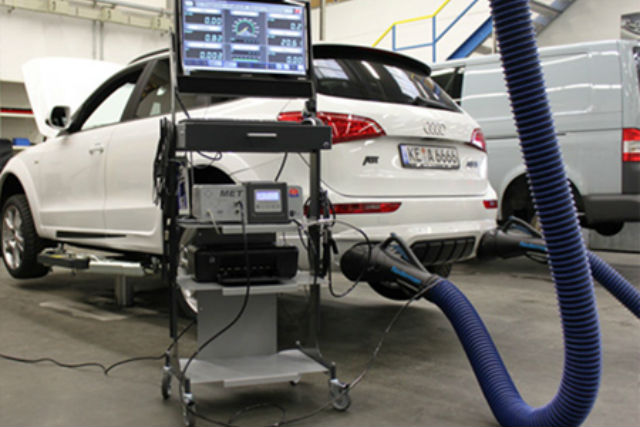 More than double the existing test, which clocks in at only 6.8 miles, the new procedure will also see cars required to travel at speeds of up to 80mph for five minutes at a time instead of ten seconds.
A spokesperson for the Department for Transport said: "The UK has been at the forefront of calls for action at a European level to introduce far more stringent Real Driving Emissions testing as soon as possible.
"The limitations of the existing EU test procedures are already well known and the new testing regime is essential to restore public confidence in the process."