Alfa Romeo has proven in recent years that it can be a credible rival to the well-known premium brands.
The latest Giulia saloon and Stelvio SUV have been two superb cars from this glamorous Italian manufacturer, and are ones that are far superior to drive compared to many rivals.
They have laid solid foundations for the firm, and there is lots to be excited about when it comes to this brand's future. Here are the new Alfa Romeos on their way…
Alfa Romeo Giulia GTA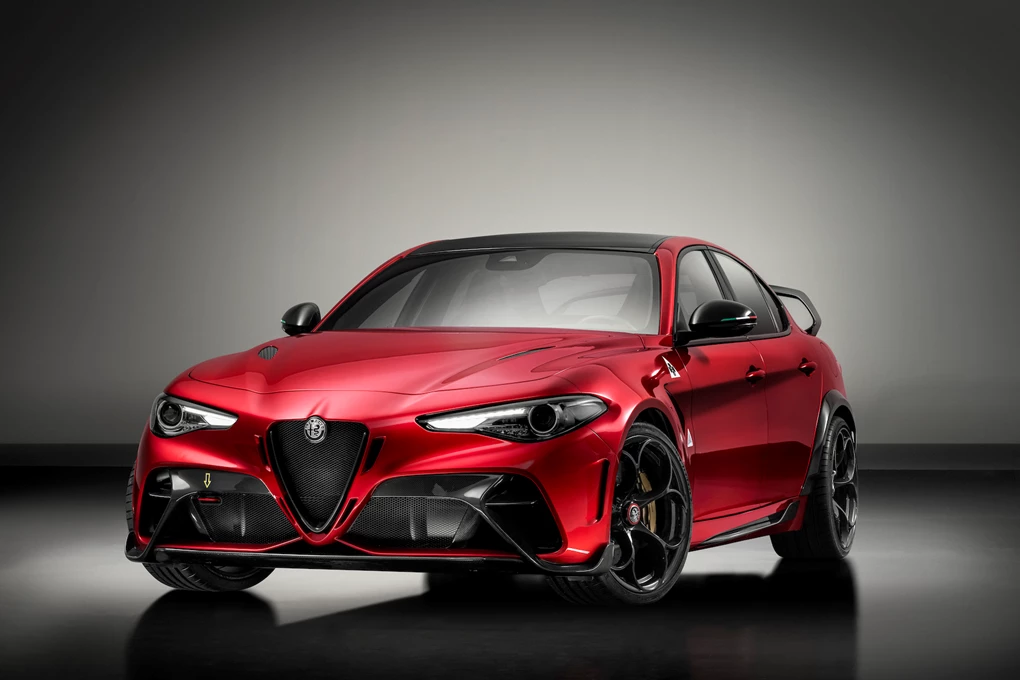 Enquire on a new Giulia
Many thought that the Quadrifoglio treatment, which saw the Giulia saloon given a 503bhp 2.9-litre V6, would be more than enough to give this saloon the halo model it needed.
However, behind closed doors, Alfa Romeo was working on something with even more performance – this hardcore GTA version. It's based on the regular Quadrifoglio version, but sees its power upped to 533bhp, while Alfa Romeo has managed to cut 100kg of weight from the car, which gives it the best power-to-weight ratio in its class.
An even more extreme 'GTAm' variant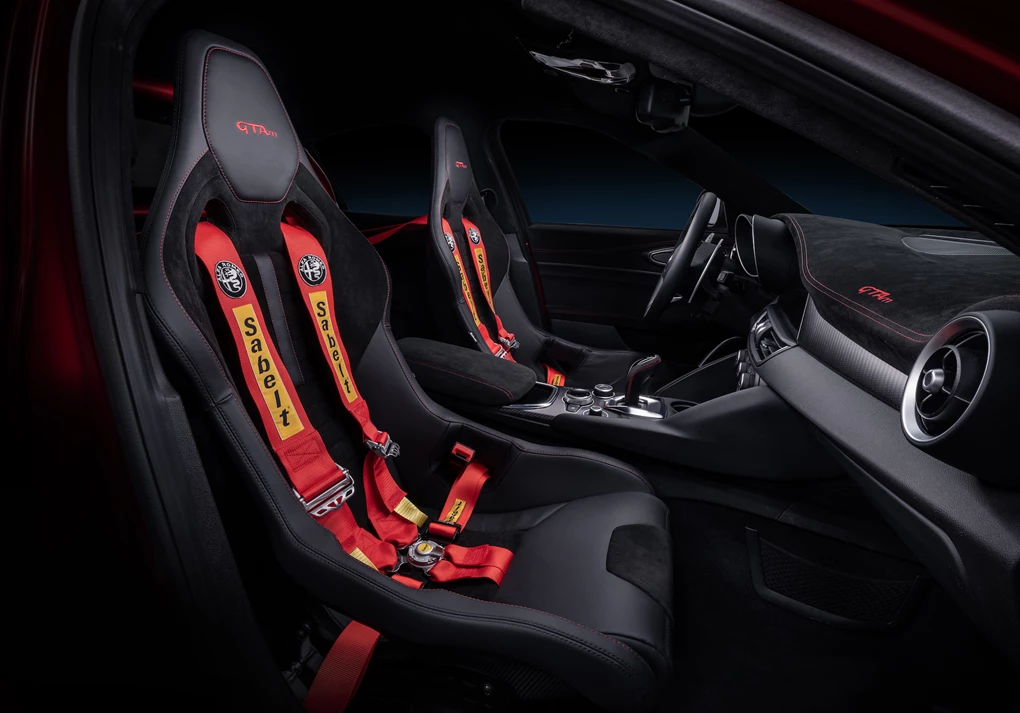 Enquire now on a Alfa Romeo
For most, this GTA variant will be aggressive enough as it is, but Alfa Romeo is turning things up yet another level with an additional GTAm version.
Essentially, this is an even more extreme version of the Giulia, with the entire interior stripped out in favour of just two racing seats, alongside a roll-bar and six-point seatbelts.
Other differences include a larger front splitter and a real carbon-fibre rear spoiler. It also features additional Alcantara, while even the doors are opened with a belt in place of a handle – a touch that's inspired by racing. Alfa is pointing out that, despite all these changes, the GTAm remains road legal. Just 500 variants of both this 'm' variant and the regular GTA will be produced.
The new Tonale SUV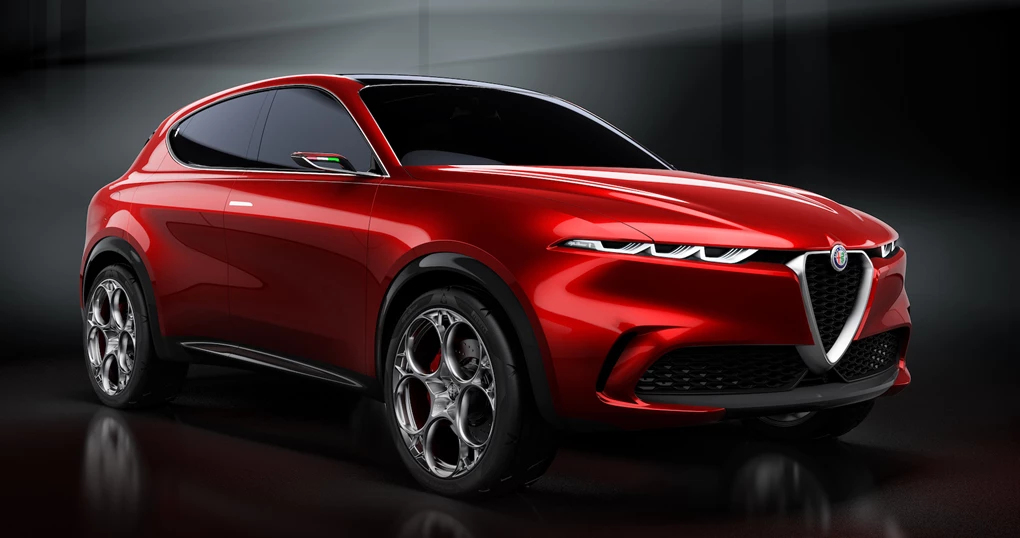 Given the success that Alfa Romeo has had with its Stelvio, it might not come as a surprise to learn that the firm is plotting a smaller and more affordable version – the Tonale.
The model was first shown as a concept at the Geneva Motor Show in March 2019, though the looks are said to not be much different to how the production car will appear. The concept car also featured a plug-in hybrid powertrain, which is something that's set to feature in the model when it goes on sale - though conventional powertrains are likely to be available, too.
A new compact crossover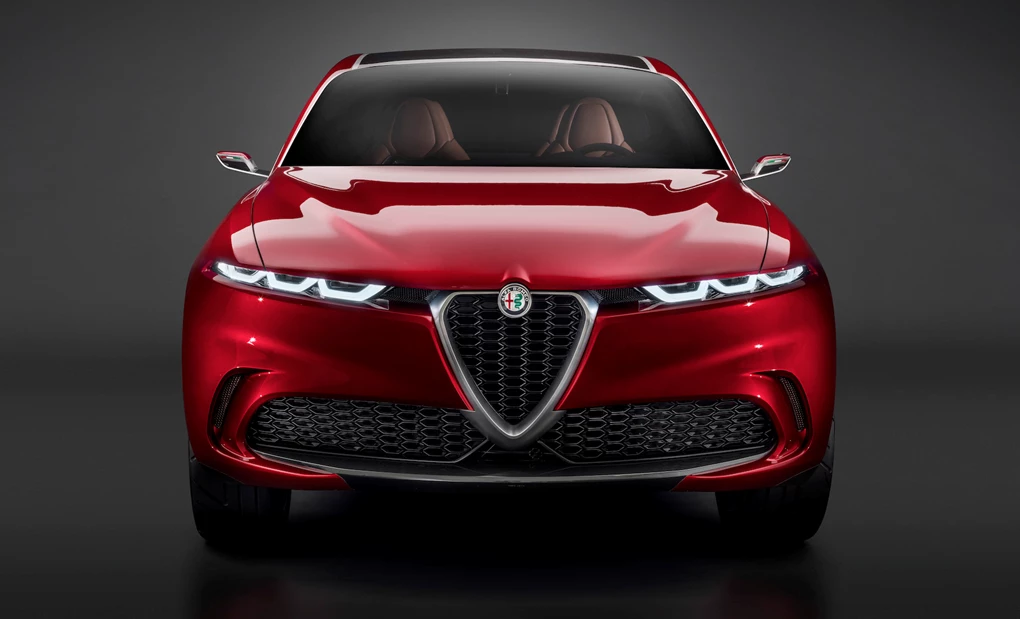 Yes, that's right, Alfa Romeo is set to have a line-up containing three SUVs by 2022 – something few would have thought would happen just 10 years earlier.
Very little is known about this model – other than it will sit underneath the Tonale in its range, and could be a rival to the Audi Q2. It may indirectly replace the current Giulietta hatchback, too, as no details have been announced about a replacement for the current car. The model was quietly confirmed in a financial results presentation last October.
Revisions to the Stelvio and Giulia
Alfa Romeo might have only just revealed its MY20 Giulia and Stelvio, which feature a lightly tweaked design and additional safety kit, but next year a true mid-life facelift is expected for both models. It will likely see mild-hybrid technology introduced to the line-up of engines, as well as a plug-in hybrid. A revised infotainment system is also likely.