Demand for the upcoming Ford Mustang Mach-E is 'slightly ahead' of expectations.
In a statement to the PA news agency, a Ford spokesperson confirmed that around 200 pre-orders for the electric SUV had been taken already — despite opening just three weeks ago.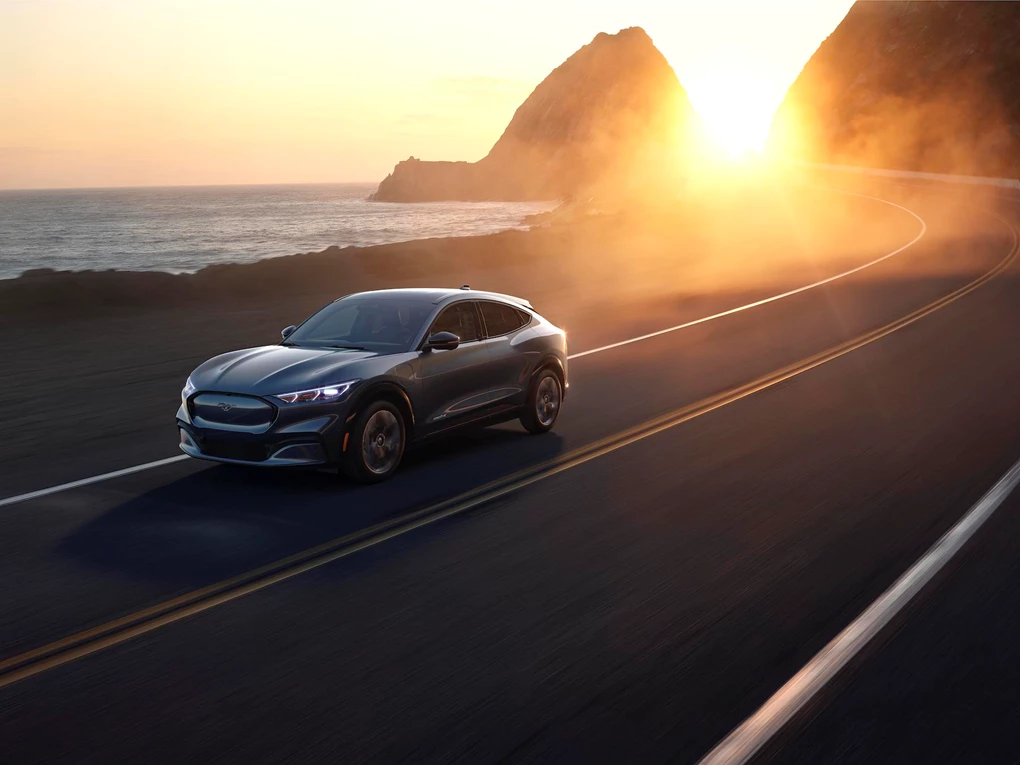 Customers have been recommended to put down a £1,000 deposit, but Ford has not confirmed if any full-cost orders have been made as of yet. First deliveries of the EV are set for the fourth quarter of 2020.
The majority of deposits taken were said to be in metropolitan areas, though the Ford spokesperson added that the 'overall spread' stretched across the UK — including the Channel Islands.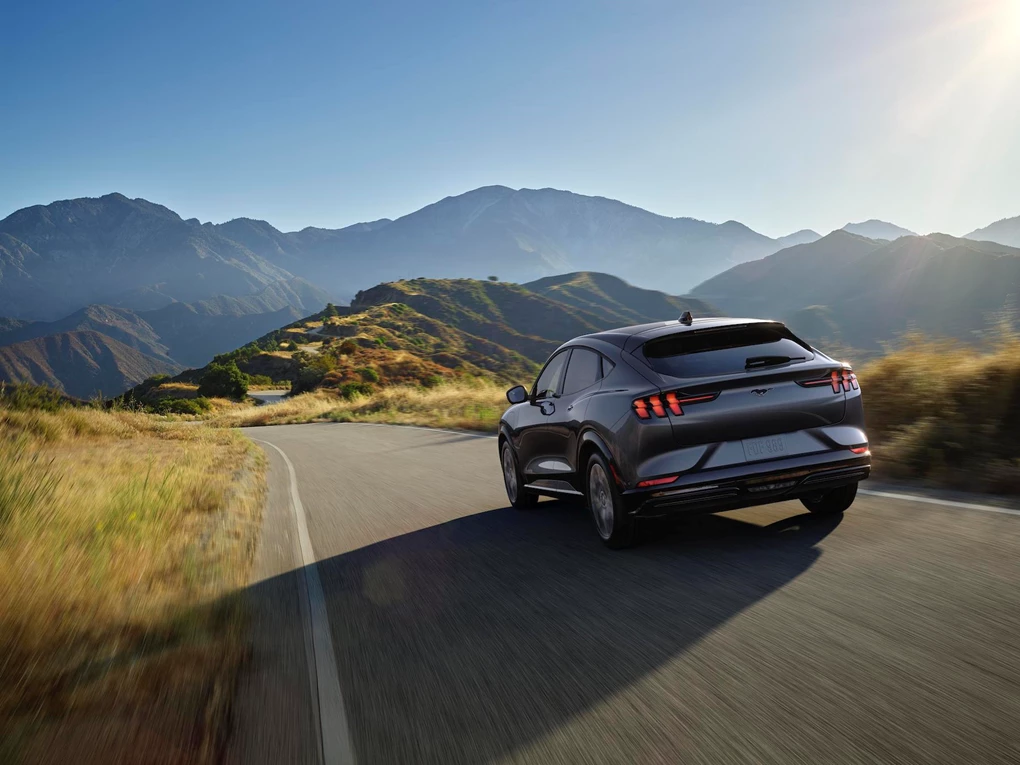 The Ford Mustang Mach-E will lead the firm's charge to electrification and is the first of 14 fully electric or electrified vehicles to come to Europe by the end of 2020.
A variety of powertrain options are available for the model, with as much as 370 miles between charges possible depending on specification. A 332bhp, 99kWh version tops the range as the high performance version — though rumours of a more powerful option down the line are surfacing.