Kia has unveiled the first images of its all-new flagship Sorento SUV.
The flagship SUV looks rather different to the outgoing model, with a new version of Kia's 'tiger nose' grille, new LED headlights and a generally bolder appearance thanks to a sharper and more angular design. It takes plenty of styling cues from the US-only Kia Telluride as well.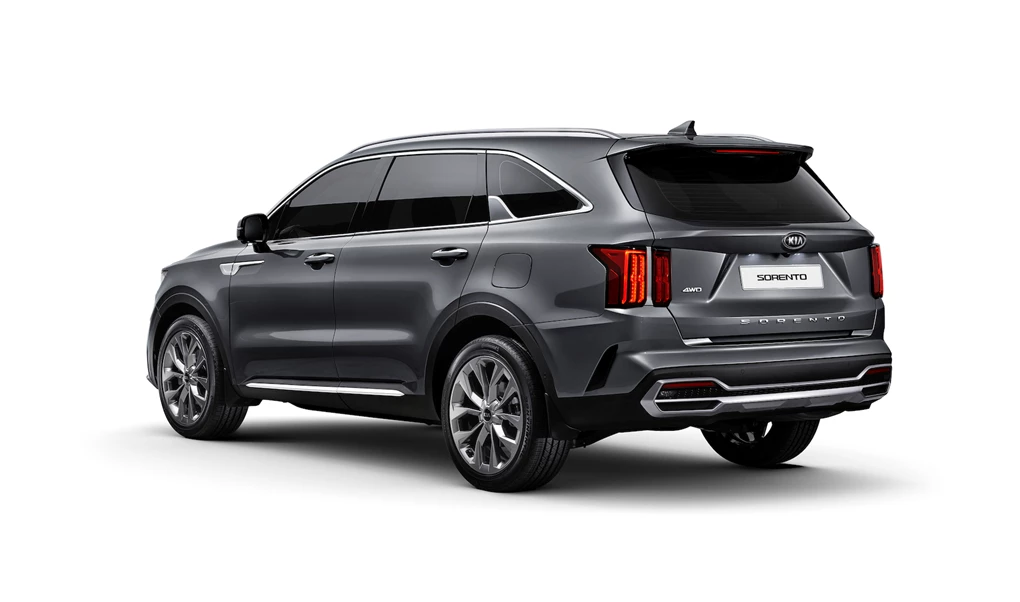 A longer wheelbase has also been achieved through shorter front and rear overhangs, though Kia says the dimensions haven't radically altered.
The interior also benefits from a large new central touchscreen, a more minimalist button layout and a digital cockpit.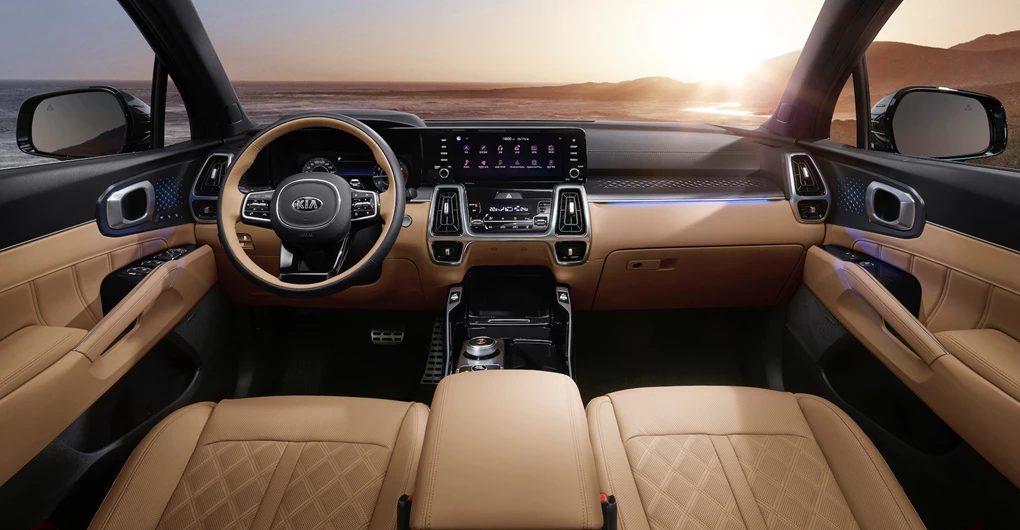 Kia has also confirmed that the new Sorento will feature an electrified powertrain for the first time, which will be a new plug-in hybrid setup – offering more power than the current Kia PHEVs. A conventional hybrid powertrain is also likely be launched alongside conventional diesel and petrol options.
Further details about the Sorento will be announced when the model is publicly unveiled on March 3 at the 2020 Geneva Motor Show, with the Sorento set to go on sale later in the year.