New homes and buildings will be required to have electric car charge points from next year, the government has confirmed. 
Prime Minister Boris Johnson will announce the move today, which aims to bring the government's aims of a zero-emissions future closer. 
Up until now, there has been no requirement for new homes or buildings – supermarkets, for example – to have the chargers, and it has been up to the developer or owner to decide whether to install them or not. But from next year, any new house or building – including those undergoing 'major renovation', will need to have somewhere installed for electric cars to charge.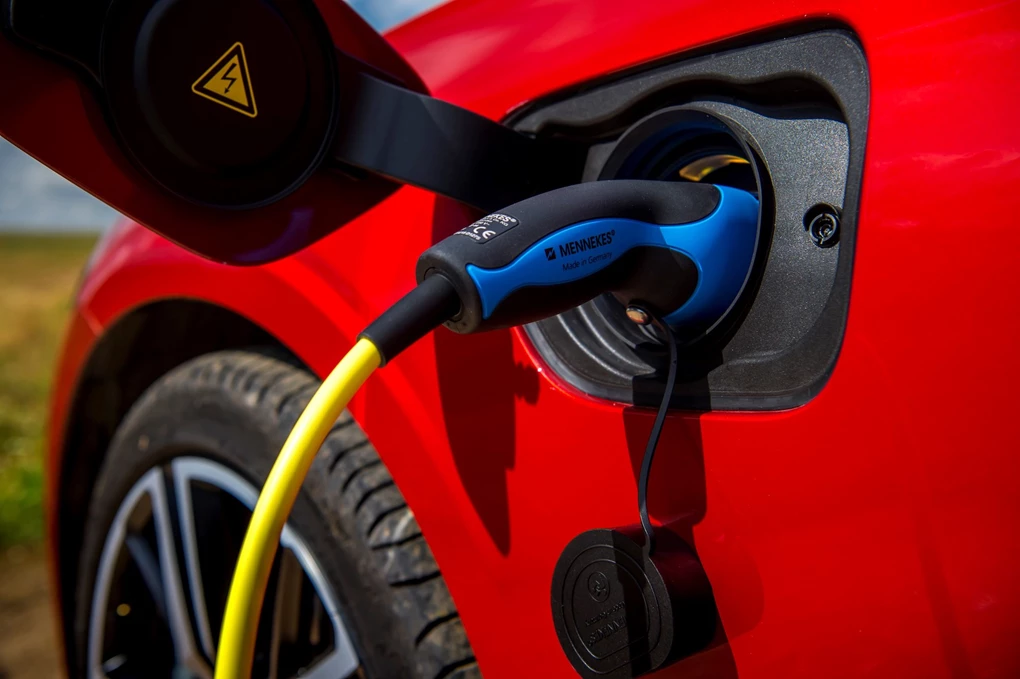 The government says that, under these regulations, 145,000 extra chargers will be installed in England each year, building on the 250,000 home and workplace chargers already in place. It says this will mean 'people can buy new properties already ready for an electric vehicle future'.
Separately the government also says it will make 'charging easier and simpler for people to go electric', by introducing easier ways of payment and also installing rapid charge points. 
With a plan to phase out petrol and diesel cars from 2030, and then hybrid vehicles five years later, the government is ramping up its plans to implement an electric car future. Earlier this month at the COP26 climate conference in Glasgow, a new EV charger was revealed that was commissioned by the government, while plans are being scaled up to install further public electric car chargers in the coming years.
Find a great deal on a new electric car