The next generation Land Rover Defender will in all probability be built at a new manufacturing plant in Slovakia, according to numerous online reports.
Earlier this week, Jaguar Land Rover announced it would open a new production facility in the Slovakian city of Nitra. This will be used to help achieve the company's aim of doubling worldwide sales before the end of this decade and hit an annual production mark of one million cars per year. The new factory should allow Jaguar Land Rover to increase its total production capacity by an extra 300,000 cars per year.
Jaguar Land Rover has not yet specified what cars will be built at the new plant in Nitra, Slovakia. However, according to several online reports, the next generation Defender is the most likely candidate.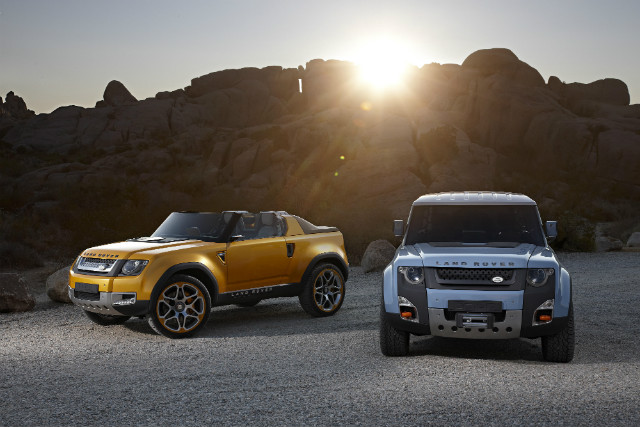 The next generation Land Rover Defender has been on the cards for several years, but its rumoured release date has been frequently pushed back. Production of the original, iconic Defender 4x4 will end in December 2015, after a continuous run of 67 years.
Land Rover is ending production of the current Defender because it will be unable to comply with upcoming, tougher EU emission regulations. This gives Jaguar Land Rover more incentive to finally get its next Defender on the production line. However, the latest projection for when the new model will finally launch is 2018, according to media reports.