Audi has announced a series of changes to its e-tron and e-tron Sportback EVs as part of model year updates. 
The e-tron is Audi's first electric car, and only arrived in showrooms last year. The German firm has already made a number of updates – including a smaller battery back, a new sleeker Sportback 'coupe' variant, as well as the imminent arrival of hot 'S' versions. 
However, Audi has also updated the model with a simpler trim and structure line-up, and unlike before, the same grades are available regardless of powertrain. Audi offers a '50' version featuring a 71kWh battery, enabling 195 miles of range, and the '55', which utilises a 95kWh battery delivering a claimed 247 miles on a charge.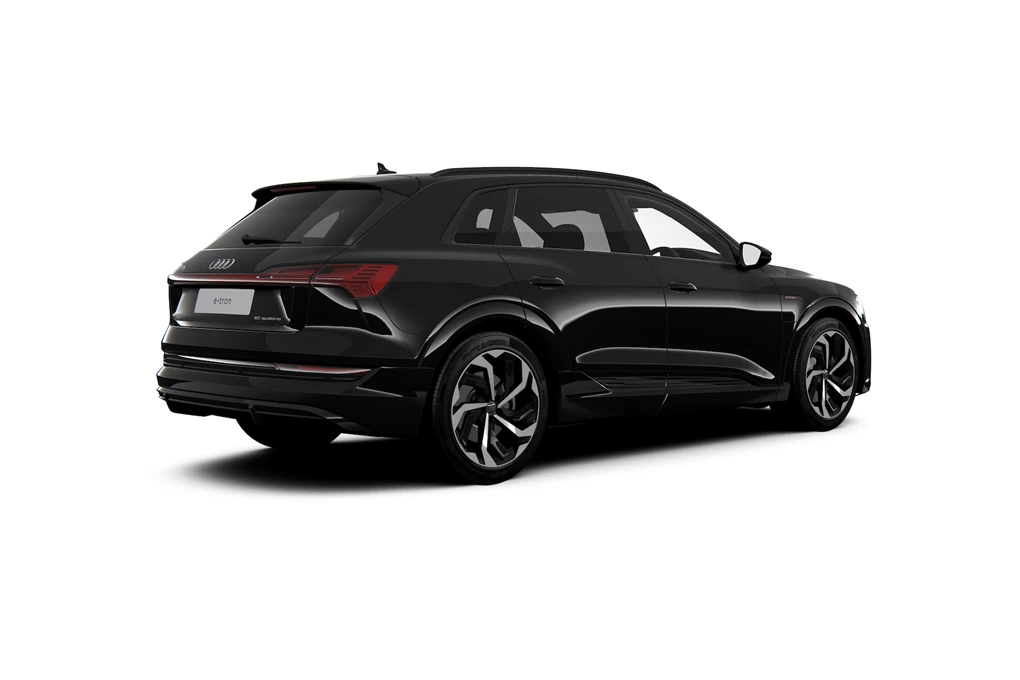 Alongside existing Technik, Sport and S line variants, Audi has introduced a new Black Edition version. It's based on the S line, but adds a black styling kit, black 21-inch alloy wheels and a flat-bottomed steering wheel for a sportier feel. A top-spec Vorsprung remains the range-topping e-tron variant on the standard car, and is now offered with new digital Matrix LED headlights. 
Meanwhile, on the new Sportback variant, a Vorsprung grade joins the line-up, as previously you could only choose it as an S line or a Launch Edition. 
The changes also include a new updated infotainment system, with the e-tron now running on the latest MIB3 software from the Volkswagen Group. This allows for a better voice recognition system, which recognises more ordinary language and handles further features than it could before. A new route planner tool is also available – including telling you traffic levels on a lane-by-lane basis.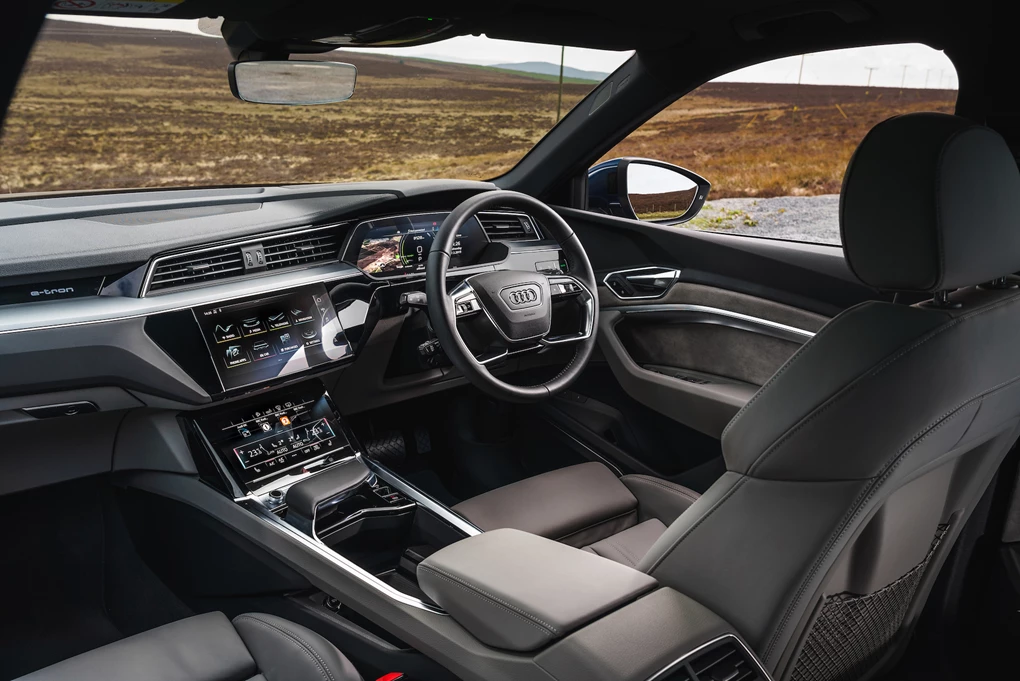 Throughout 2020, any new Audi EV comes with free access to the e-tron Charging Service, which enables easier public charging, along with credit to pay for 1,000 miles of electricity. 
The revised Audi e-tron range is available now, with prices starting from £59,900.