Audi has taken the covers off its AI:ME driverless electric concept.
Unveiled at the Auto Shanghai 2019 motoring event, the vehicle comes with level 4 autonomous capabilities – meaning it can drive itself in almost all scenarios and drivers only take over when needed.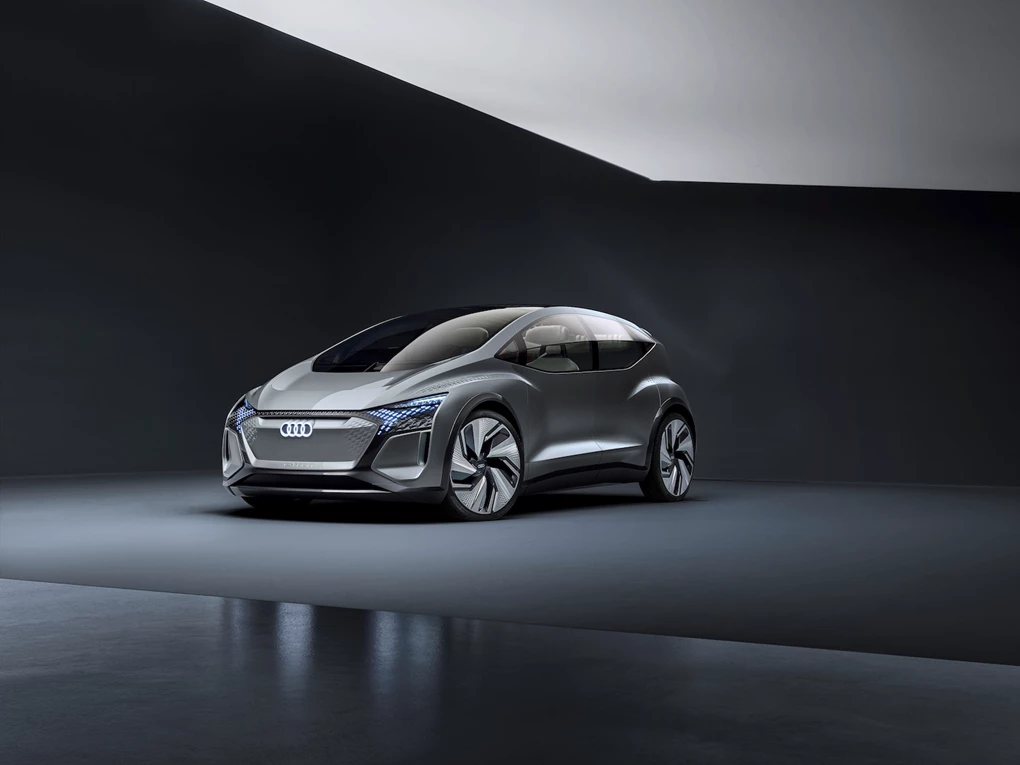 Following on from the luxurious and fully-autonomous AIcon from 2017, the AI:ME is the same size as most current superminis and comes with a 168bhp electric powertrain that sits underneath the bodywork without intruding into passenger space.
With that in mind, Audi ensured that the concept is practical by fitting a '2-plus-x' seating layout – so users can choose to have a rear bench in the back or additional storage space depending on what they need.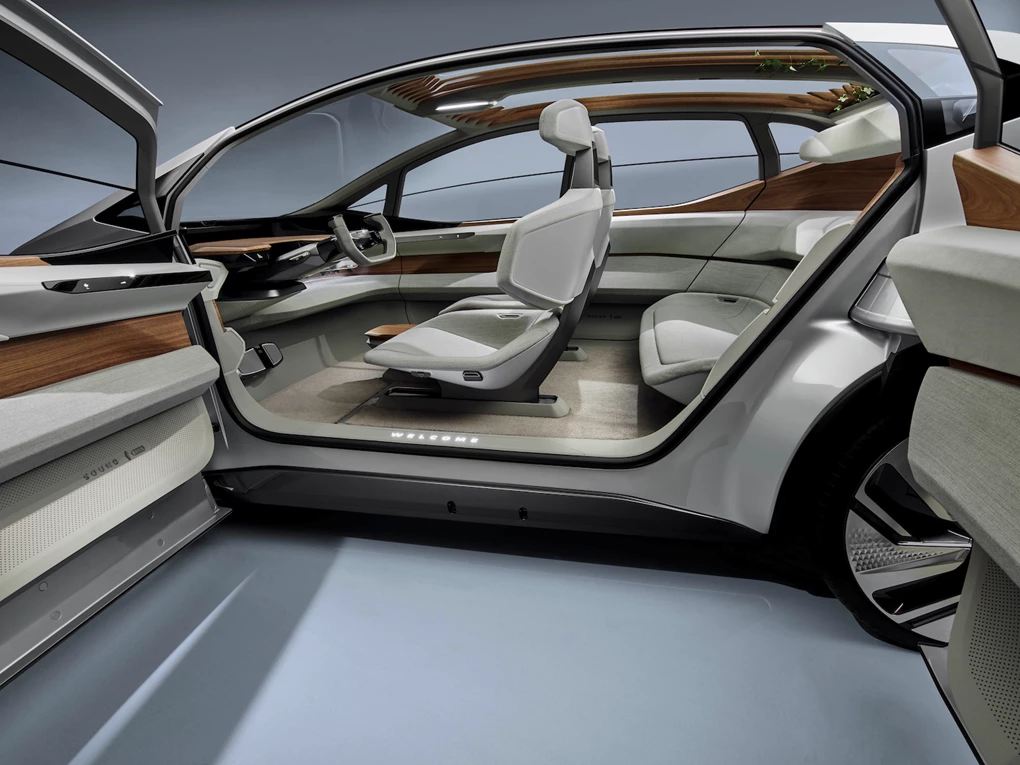 Audi focused on the interior design more than anything, as it claims that "The car is increasingly becoming a 'third living space' alongside our homes and workplaces." So, the AI:ME features wood surfaces, lounge-like front seats upholstered in grey material with additional cushioning and an OLED display that spans the full width of the windscreen and uses eye-tracking technology to navigate through the menus.
Plants can also be integrated into the cabin to improve air quality, while special filters in the air conditioning prevent foul odours from entering the cockpit. The car can also track stress levels.
See Available Audi deals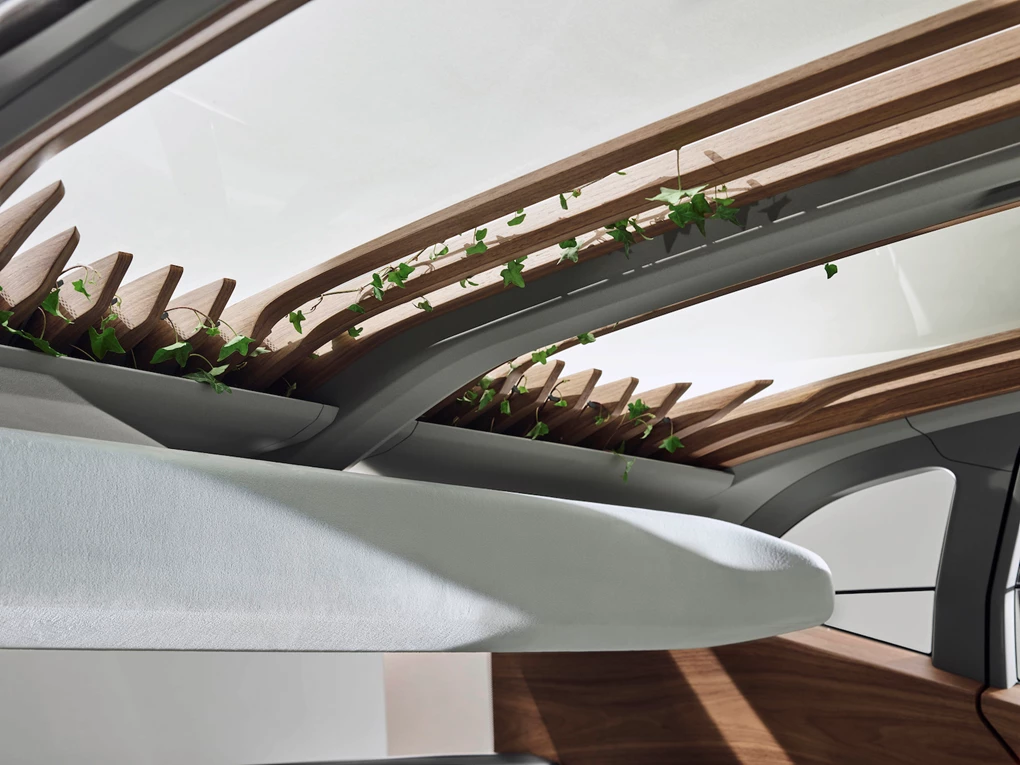 Audi claims that users of the AI:ME would mostly drive between 12.4 and 43.5mph, so the engineers decided that a 65 kWh battery pack was sufficient to get drivers around between charges. Paired to a single electric motor, the AI:ME would use regenerative braking to recuperate energy and have low energy consumption in traffic.
Following on from the AIcon and the PB 18 electric supercar, the AI:ME is the third of four concepts to be unveiled as part of Audi's current 'vision' series – with the final model to join in September this year.