Audi has unveiled a new plug-in hybrid version of its A6 Avant – the first electrified estate model to come from the firm.
Badged as the 55 TFSI e quattro, this estate follows in the footsteps of the plug-in hybrid A6 Saloon, which was unveiled last year.
Rivalling the Volvo V90 T8, this new model combines a 2.0-litre petrol engine with an electric motor and a 14.1kWh battery to produce a combined 362bhp – making it more powerful than the sporty S6 variant. In terms of performance, the '55 TFSI e' can accelerate from 0-60mph in 5.5 seconds, and hit a top speed of 155mph.
Enquire on a new Audi A6 Avant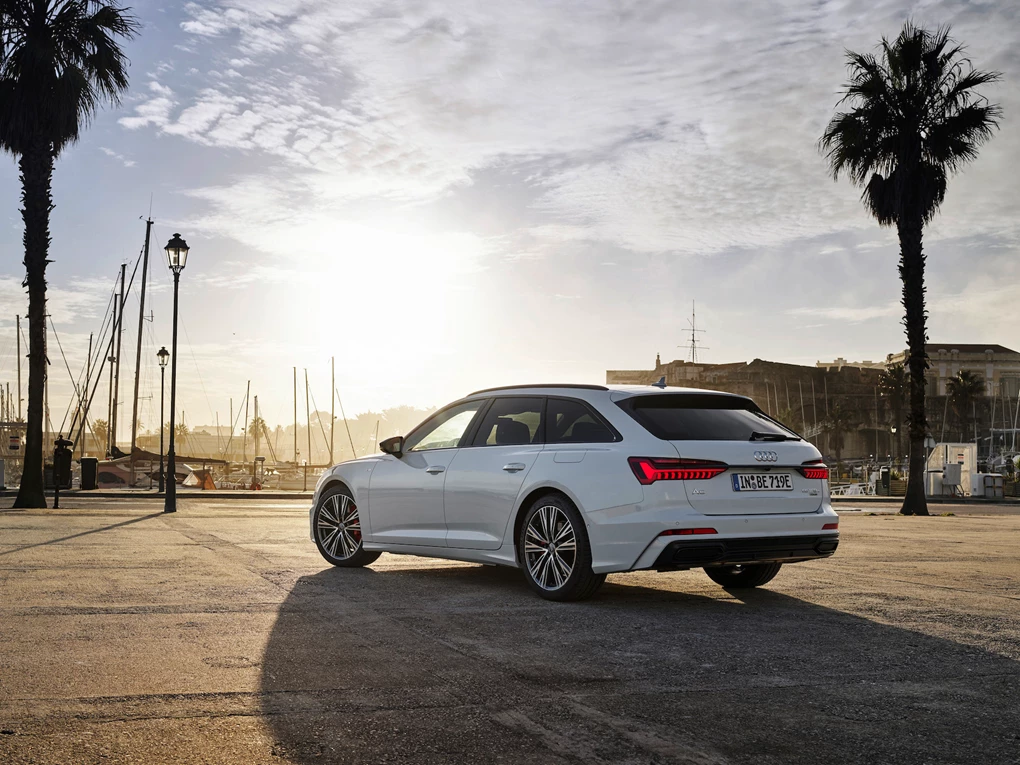 It also has an electric range of 32 miles and can run as an EV at speeds of up to 84mph. Full fuel economy figures have yet to be confirmed, but it's likely to return a claimed 120mpg, along with sub-50g/km CO2 emissions. Using a 7.4kW public charger, the battery can be charged in around 2.5 hours.
Various electric modes are available – including 'EV' for electric driving, 'Hybrid' for a combination of battery and petrol power, and 'Hold' to save the electricity for later, such as driving in a city centre. In 'Hybrid' mode, the car can utilise online traffic information and the sat nav to work out when is best to use the electricity.
The battery does quite heavily dig into boot space – reducing the room on offer from 586 litres (in the regular A6 Avant) to 405 litres.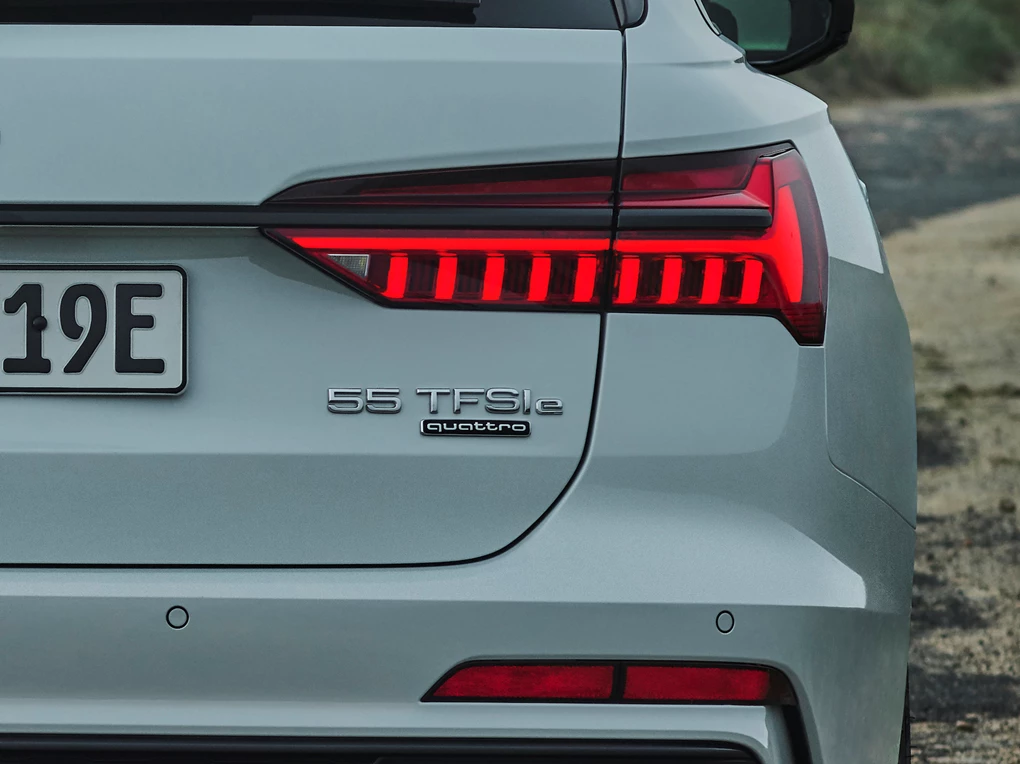 Full UK pricing and specs are yet to be announced, though expect it to be one of the priciest A6 variants on offer, as in Germany it costs €71,940 (£62,600).
Enquire on a new Audi A6 Avant