BMW has announced that it is expanding its range of mild-hybrid models to the best-selling 3 Series, as well as to the X3 and X4 SUVs.
The technology was introduced onto the larger 5 Series last year – specifically the 520d model – and will be likely be rolled out onto '20d'-badged 2.0-litre diesel engine variants of these three vehicles. BMW hasn't officially confirmed which engines will feature the electrified tech, though, just that it will be introduced later this spring.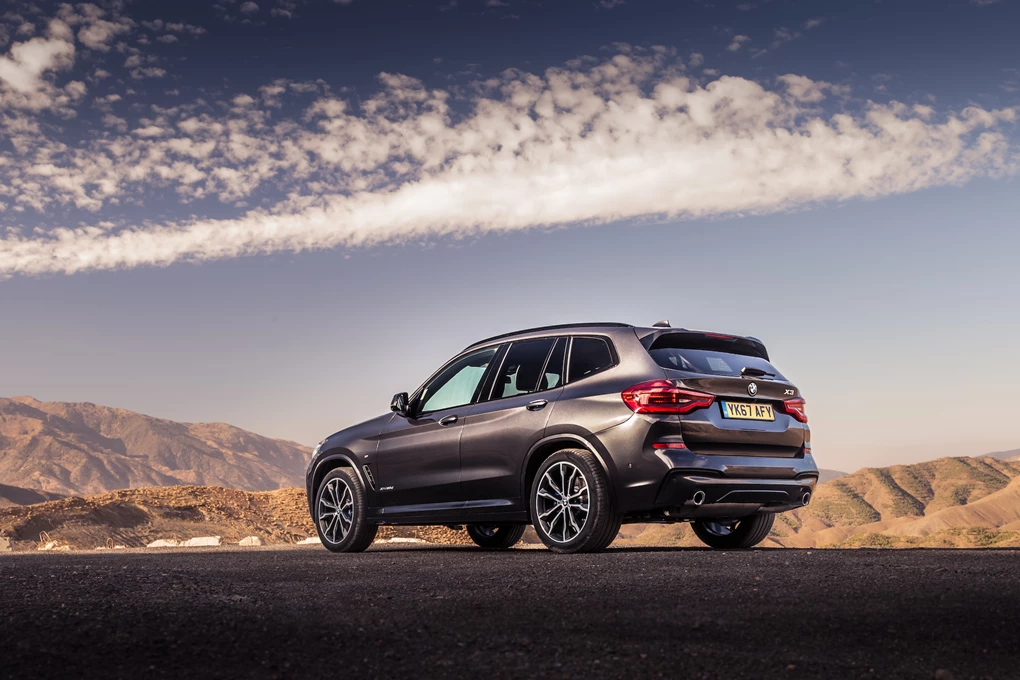 The setup is similar to that of both a traditional hybrid, as it utilises an electric motor and combustion engine. However, the 48-volt system is different to that of a regular hybrid as it can't power the car solely on electricity – rather it's there to provide a torque boost, to reduce fuel consumption and drop CO2 emissions.
The system essentially works by being able to turn off the vehicle when the car is coasting, stopped or slowing down, while the electrical system also powers the car's ancillaries – including the air-conditioning and media system.
Enquire on a new BMW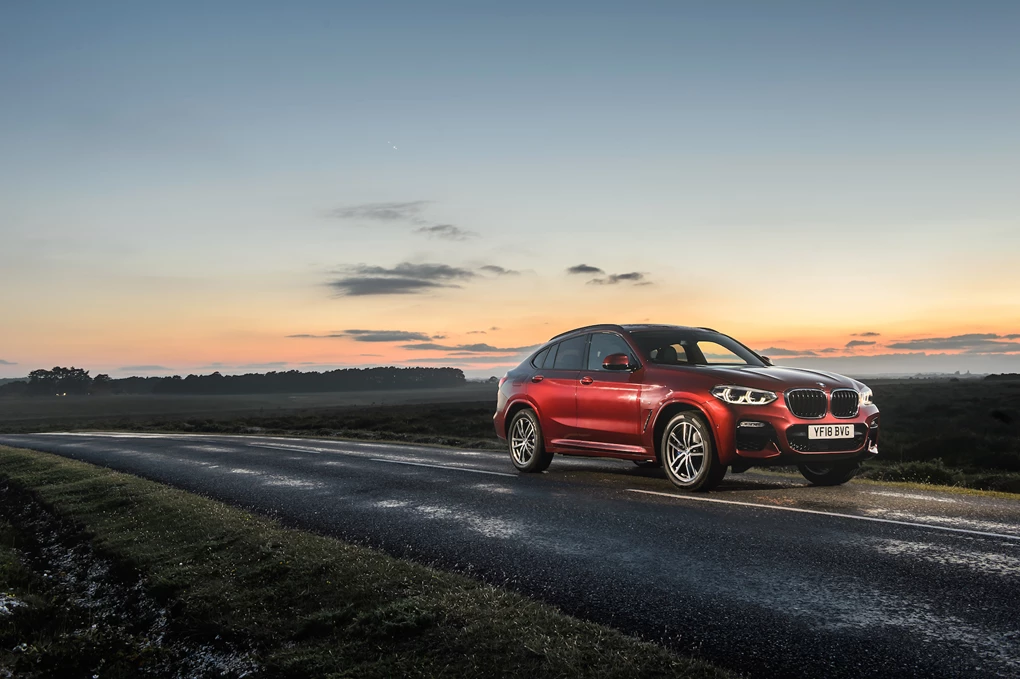 BMW is following the path of Audi and Mercedes – both of which also have mild-hybrid powertrains available in selected versions of their saloons and SUVs. With both the 3 Series and X3 already available with plug-in hybrid setups, it only extends the variety of electrified offerings in the BMW range even further – also strengthening the appeal to company car drivers.
Enquire on a new BMW